hey guys... i just uploaded some new progress pictures of my new apartment...



anyone who wants to come visit new jersey now let me know! i have a place to offer now!
also there is a third bedroom...its $360 a room a month that includes heat,water,cable,internet.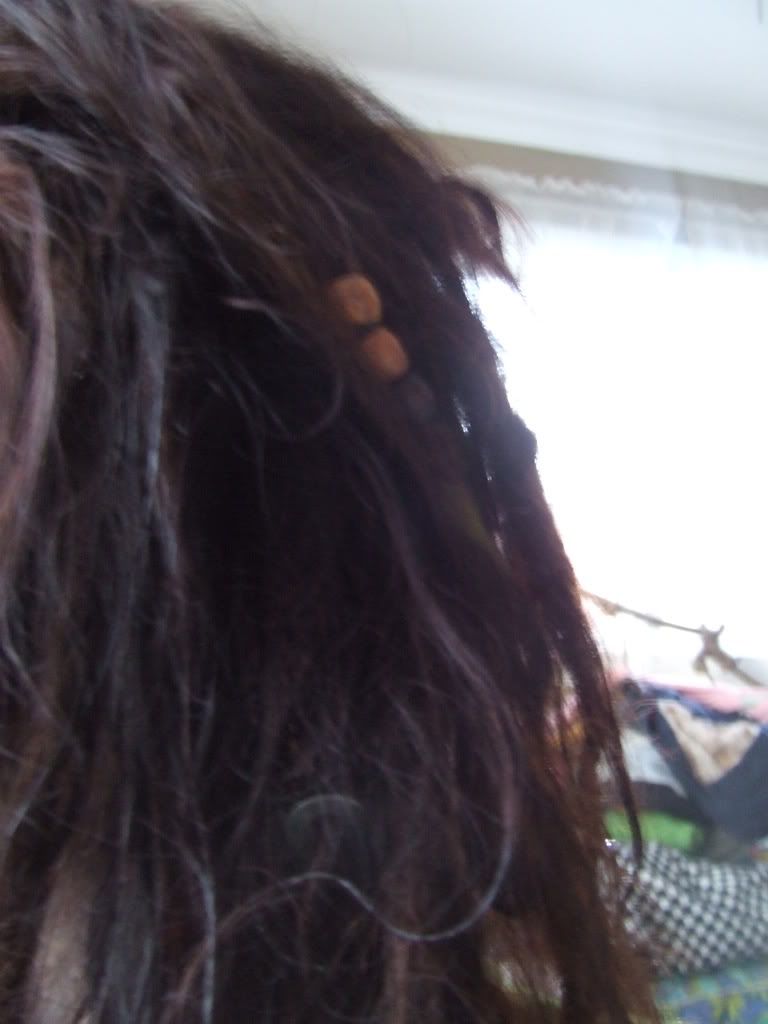 im not very good at getting the behind shots..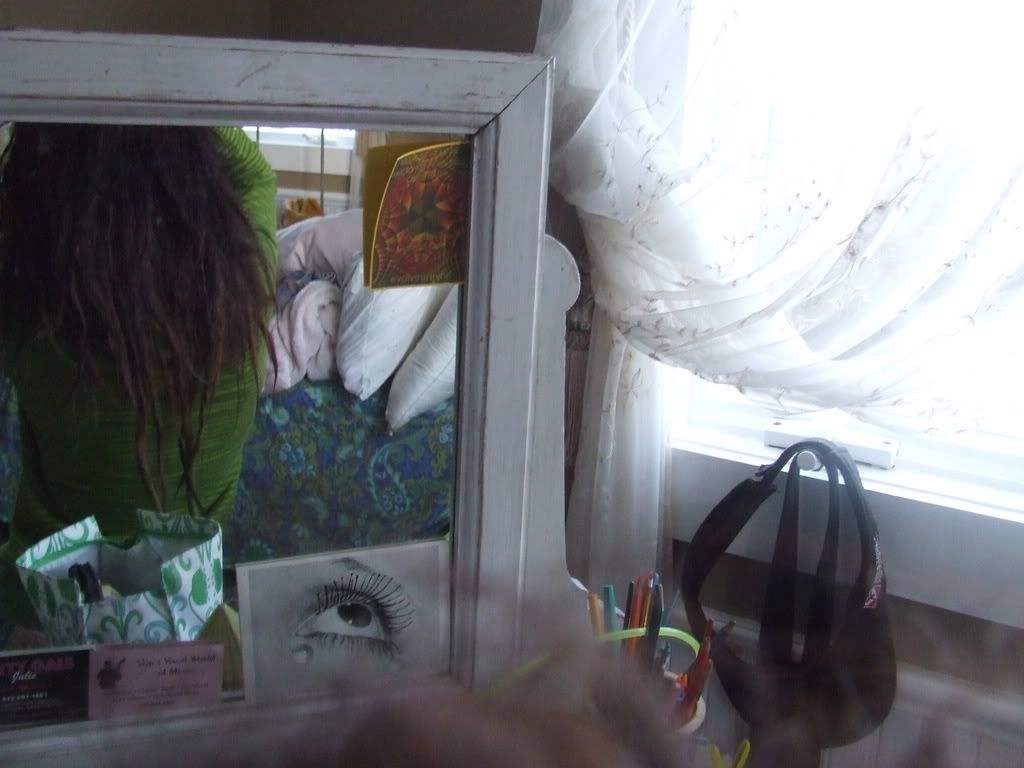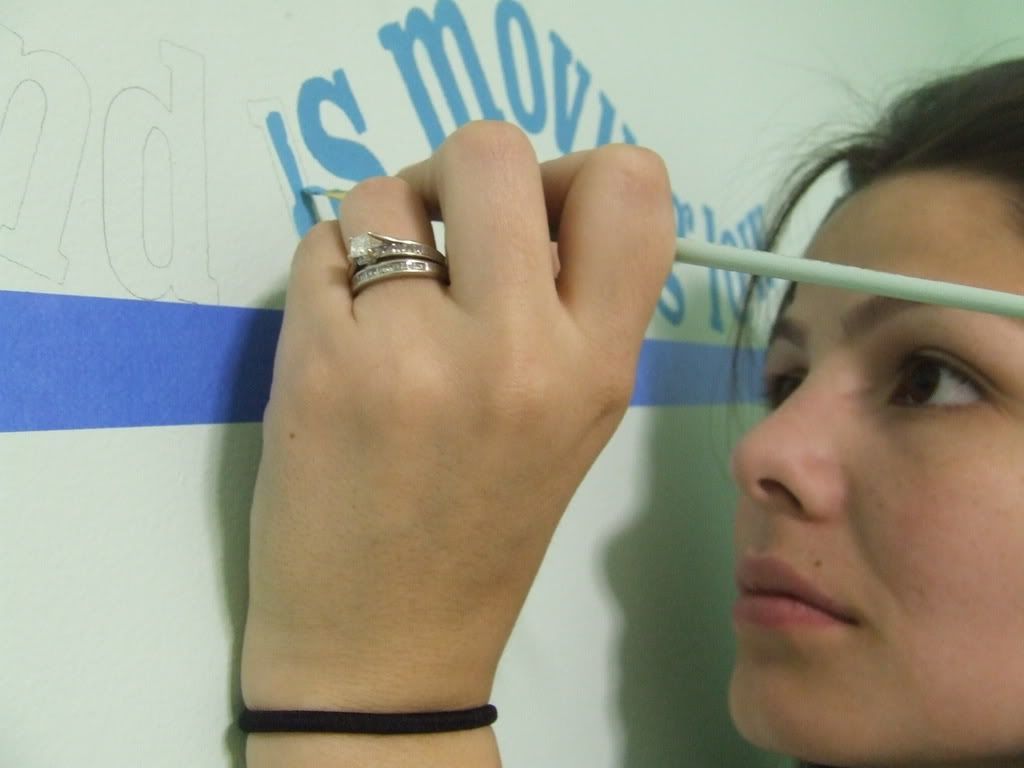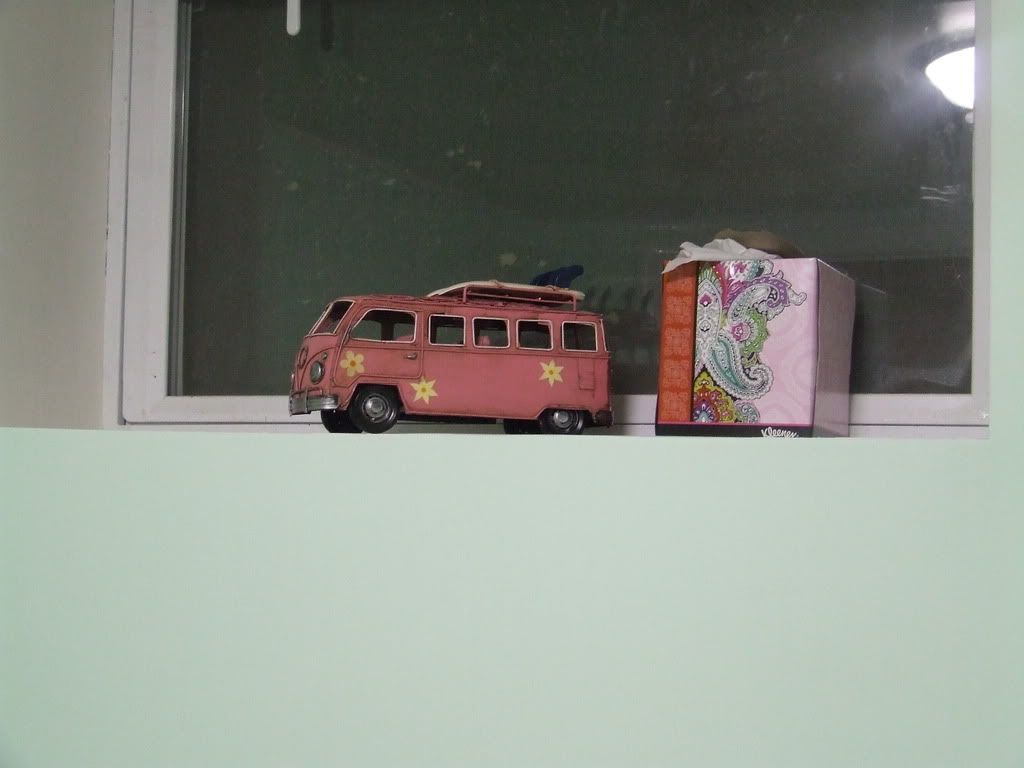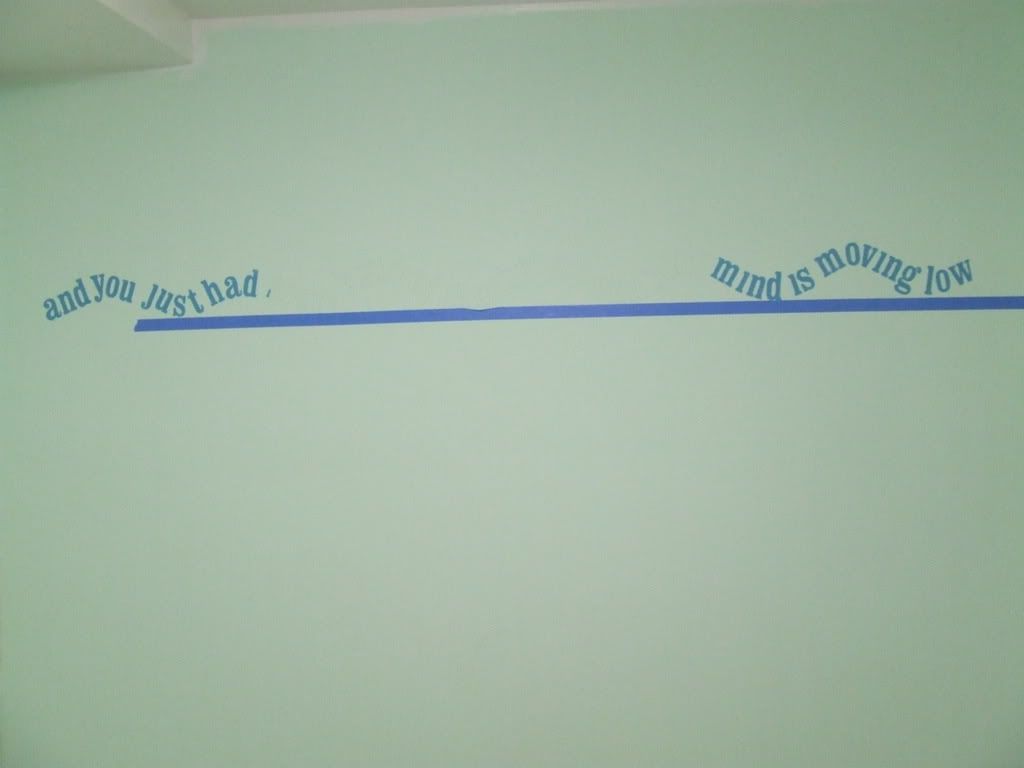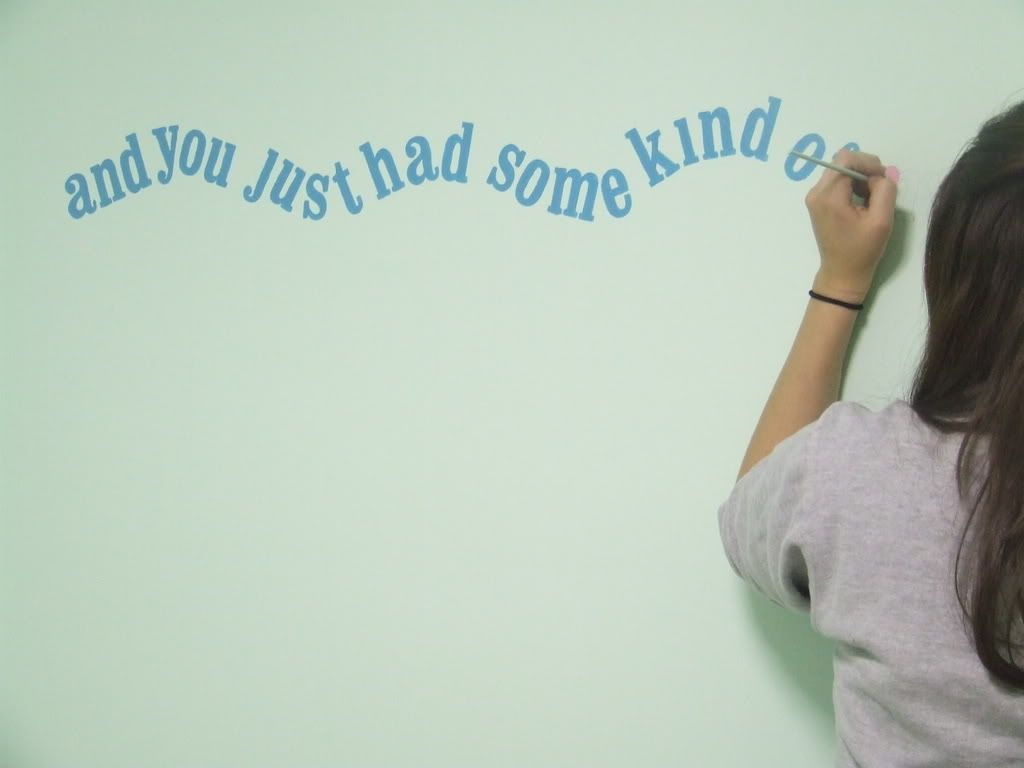 now for a brief interupption of two pictures from me at work taken by april....