hey all. so i'm looking to do some treatment on my hair b/c well i've overbleached it and it's scratchy and sad and very very dry.

i was looking at lush's website. has anyone ever used the H'suan Wen Hua Hair Treatment? or any of those things they look interesting, and I love lush's products so I thought I might try it.

also un hair related, has anyone use lush's deodorants? or any other natural deodorant that's good. i'm useing nature's gate summer spice and while i love the smell it doesn't always do the job hahha. anyways.

so it's not all text: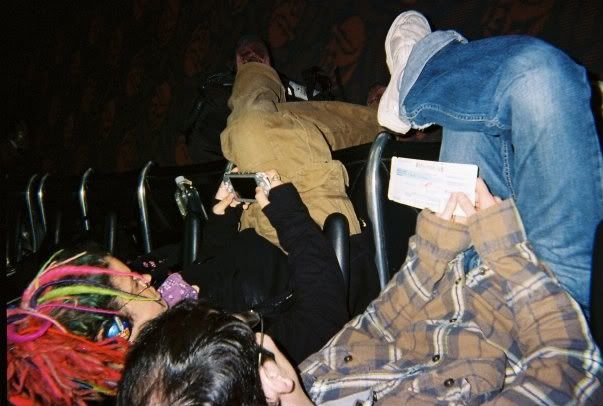 back view from my recent trip to hawaii.





funny picture tho it's not that good quality i still like it. hahah. .