Well I'm new in this community and so are my dreads :)





So, my dreads are one month and a few weeks old. As you can see, they have no definite shape right now. They look lumpybut oh well. I palmroll them everyday; it's fun.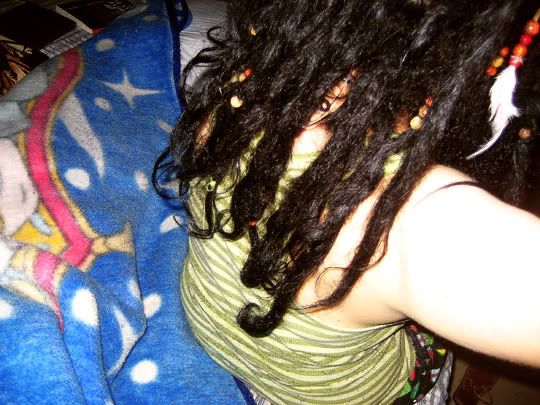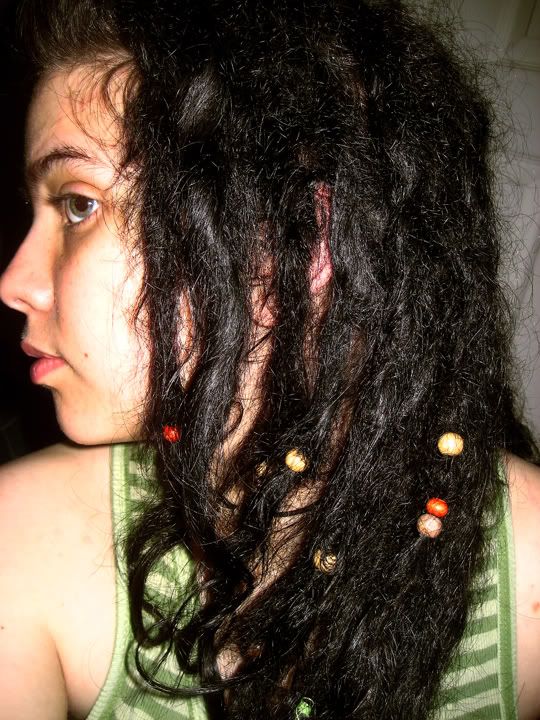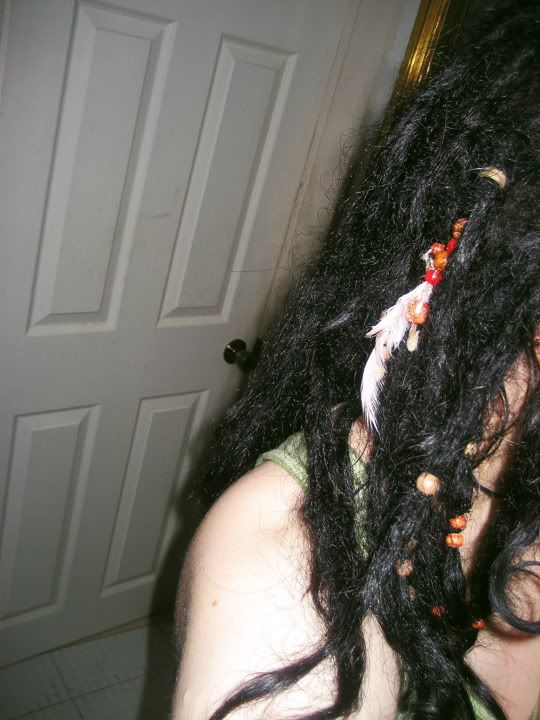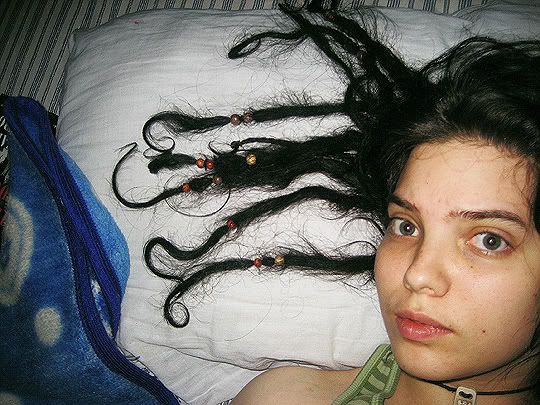 As you can see they are not tight enough but I know... they are new so I must be very patient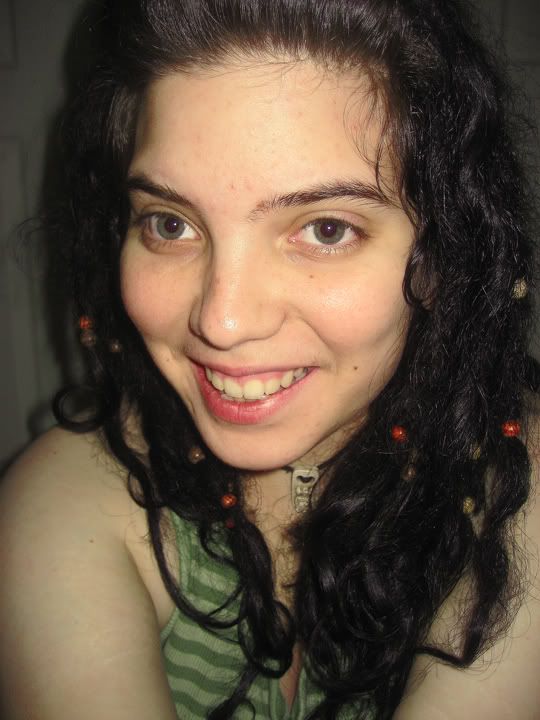 and optimistic... er, yeah... haha.