Turned 3 years in Feb, but I just got the PC up and running...finally!!
I have just discovered a new allergy-to my shampoo :( I use the knottyboys dread 'poo and it seems I'ma have to change it now.. or make my own, which is more likely.
Anyways, this is what you wanna see...
Don't take much maintainance, except fixing roots every now and then. My dreads have pretty much always been maintain-less anyway...


2 years: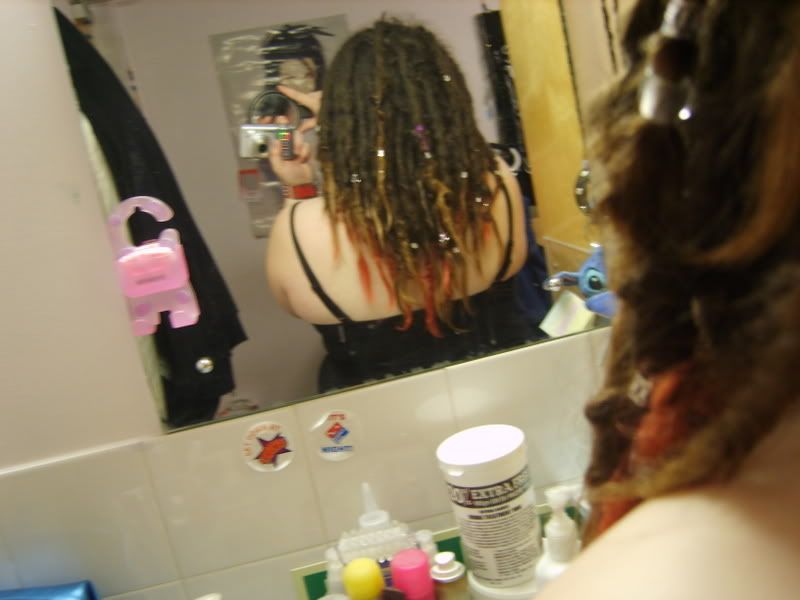 One Year: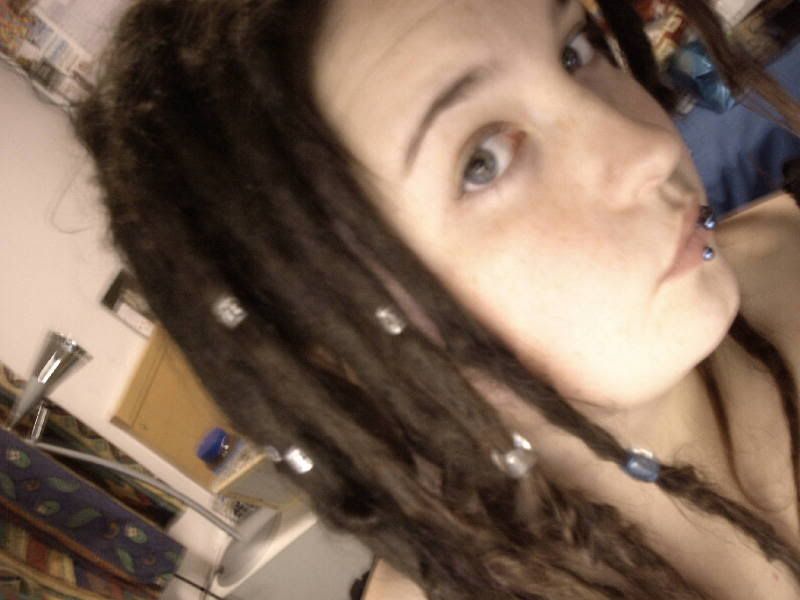 First few weeks: