i think... sometimes it's hard to tell.




growing my undercut out: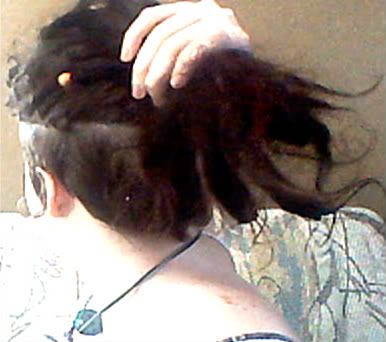 i'm worried about it, though. when it's finally long enough to dread it's going to look weird since my older dreads will be longer. i'm thinking about maybe adding on extensions when that time comes. what do you think? also i'm kinda worried about my other dreads trying to eat the loose hair up while it's growing... i'll see in time i guess.

older:



the first week i think: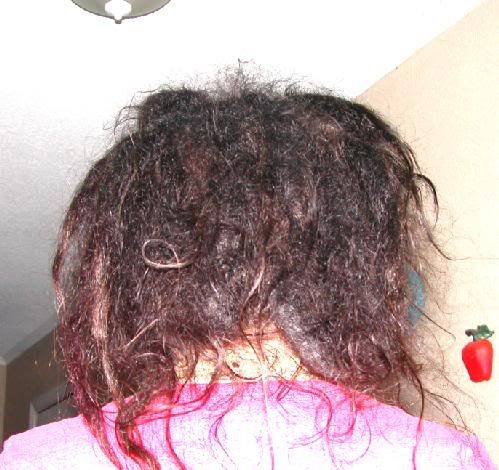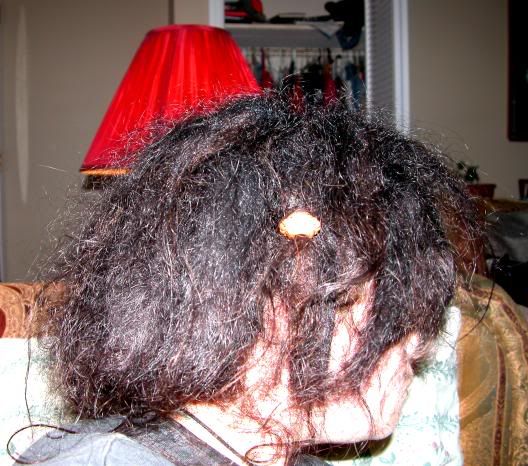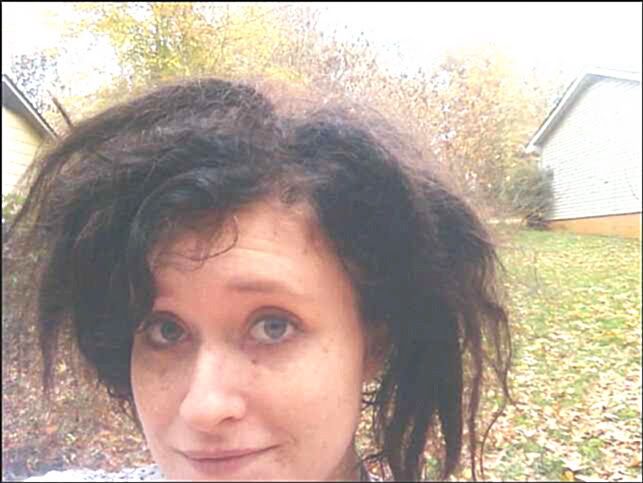 they've come a long way:)





thanks for looking!<3 hope you all have a beautiful day... it's gorgeous out here.