A few pictures from the last month.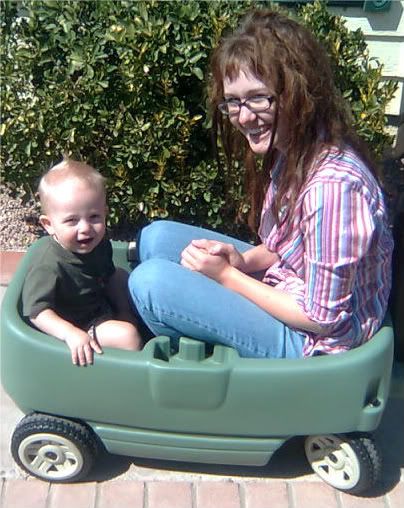 Pretty much my favorite baby ever. We carpool.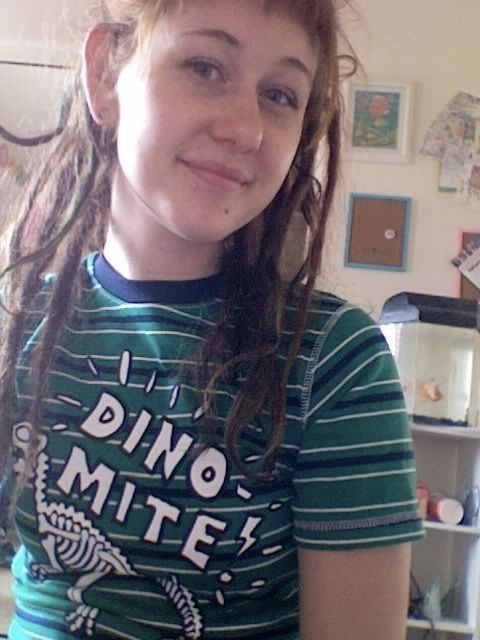 Around a week and a half.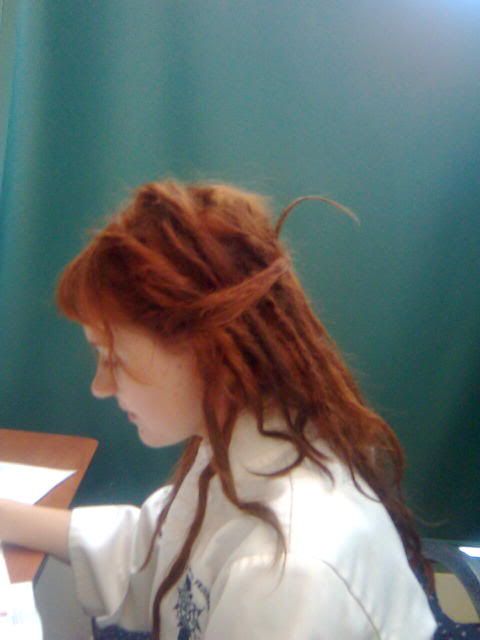 My friends seem to play with my hair a lot.... in culinary school.




Every saturday. Freaks and Geeks. Gelato. This girl is amazing!




Miguel, in the middle, made me this rainbow dread. I'm pretty much in love with it.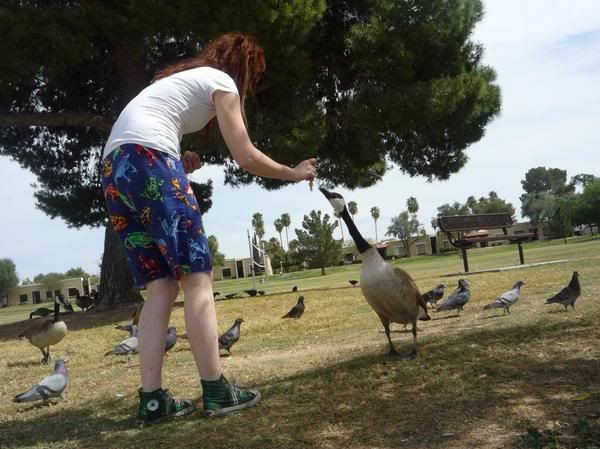 This goose, was so friendly.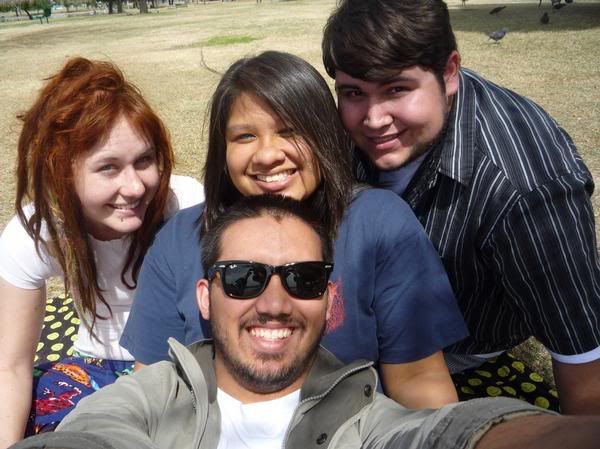 Family photo. Usually we all match