I can't believe March is almost over. At least the weather is finally getting nicer. I don't mind the snow, but those endless dreary days between the snow and spring were starting to get to me. Anyway, it's been a while since I've posted, so here ya go.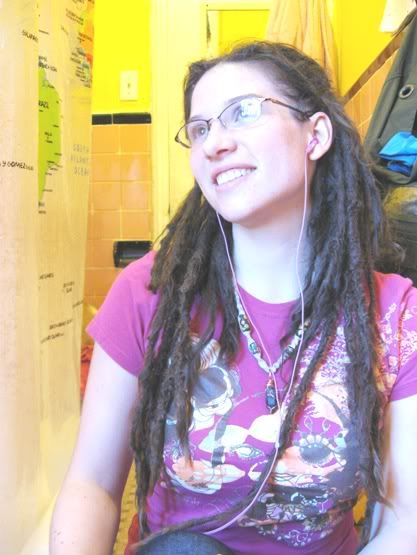 My husband and I might go into the woods tomorrow to celebrate the rebirth of the earth. Hopefully I'll have some nice spring photos to share. Until then...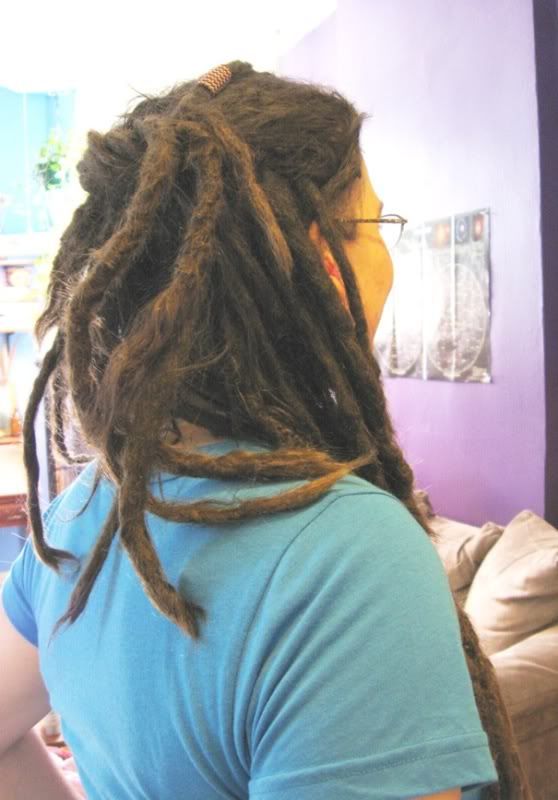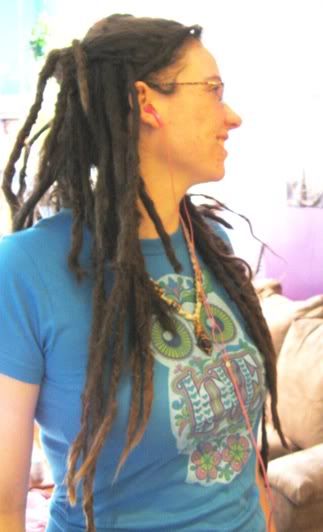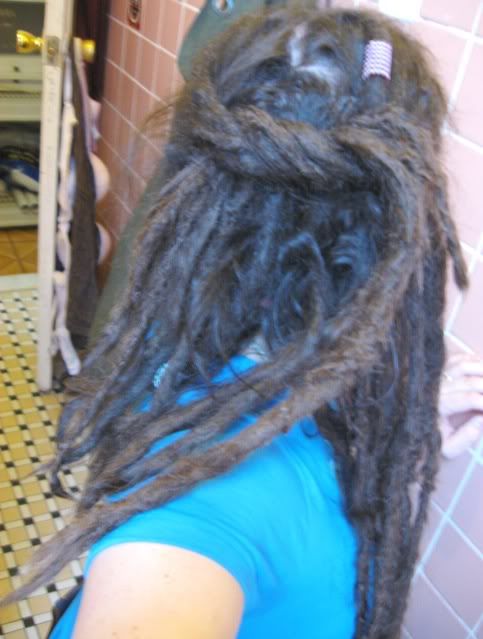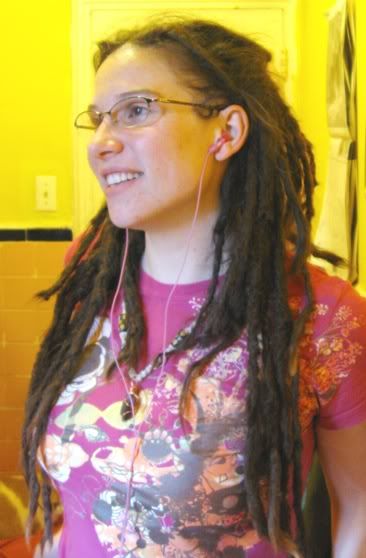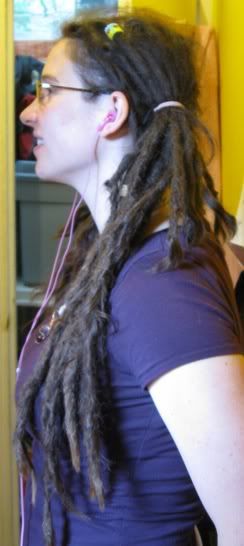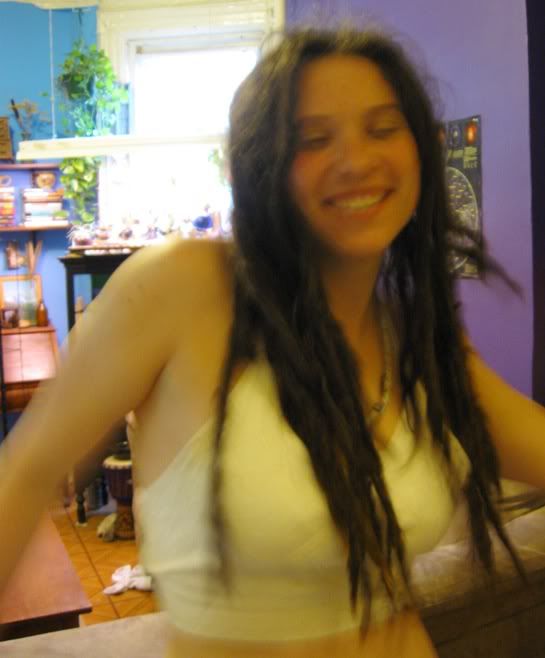 That's all. Hope everyone's having a good weekend.