I have a study-partnership with a guy from my anatomy class, and when we met for breakfast yesterday we ended up talking about everything but anatomy, including dreadlocks. He told me that when he was high school he had a dread hawk, which I thought was awesome until he told me how he started his dreads. He used crisco and aluminum foil to make dreadlocks. I asked him how the fuck he did that and he said he simply sectioned his hair with cloth hair bands, slathered the sections up with crisco, twisted them and wrapped them in foil. I don't know how that could possibly work, as crisco is literally vegetable oil, but he said they help up fairly well. He only had them for a few months and I can't imagine how he kept them clean, I'd be really interested to see pictures. I told him that was definitely a method I had never heard before, and I thought I'd just about heard them all.

Now onto the photo dump - pictures from my trip to South Florida and more.



story time at uncle al's. that's how i wear my hair almost every day.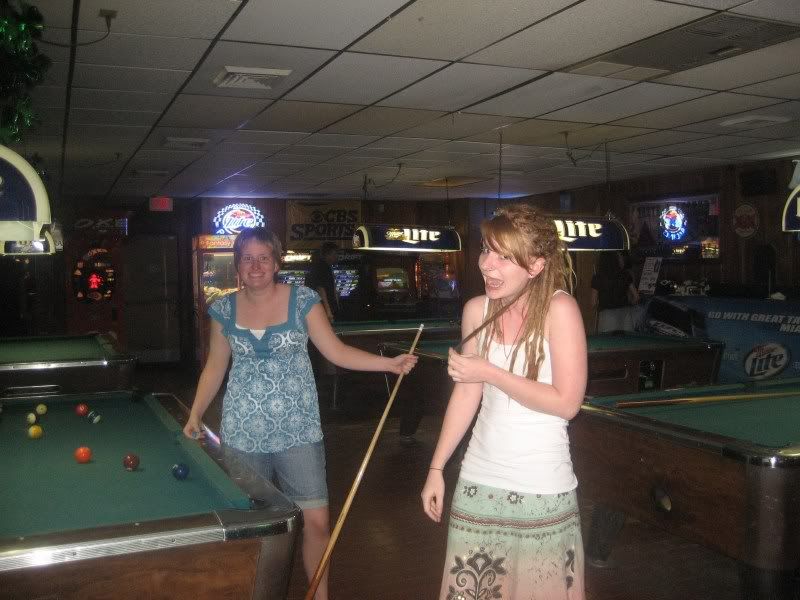 i don't really know what to say about that.
my dreads are at such a length that i feel my hands are naturally drawn to them, and i play with them constantly.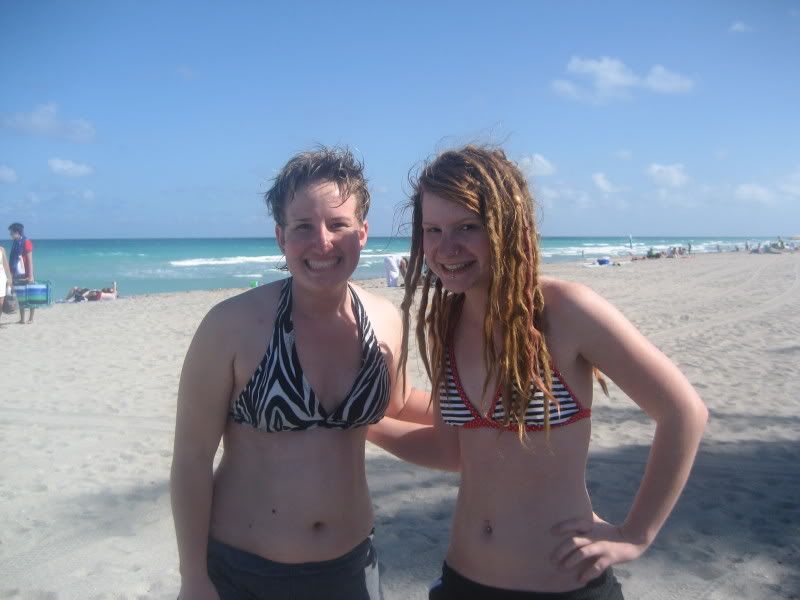 sister and i at hollywood beach. i wanted to take my dreads in the ocean but it was still a little too chilly for my liking.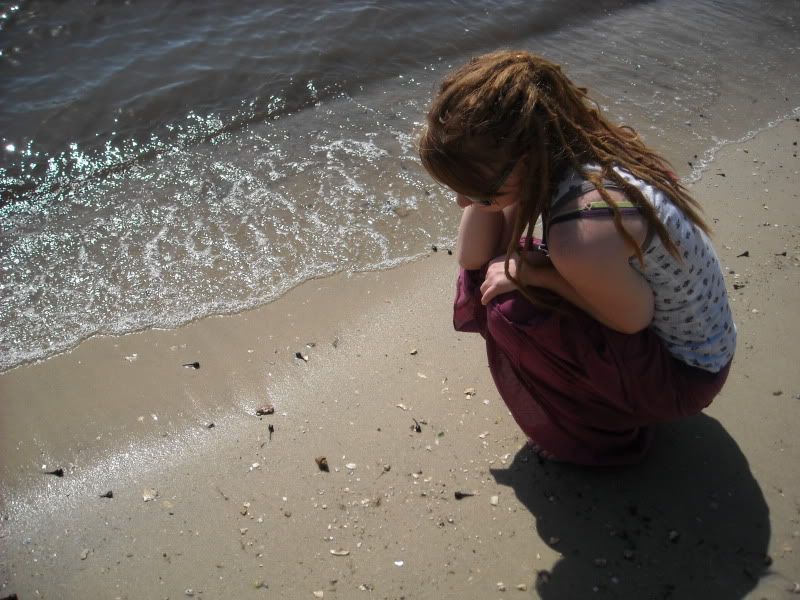 i found a hermit crab along the intercoastal in west palm. :)
when i used to live there i had a bunch of hermit crabs living in my dorm room, but i left them with a friend for spring break and they all died.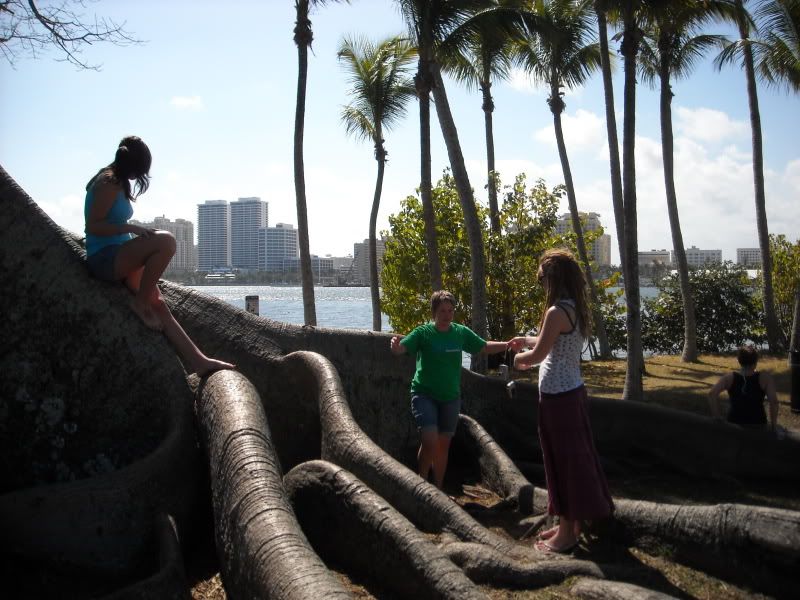 big tree! this is the same tree from this post to n_k. i kept my clothes on this time. ;)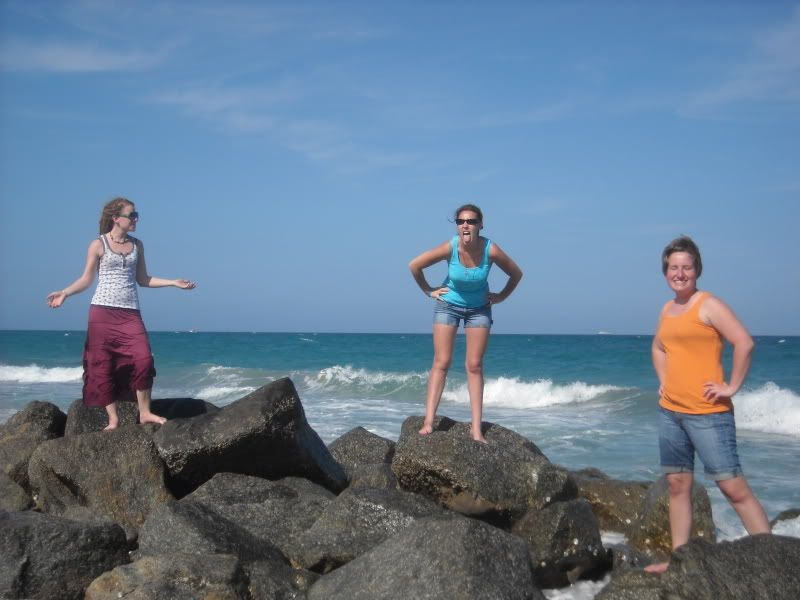 clearly not all of us were ready for this picture.
this is flagpole beach off palm beach island.



dread combover and my furry son, baxter, with his lazer-beam eyes.



can't really see much of my dreads, but i got my conch pierced last week and consequently made my mother cry.



This concludes my procrastination, and now it's about time I stop ignoring the fact that I have a symposium on Creutzfeldt-Jakob's disease due on Monday. Anyone else besides me terrified by prion diseases?