the following are highlights from our 2009 bed & breakfast experience. we missed going on our anniversary due to bad weather in the area, & rescheduled to VD for ironic reasons.



so innocent...?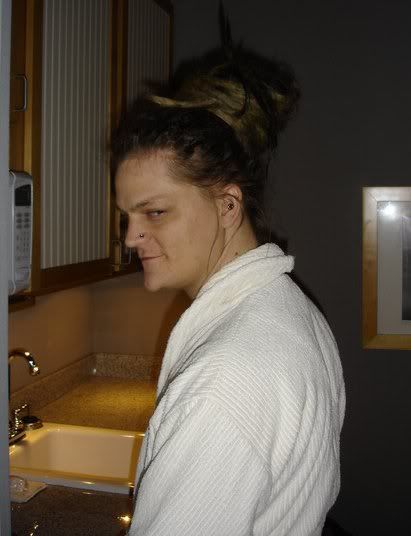 damnit thok, that's not how you eat a banana!@!


a quick email check before we hit the hot tub... this is the only place in the inn that actually got decent wifi reception. :)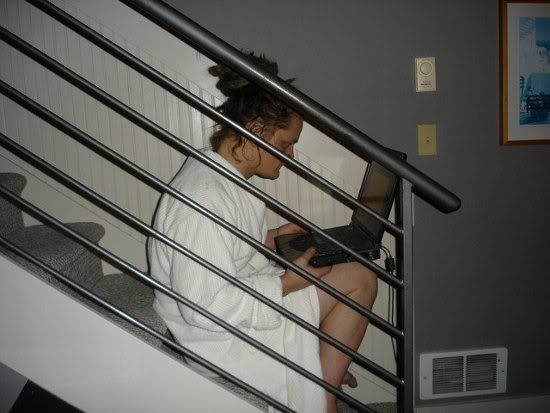 hot tub hair: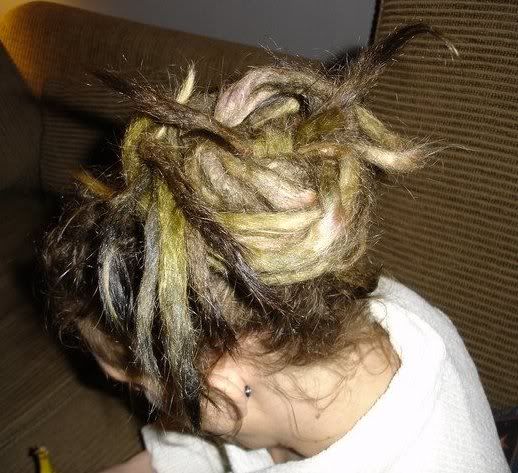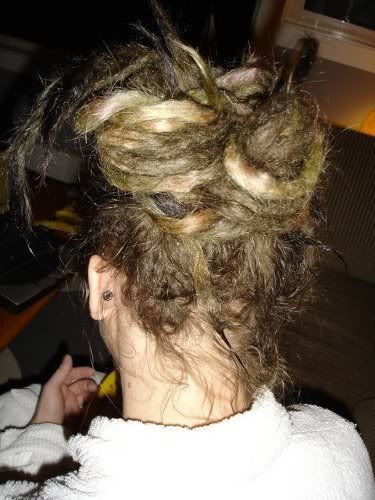 & after a naked midnight dip in our private wood-fired hot tub...


sorry, no more pics here. ;) visit
naughty_knotty for the rest... or email me if you think you deserve the outside link.


enjoy!