Hi! Its been a little while. My dreads are almost 10 months now. I'm really happy with them.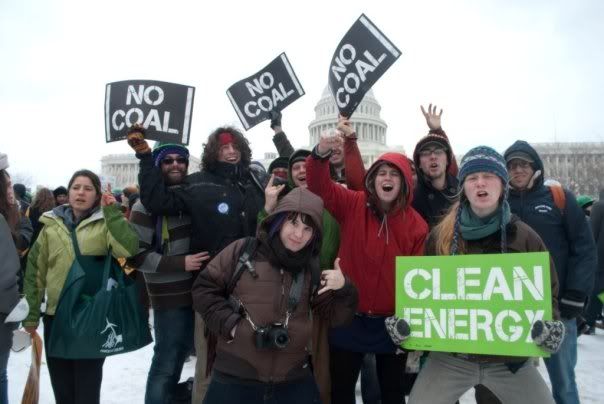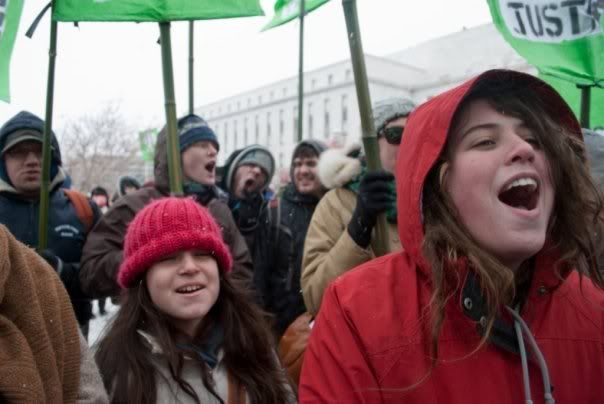 These two are from the PowerShift march in DC last month. Fun!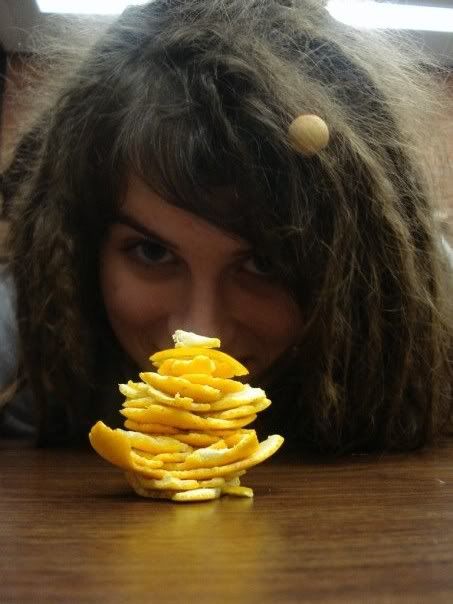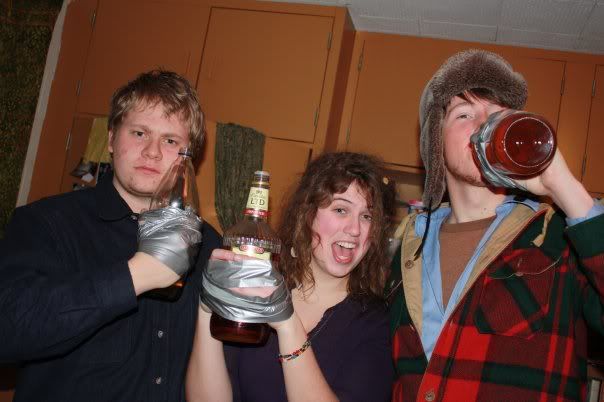 Ridiculous. 7 or 8 months I think.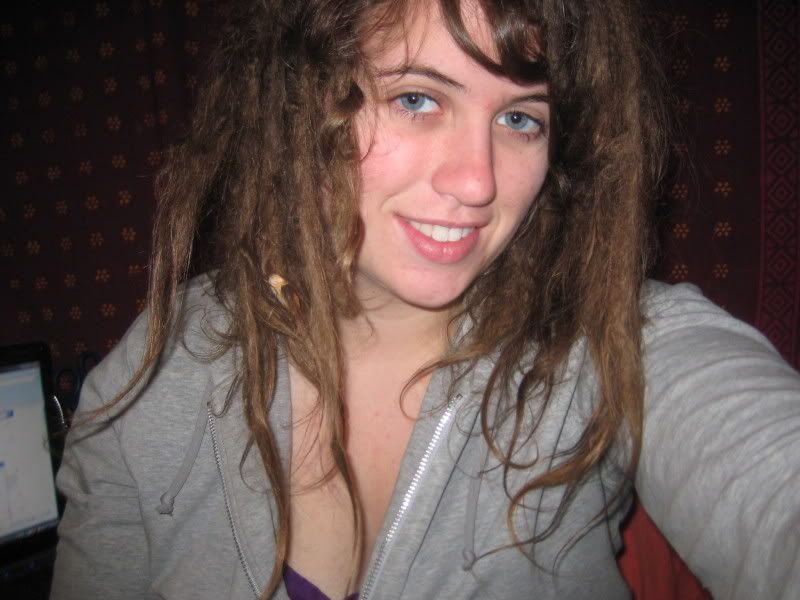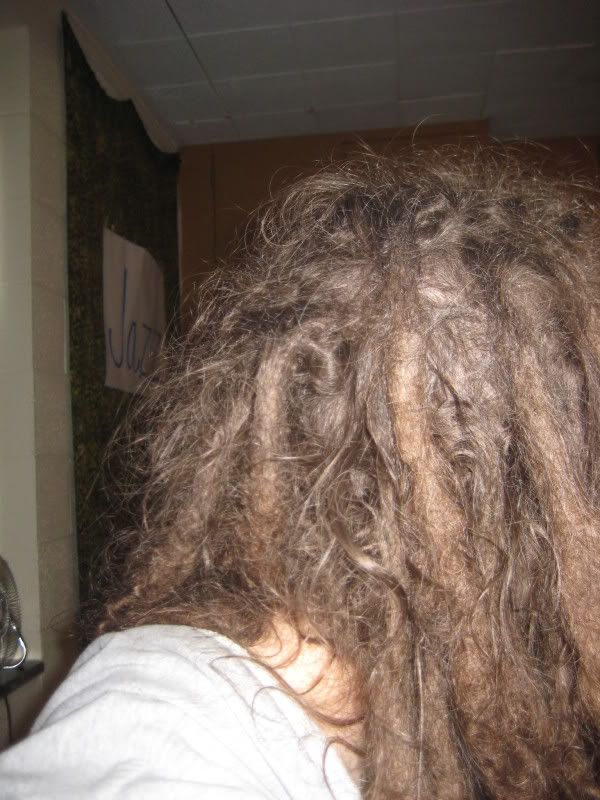 So many loose hairs!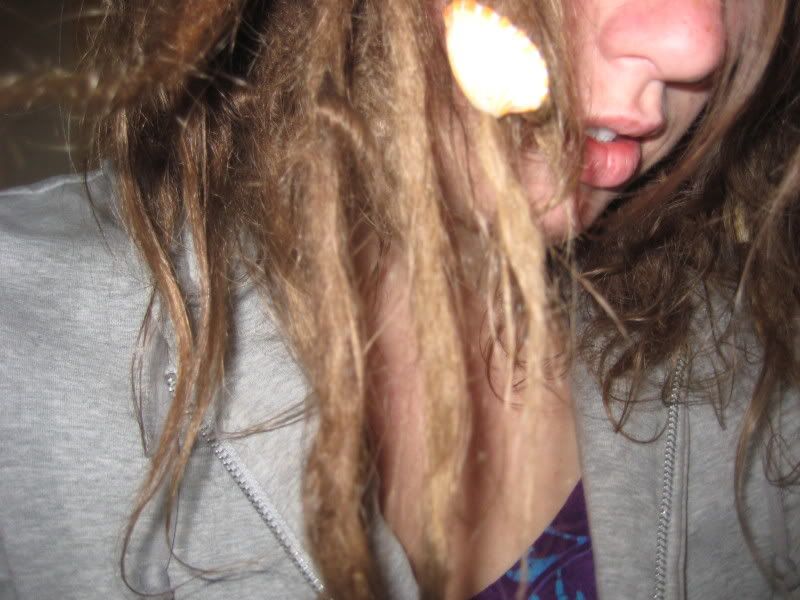 This is a shell my friend brought me back from Florida :)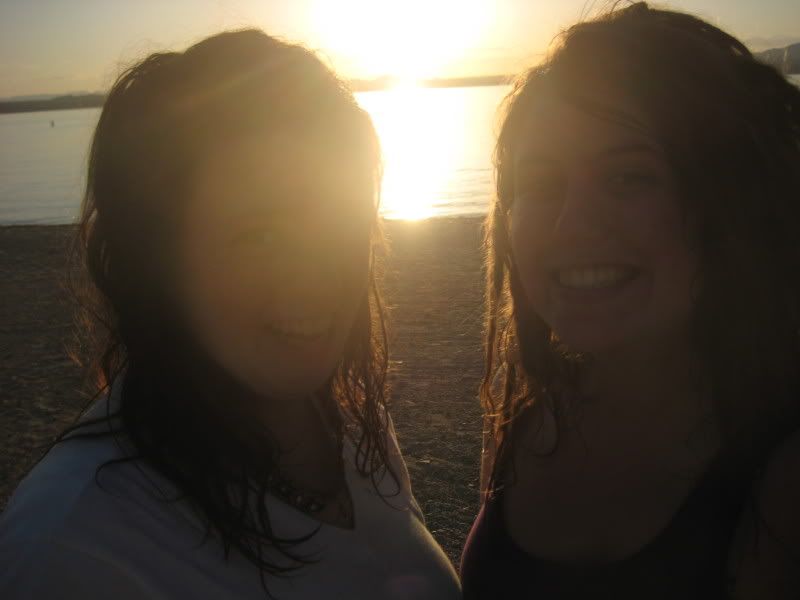 Lake Havasu, AZ. Spring break.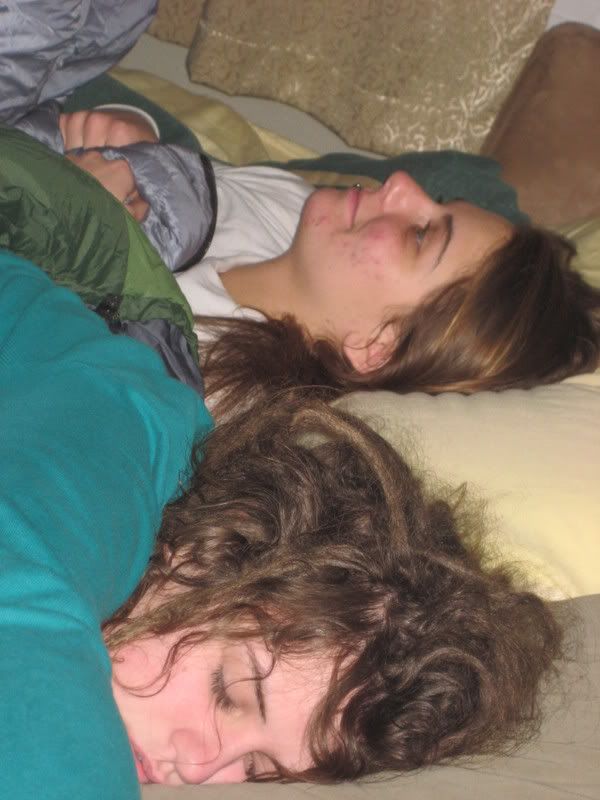 Another one from PowerShift- 10 of us stayed in a tiny apartment in DC for a few nights.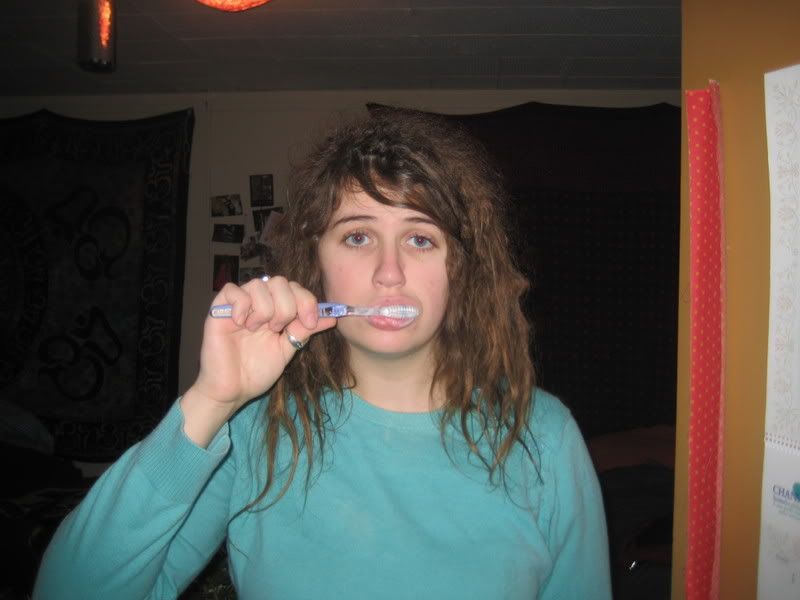 Keep 'em clean!

Now I need to go write two papers that I have been putting off for about a month. Nice!