So I thought I would post some pix of my dreads. I started them around the begining of march I think sooo they are almost a month. I am just letting them do there thing not messing with them at all. I am really excited for these locks cause they are a lot bigger than my first set...but you never know whats ganna happen(which is fun) Things are finally going pretty good with me and I am pretty sure I am moving to olympia this summer which is excited. I hope to meet some dreadheads over there cause Spokane sucks!
So here are some pix.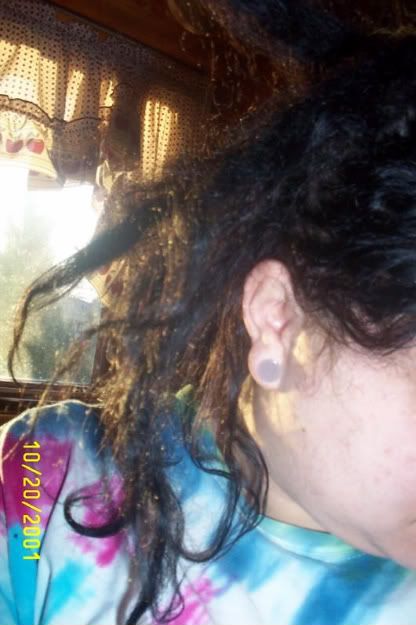 this is my big guy. I think I'll call him bobby mcgee:D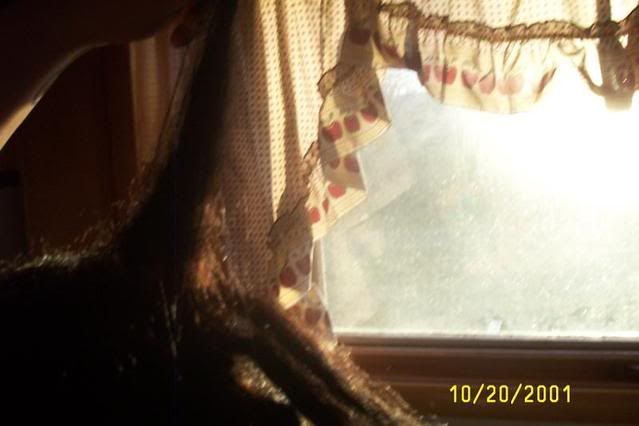 some dreads and my sink.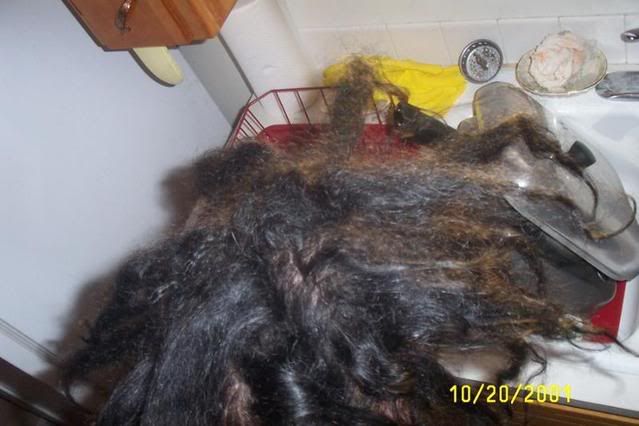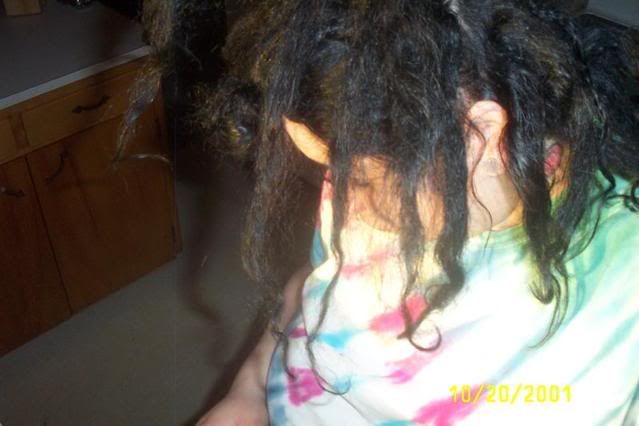 my face. I am only dreading the back part for now.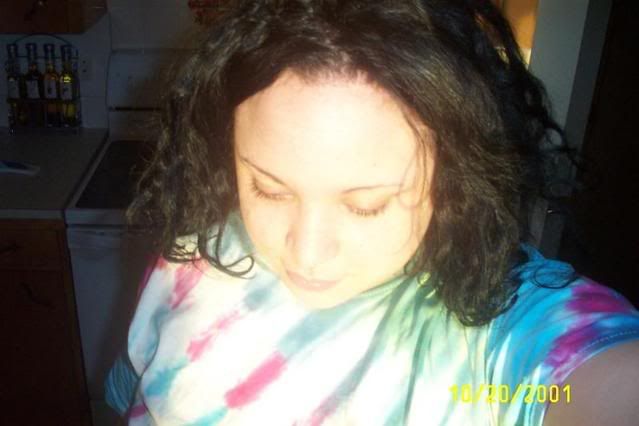 the back of my head.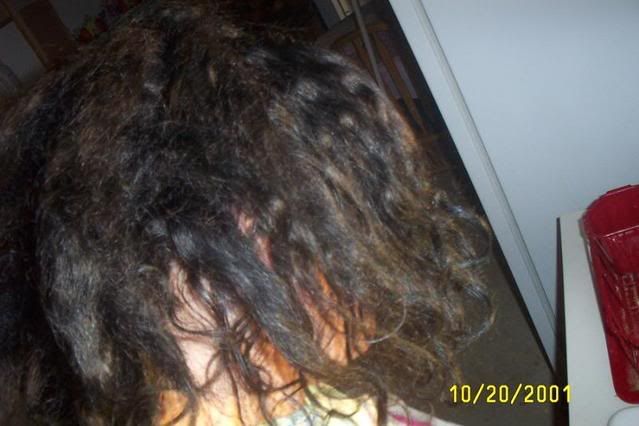 my first set. loved emmmm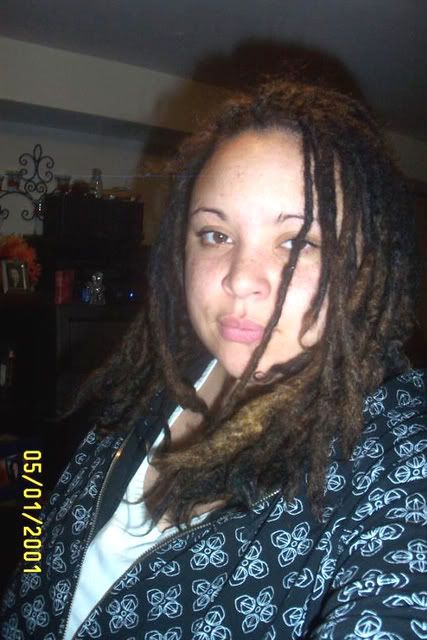 so that is all for now peace