I went on a camping trip with my besties this week.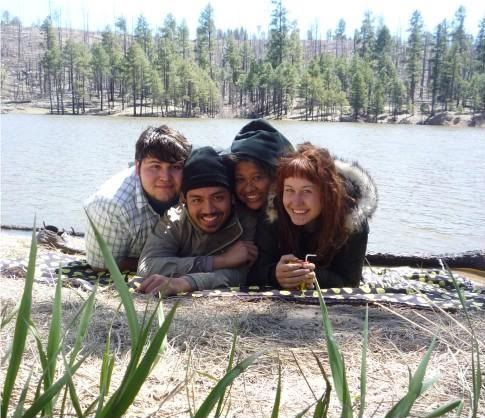 Home for 2 days




We danced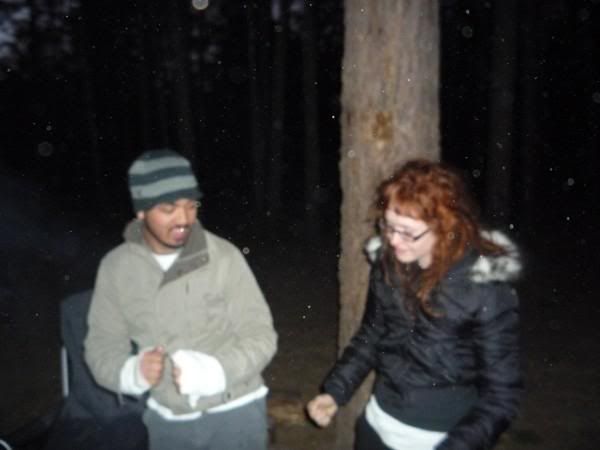 And hugged




And played hide-and-seek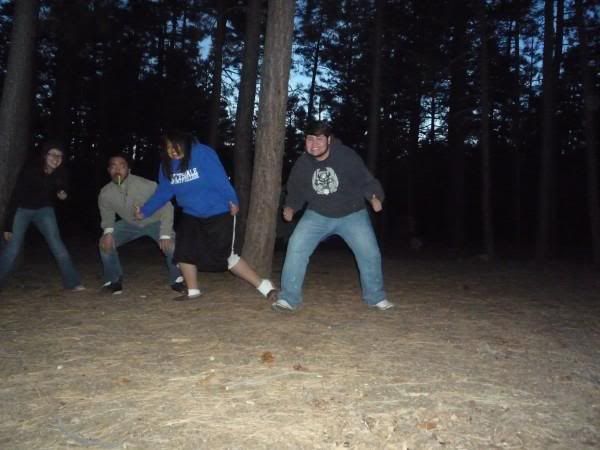 And drank juice boxes.




And took naps




And played scrabble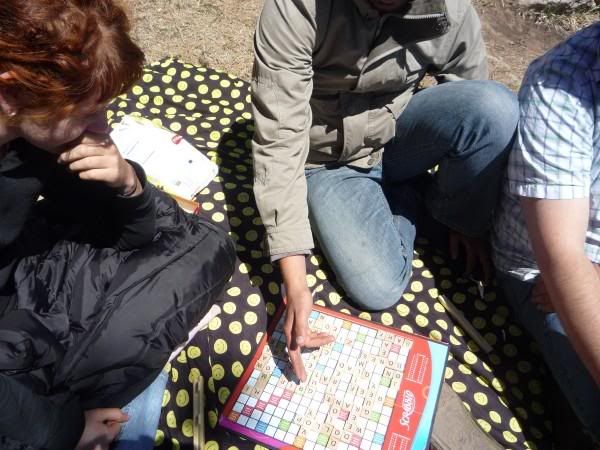 Leave it to the culinary school kids to spell cioppino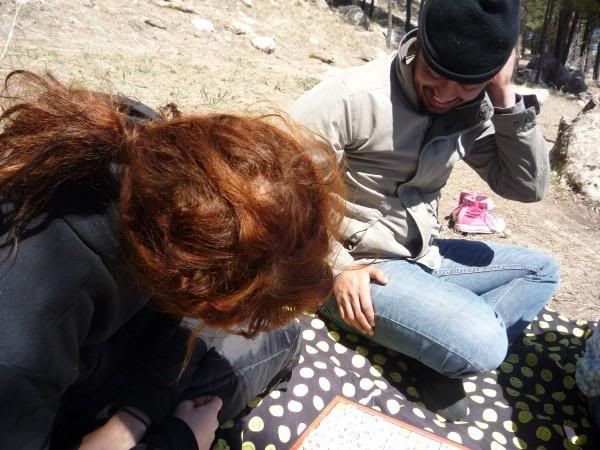 I still smell like smoke but here are some from after I showered




I've got loose hairs everywhere but they feel surprisingly dense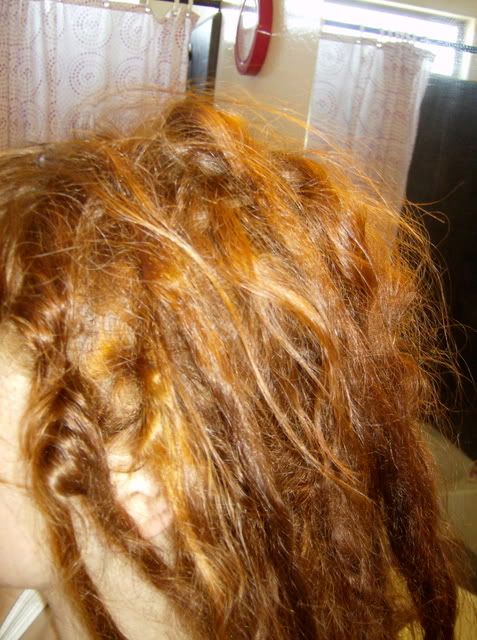 Everything has stayed sectioned for the most part, some of the tips are just unraveling. Oh well!