I was really bored today and thought I would post some pix. My dreads are about a month and umm two wks. They are looking pretty crazy right now but are locking up pretty good. I have a large secton of hair near my nape that is pretty much going to be natural. I tried backcombing and they didn't really stay so I am just going to let it do whatever.

I am sooo excited for spring btw!! The weather has been pretty weird though. In the morning it will snow and will be cold as fuck then later in the day the sun comes out and it gets all nice for the rest of the day. Strange.... How is everyone elses spring so far?
oh and is anyone else going to Sashsquash festival? Just woundering.
peace

a crazy mess...luvs it.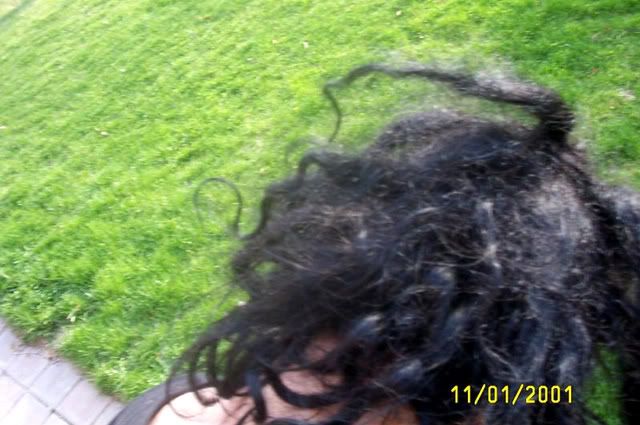 So I am pretty sure I am going to have some big guys...well a lot bigger than before. woooo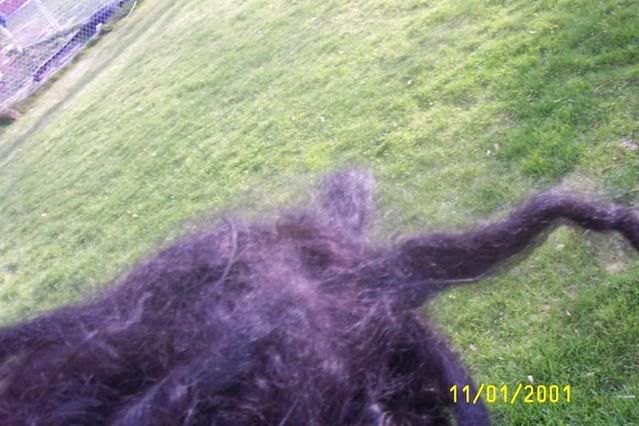 my nest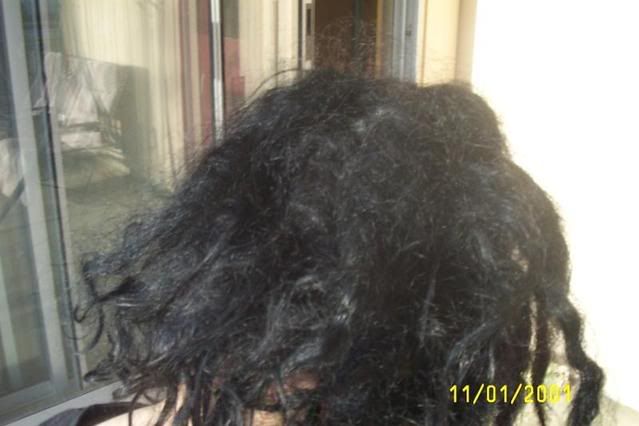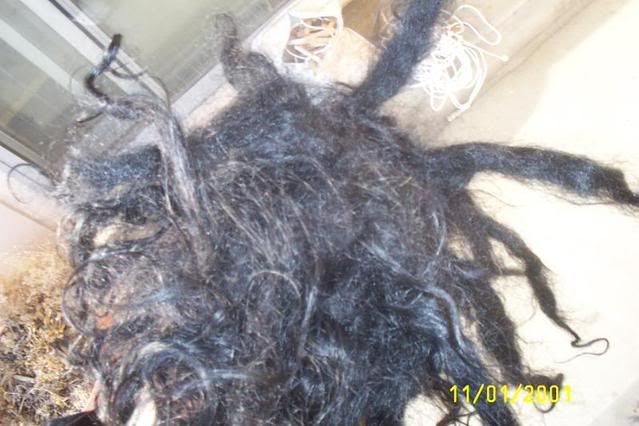 one of my big guys.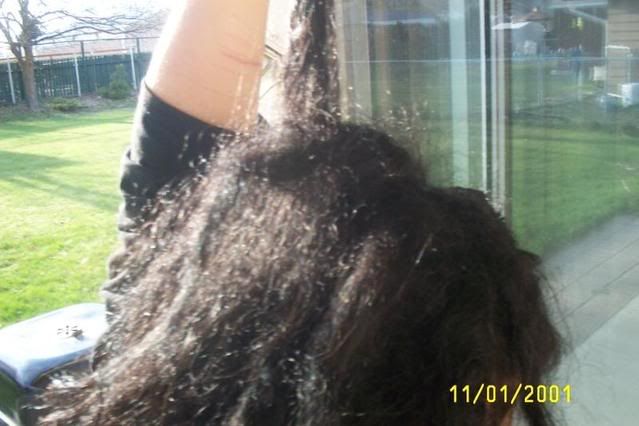 my face. I look like poop but whatev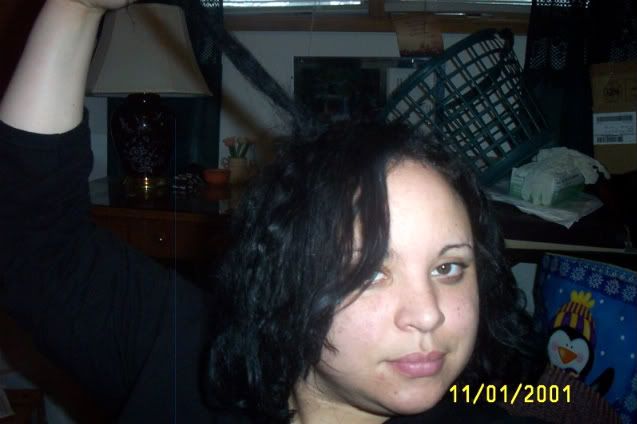 This is my baby che che getting ready to go run a muck lol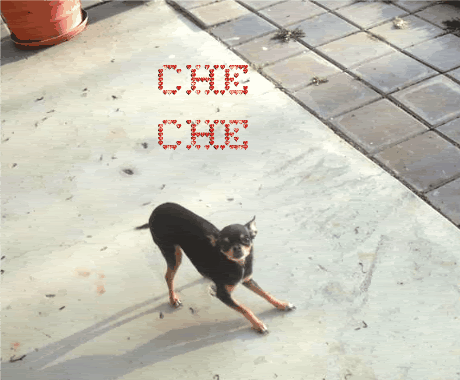 This is it but I found these pix of when I first tried to dread my hair back in like 05 and I think i used a ton of wax and I would press them( with a straightner) Its just funny to look at these I am glad I didn't even try to keep them!!!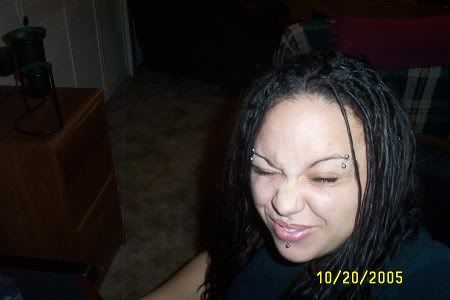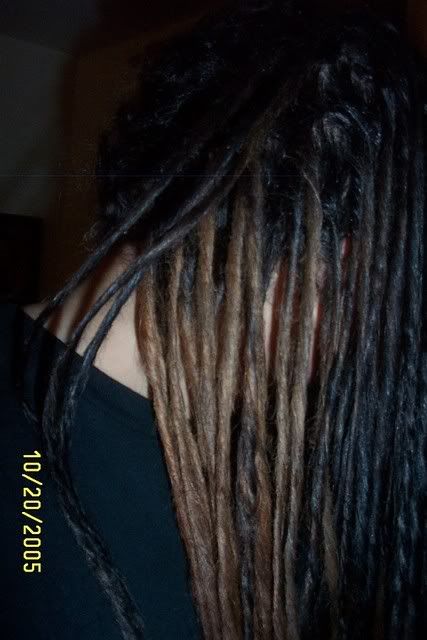 alright peace to you all.