So I started my new job recently. I now work at Chekers (aka Rally's). It's a drive through burger joint.

So my first night closing I learned how to clean behind the fryer. The air that comes out of the back of that is so hot it burns hair, it burnt off some of my arm hair. So while I was scrubbing the disgusting grease off the back wall behind it my dreads went over the top of the fryer and that super hot air singed the bottom of some of my baby dreads. I was like "OH NO!!" but it turns out it wasn't bad enough to notice. I checked all of them and they're fine, but I just thought I'd share my absolute horror with you guys. I was terrified that I had ruined my 2 month old babies!!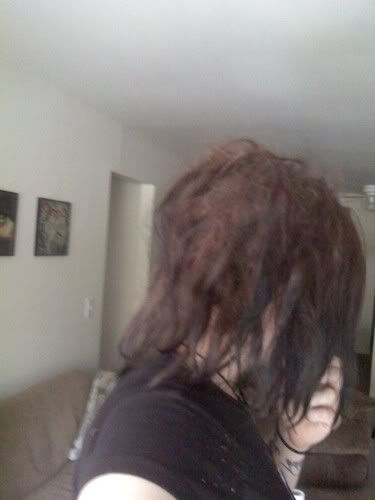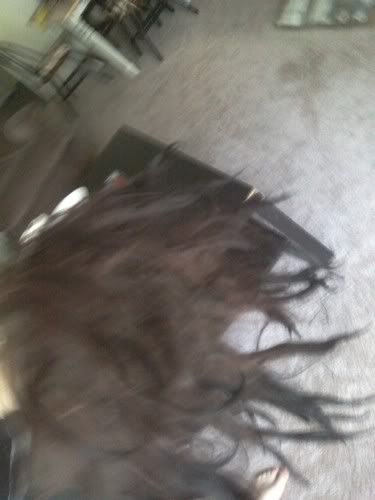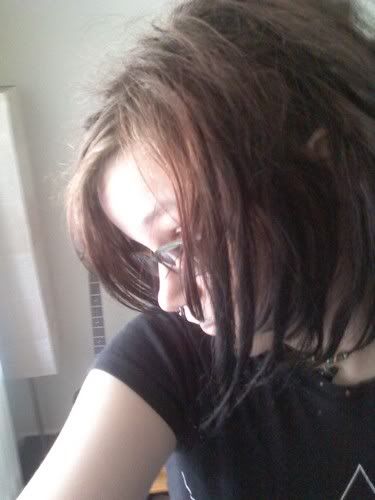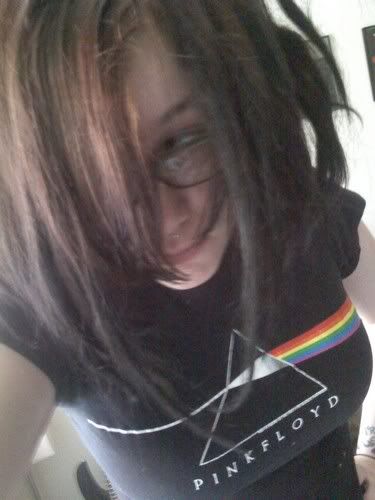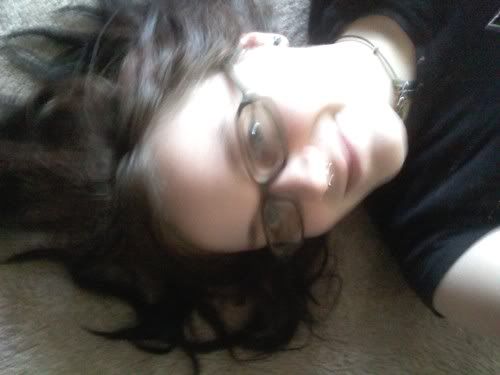 and because a few of you asked for close ups of my wrist tattoo.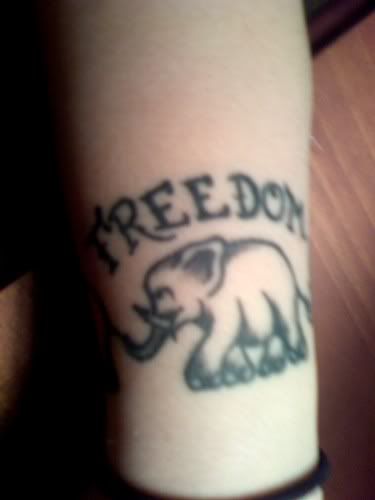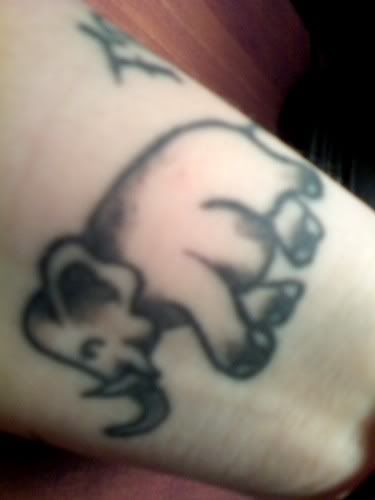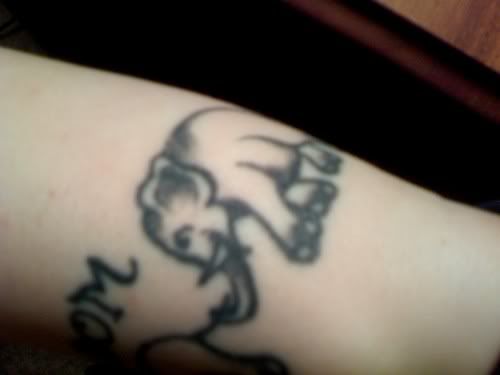 and last but certainly not least! The lizard everyone loves, Norman!!!