Just recently my mother went from "if you're happy, I'm happy" to "they look nice".
: )



Also, we have warm weather!!!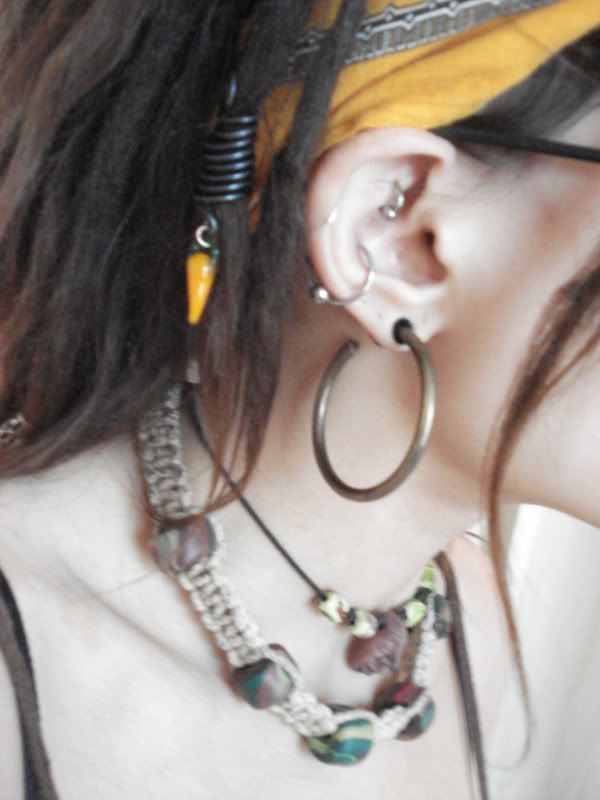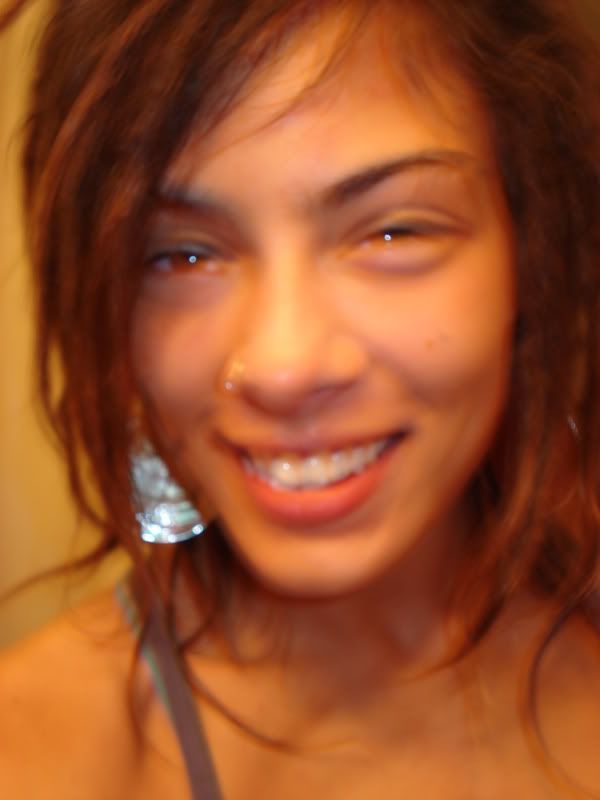 i can't help but be reminded of caps and stems...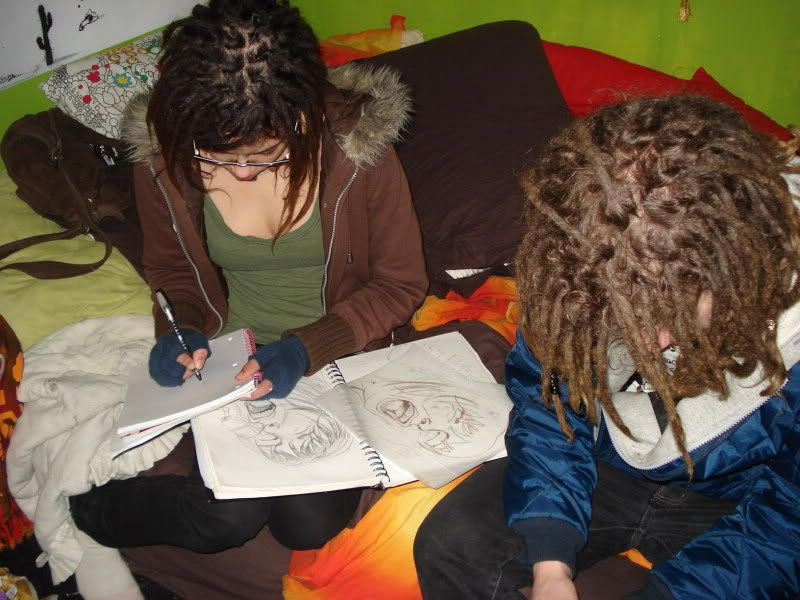 our roots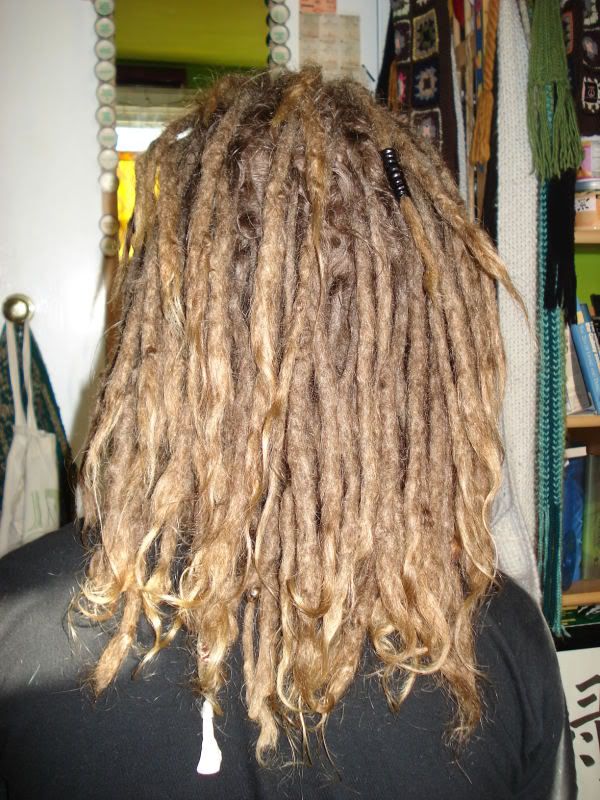 his dreads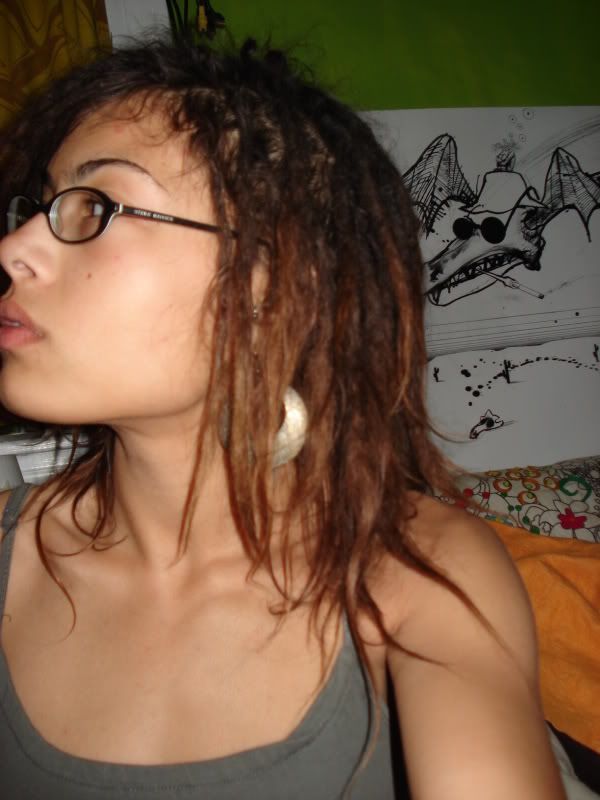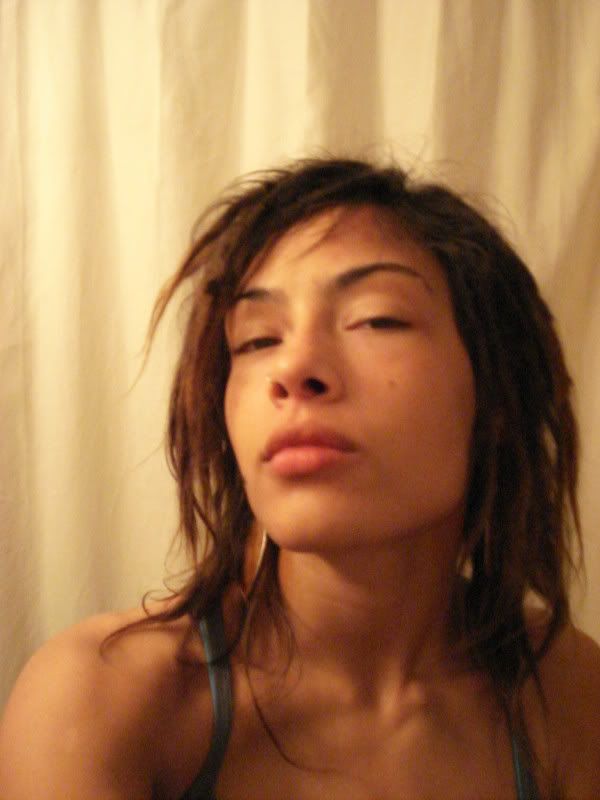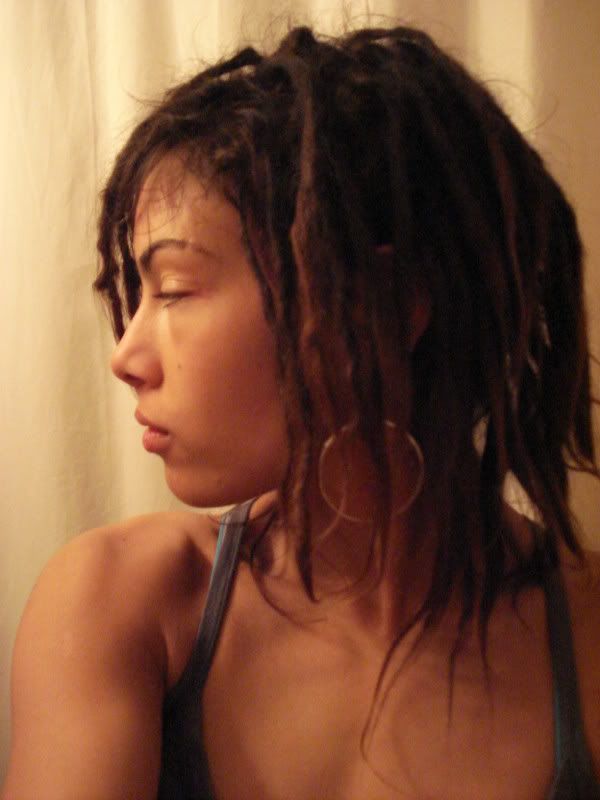 And then I discovered a new setting on my camera (that i've had for... 4 years?) It's for portraits and you can use flash AND POINT IT AT THE MIRROR AT THE SAME TIME! Holy shit. All these years of lame myspace photos i've been missing out on.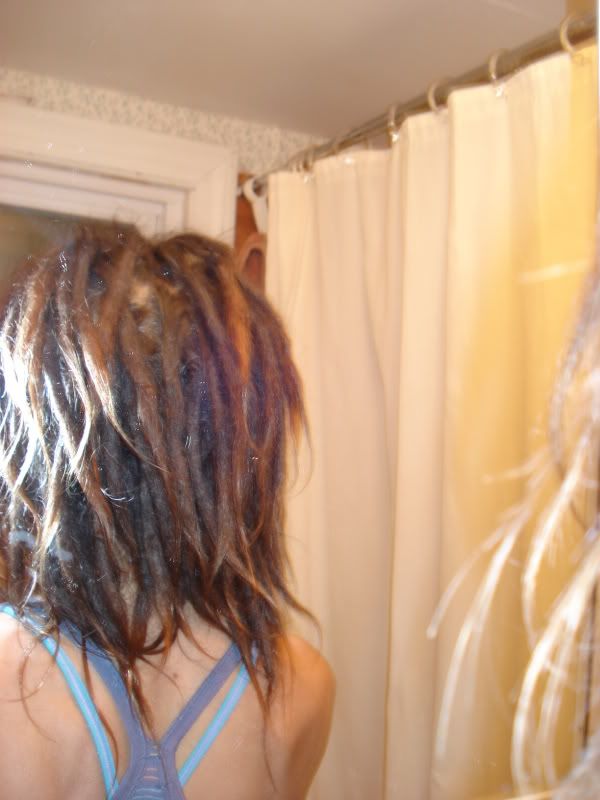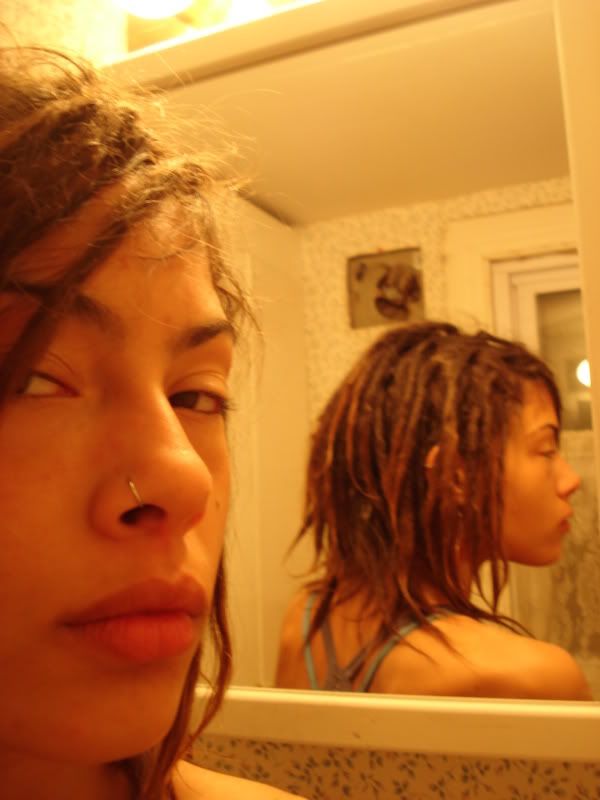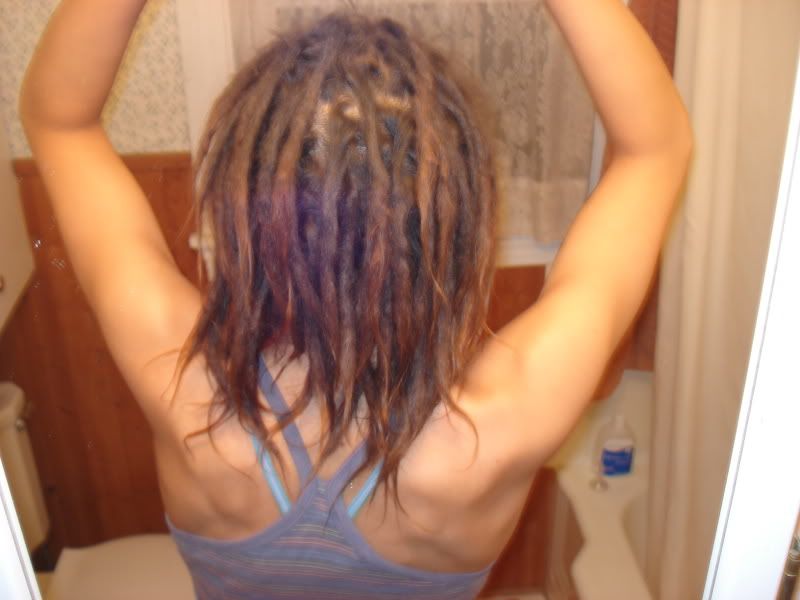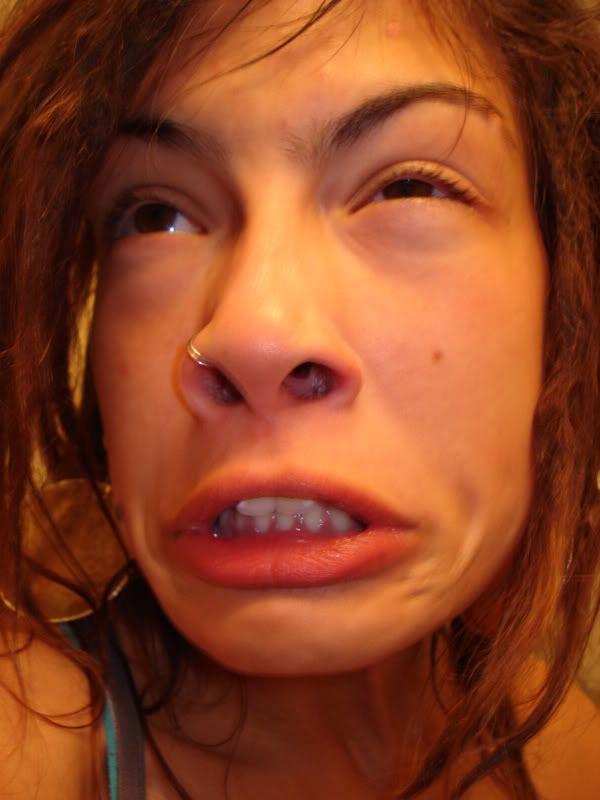 aaaand the ugly face.

it's time for me to leave now. good night!