i just got back from two months in Australia.
i went down for my sisters wedding, and stuck around long enought to travel the east coast from Cains to Sydney, as well as Melboune and Canberra.



wedding hair, while my big sister does my makeup


wedding hair from the front, no frizz!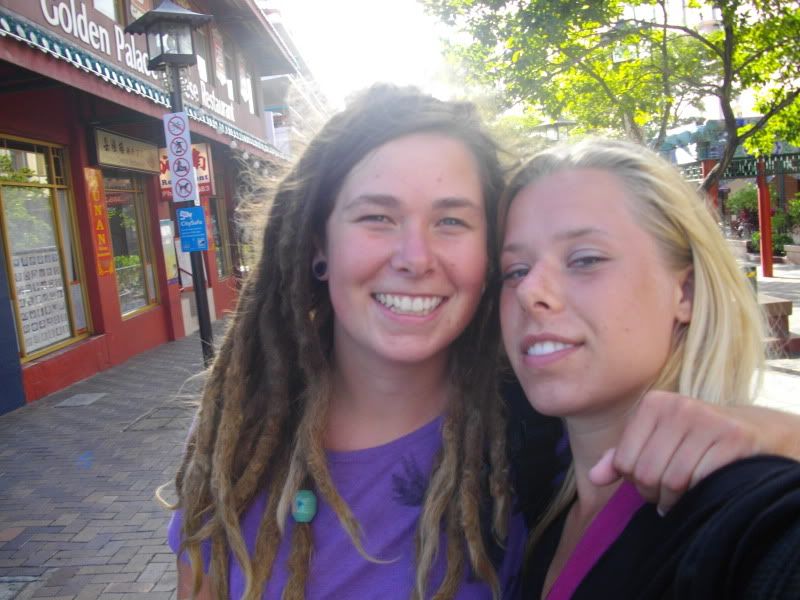 My girlfriend and i in Brisbane's China town,


riding the tram in melbourne, i swear its just juice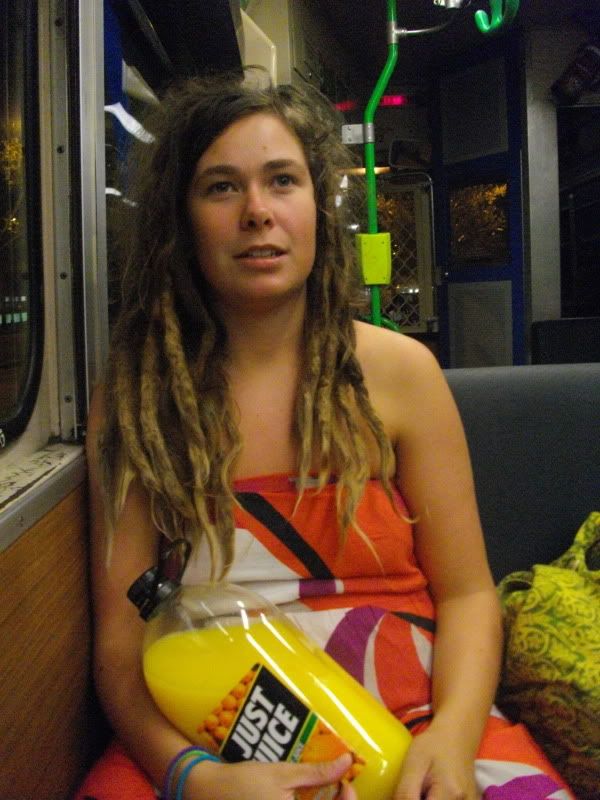 shows the front off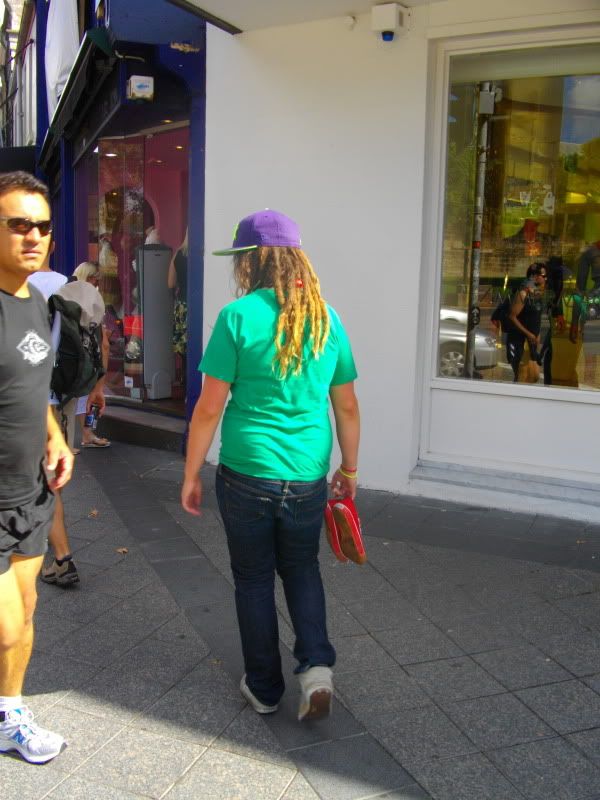 from behind, in Sydney.

.