Some more pictures of my trip to Richmond have surfaced, they have my hair in them so now i am inflicting them upon you :)

I arrived and then it snowed! lots. So we made plans to go snowboarding.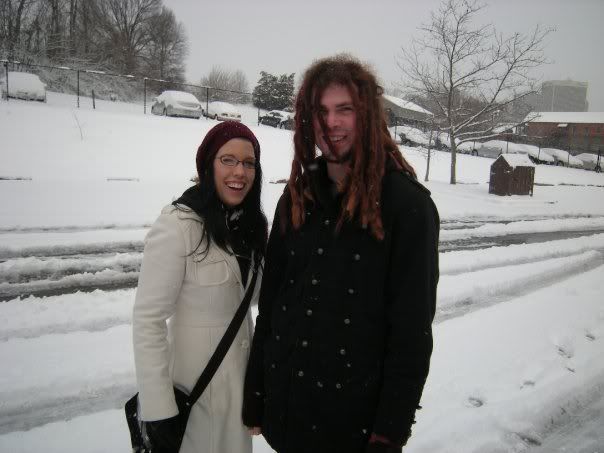 And then the sun came out and melted all the snow away :(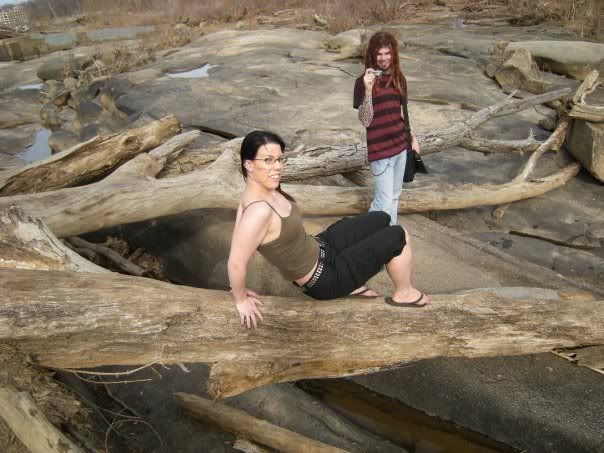 Then I had a birthday and we went down to the Capital Ale House, where we had a surly waiter chap.


This is my sad face.


This is me not taking the sad face challenge seriously.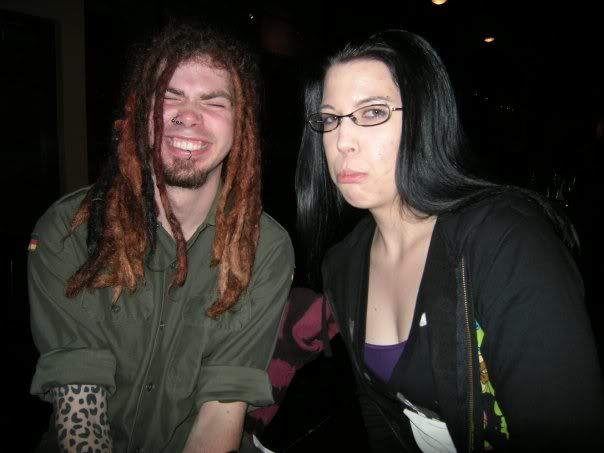 And now im off to enjoy a week off work and get paid for it. ta ta :)