Yesterday I went to the concert of Wizard Eye [
cottonmouthdn ]. It was quite the interesting concert, as I'd never been to a show/concert of their type of music. Humble venue & all. I was told that I should share these two pics. Then I took a nap. Then I wondered to myself:

Why DIDN'T I think to post these over here?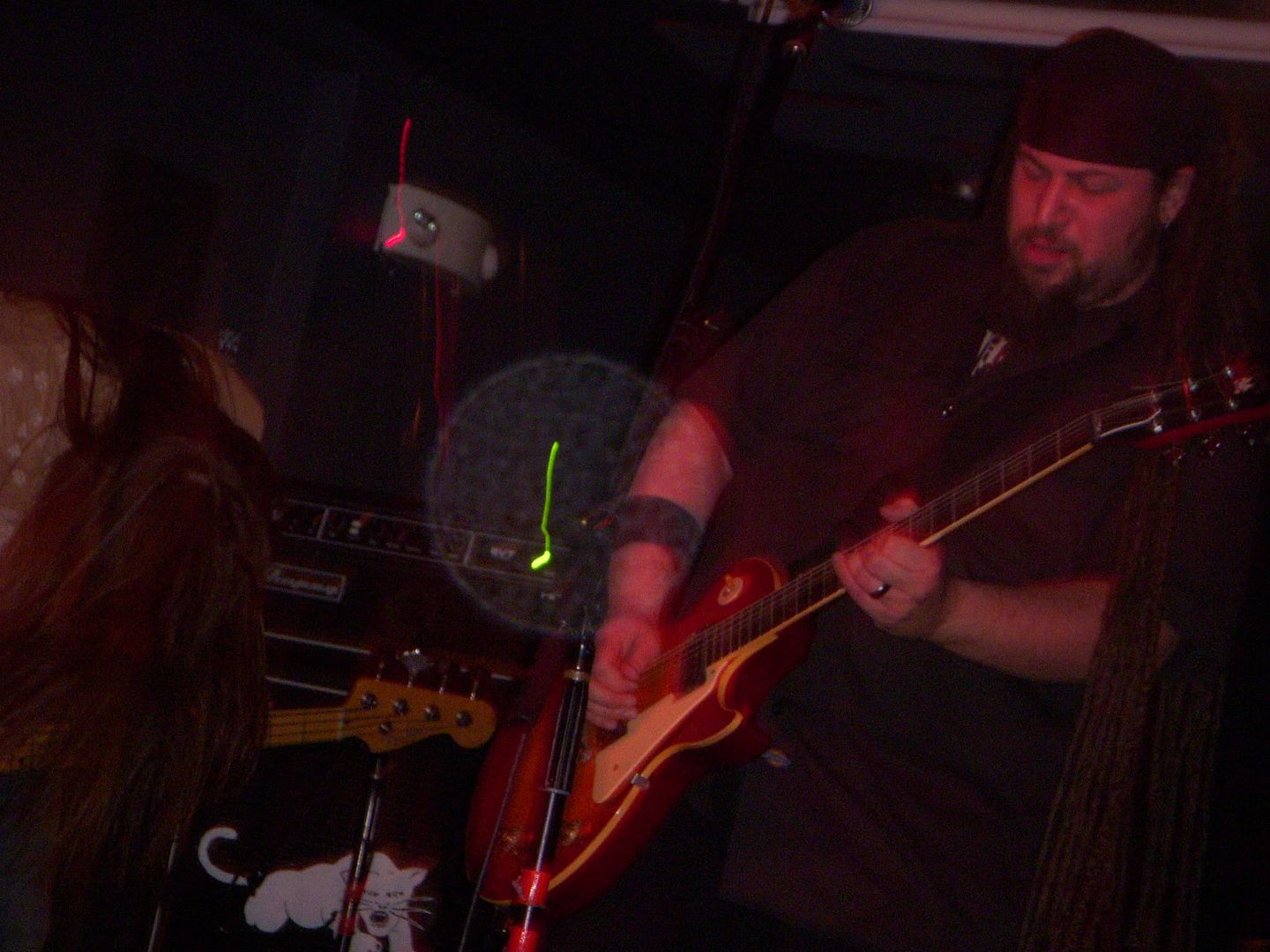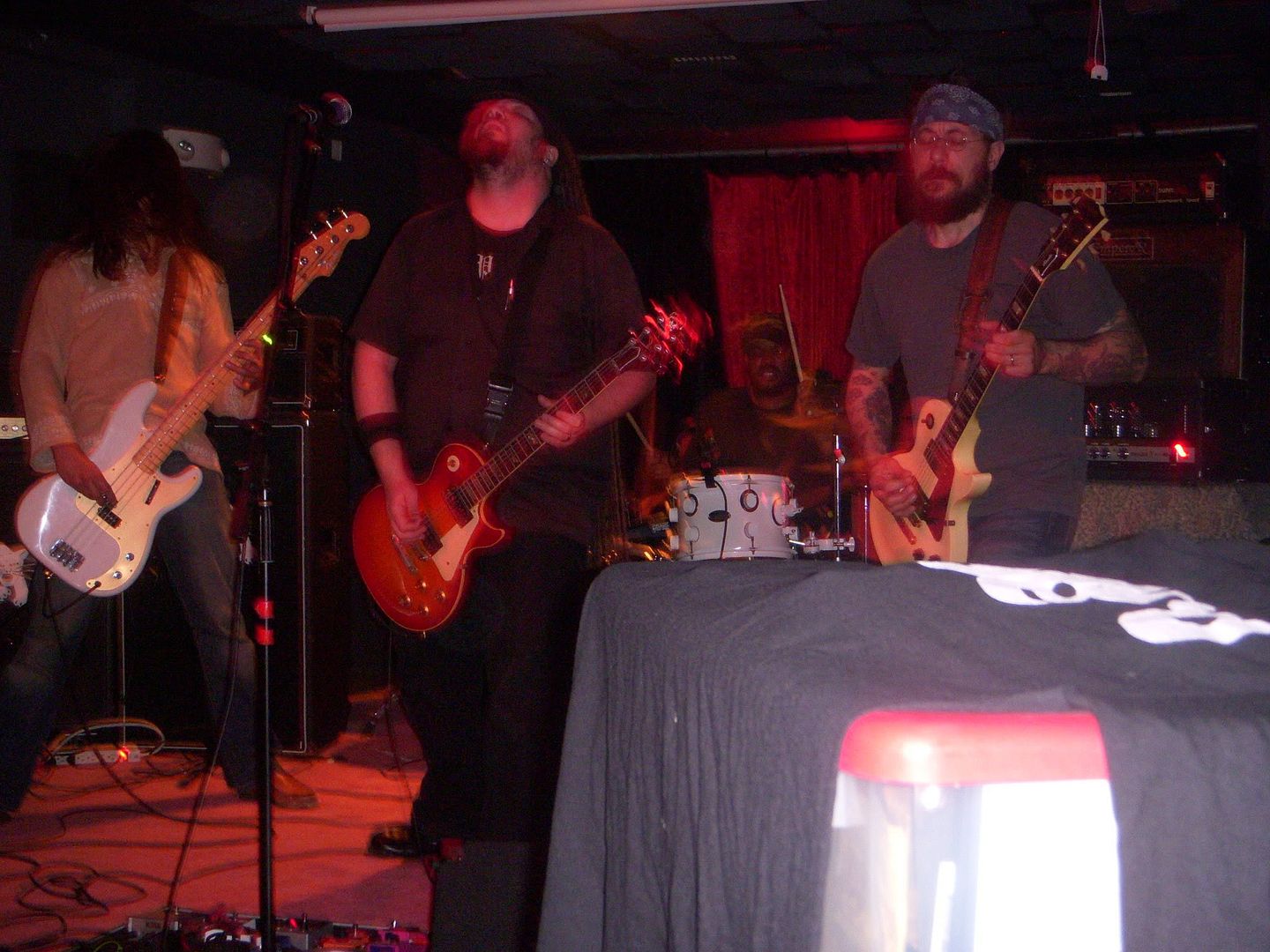 I don't usually bring cameras to concerts, so I wasn't sure if anyone would get annoyed or whatever lol.
These are the only good pics I got out of the deal, so...meh.