Hello! My name is Imke and I am from the Netherlands
I have my dreads for some longer than two years now
While searching for photos to make a timeline I found a lot
and as a result I have a hell of a lot of photos to share!





This was my hair before dreads! ;)





I had dreads when I was 14, for little les than a year and 'accidently' cut them off in a festival.. I won that stupid bet, only when waking up crying the next day I realised how I loved those dreads!


Then I had all kinds of strange hairdos..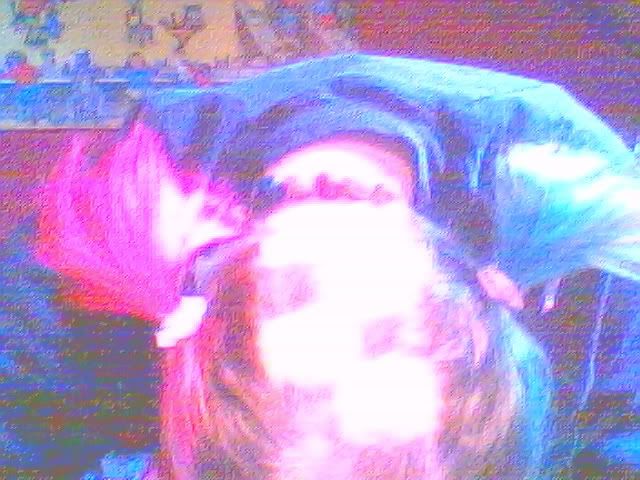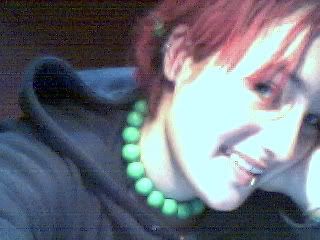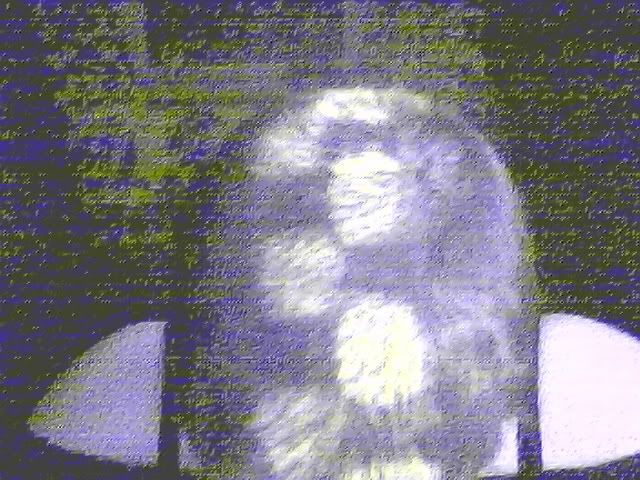 Then I was tired of short hair so I tried to let it grow..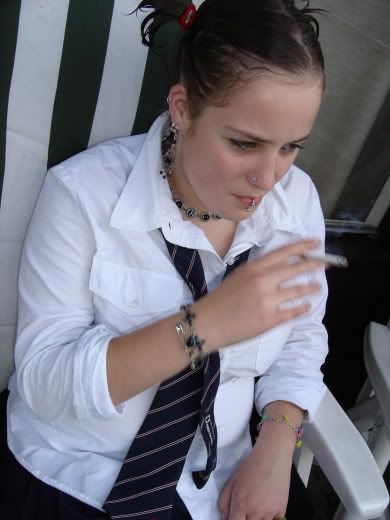 ..made one pathetic dread because I wanted them back!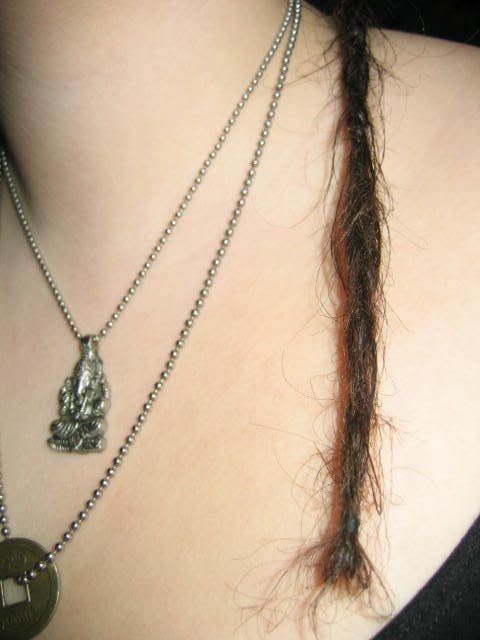 ..and used fake hair for some time..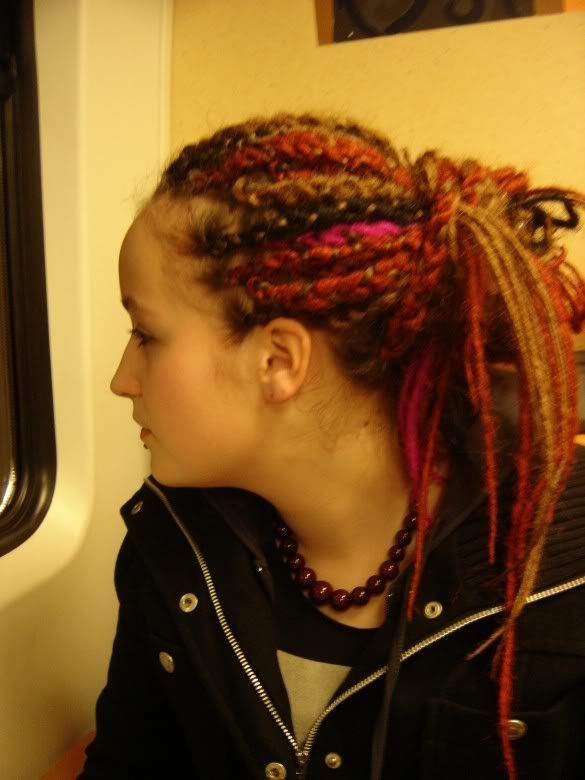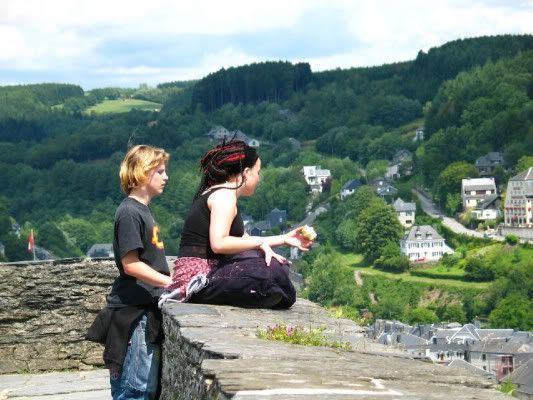 ..in the meanwhile my hair had grooown..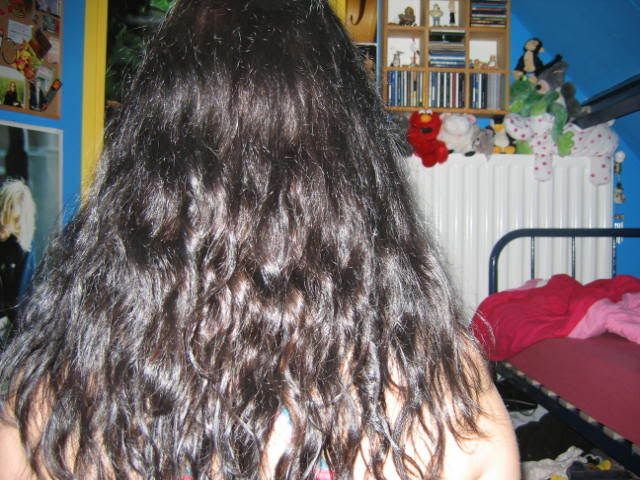 ..cut my bangs which I didn't really like..







...and then, finally, TIME FOR DREADLOCKS!


May 2007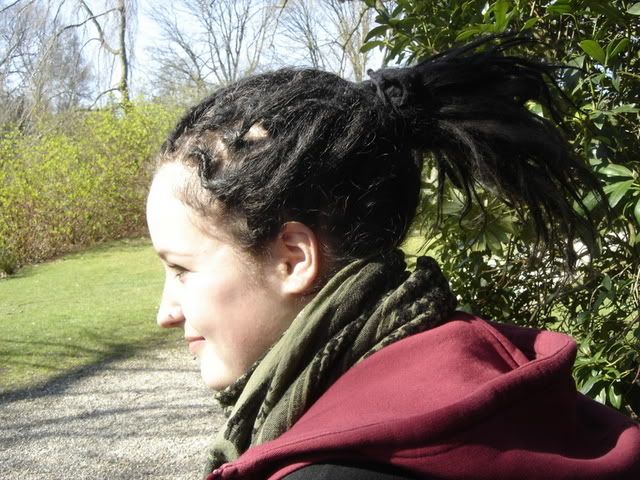 June 2007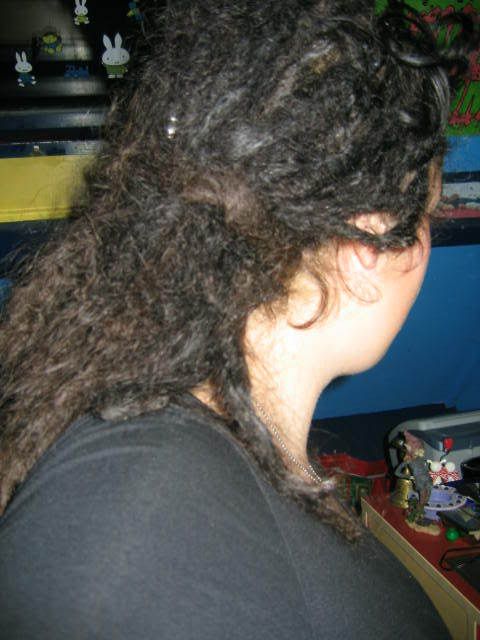 July 2007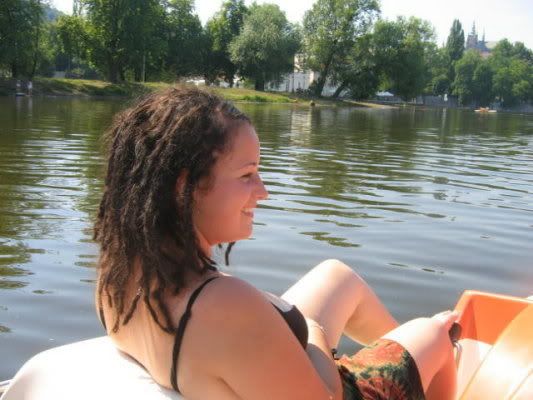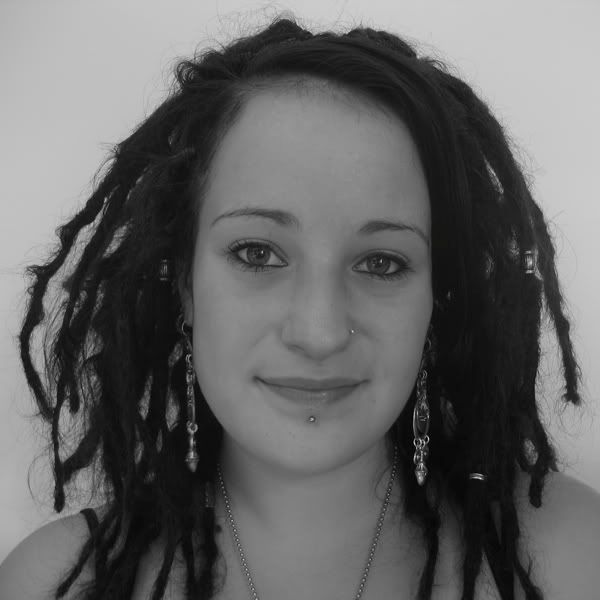 August 2007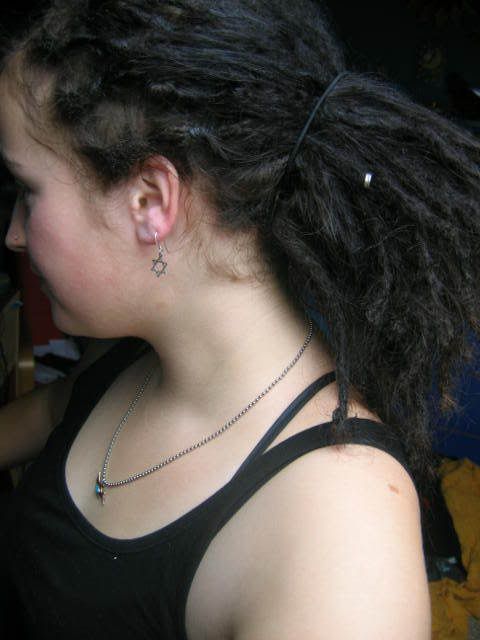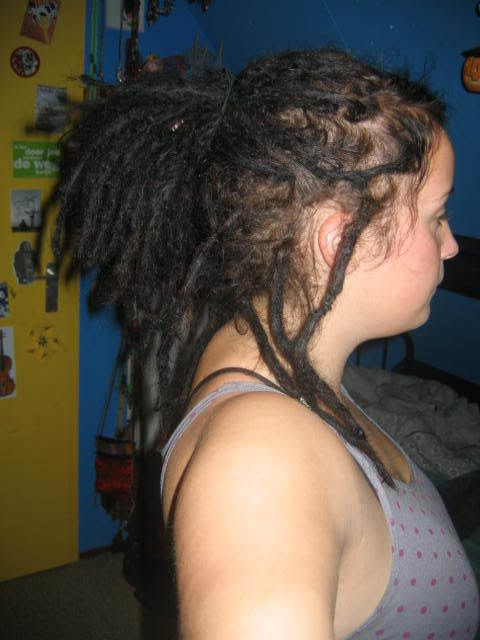 September 2007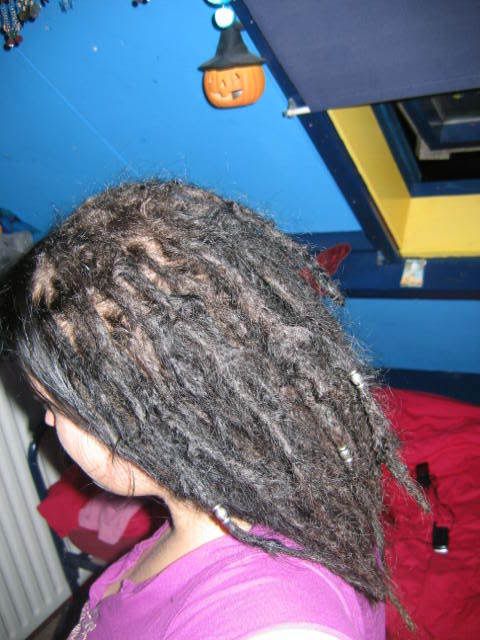 Oktober 2007 * (I dyed the ends turquoise)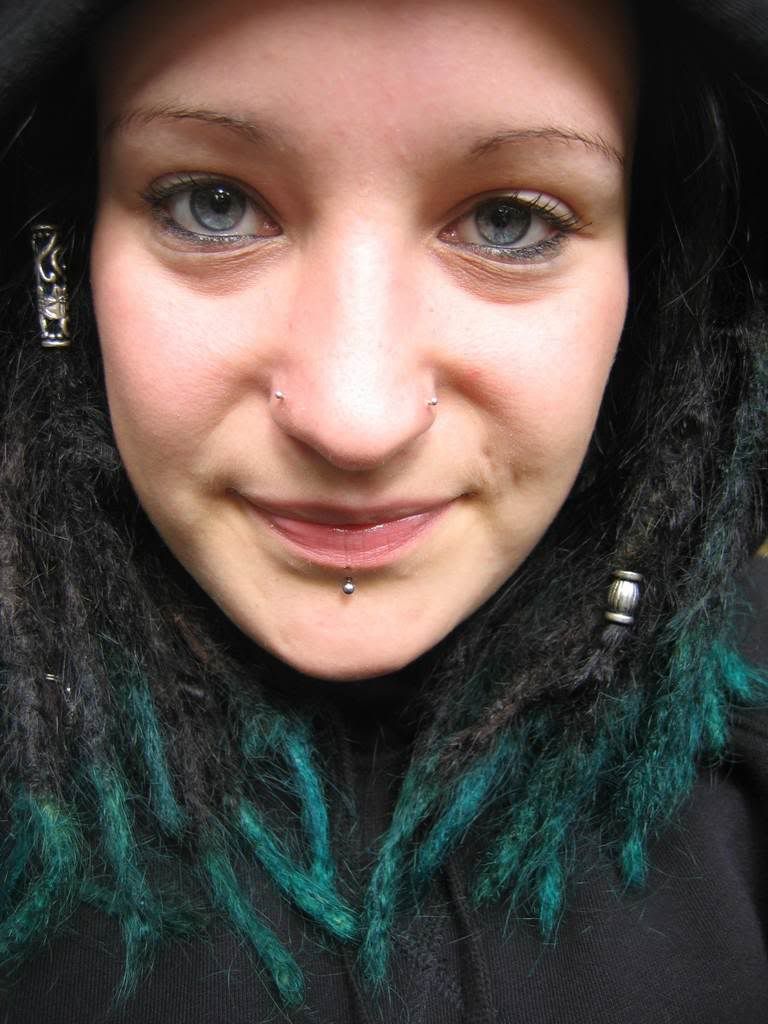 ..and shaved one side..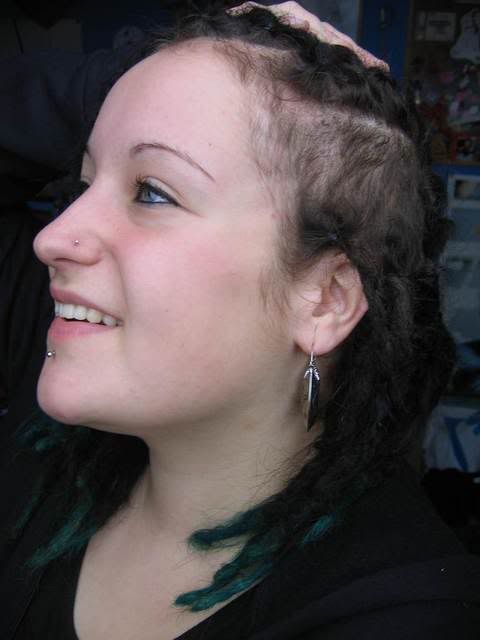 And I was very happy I could hide it!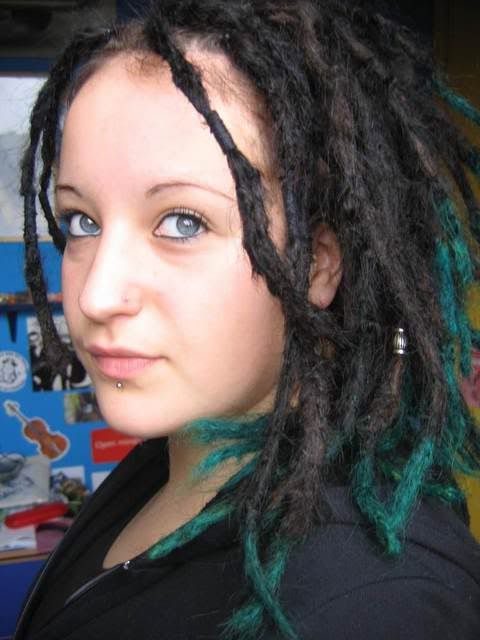 November 2007 * (I dyed it black to make it look less shocking)





February 2008





I exchanged a dread!





March 2008 * (patterns!)





April 2008 * (more exchange-dreads)





and I dreaded my bangs





..then cut both sides and extended some with the ones I cut





August 2008 * (BOOM festival in Portugal! Pure love..)




(if you want to see lots of beautiful people and dready pictures, go check the Boom Festival flickr account!)





Oktober 2008





November 2008





December 2008





February 2009 * (it's nice to have some normal hair to make braids with and to xperiment to keep away from cutting dreads..)





March 2009





April 2009






..and now!




- THE END -


Thank you for watching and sharing!!





.