Man I have been so busy lately, I barely had the time to do this but I wanted to because...

SIX MONTHS(in a week)! :D Half a year, woo! They were made on Dec 09th 2008.

I'm going to Dollylocks next week for some loose hair/root/maybe tip rounding/heinous loop maintenance. So.. here are the before pics! I'll post afters when I get them.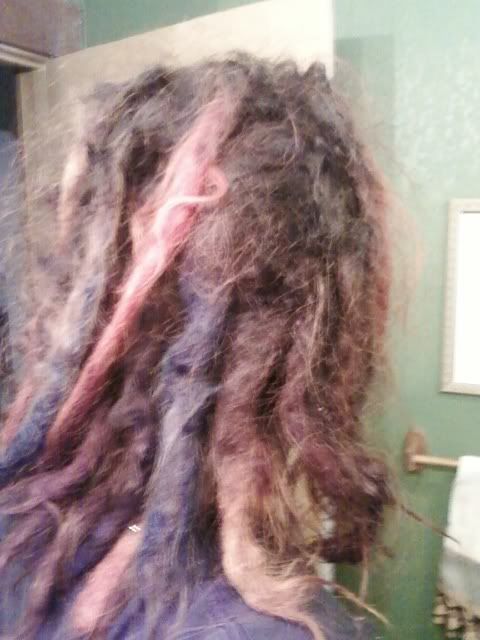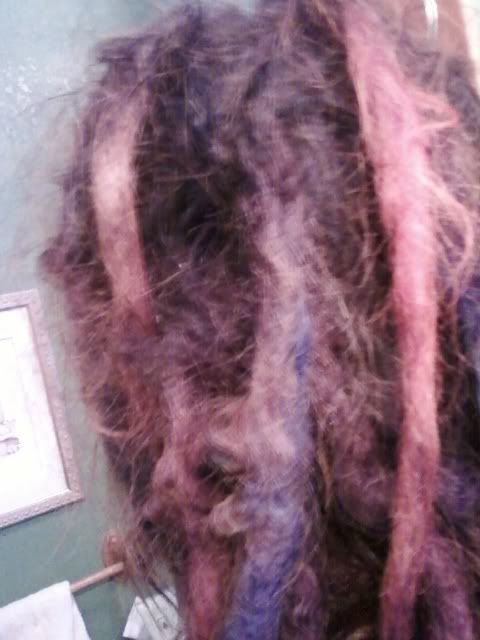 closeup of the other side. LOOSE HAIRS FROM HELL. D: I would leave them alone but they're pretty bad.. so I want her to do some x-treem palmrolling or something. Nothing I do is working and they're getting worse.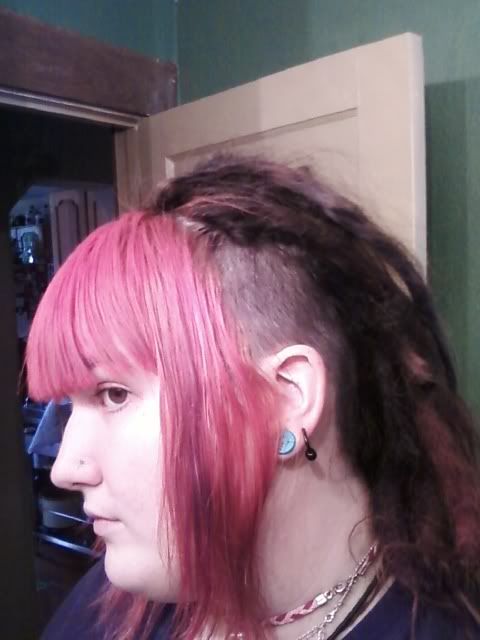 HAWKAMUS PRIME.



And ze front. Faded pink. Ew. D: I hate it, I'm doing bright April Flores red next.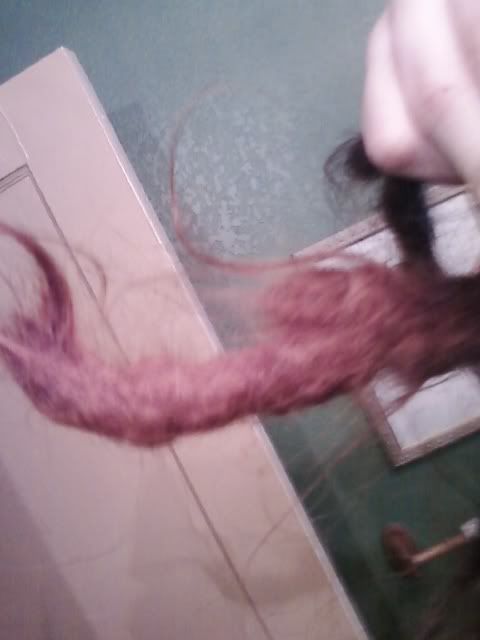 He looks like a treebranch. :B

That's all. Now I have to go catch up on the posts I missed since I was gone.. :