Hello, I am Erika and my dreads are a week and half old. I had a friend to help me backcomb in the back, while I did the rest myself.

Pictures behind the cut
Its 2:20am in the morning but I can't sleep! lol The dreads in the first three pictures are 2 days old. As you can see, in the back, there are some wiggly loose dread that you can poke your pinky finger through. i tried backcoming them but it didnt knot up unless i comb the whole dread out and re backcomb it. i only combed one out that had a huge loop in the root and tried again. The other dreads in the back are lightly loose and wavy in the middle but should i keep palm rolling them or comb it out and backcomb them again?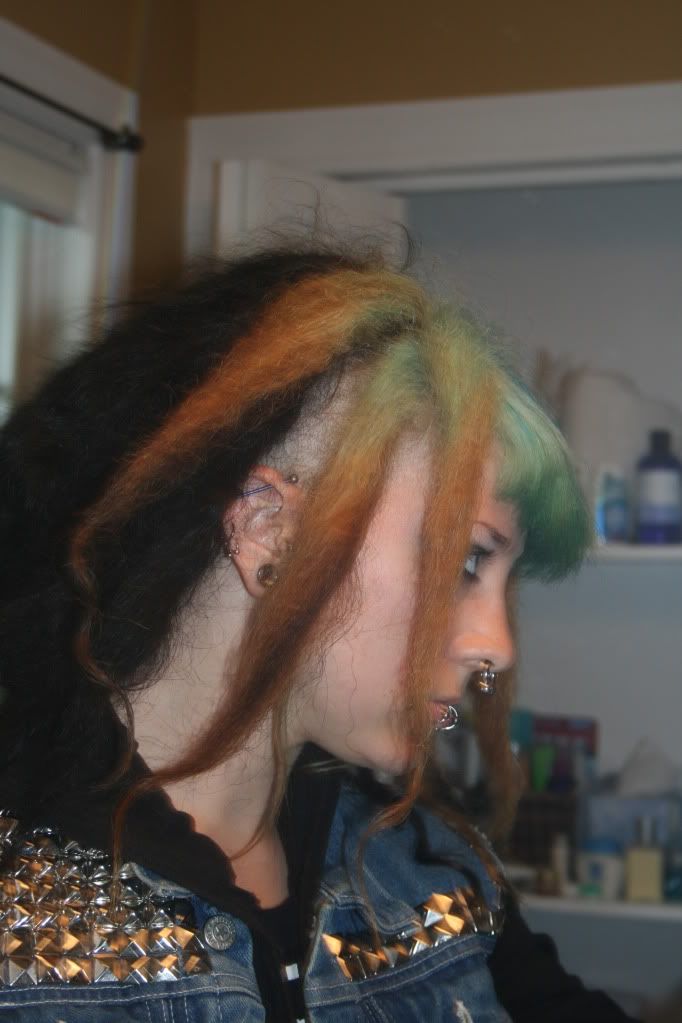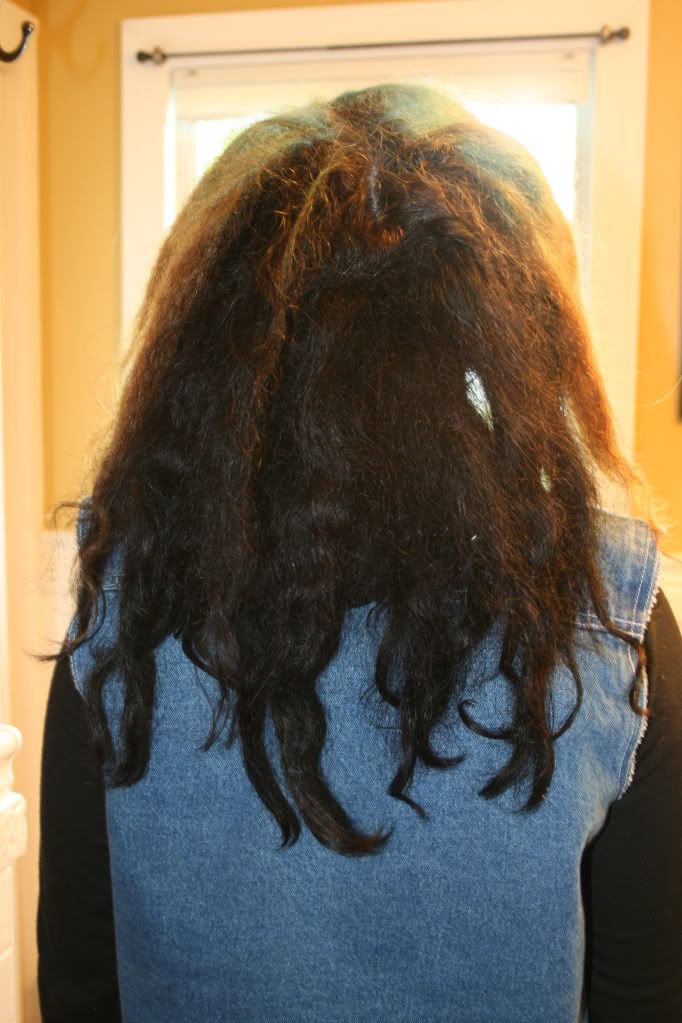 These pictures are recently. The front dreads are starting to feel tighter, some in the back roots are getting knotted up but wavy ish in the middle.


Sometimes i wear my dreads like this


Yea, this is my first post and dreads! i hope they come out ok over the next month! I will keep updates or any questions.

i use Dr. Bronners Castileliquid soap for the scalp like once a week or when it feels greasy. I love the smell of peppermint in my hair! Is this a good product to use for cleaning hair or is there other better products to use for the dreads?
Thanks!