Sort of a backwards timeline. My hair was layered before I dreaded it so the dreads on the top [once blonde, now red] are way shorter. It probably doesn't help that I keep cutting them.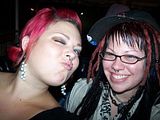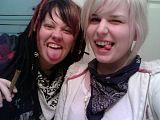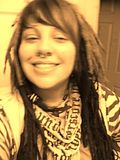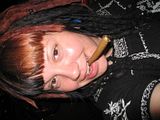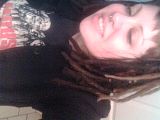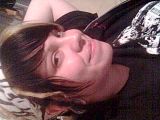 Before the dreadies.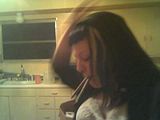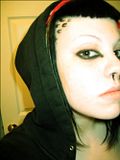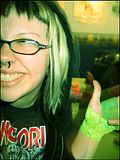 I also do dreads, maintenance, and colour. Only pictures I have are from my buddy's new dreads, about 4/5 months old. Pictures also from his 21st birthday, he is wasted in both.




Dread love.




Dreads I did for Fredo, his are around 2 years.