so, i have a bunch of pictures from when i graduated on May 31st, and some i took in my bathroom tonight :D



woo!


grandparents and i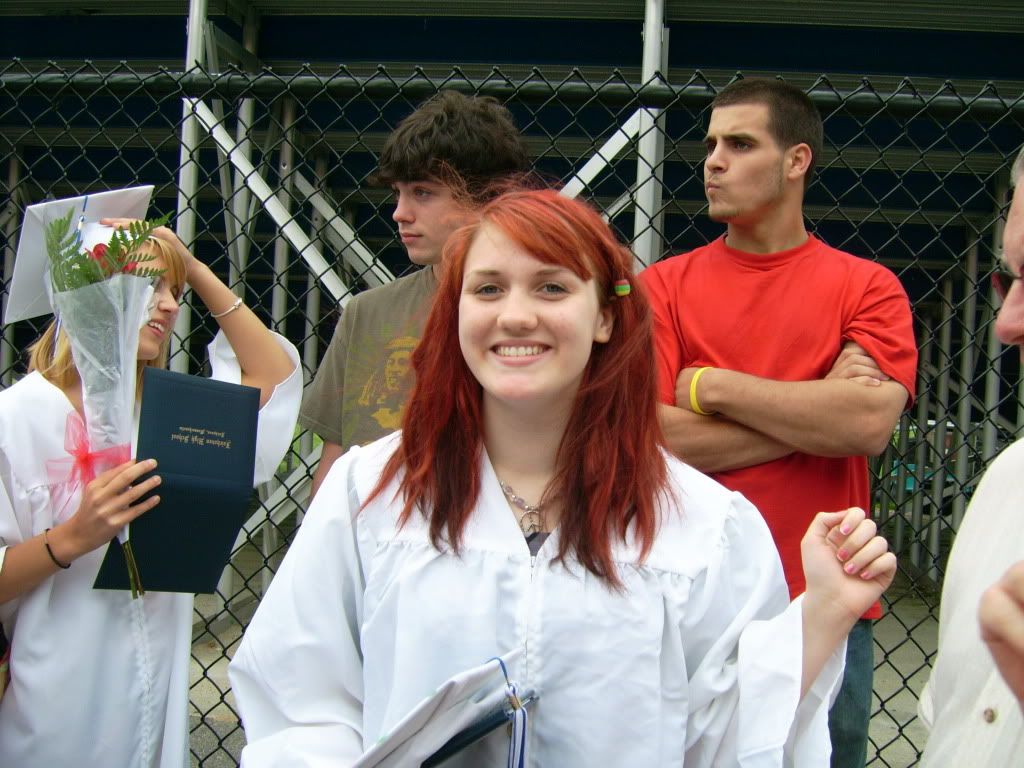 me :D


my little brother and i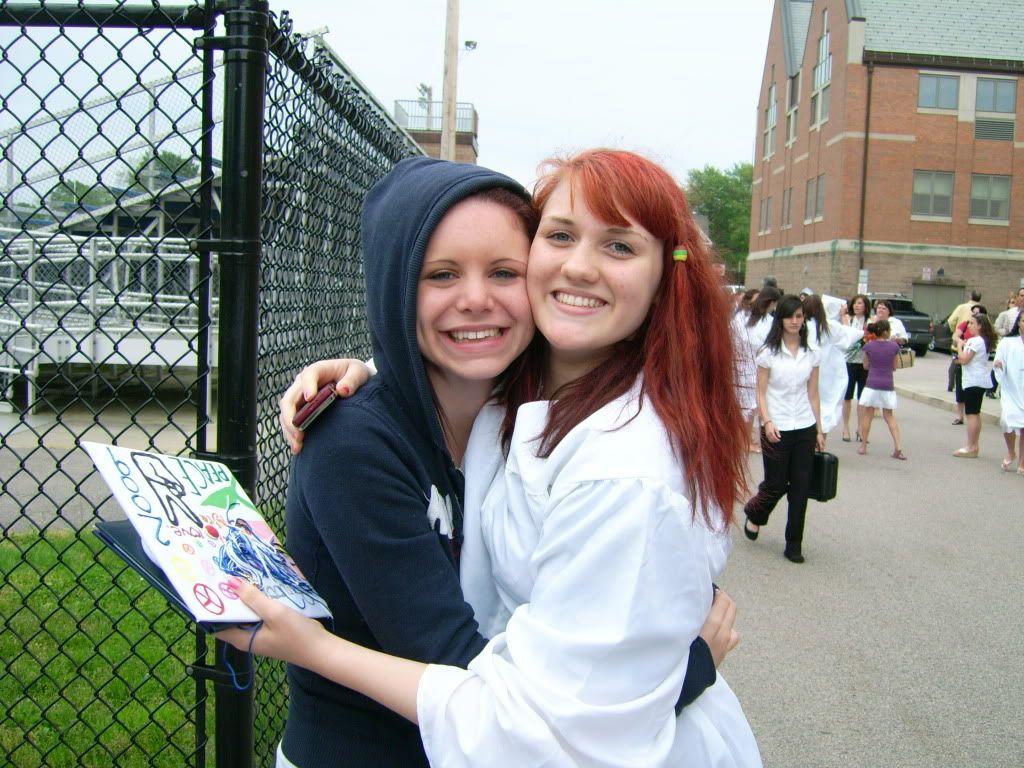 my best friend and i. she graduated last year the whore =P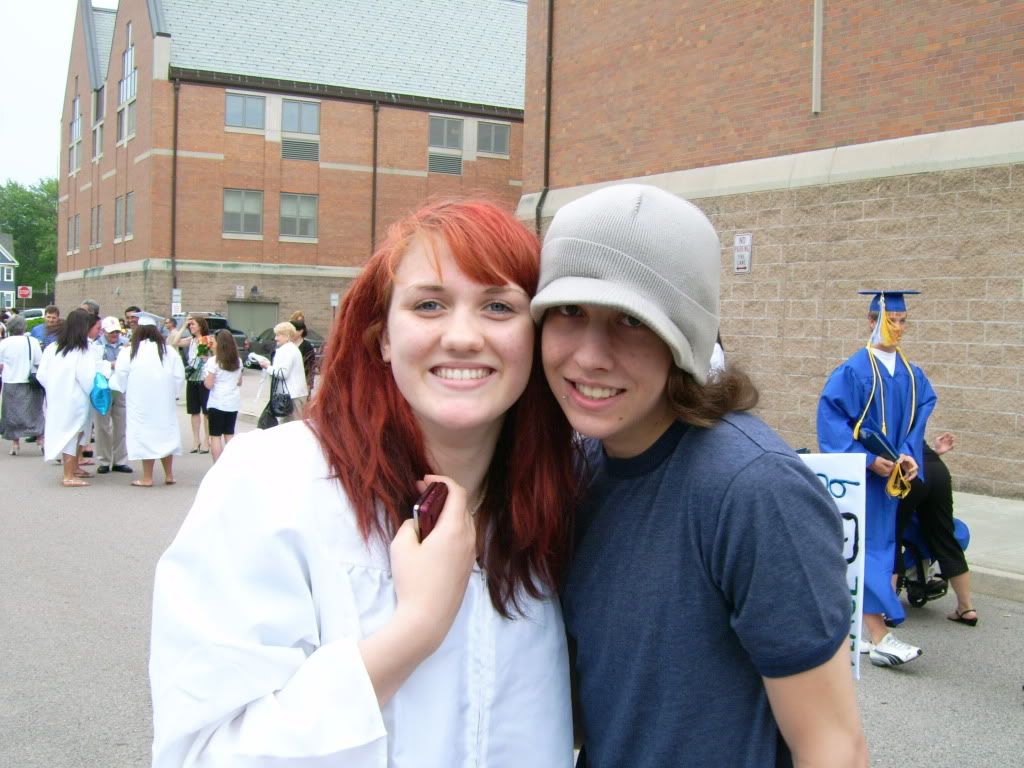 me and my older brother. he graduated last year. (i know, we look nothing alike)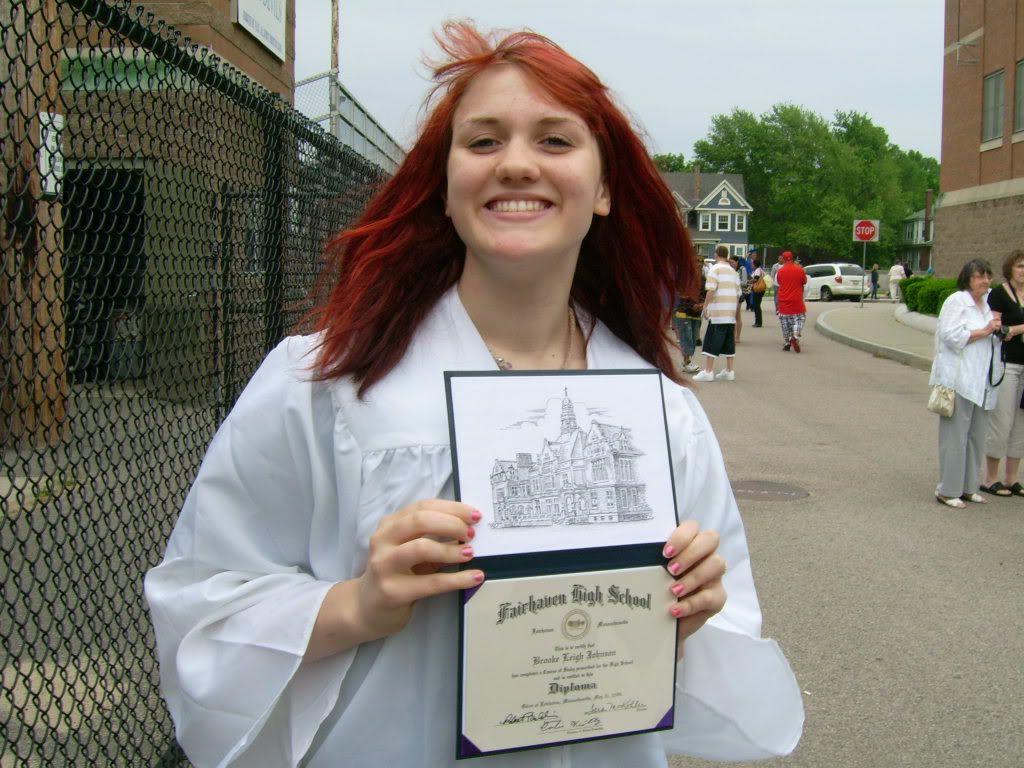 i did it!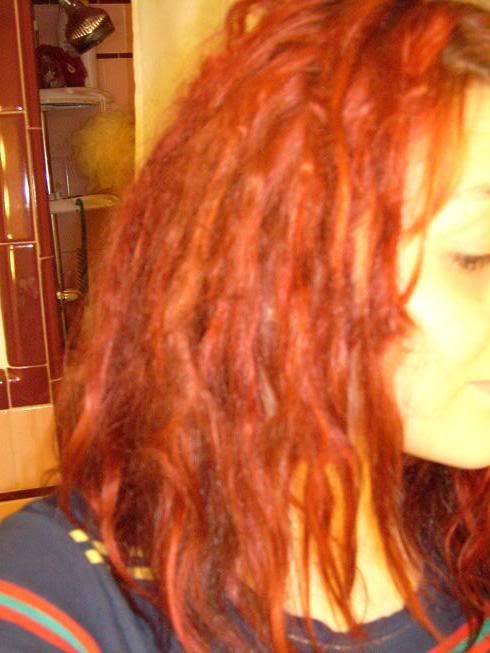 little blurry; right side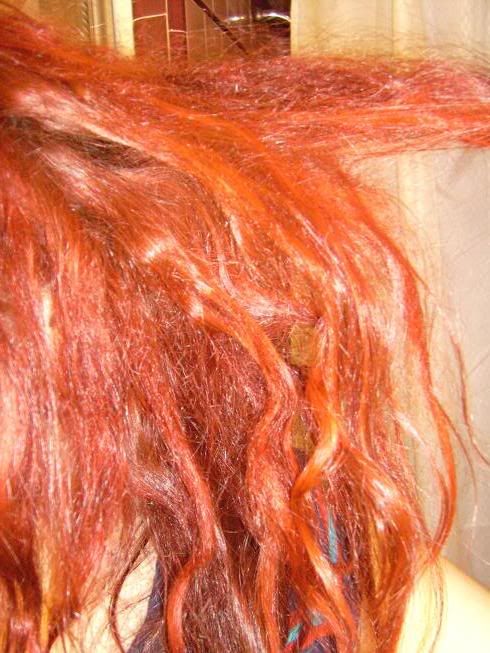 left side. still having trouble knotting, but it's comin along.


back o' muh head.


ugh. i love this so much.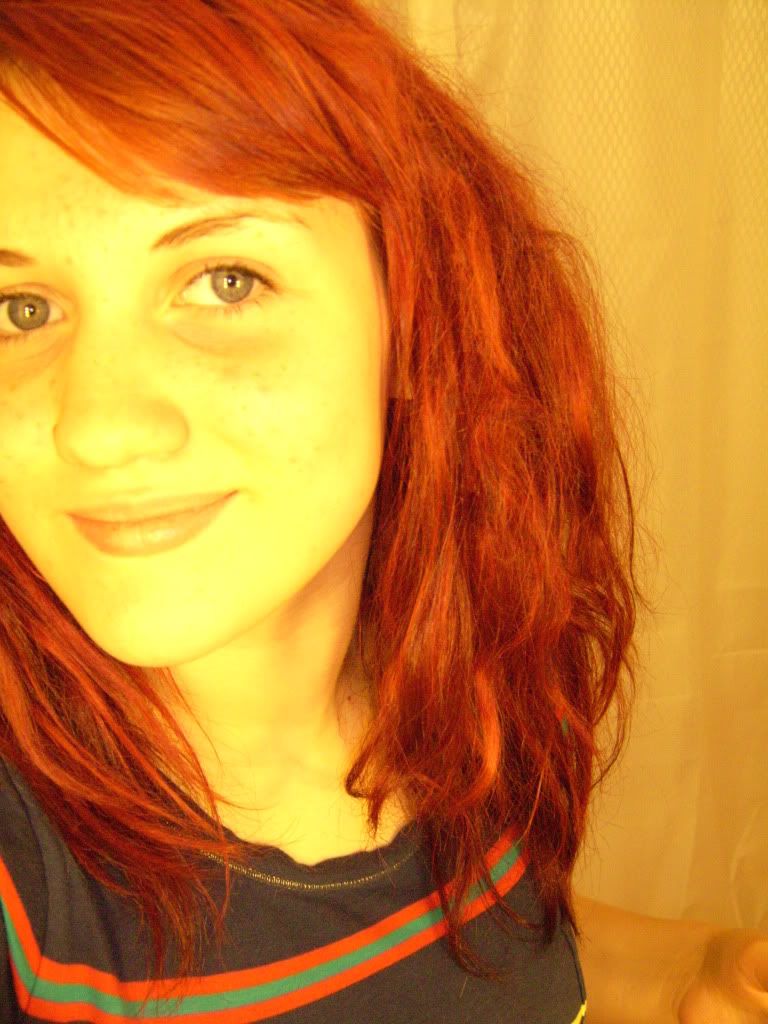 blah.


my physics teacher who i had a MAJOR crush on all year :3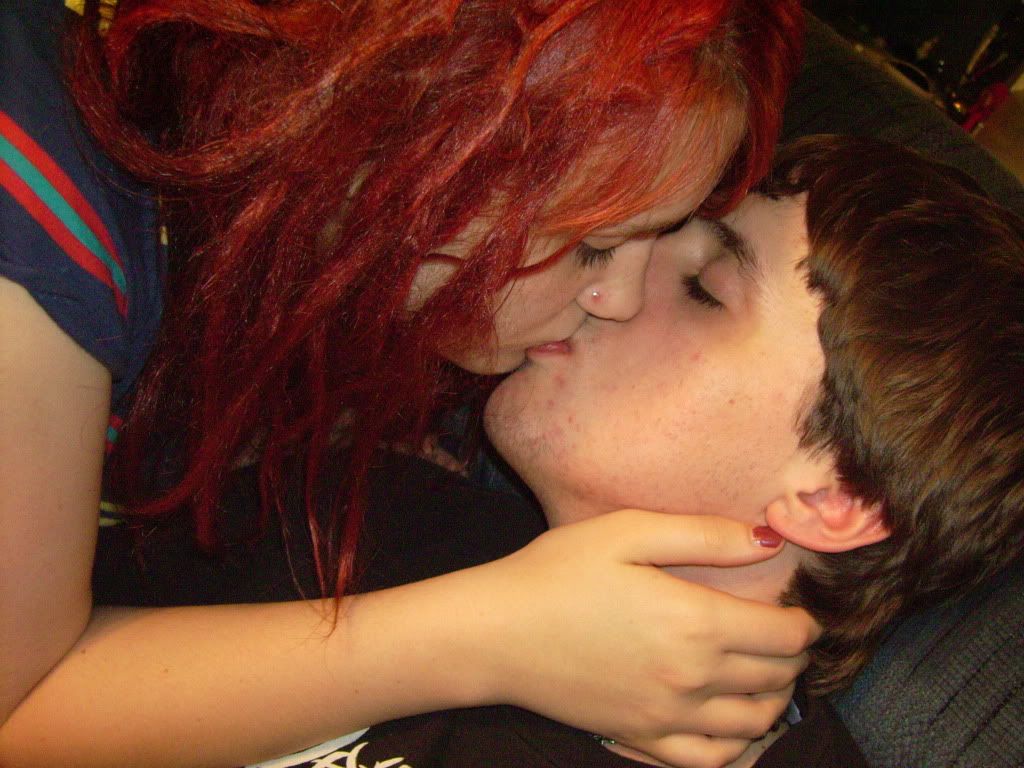 oh, and me and the boyfrand :)

i washed with dish soap for the first time today, and my dreads feel very tight and they shrunk the tiniest bit :D i'm pretty stoked.

well, hope you enjoyed! :)