I got such a great response from everybody when i postd a month ago, i figured i should show some of my progress and share some pics i thought you'd like to see. thanks for the feedback! on another note, i wanted to express my annoyance with the lint i find in my hair all the time, and it seems to only stick to the bottoms of my dreads where they get either skinny or rounded, i actually need atleast an hour to pull all the little lint fuzzies out of thebottoms of my set, grrrr

here are 6 pics of myself and a few of other pics i'd like to share









can you find the strawberry heart in this pic?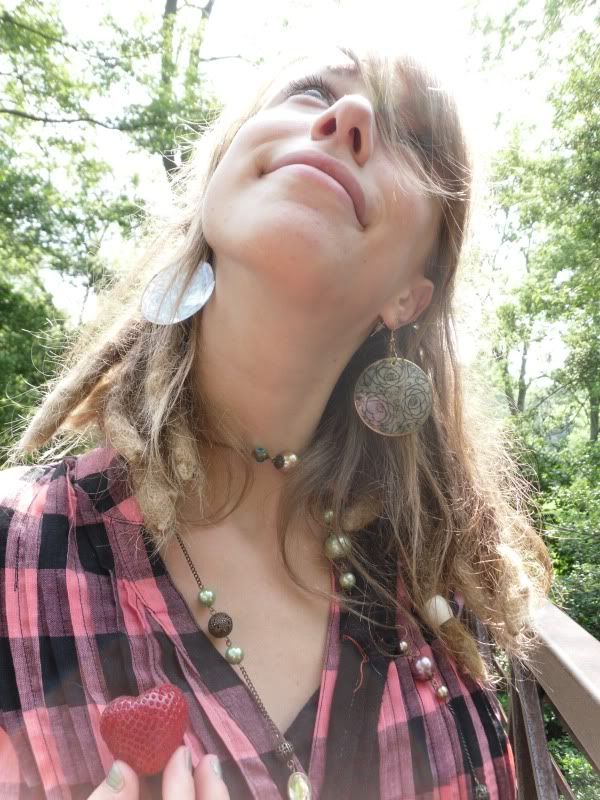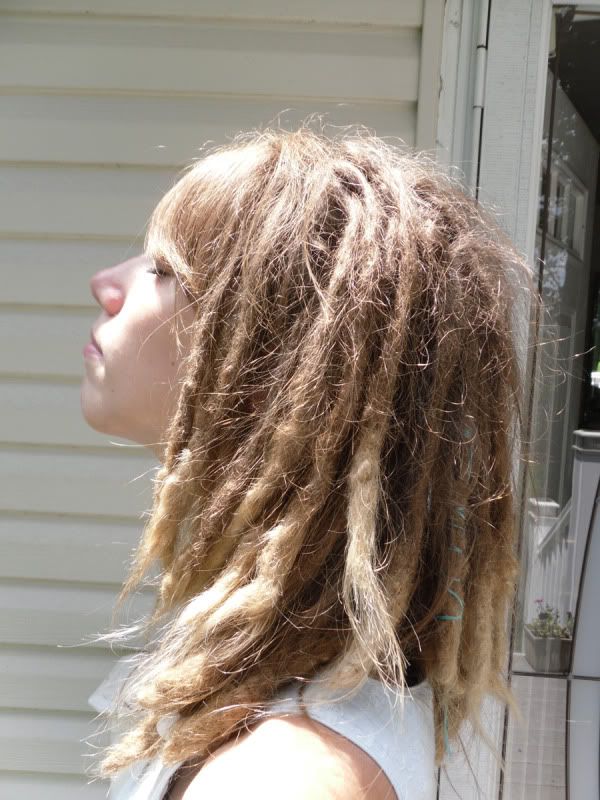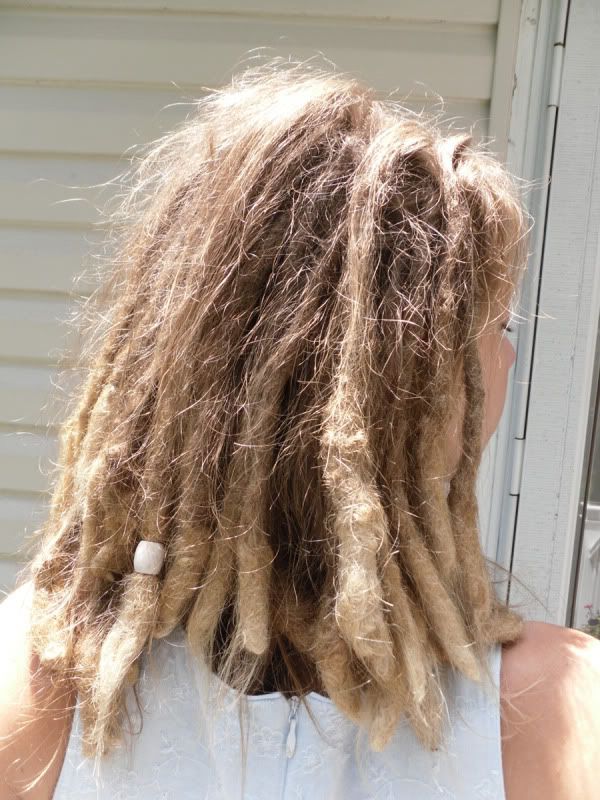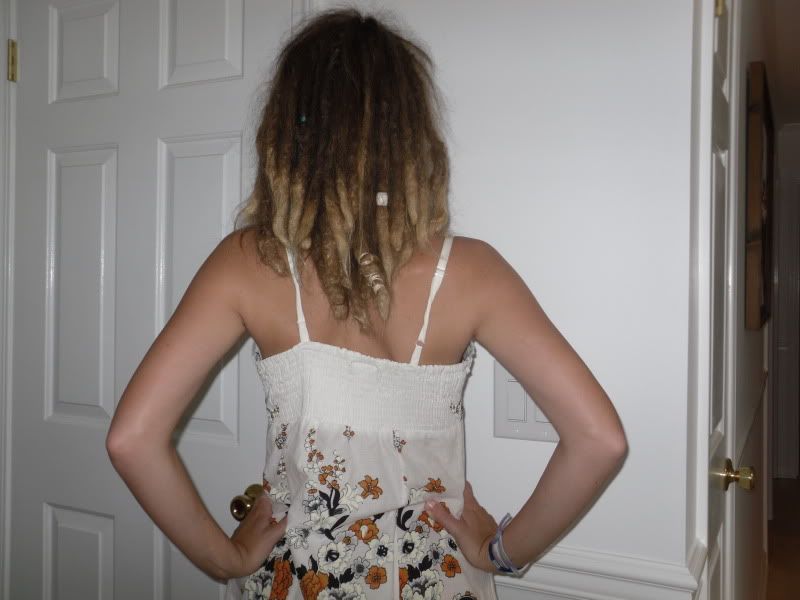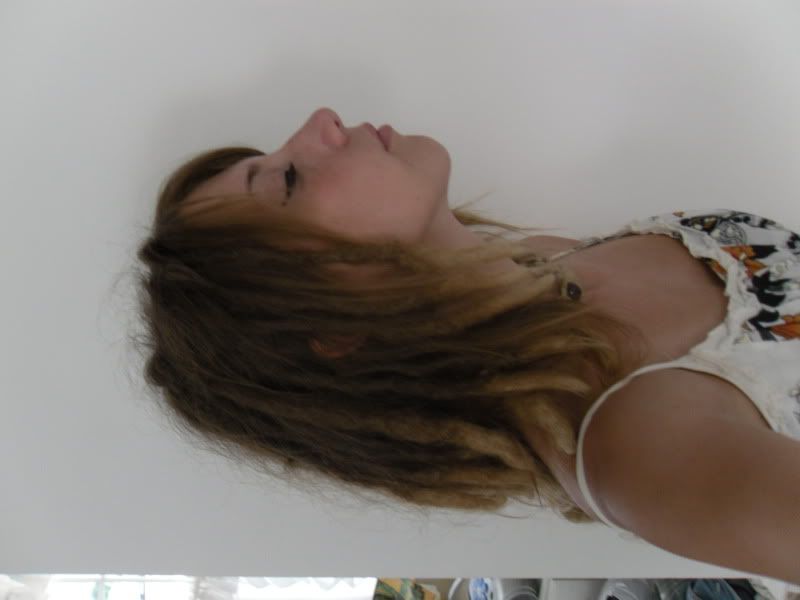 from this point on, its just pics i've saved over the years i felt like sharing. i did not take the pics or make these pics


this couple is so dam cute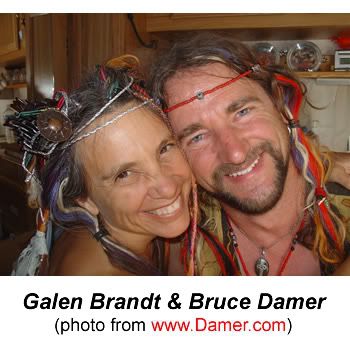 a very interesting suicide girl pic, i had a solo dread for a while but i really dig this hairdo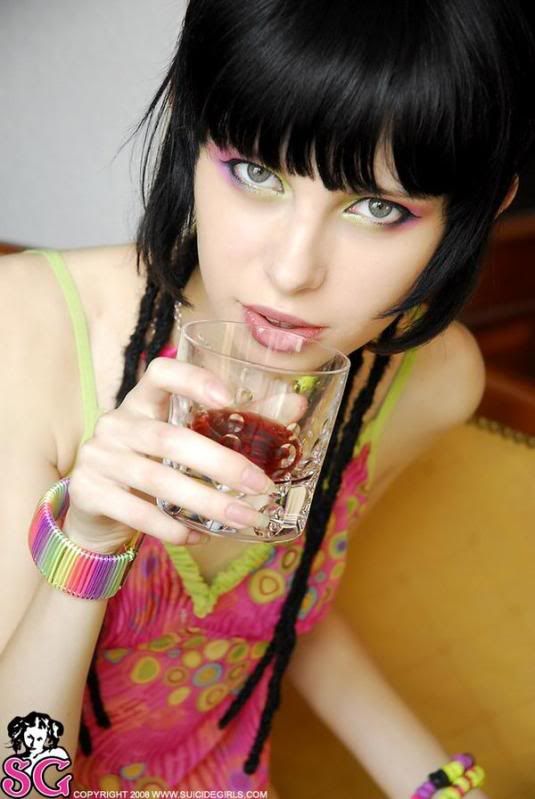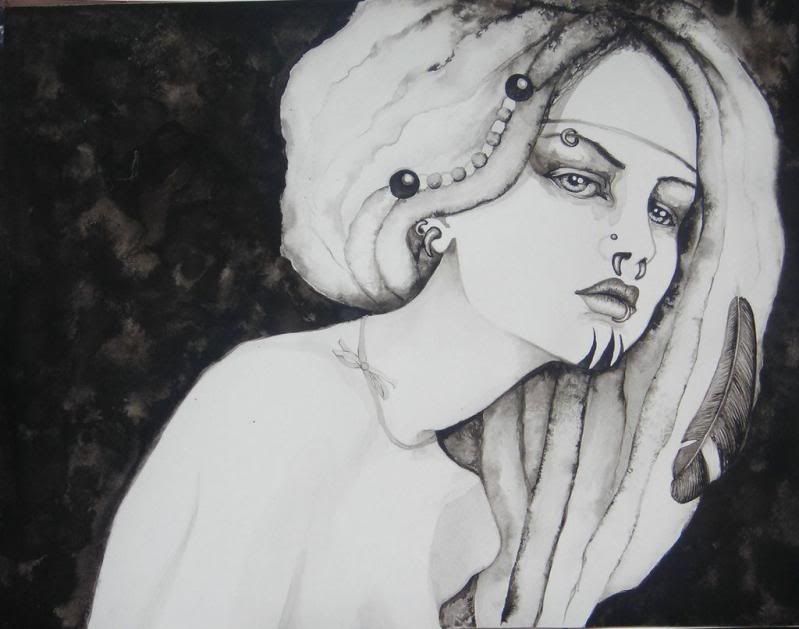 god i love this pic i found it on flickr



<3 ravers



and that is it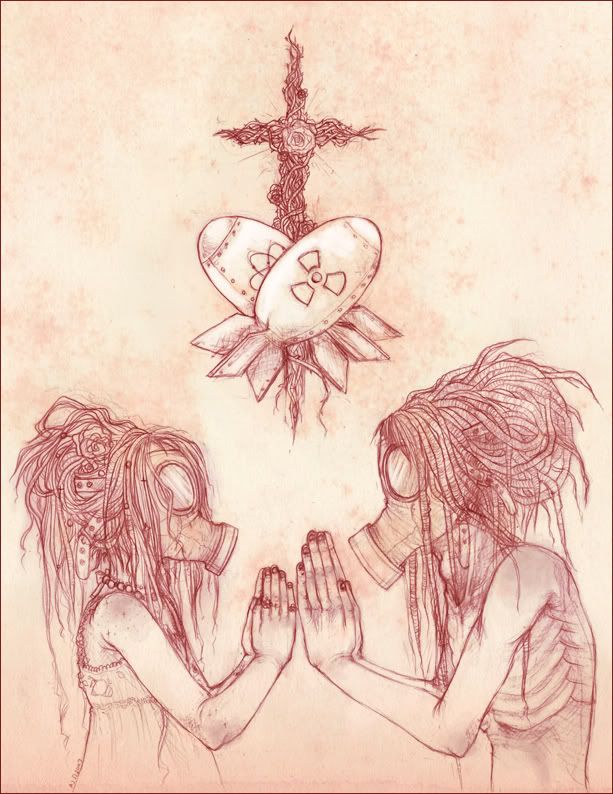 happy summer everybody