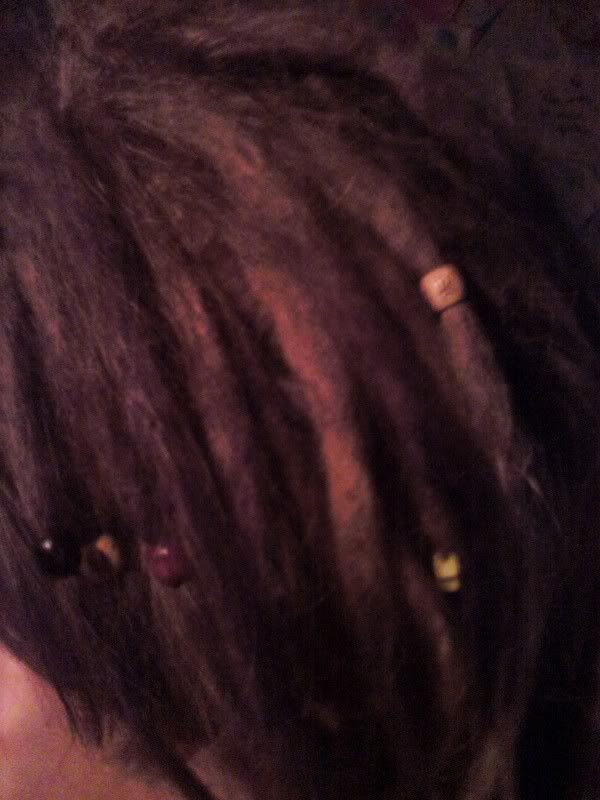 So things are going quite well. Sorry about the camera phone quality photos... but it's what I got for the moment.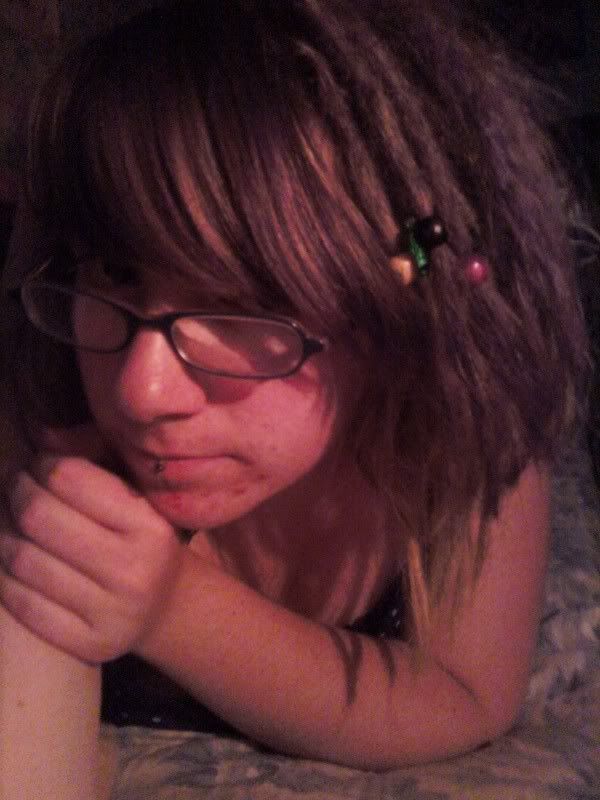 My eyes are as red as the devil's dick in this picture, and for that, I apologize. haha.




They're getting longerrrr and it makes me so happy!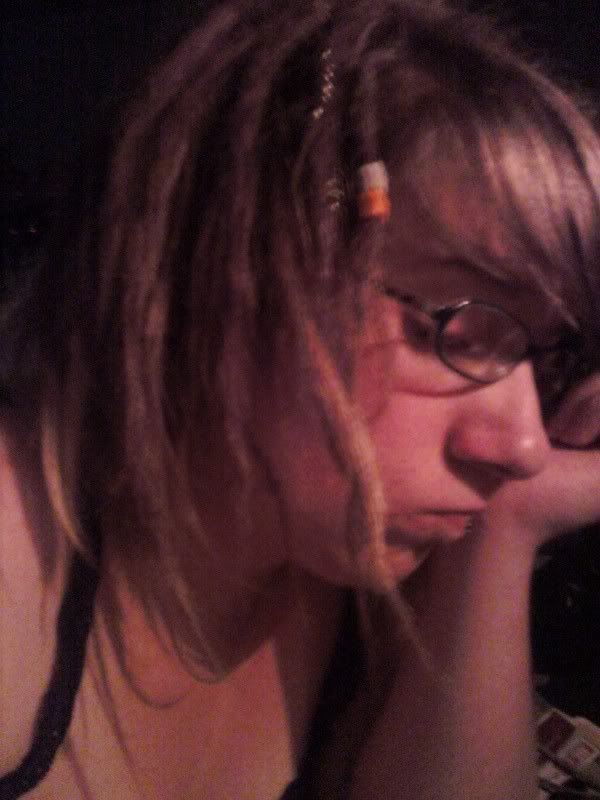 And there you have it folks! Just a little post to show some progress.