well it's been 8 months, so figured i would do a short timeline :]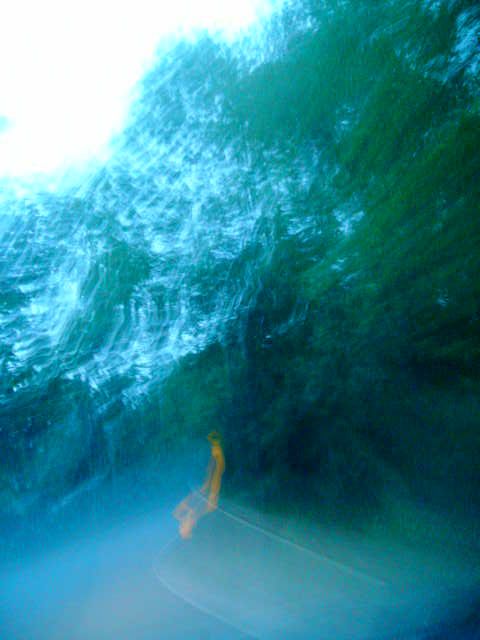 i love to take pictures while i'm driving!




Before!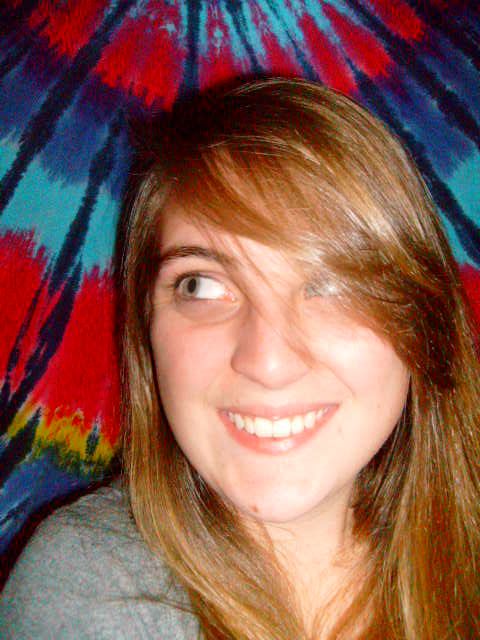 the only picture from the first day
full of wax and done by my best friend when neither of us knew what to do.
i found this community the next day :]



about 3 weeks in, i don't have many pictures of the back from the first month or so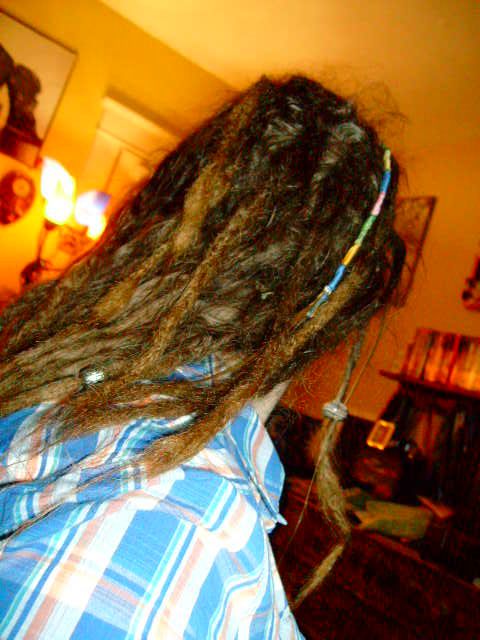 a little after a month



i lost that big wooden bead soon after this :[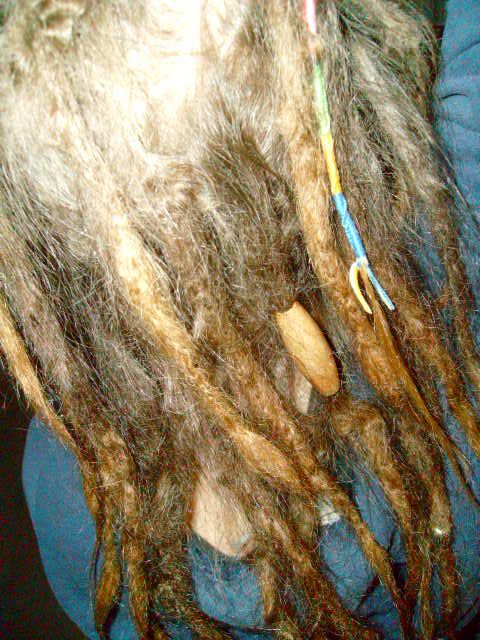 2 months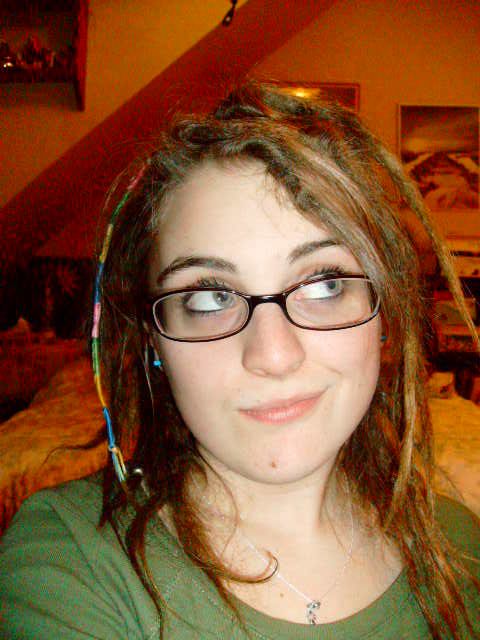 and then i combed out some bangs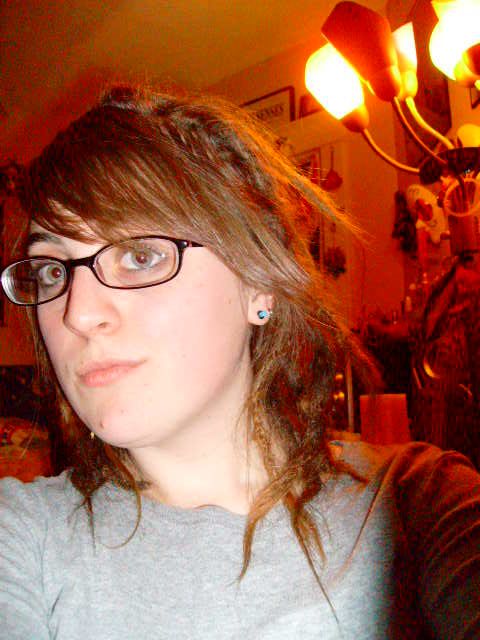 3 months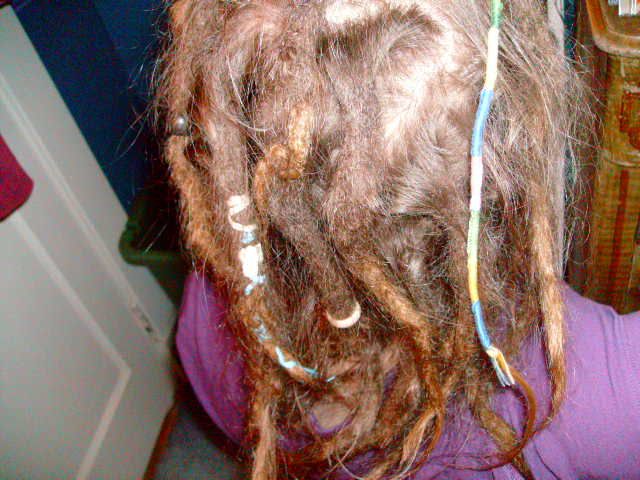 4 months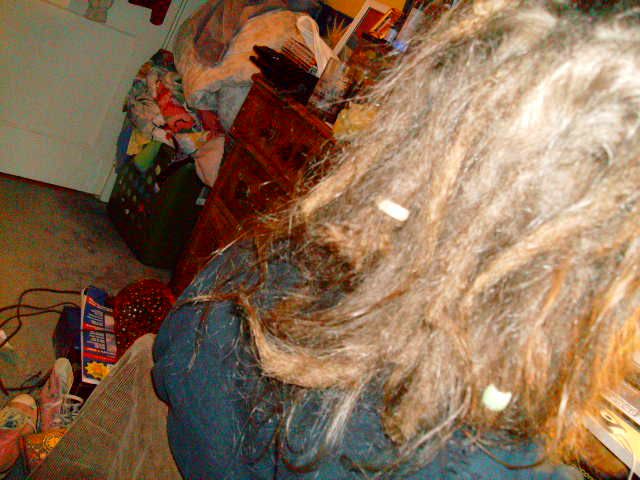 and i combed out a few more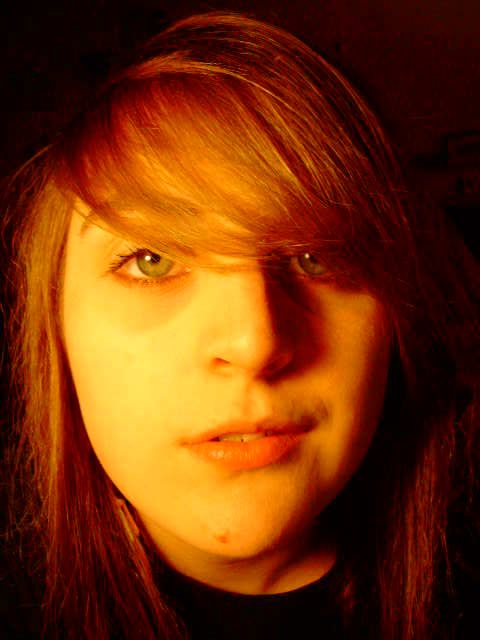 at 5 months, i added about 12 smaller dreads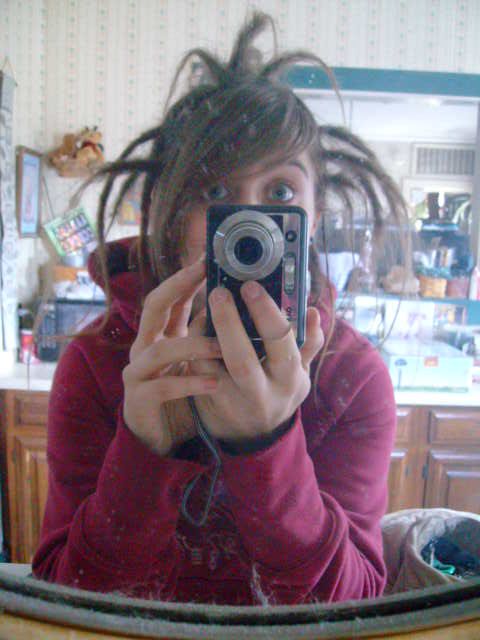 baby dreads at one month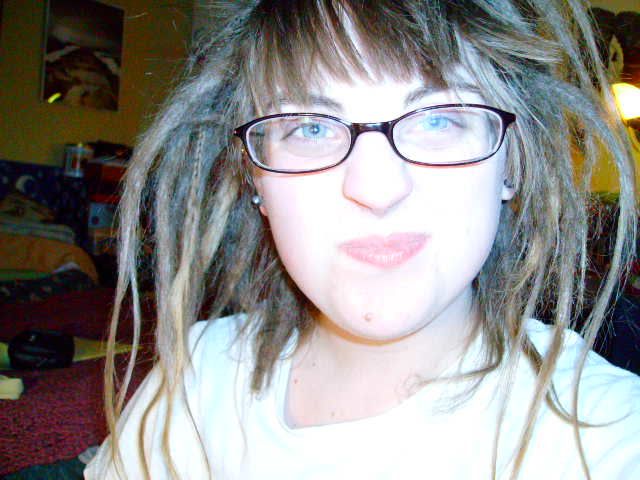 6 and a half months



and i tried flippy pics; this was the only good one haha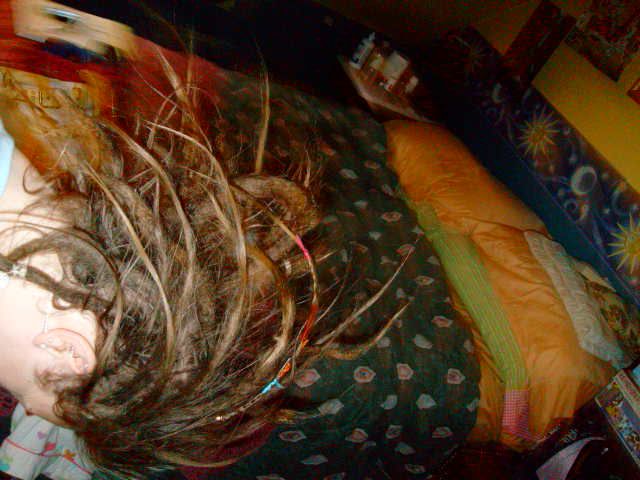 at 7 months, we went to North Conway and found a playground!
(also, i don't know why these 3 pictures are so huge!)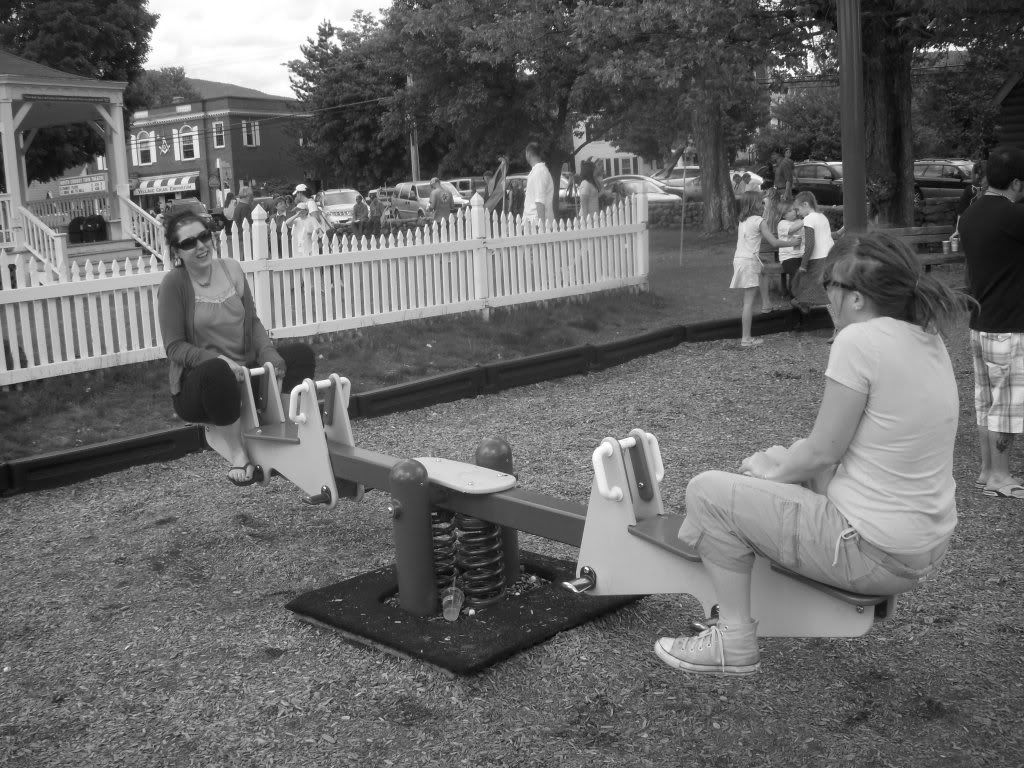 this bouncy airplane was great!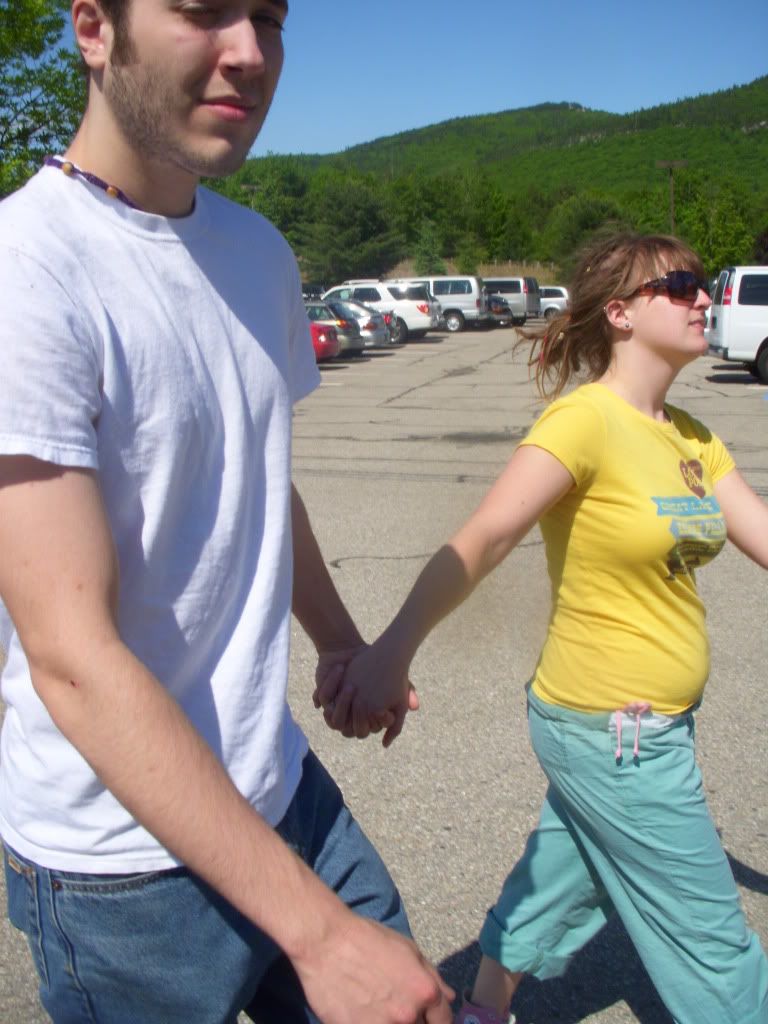 and here's me, right now :]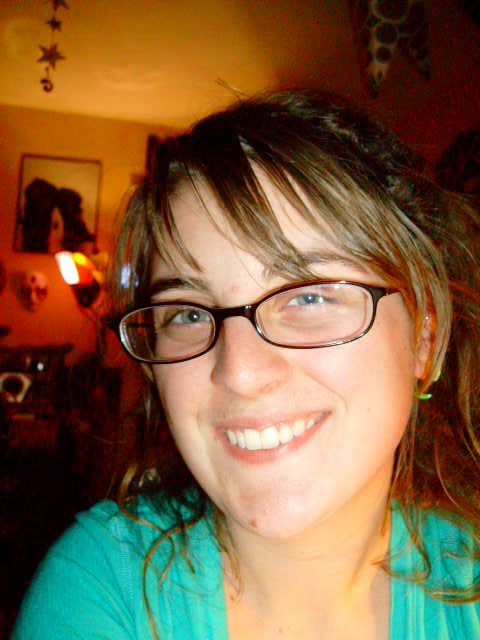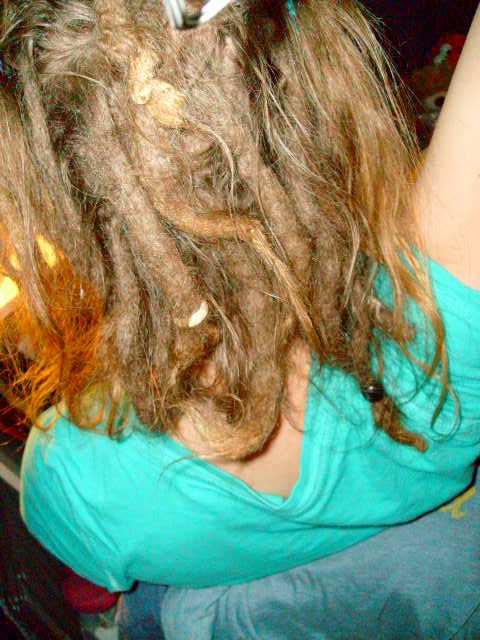 it's really cool to see how much my dreads have changed, especially since i wasn't totally crazy about them in the beginning. but i am in love with them now, i wouldn't change them for anyone!! the last 8 months have definitely been the most interesting time i've had. when i started them, i didn't know shit about dreads. most, if not all, of the people i knew who had dreads, used wax. so that is how i started them, and literally found this community the next day. i've learned so much about dreads, life, and myself and i've gotten to a point where i can honestly say that i am happy with almost every aspect of my life.

and i know i'm mostly a lurker, but i check this regularly, and i just want to say, you are all awesome and i wouldn't have been able to get this far into my journey without the positive energy and helpfulness of everyone in this community!

peace and love! :]