...here is a mini timeline of my head. Enjoy!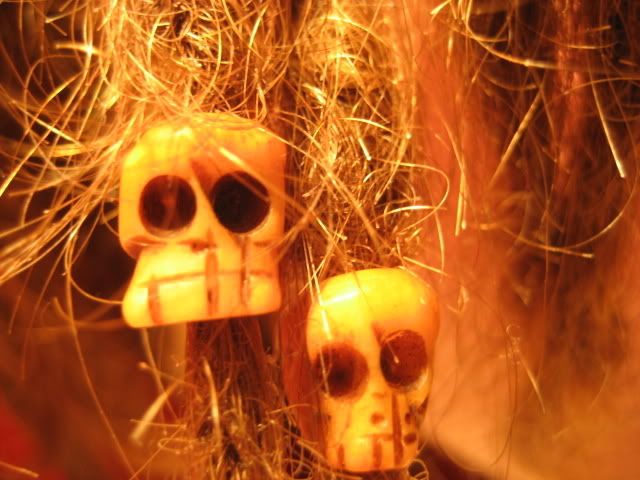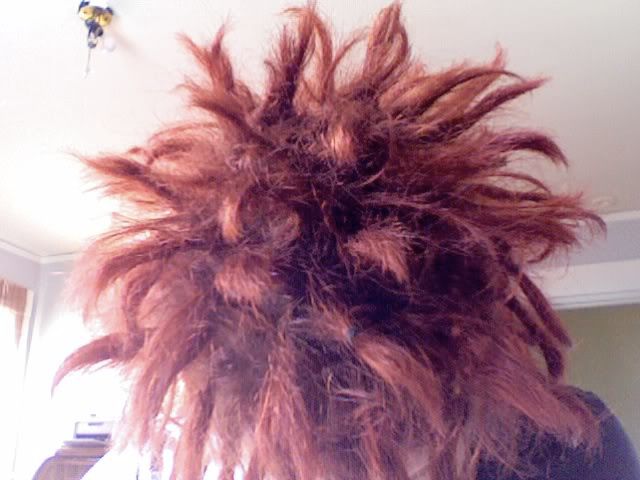 one day old (i like starting short short short)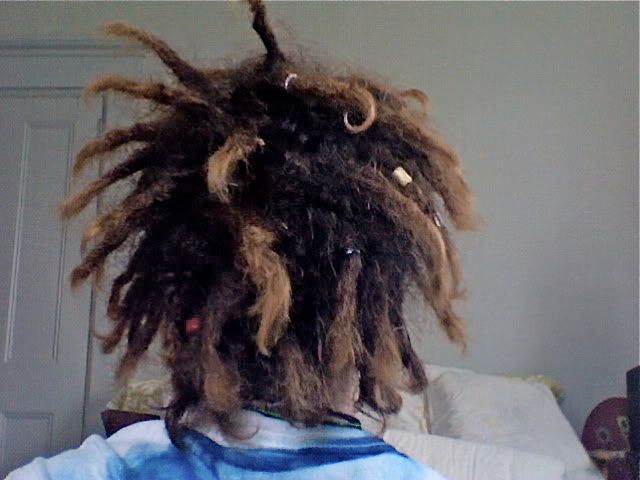 two months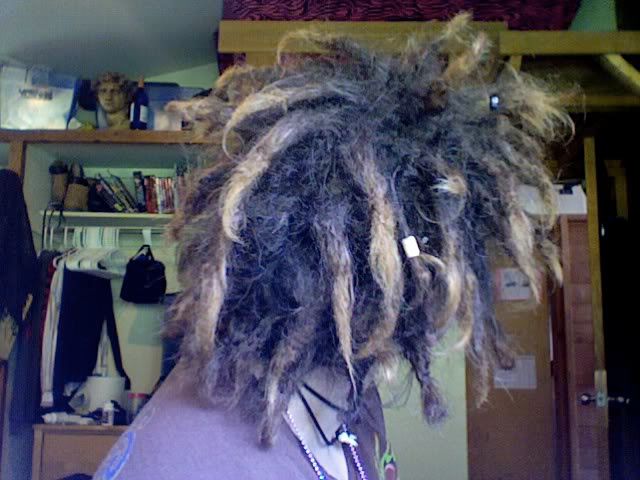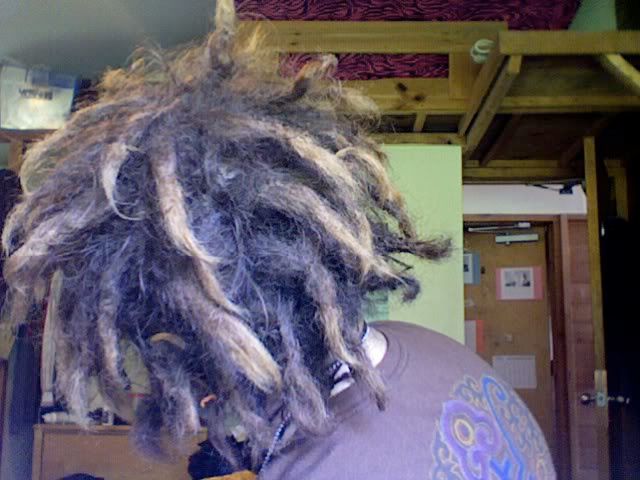 growing...growing...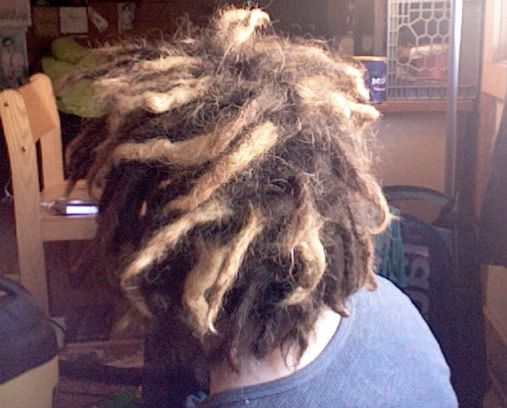 at the 6 month mark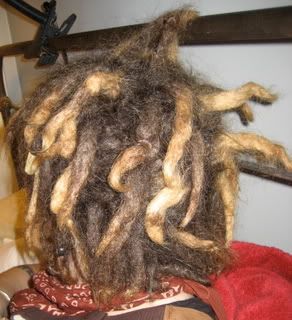 nuggets at 7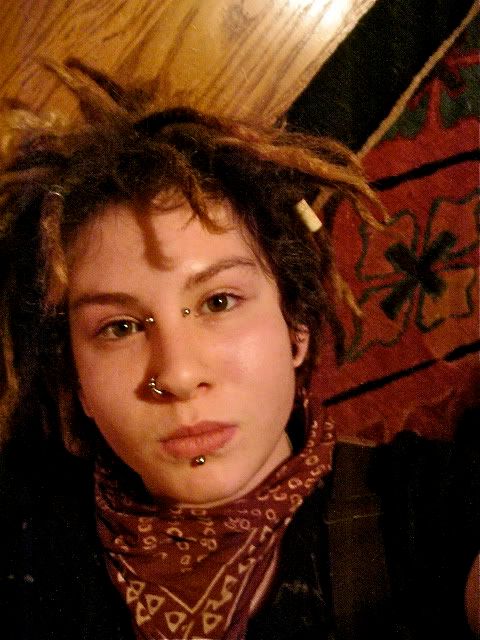 ...and still rather small in the front.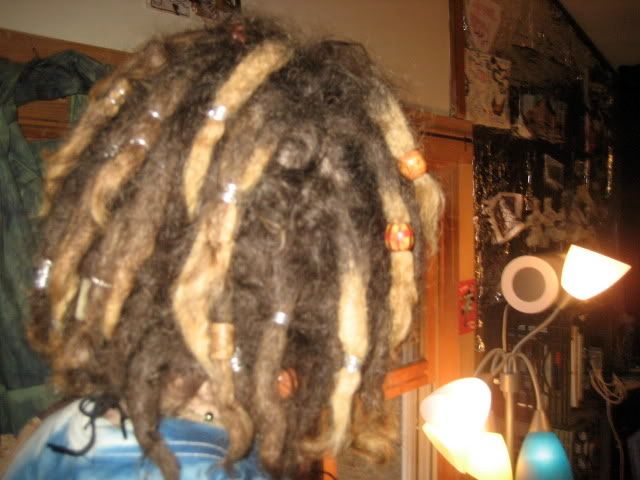 at 8 months, PHWOOSH, they grew a bit.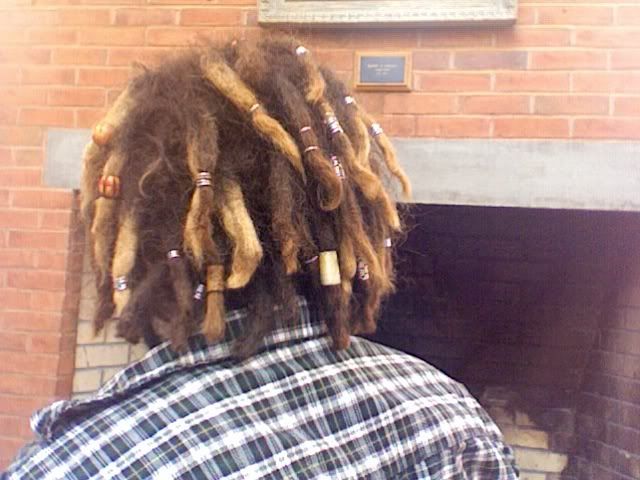 9 months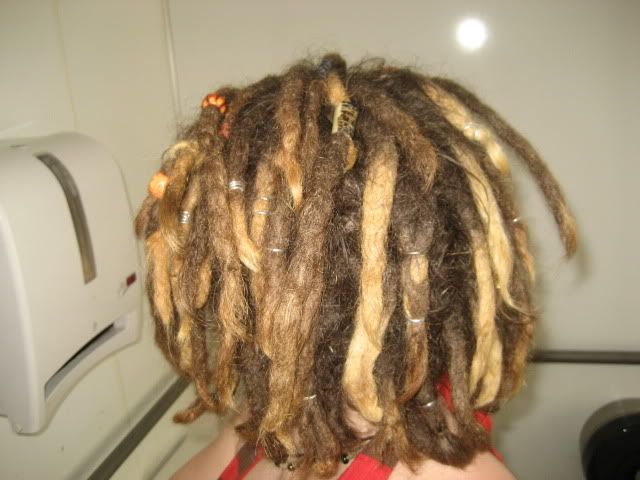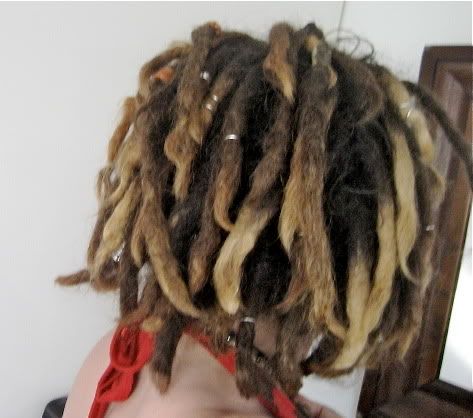 fattening up at ten

...and a little scraggly at a year: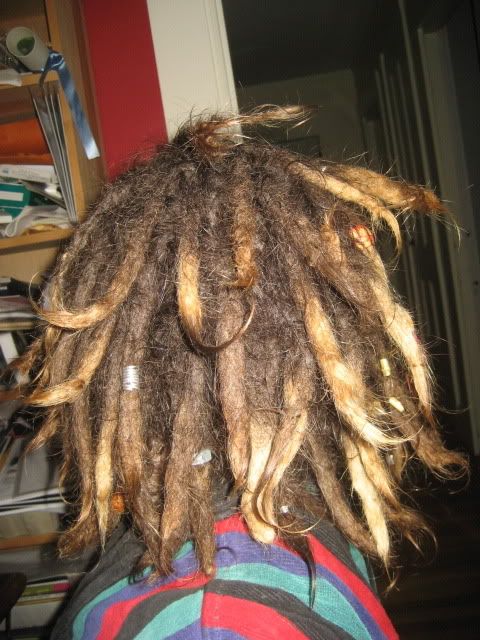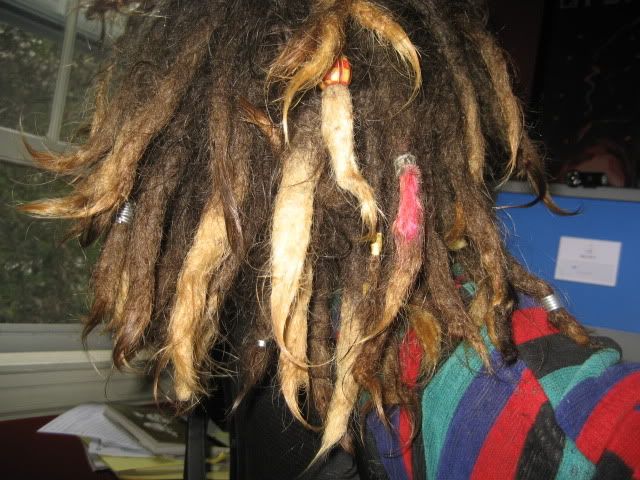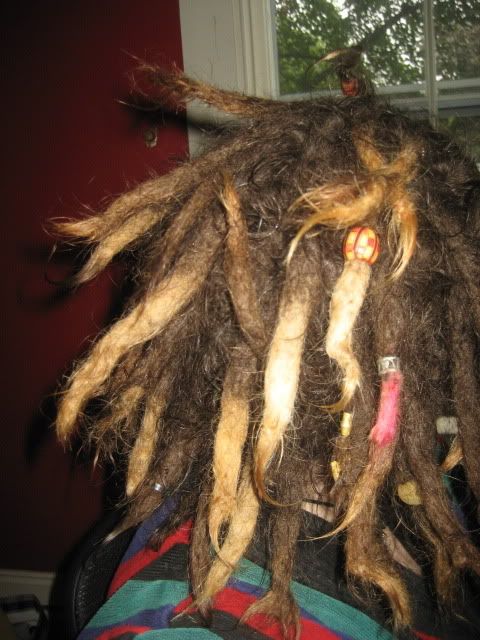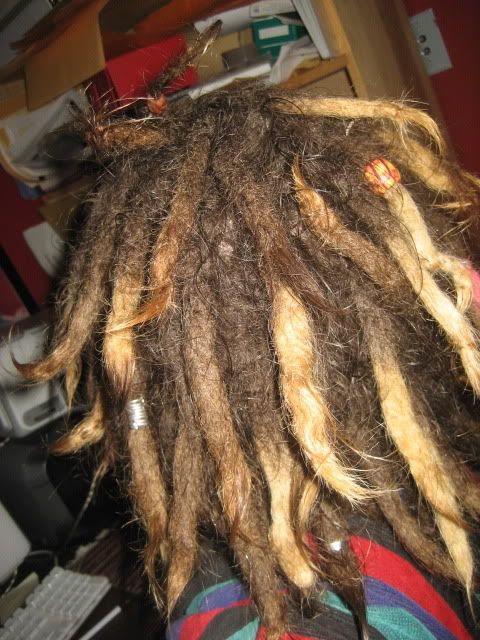 fresh outta the shower!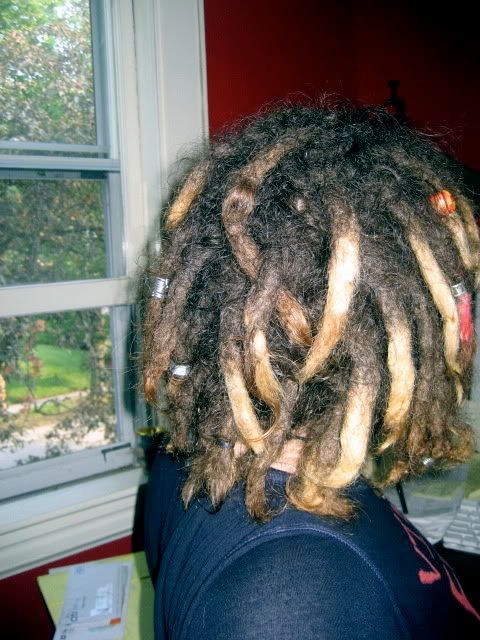 and finally (mostly) dry!