Heyo!
So, I went to europe as a present to myself for graduating with my nursing degree (take that school!). It was fun,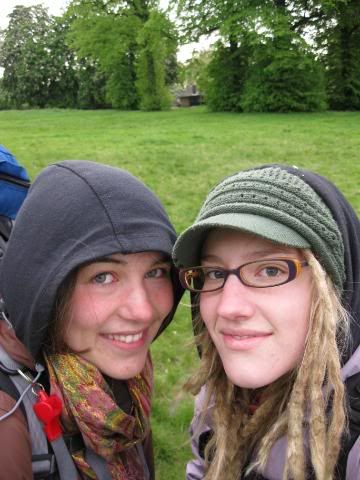 My friend and I slept in Hyde park, this is my puffy no sleep morning face.
we also hiked the cinque terre, lovely! I'm always impressed with my ponytale when I see it in pics.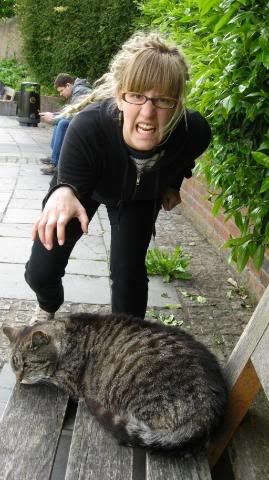 Hahaha.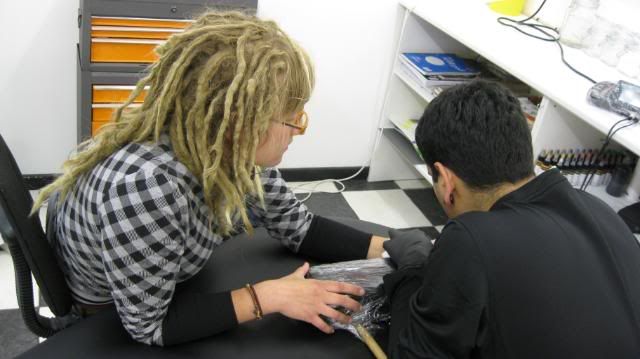 I also got a tattoo. Mostly this picture just shows off my hair well..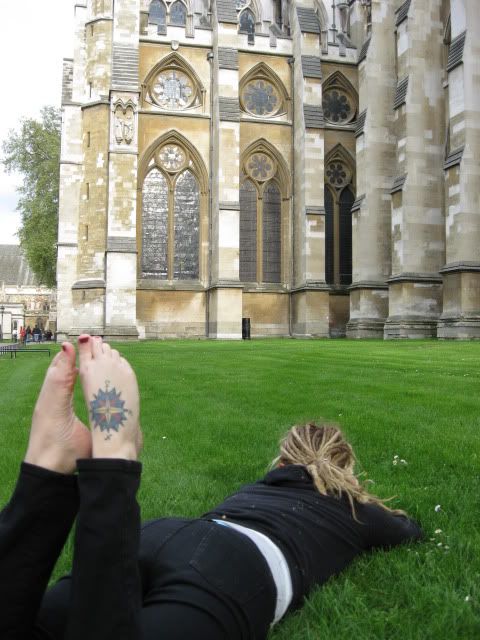 Thanks for looking!

PS: they are about 3 years, all natural baby!