So it has been almost 2 years since I started this set. And about a week ago I finally conducted my very first deep clean. You can only imagine.



Laa dee da, pic before deep clean... so oblivious.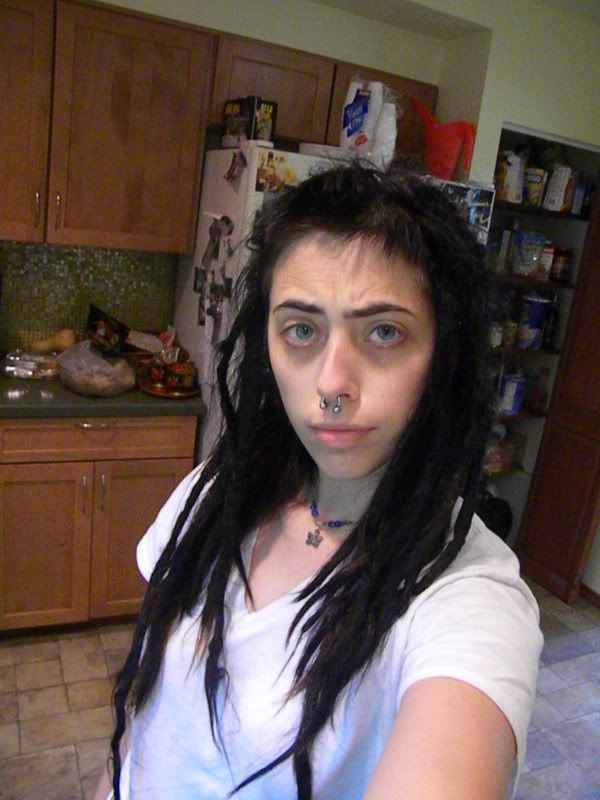 Ingredients: baking soda, salt, tea tree oil, and water of course!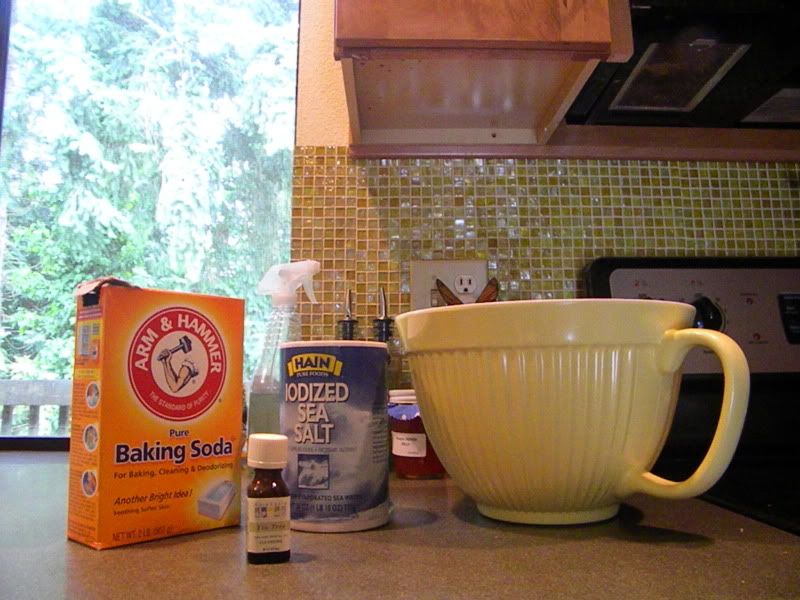 HOLY CRAP! This wasn't even 15 mins worth of soaking.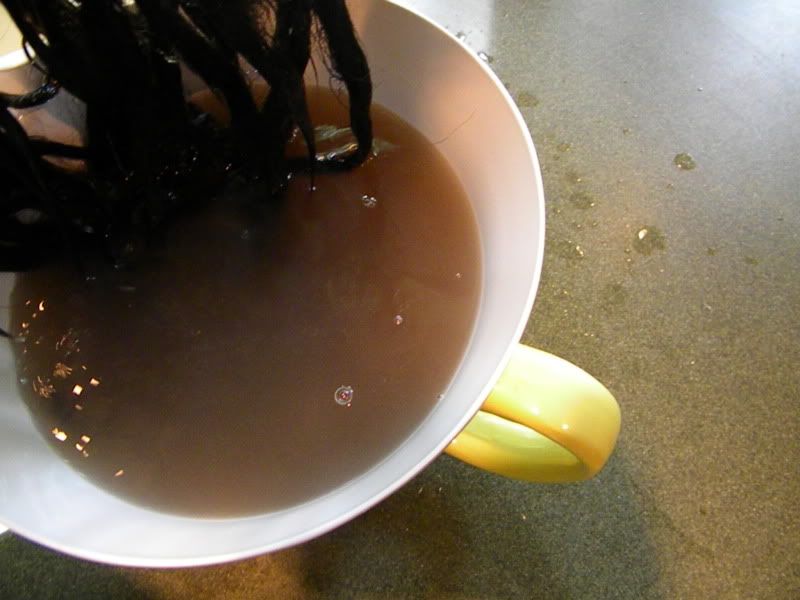 Yes this photo is accurate. I could see my reflection rather clearly in these murky waters.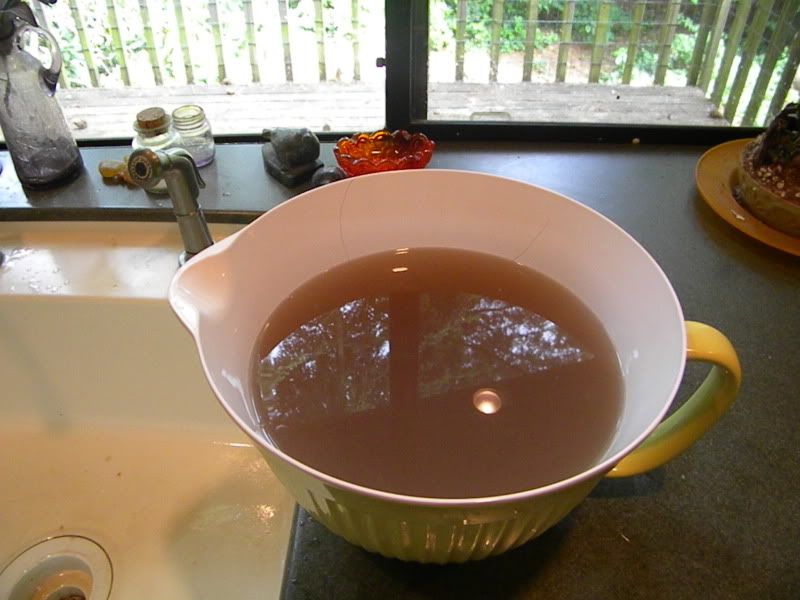 Goodbye filth!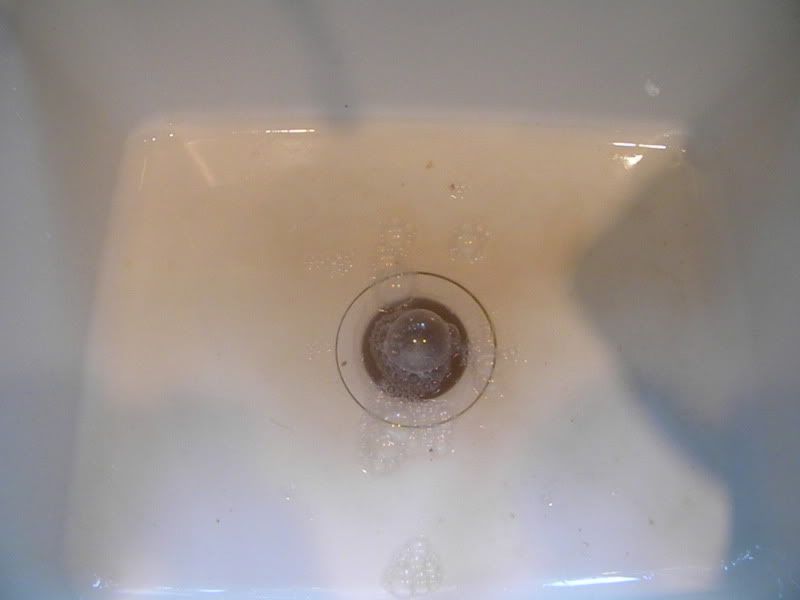 The best part is always the last bit at the bottom, don't you think?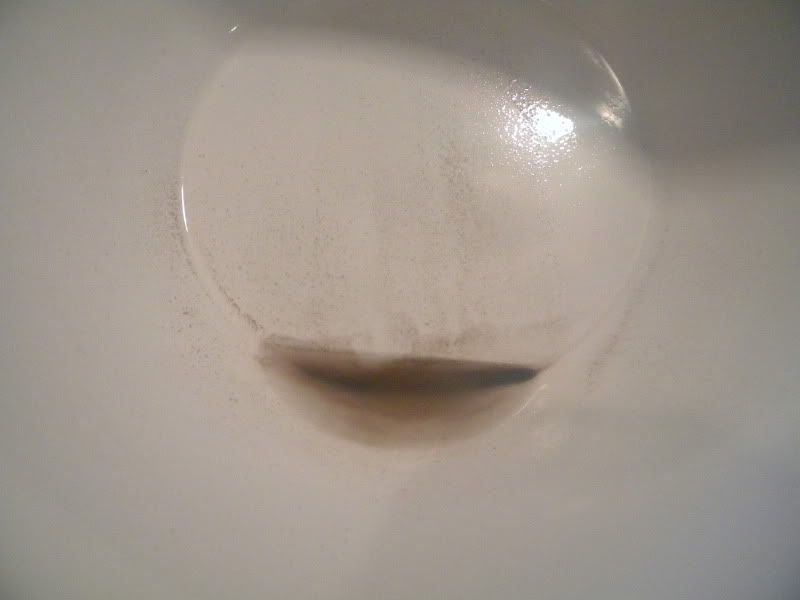 Feeling so much better!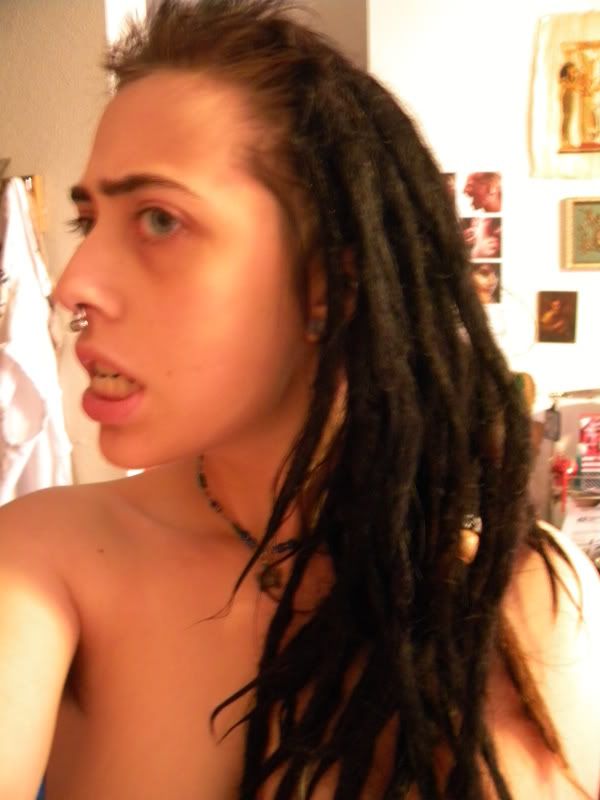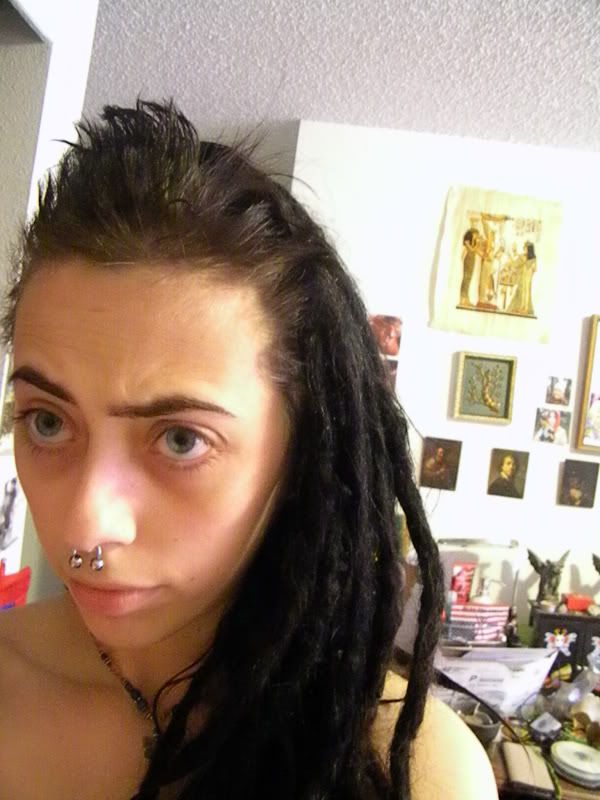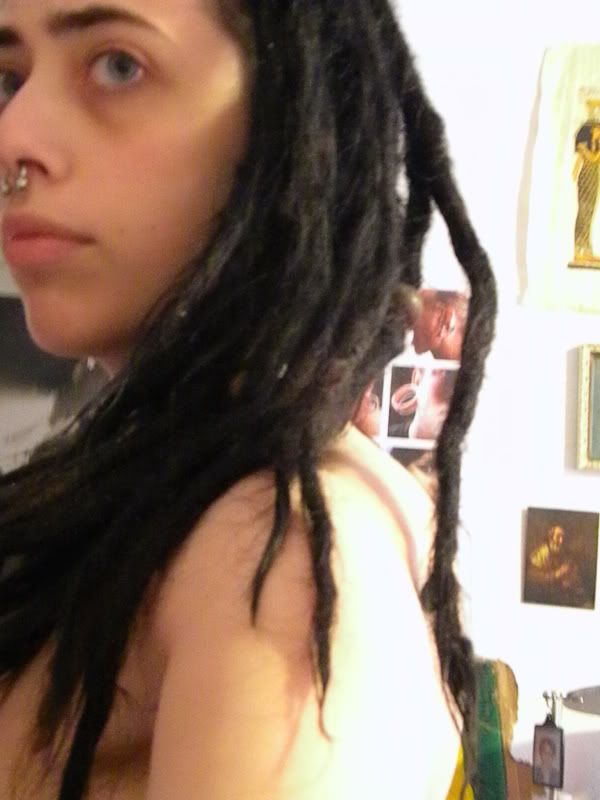 Needless to say, I did another one a few days later and I could actually see into the bottom of the bowl. My locks feel wonderful and I wish I hadn't waited so long to finally do it.

Here is a new bead I added recently.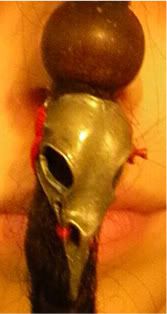 Here's me with my bestie! She lives 2 hours away so whenever we see each other we tend to take a lot of photos.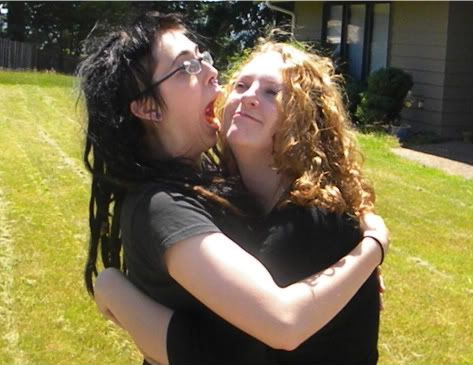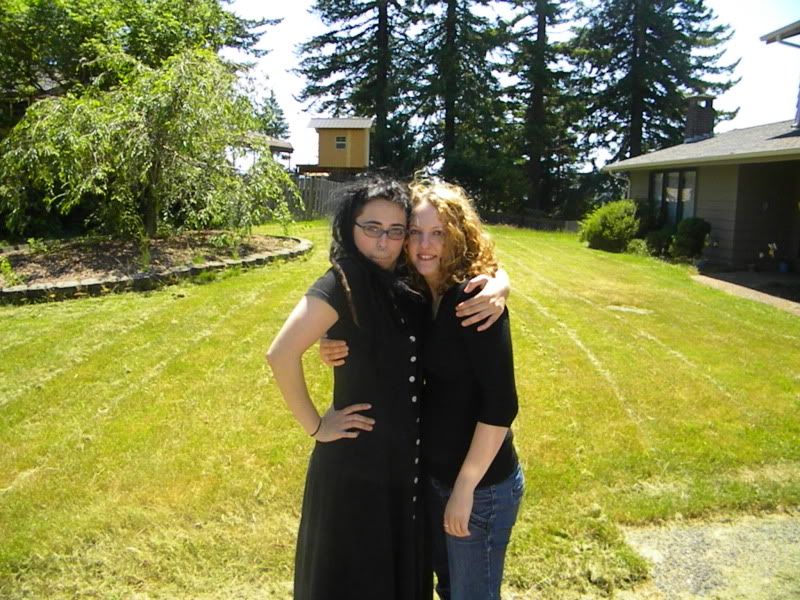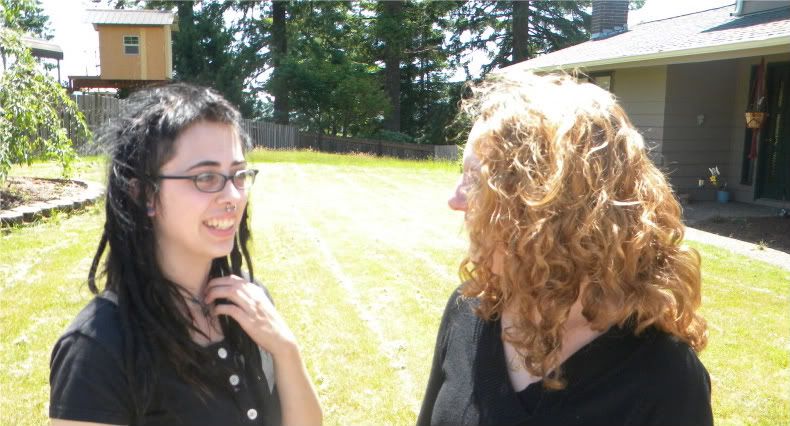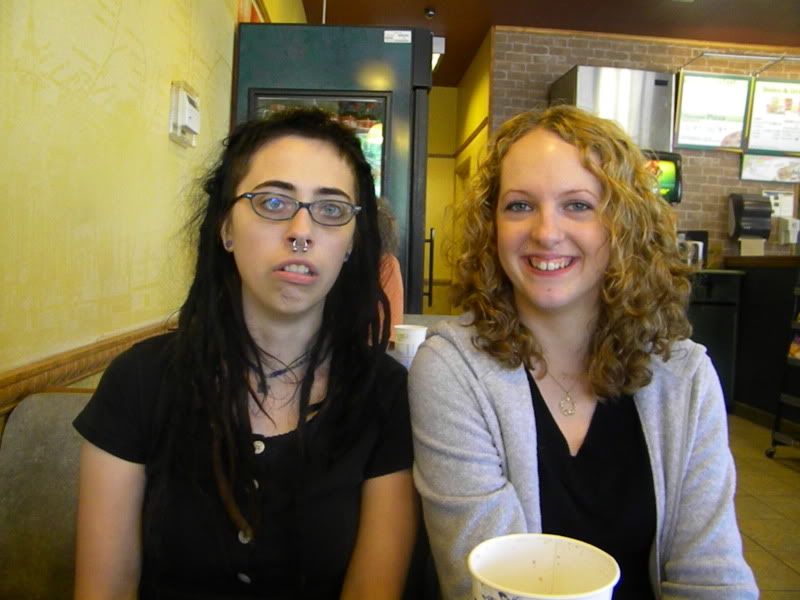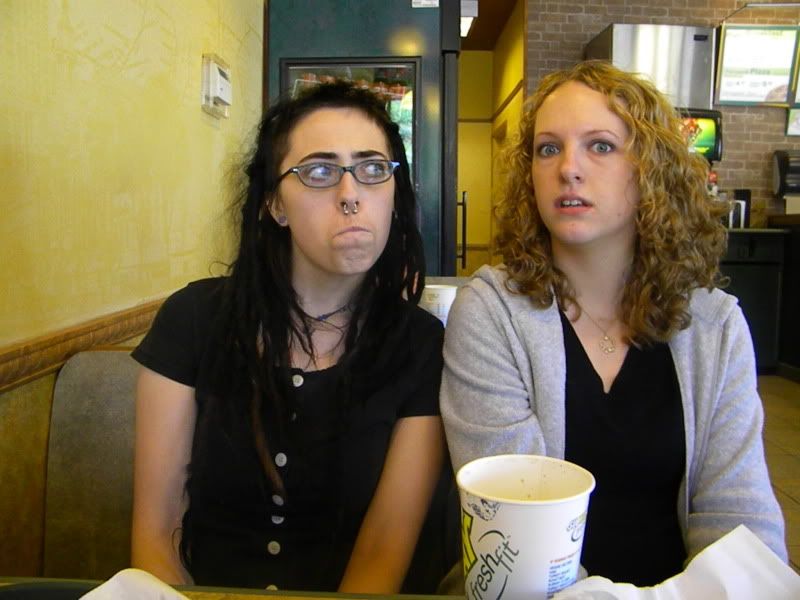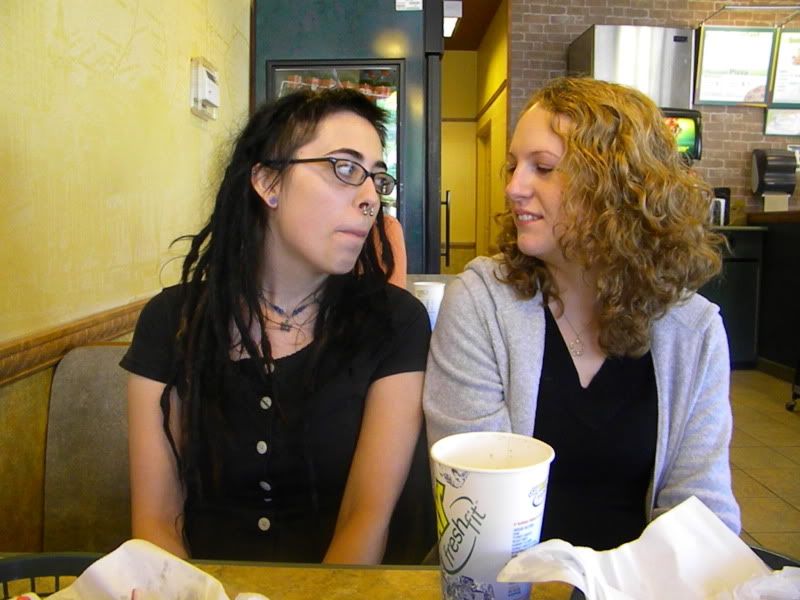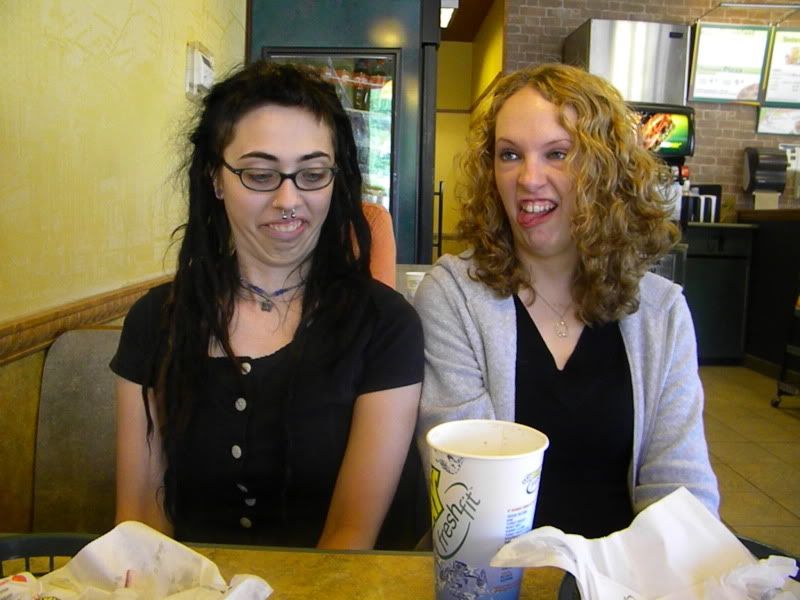 The ever famous and elusive dreadstache.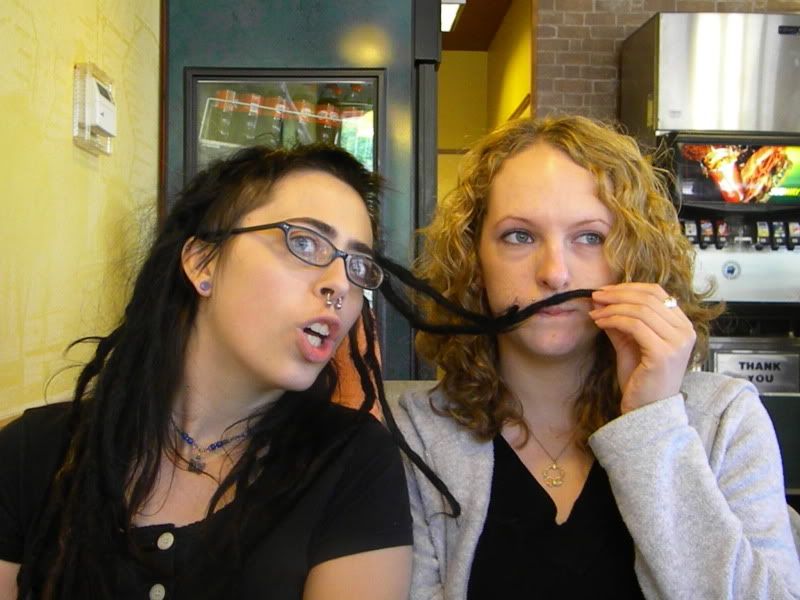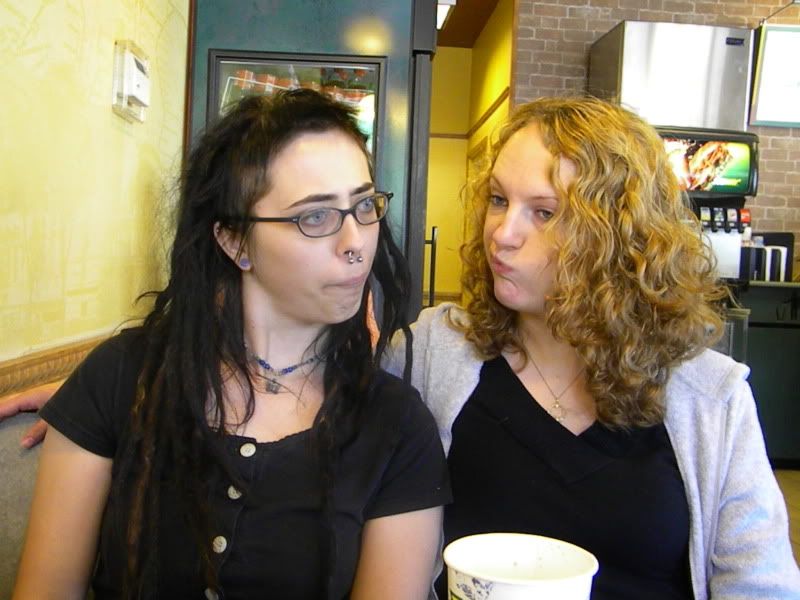 Awooo!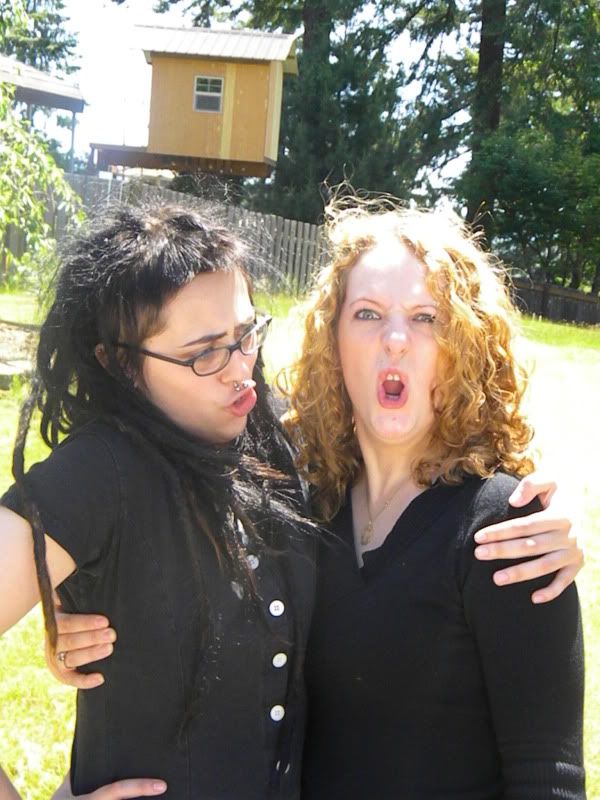 We usually hug for about 30 mins before we say goodbye.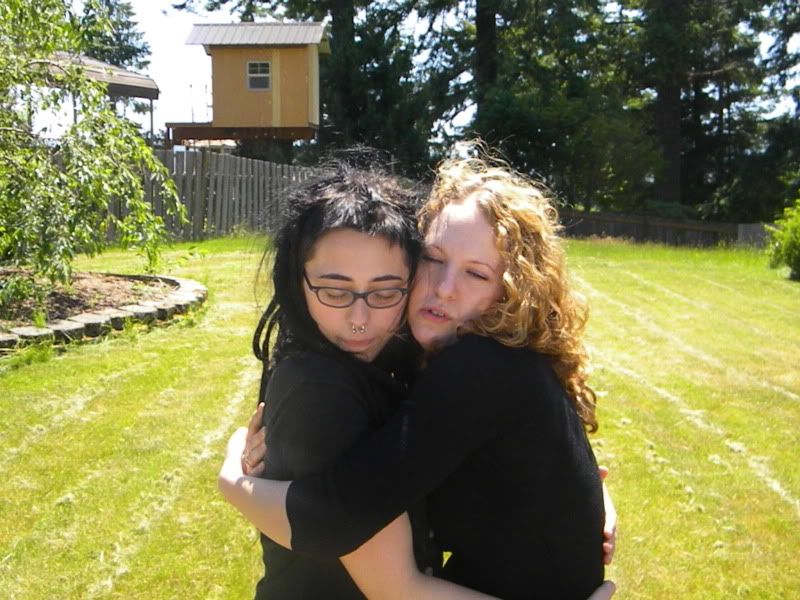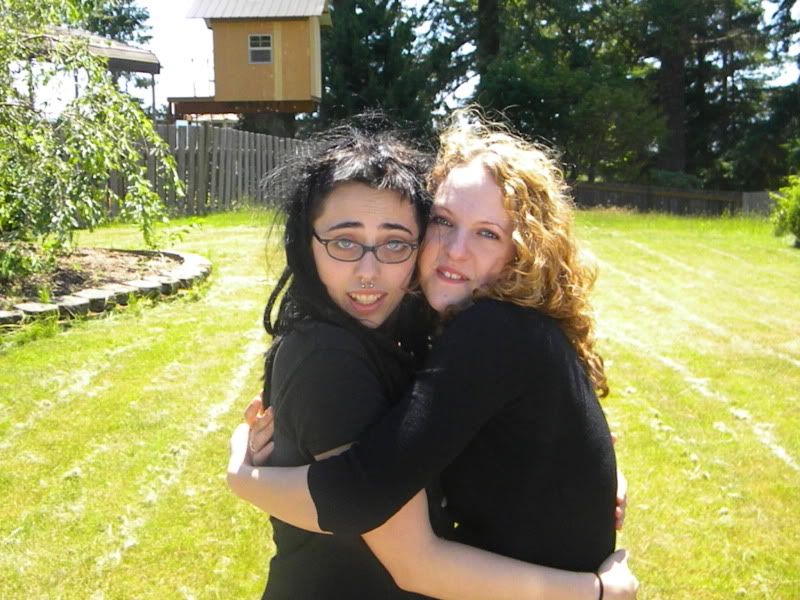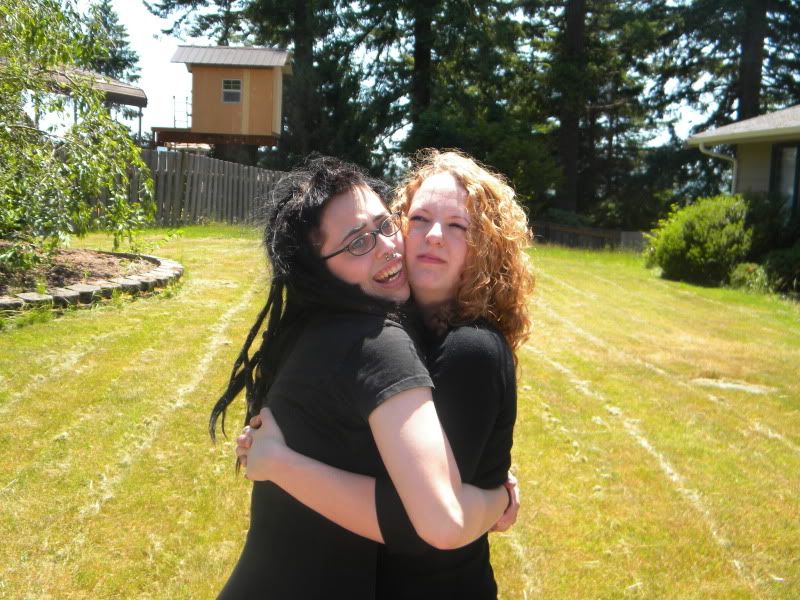 Then bitch slap each other.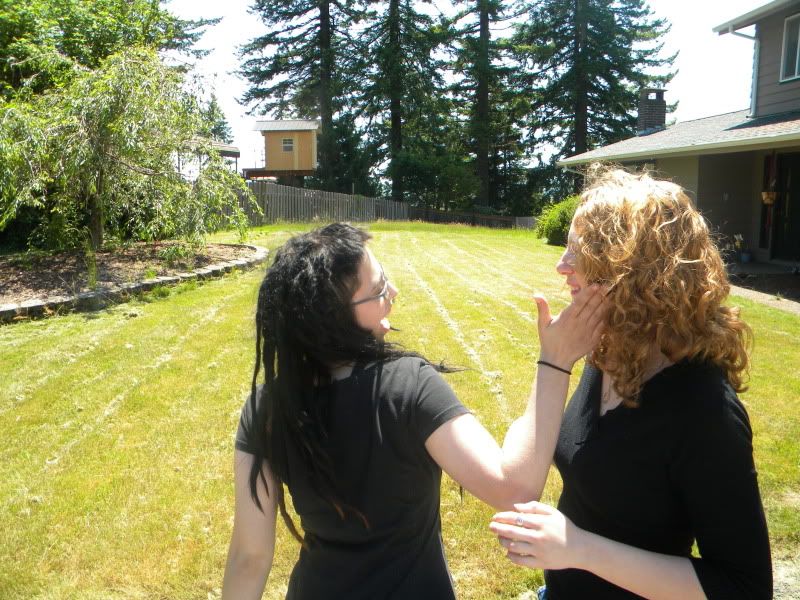 She just cut her hair recently, it used to be down to her waist! I think she'd make a fine dreadhead.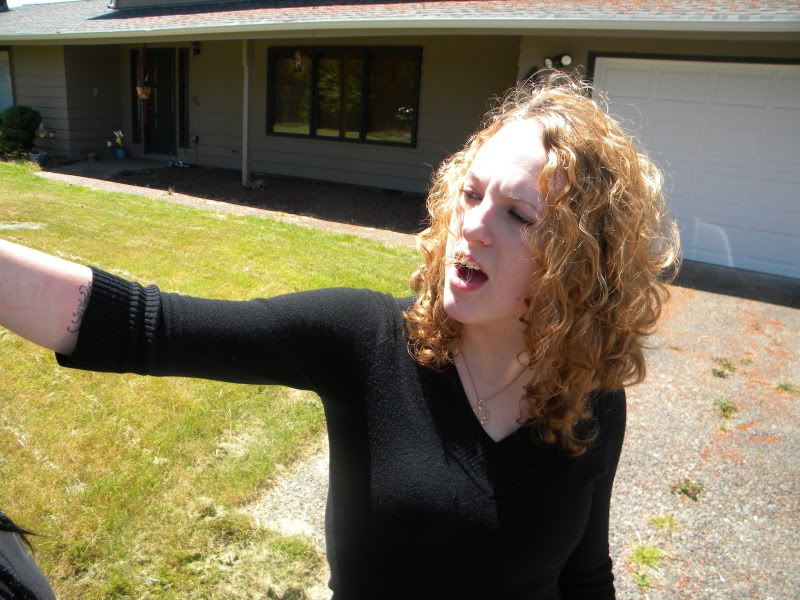 And as if you hadn't seen enough HAWT for this post, here is an extra special dose. Ladies.