Heyy, I'm Laura. Long time member, first time poster. I just celebrated my dreads 5th birthday in June. They've certainly come a long way. I decided to celebrate by compiling a picture timeline.
They were started by Alin (http://www.dollylocks.com/) of Hair Police in NYC. ("dread perm")
The lovely and talented
simply was my wonderful friend and crochet maintainer in Massachusetts for years before I recently relocated across the country.
I am currently representing dreadheads in academia in the beautiful state of Oregon!
Can anyone recommend someone for crochet style dread maintenance in or around the Portland/Eugene, OR areas?? (the darlings are getting a bit messy, especially since the pool opened)

Anyhow, enough language. Onto the pics !!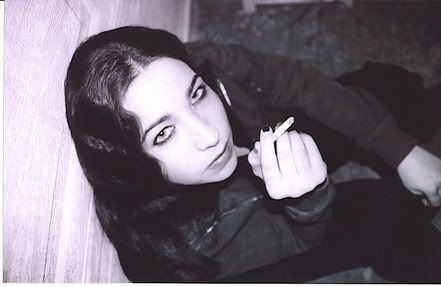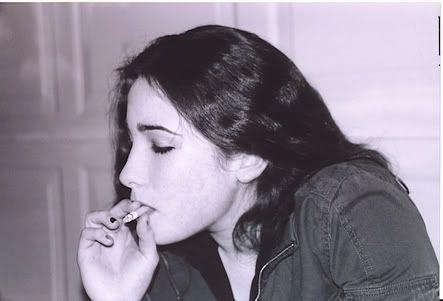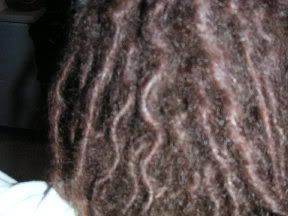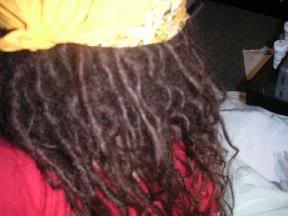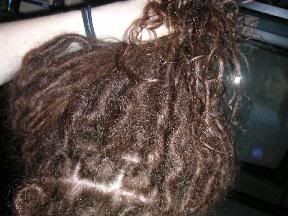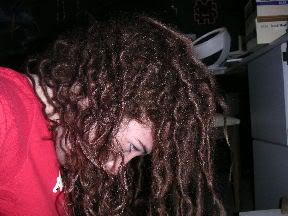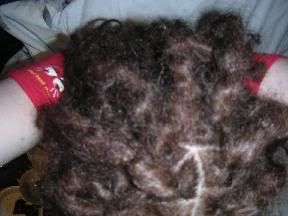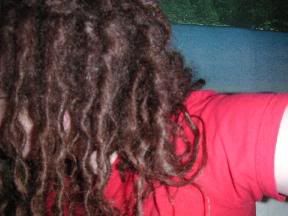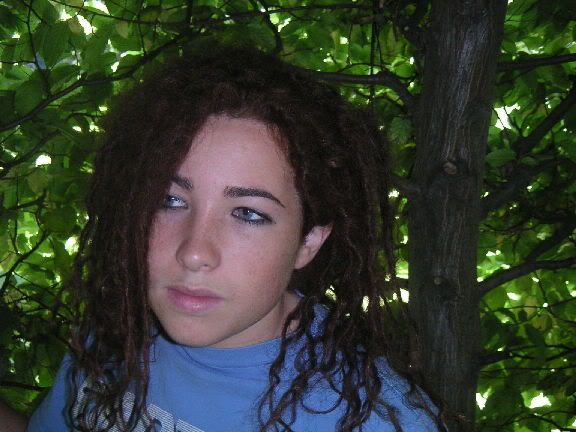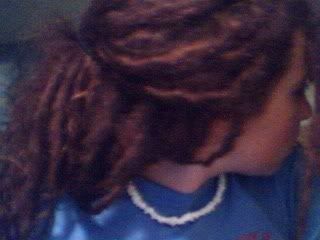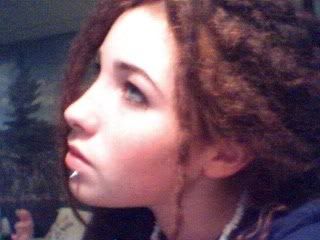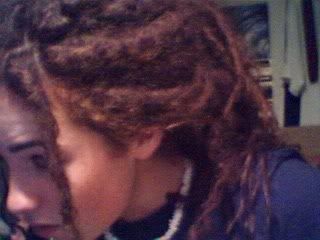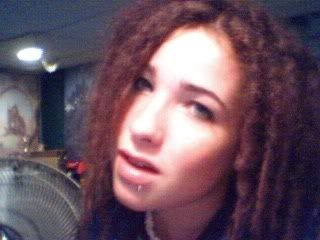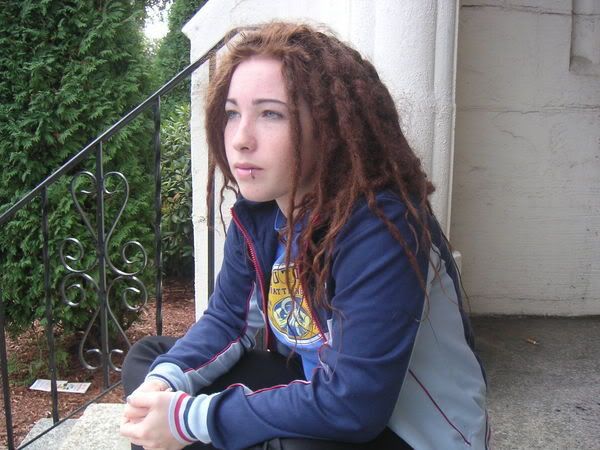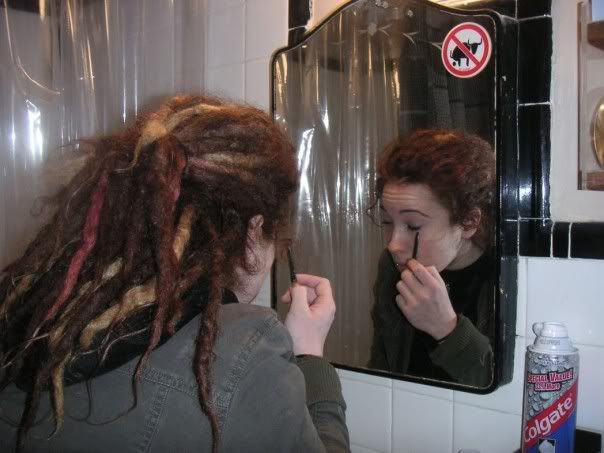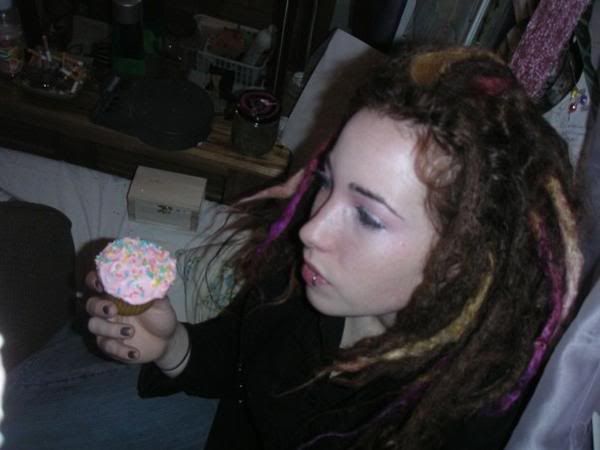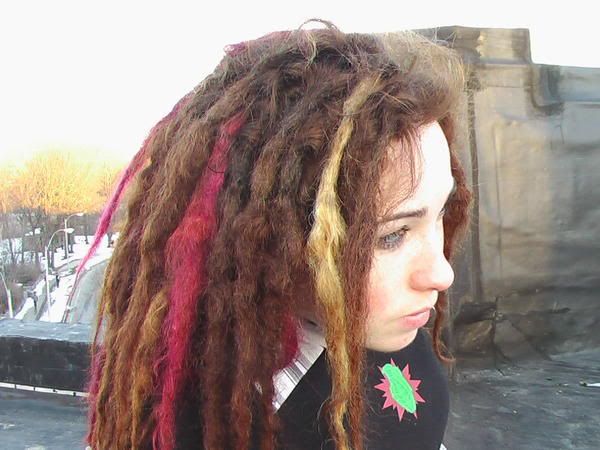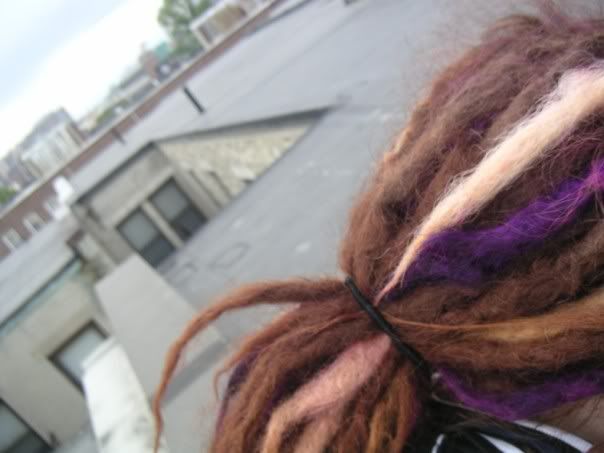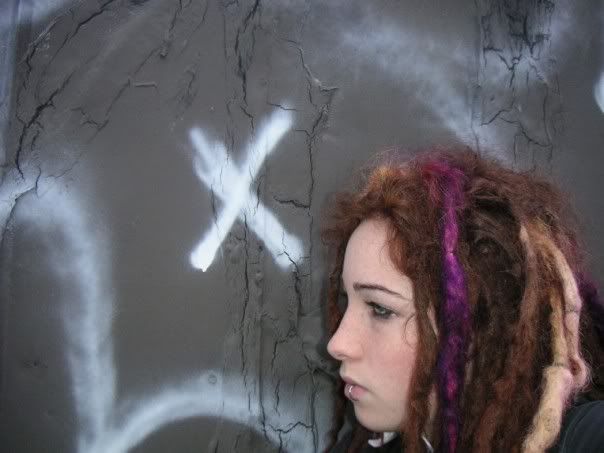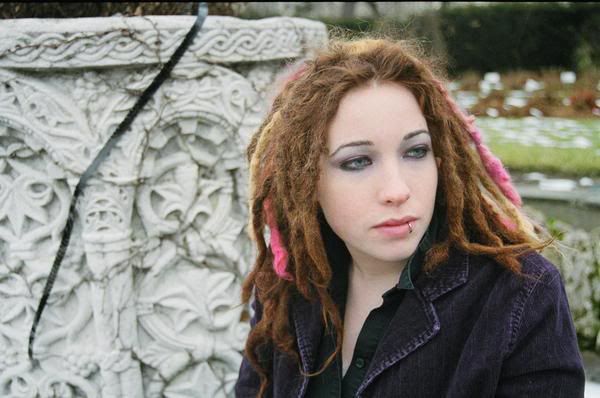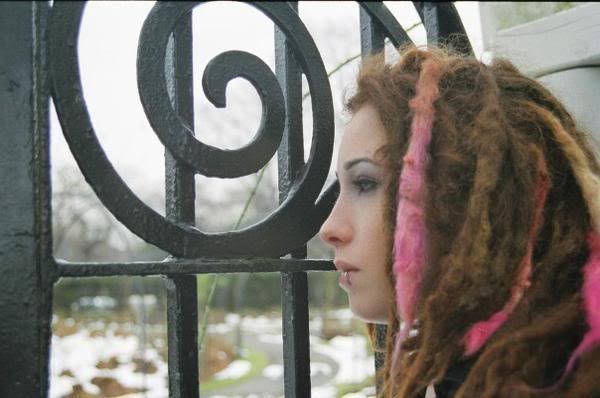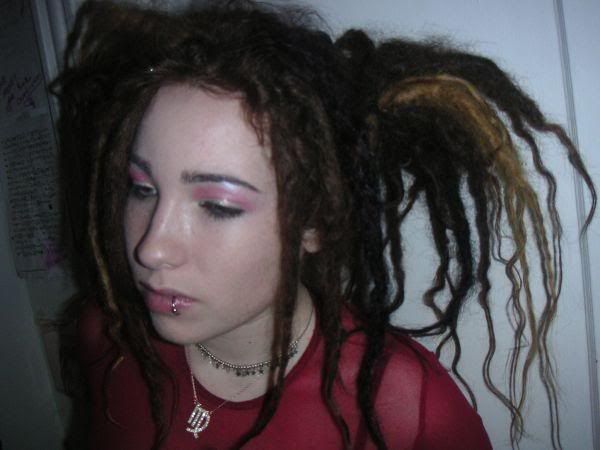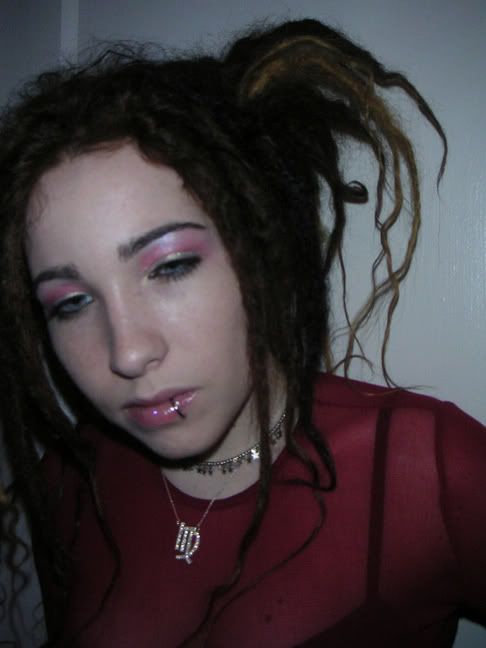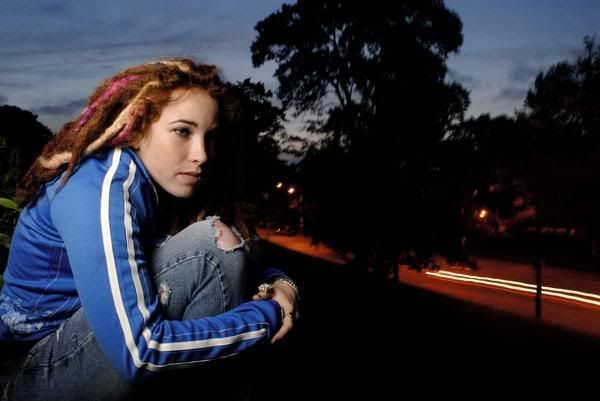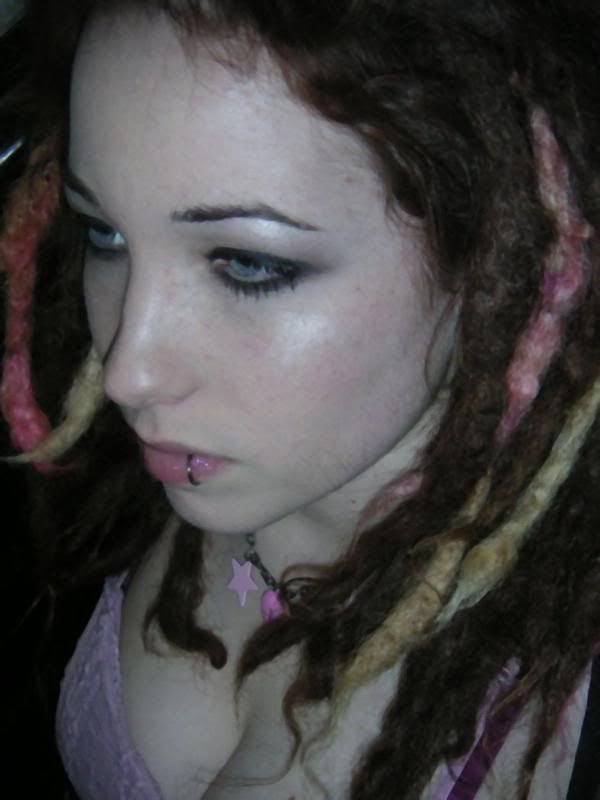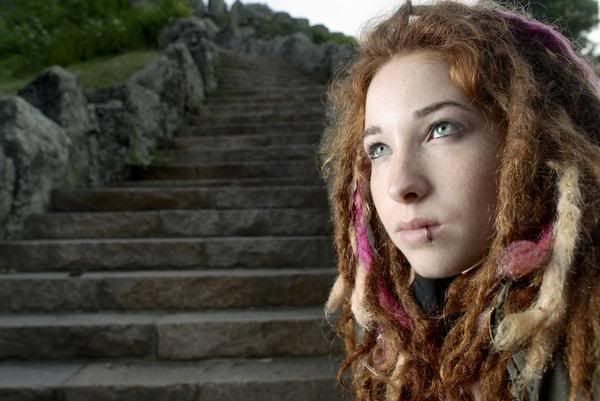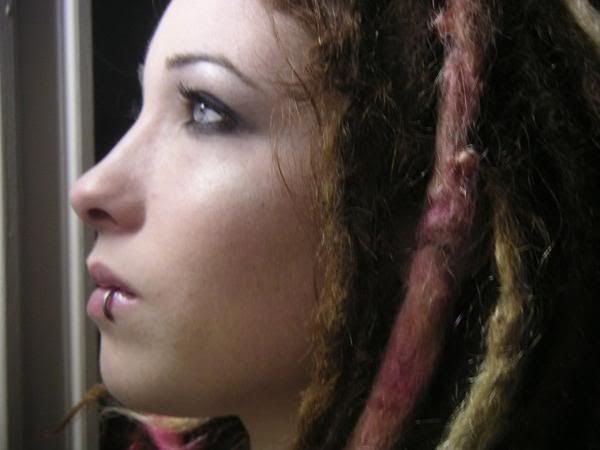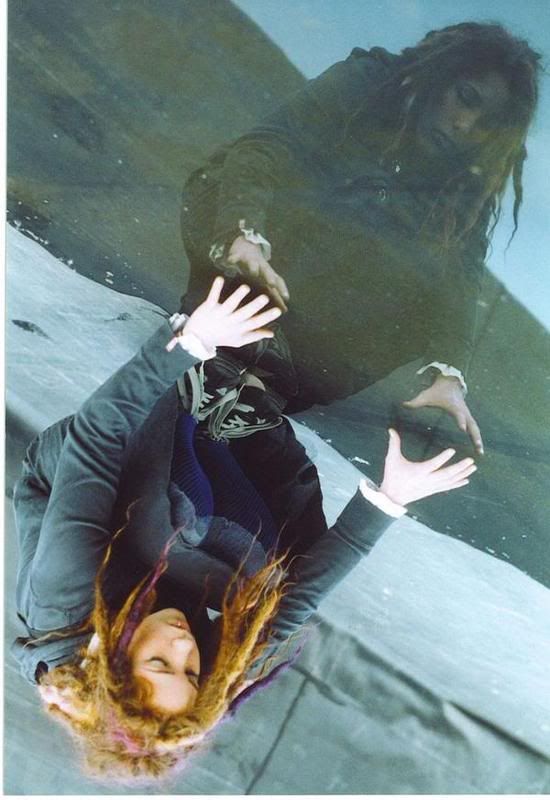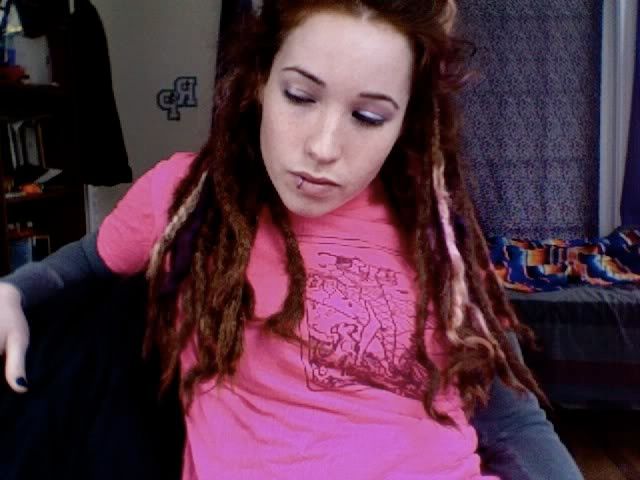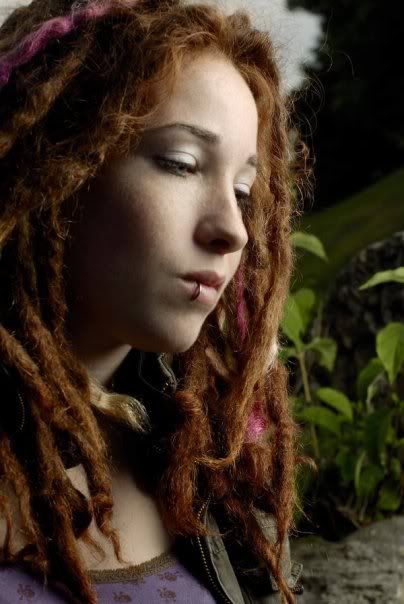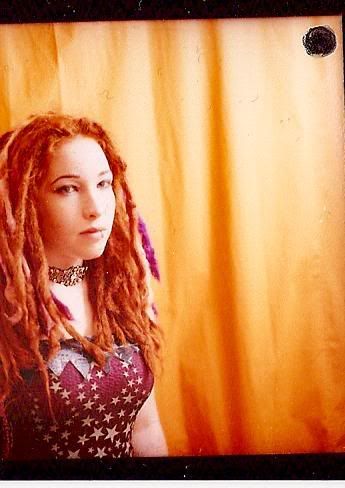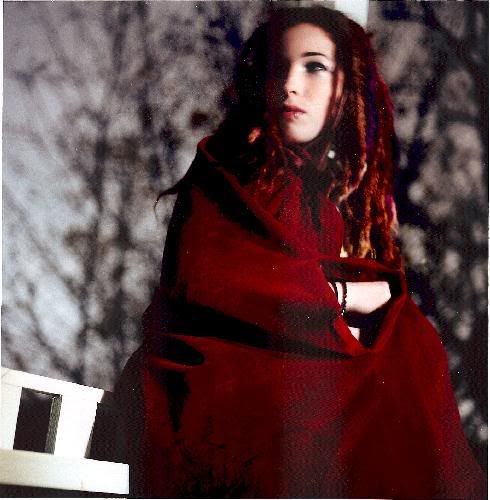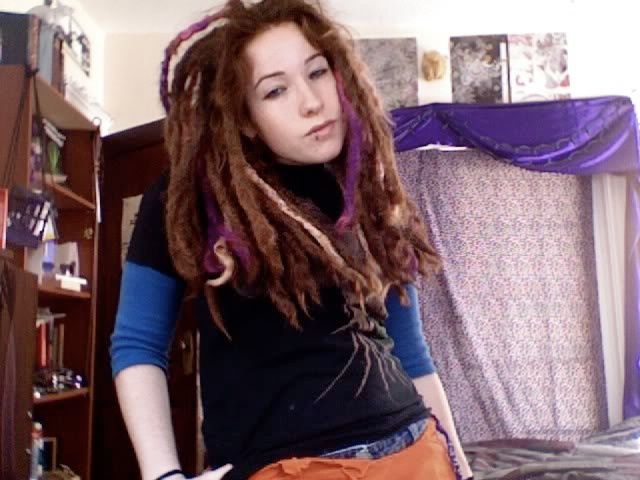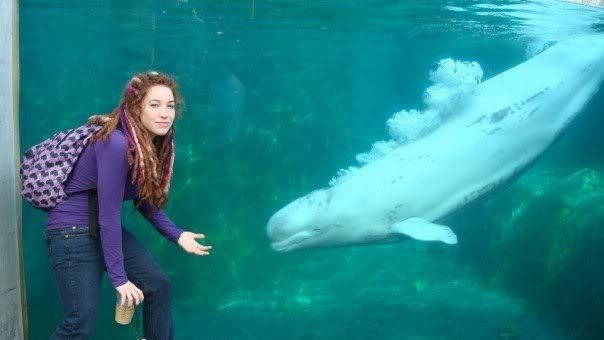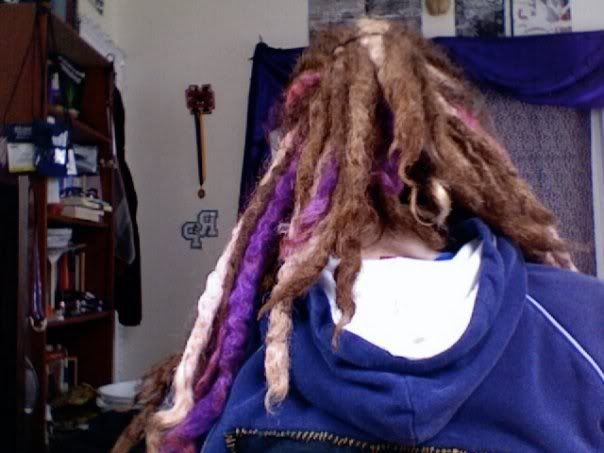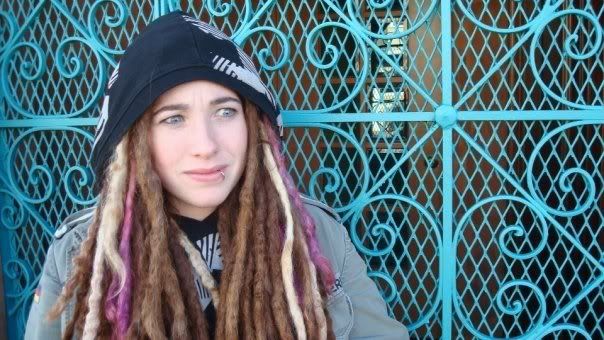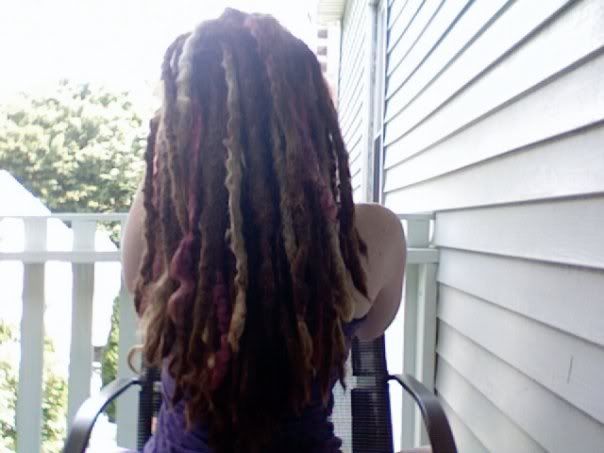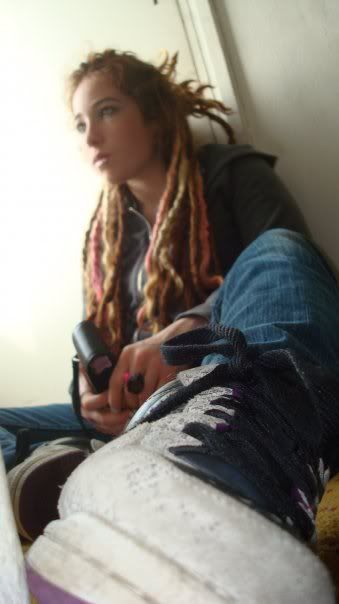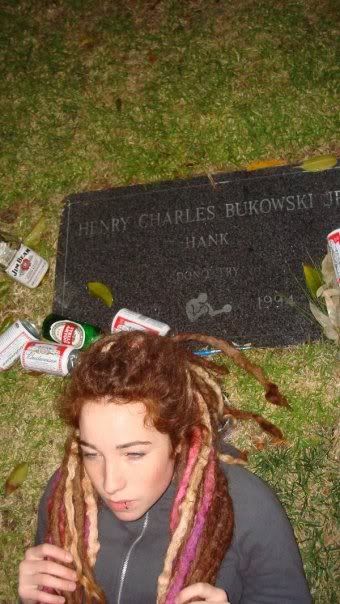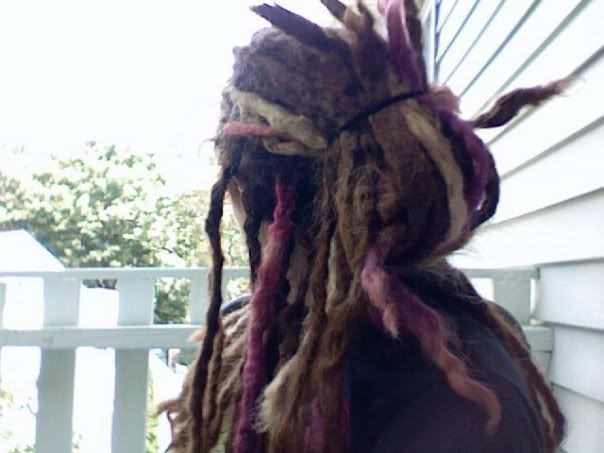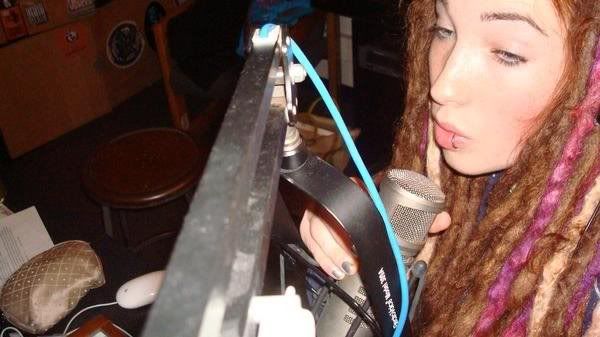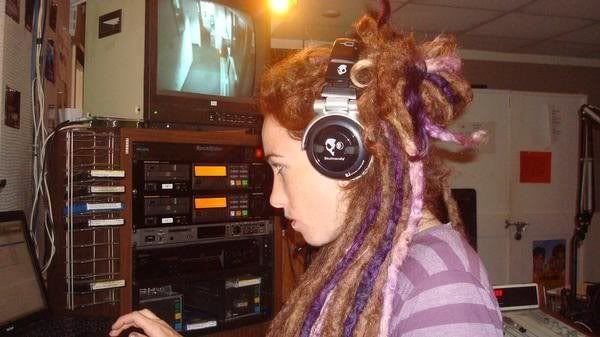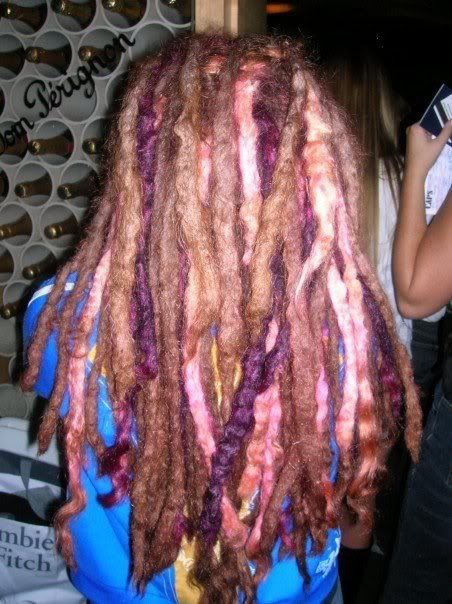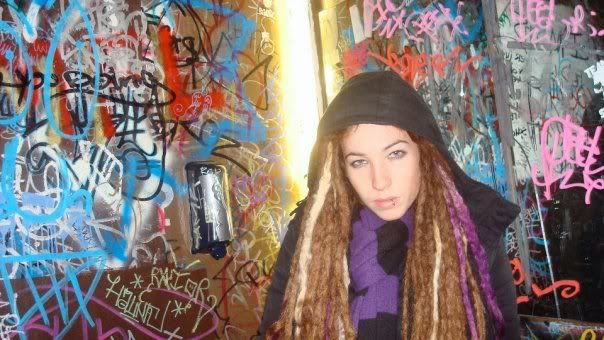 Fin!