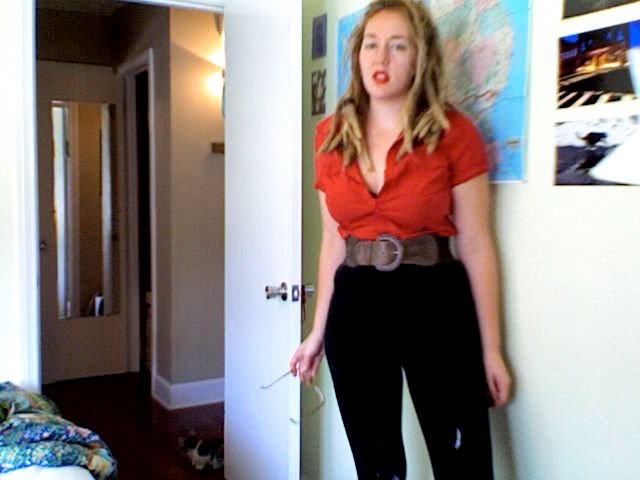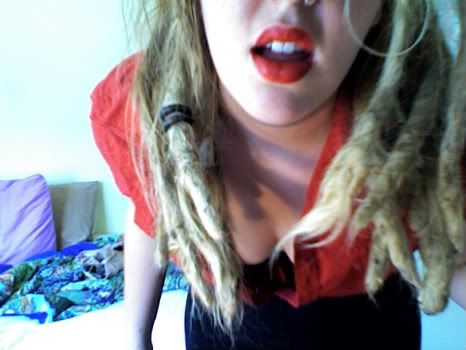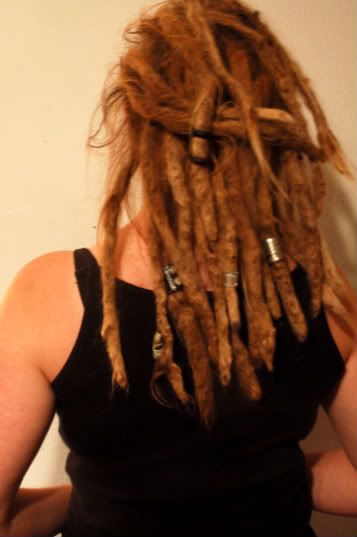 Check out the back of my face.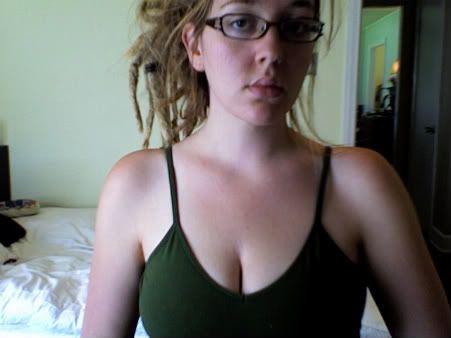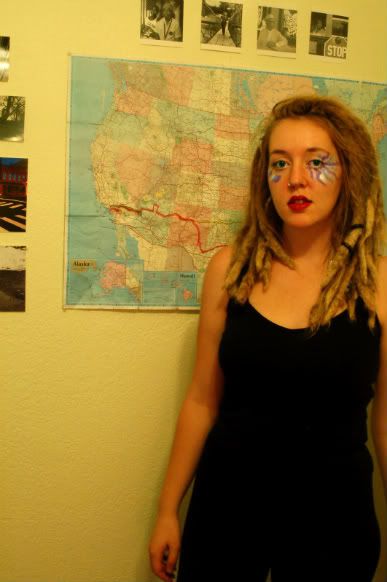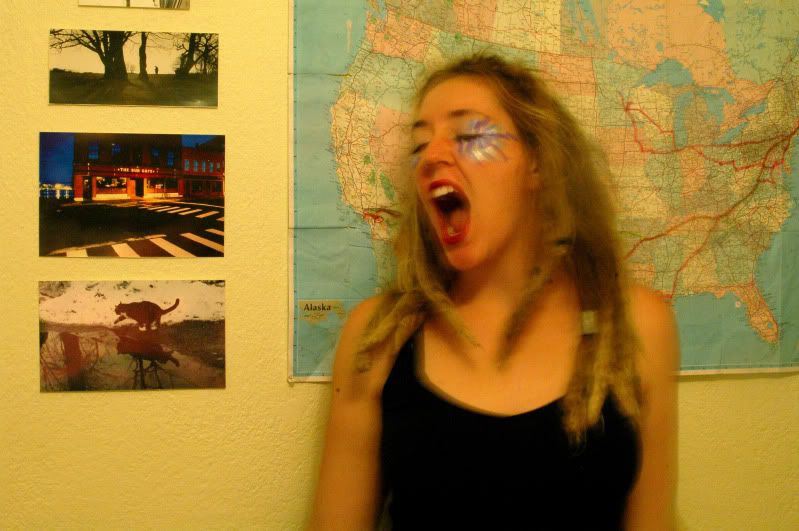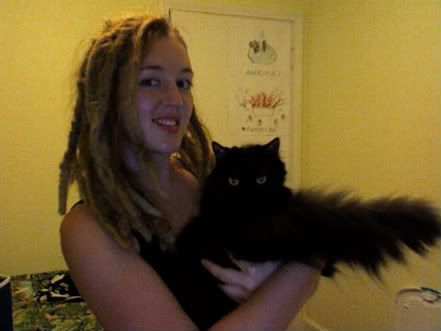 Look at how Schrödinger's tail is defying gravity. (coolest cat ever)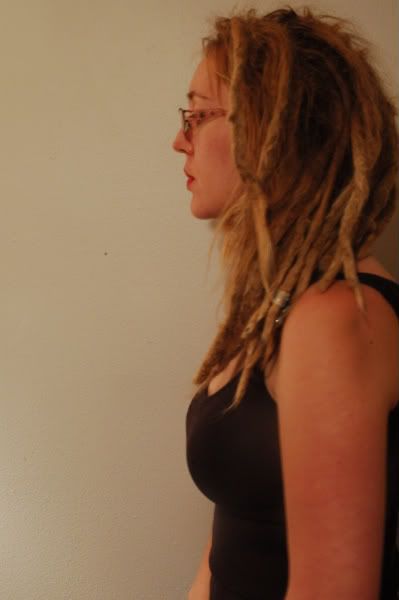 This next picture is essentially the same, except it's automatically better because I added a kitten.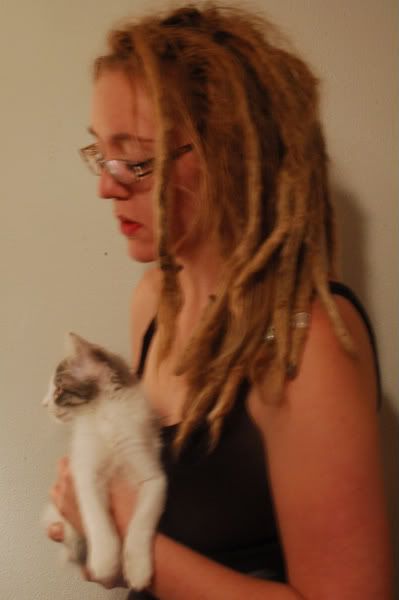 But she's not my cat. Which is kind of sad, but she chews on everything (um including my dreads, but probably more noteworthy would be; metal scissors, Schrödinger, FINGERS! and if she can't find anything else, she'll just grab her own foot and chew away) so I'm okay with her not being mine.

Anyway, I love your hair, everyone! Stay tangled.