Hello! Greetings from Michigan! This is my first time posting to GUDU and i'm very excited because I've been watching the community for awhile now.

My best friend and I got our dreads done together in a chaotic fit of glory. Now we're both helping each other out as newbies but thats where all you experienced young bucks come in! Here are my five week old dreadies. I love them so much!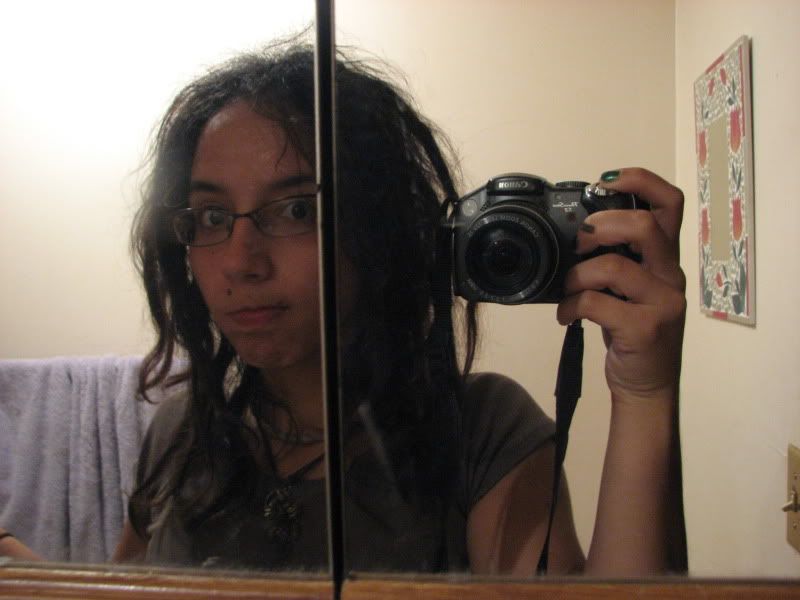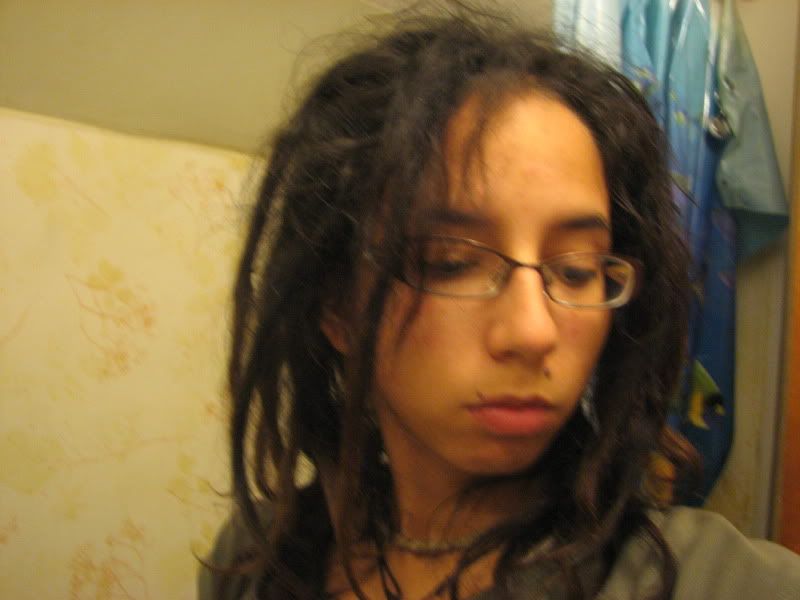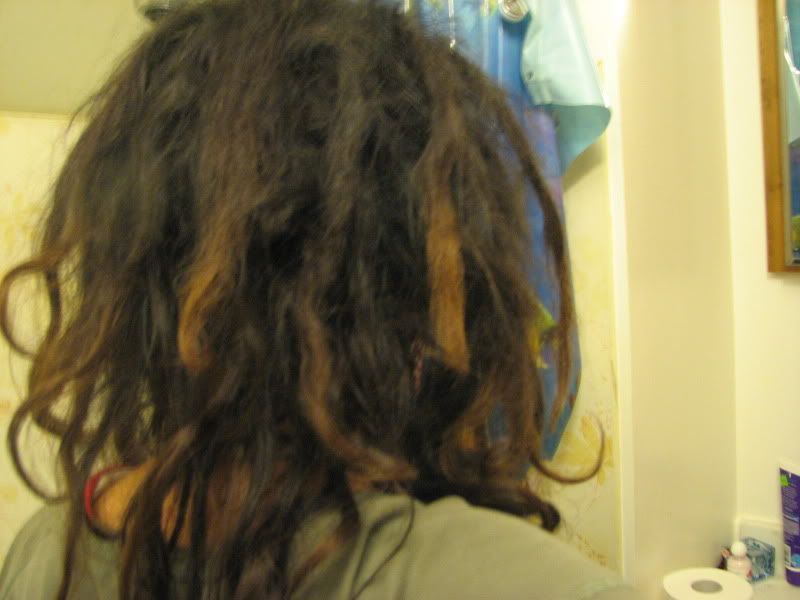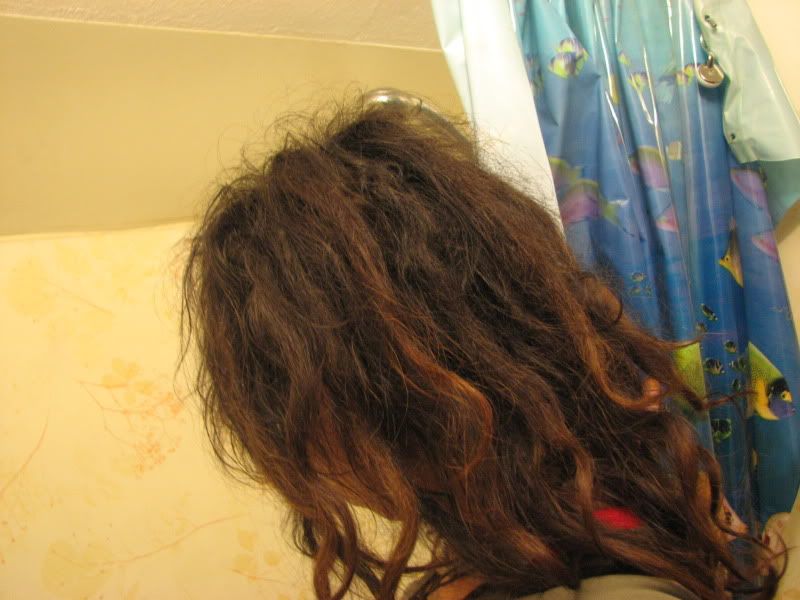 and that's pretty much it. I backcombed about a month ago. A lot of them were flipped through their roots and when I felt that actually deterring from the knotting I flipped them back out. But the flipping has helped with the dreads by my glasses, which had to be backcombed twice since the first set just fell right out. I put a tiny bit of wax in a couple and that felt disgusting so that didnt last long. I have been fighting the deep gutteral urge to mess with them every single day. I know theyre fuzzy and some are lopsided but thats the way theyre supposed to be and I love them!