Hey guys!!

I thought I would finally do any update of my dreads for you guys and dump a ton of pictures on you guys to oogle over. :)



What my hair looked like before dreads.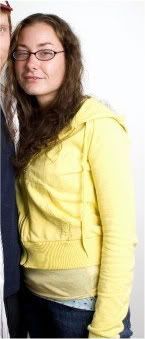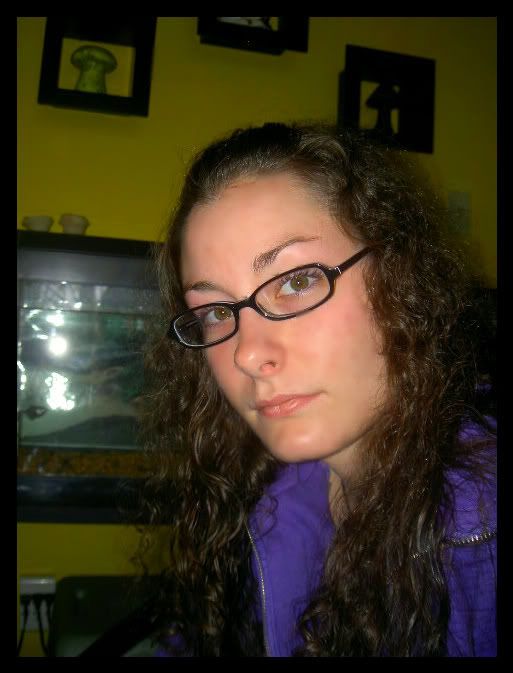 Then I decided that it was a great idea to make only 14 dreads, but was talked out of it and brushed them out, but this was the first set I had done in July last year.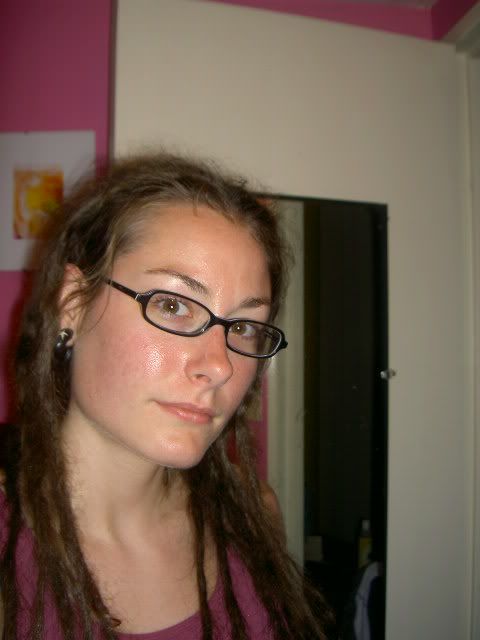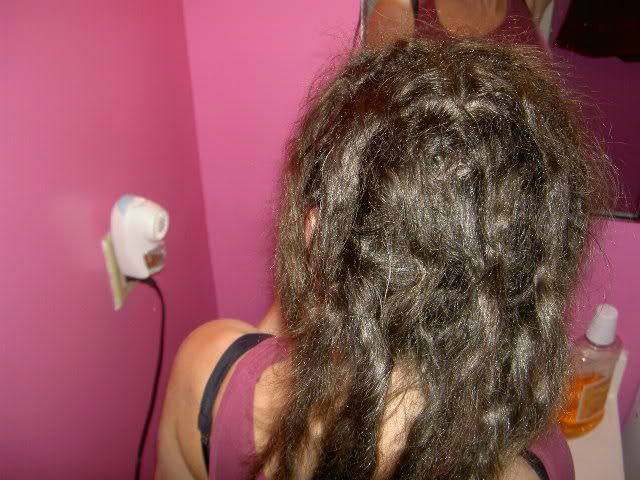 So this was the new set..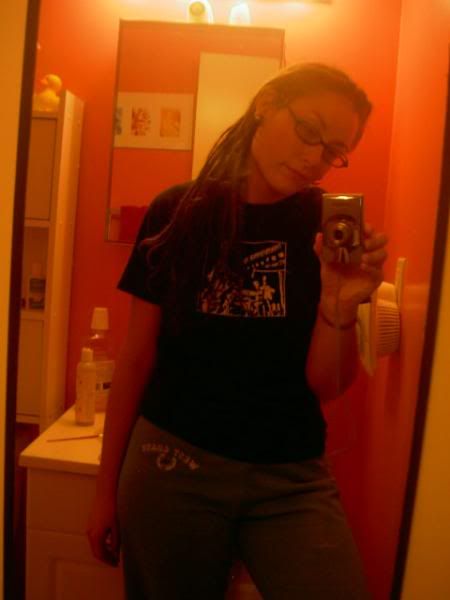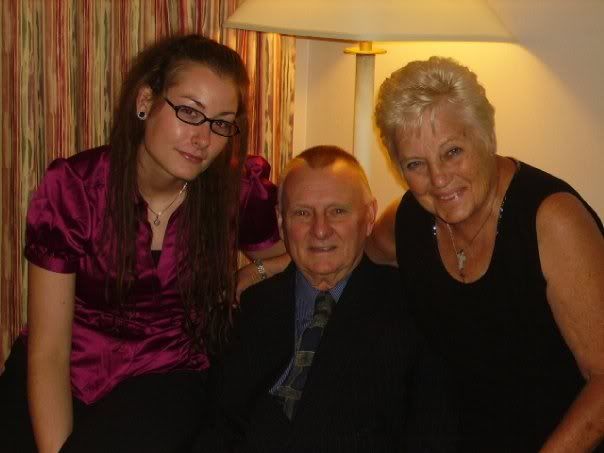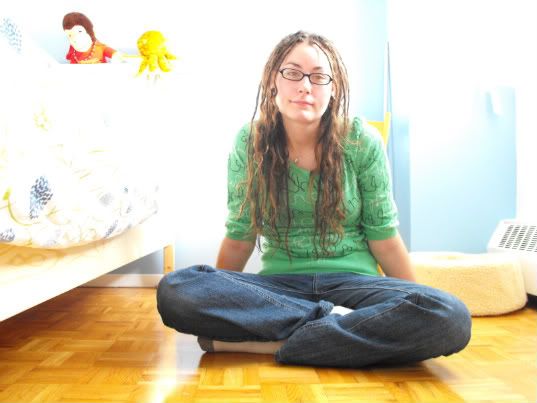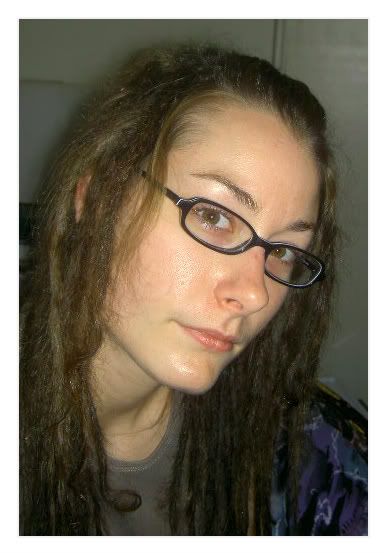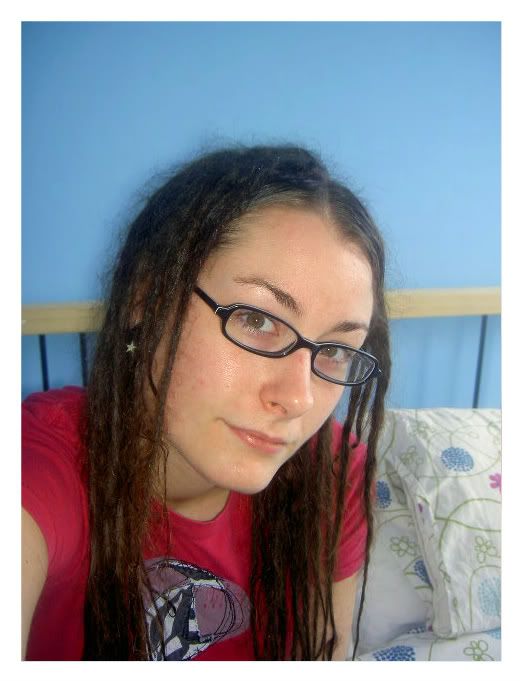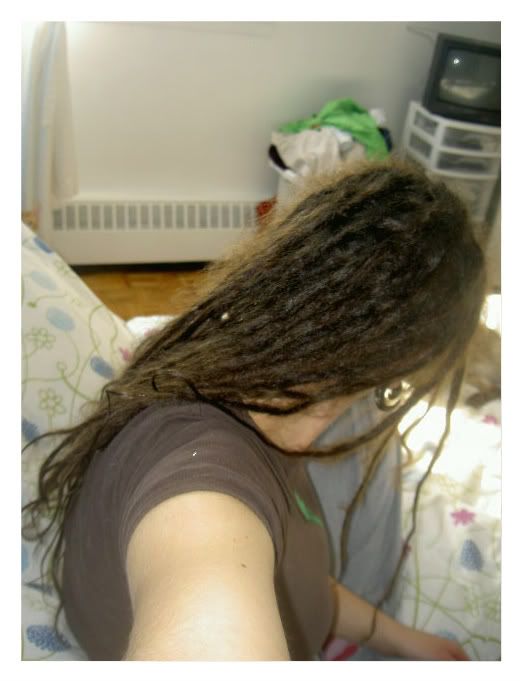 November I think.. So 3 months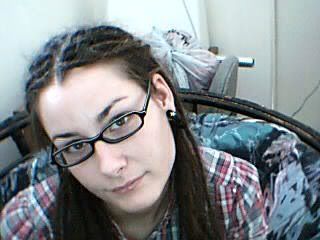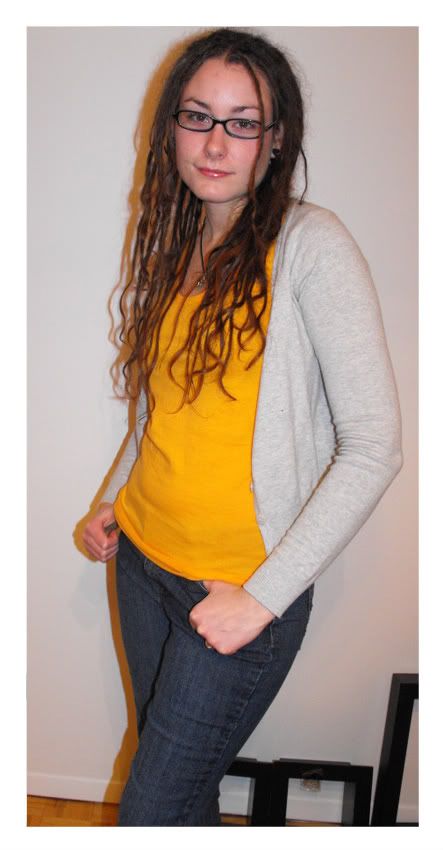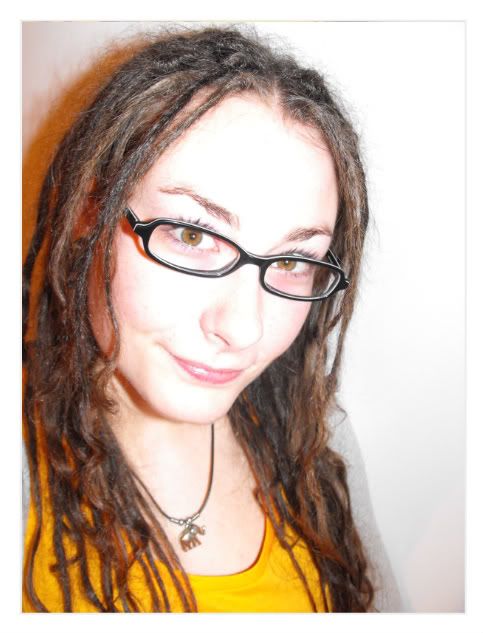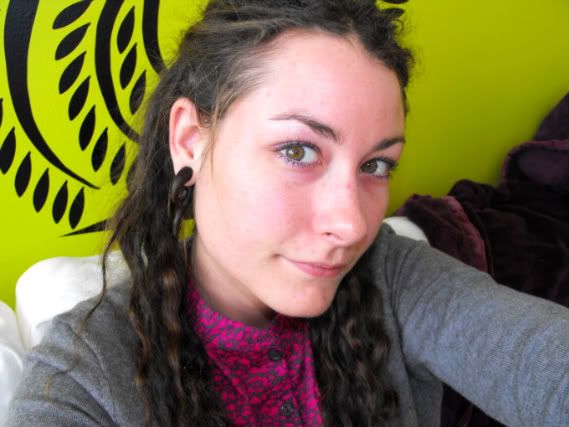 And then at 4ish months they started to come out..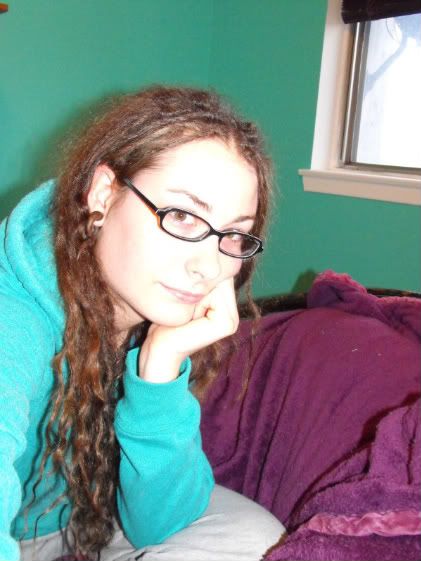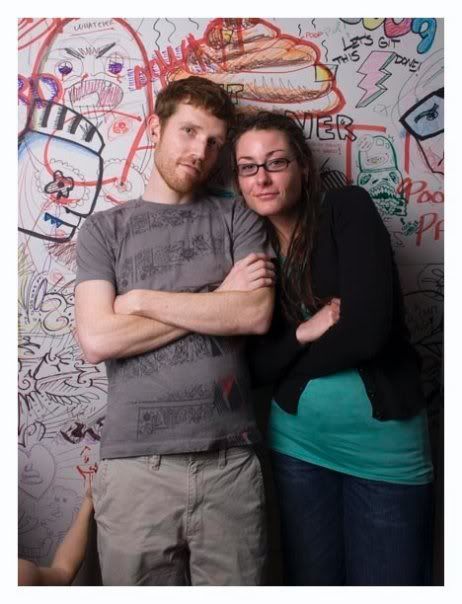 5 months, my husband and I went to Clear water beach Florida.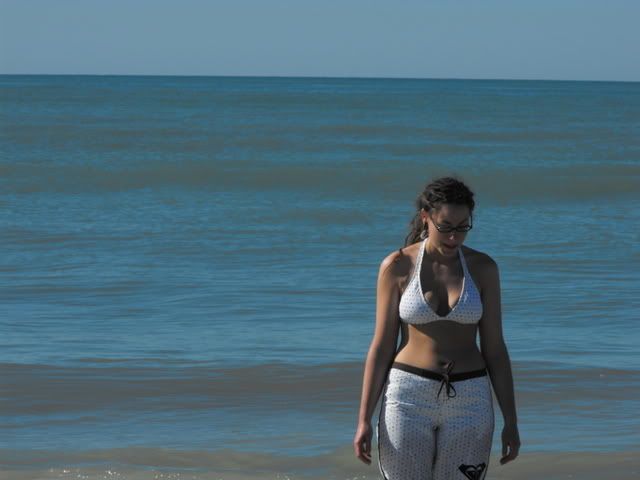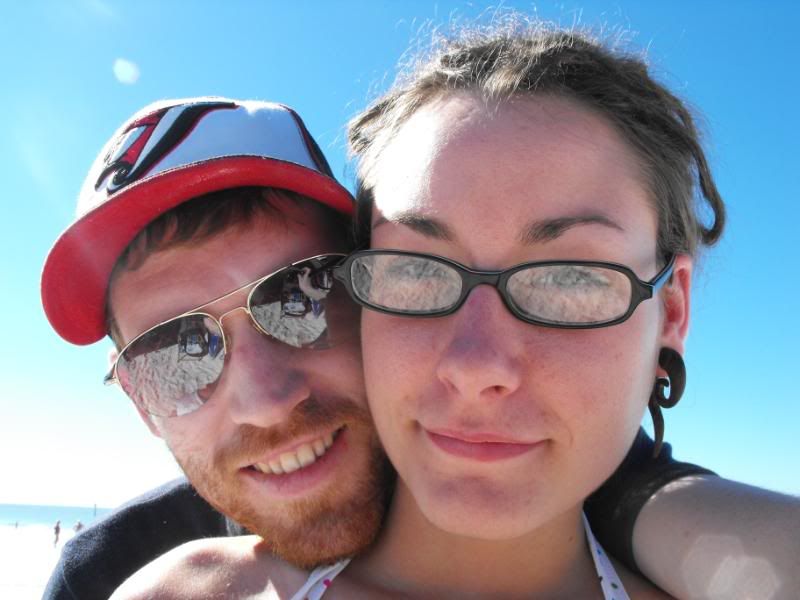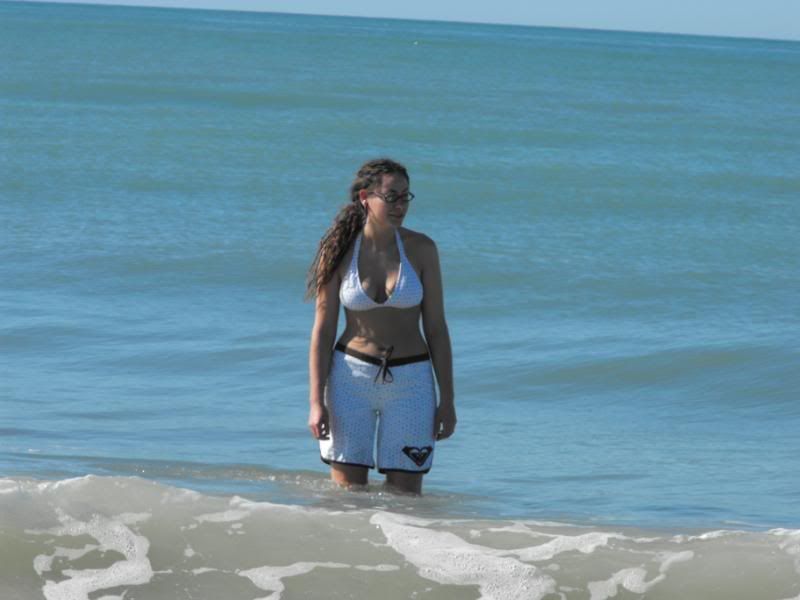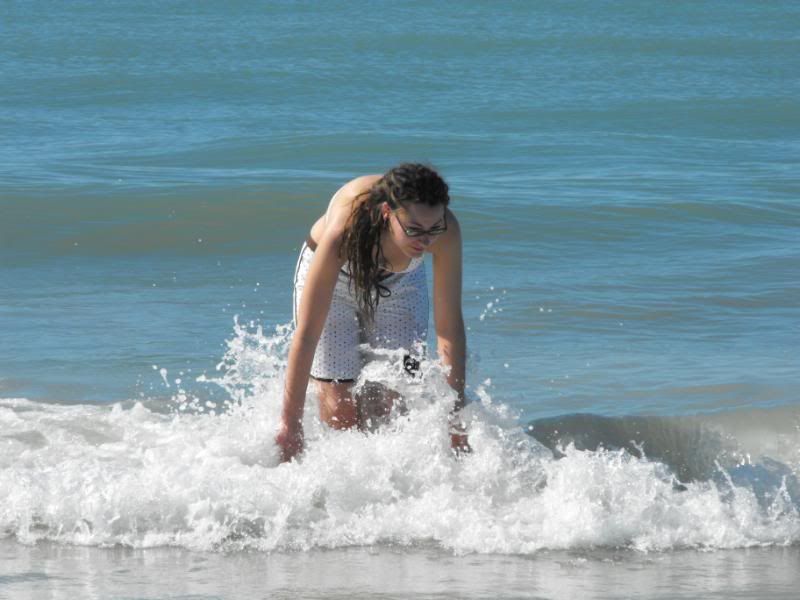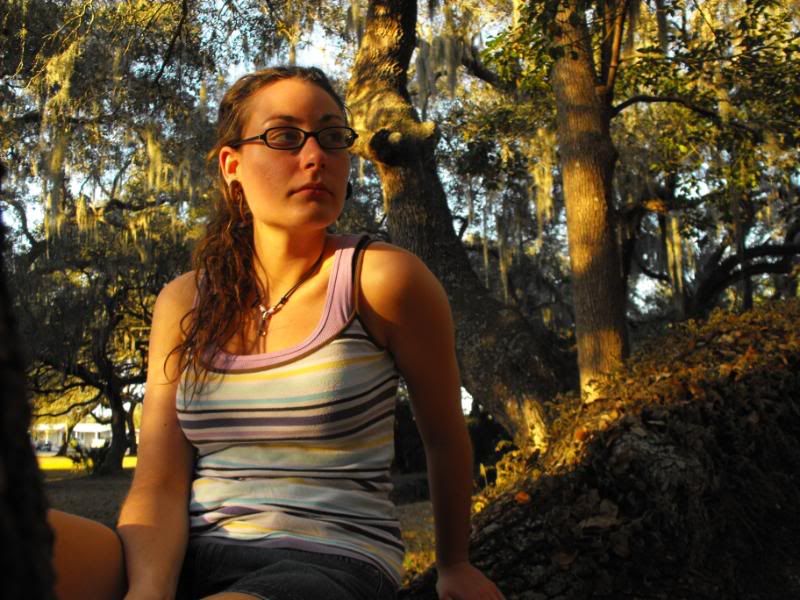 I really wish we had orange trees in Ontario. :P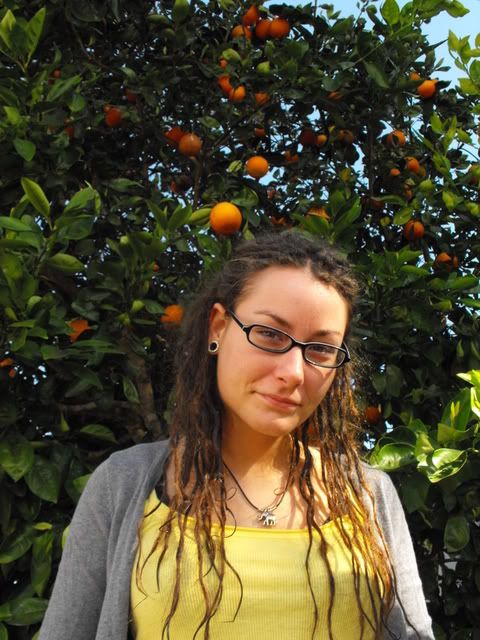 Then I had knee surgery and I was stuck looking like this for 8 weeks...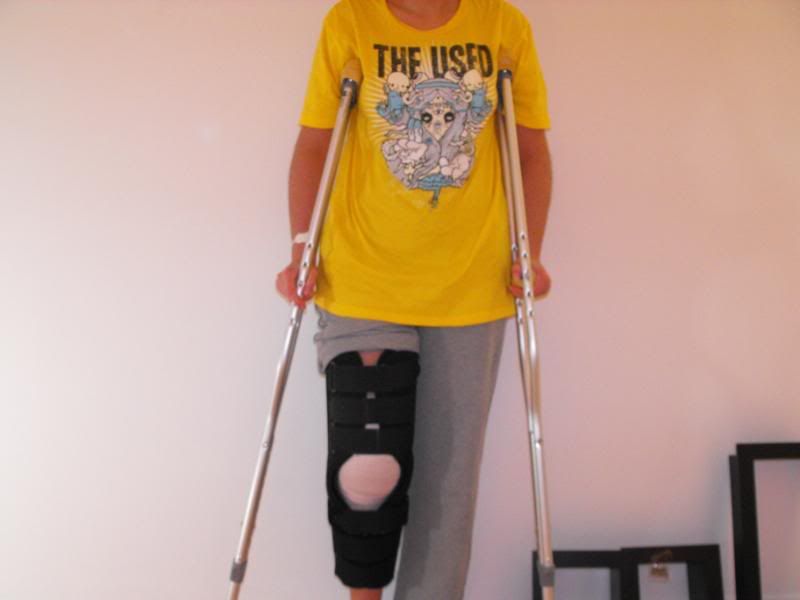 But I managed to take some pictures at 6 months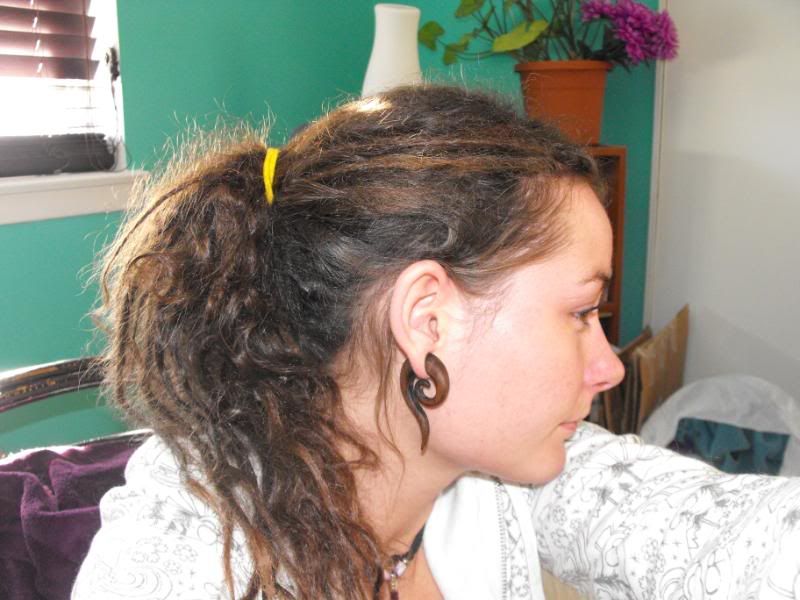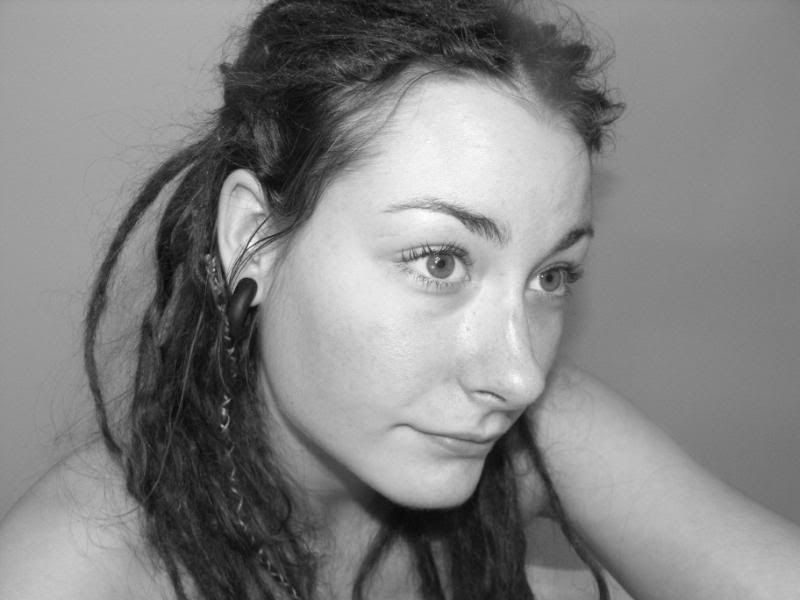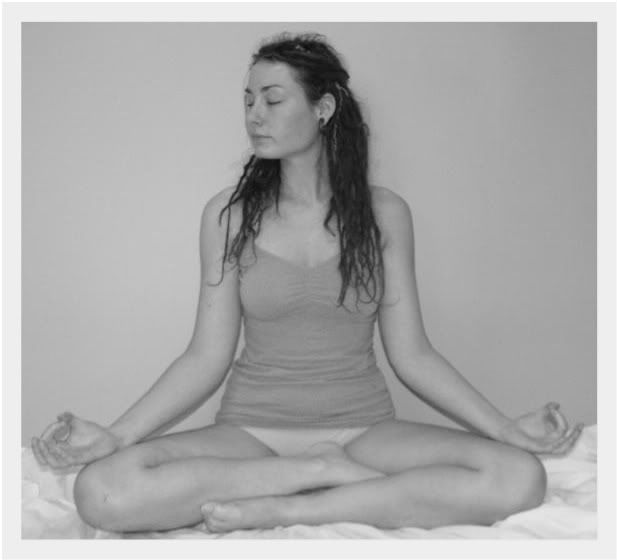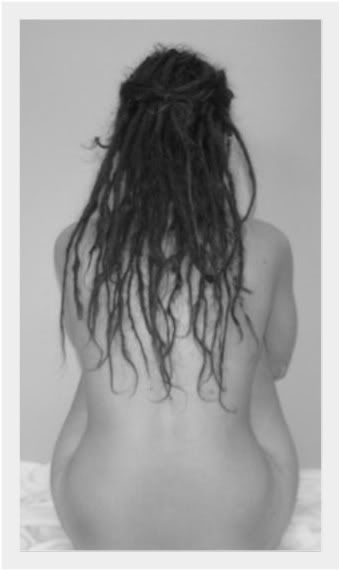 They started to shrink..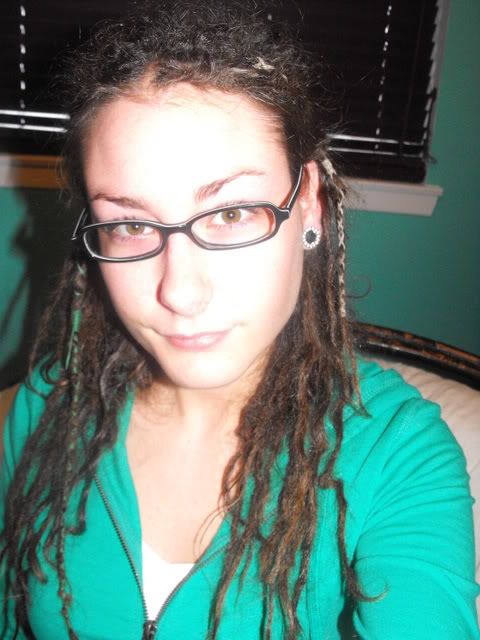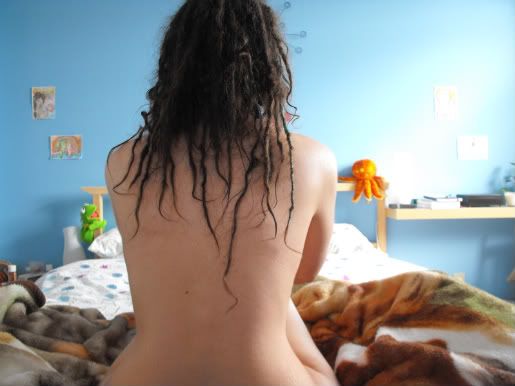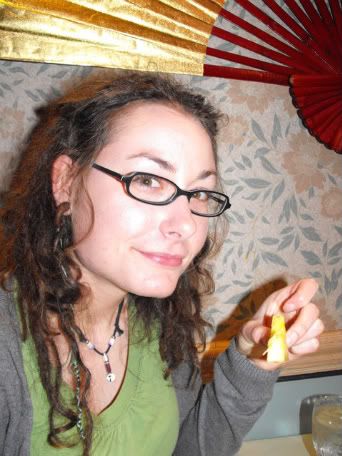 And they really shrunk and started to come out again..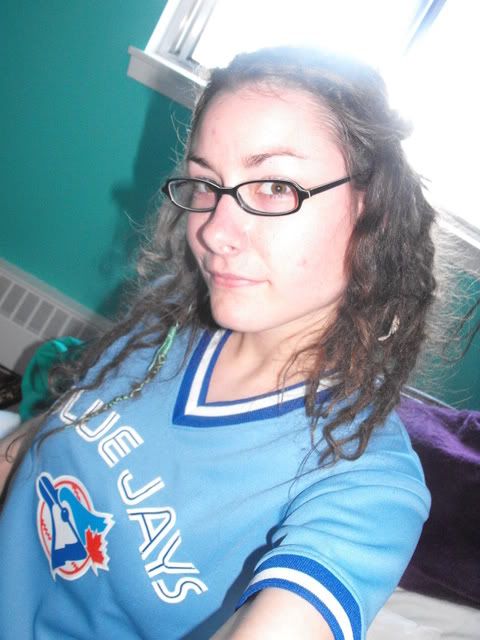 Started to dread better after some back combing AGAIN!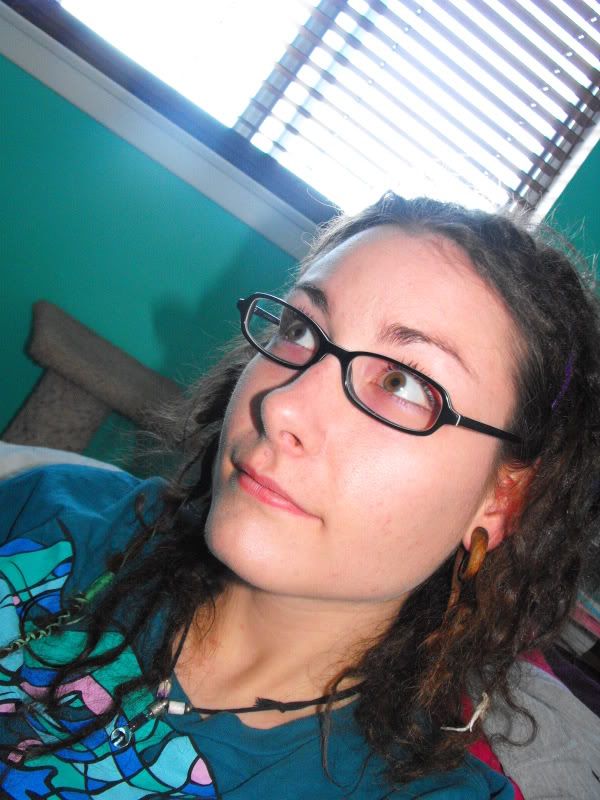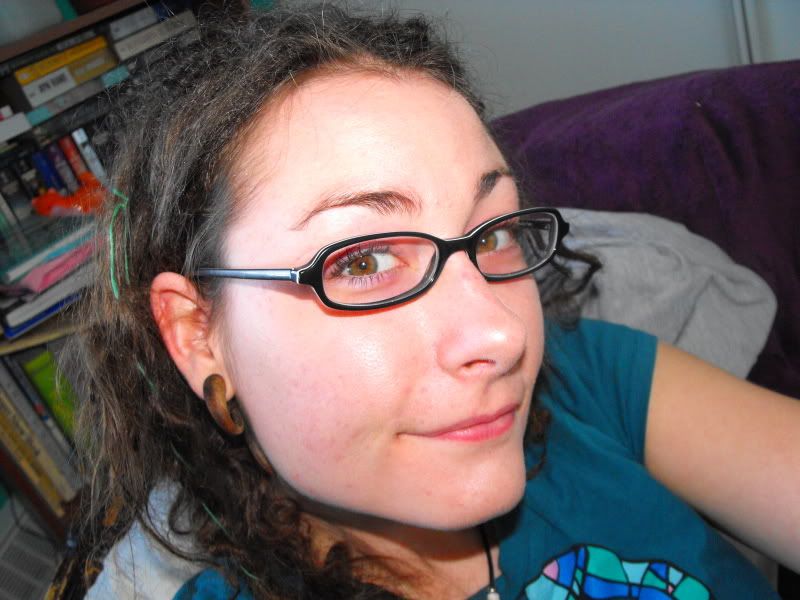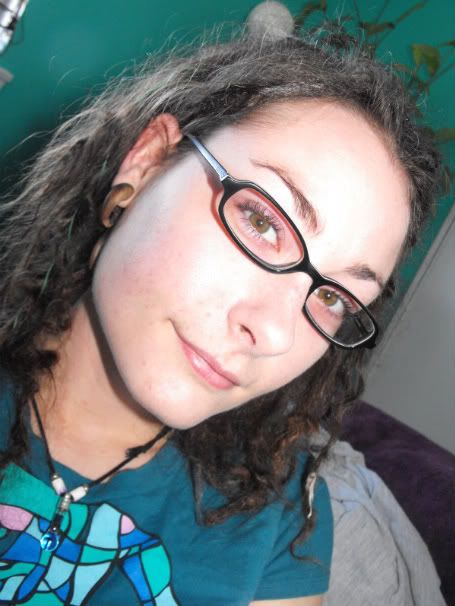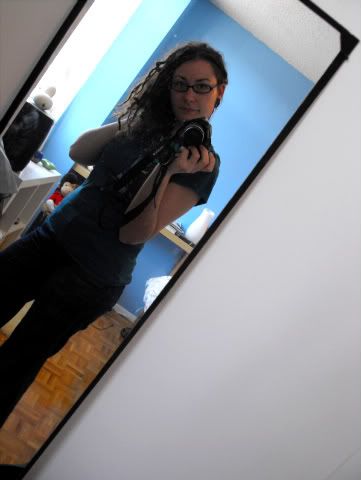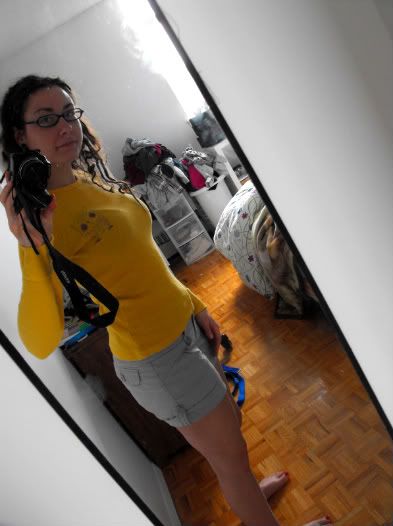 10 months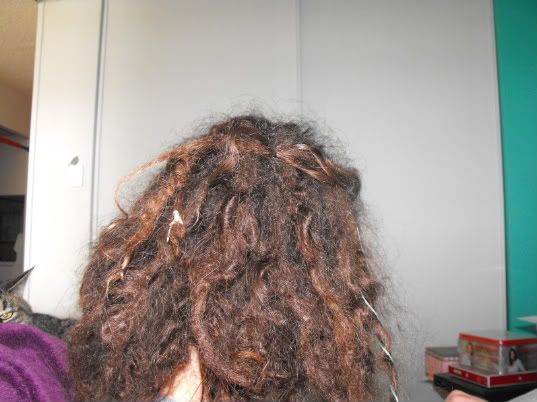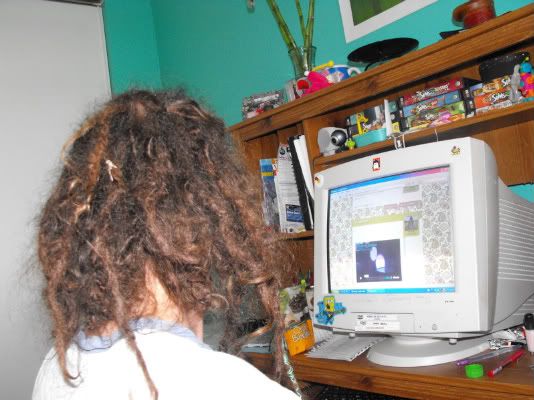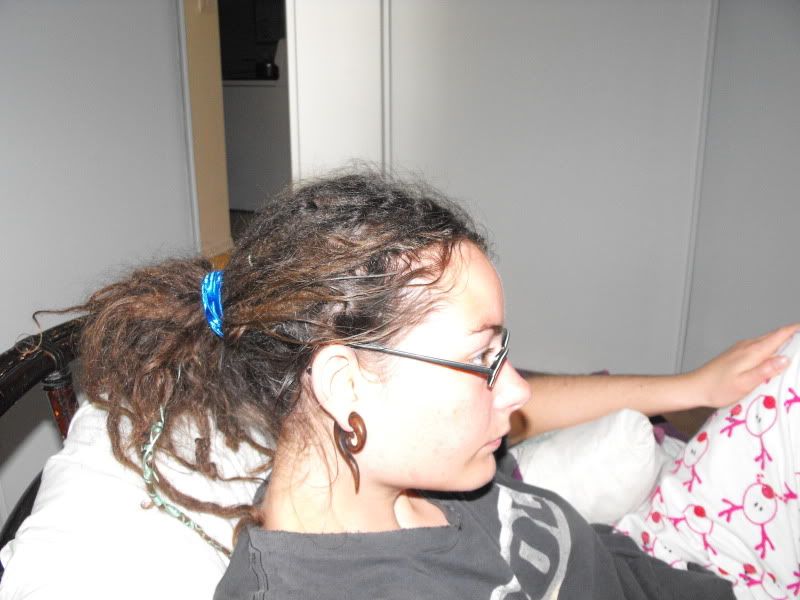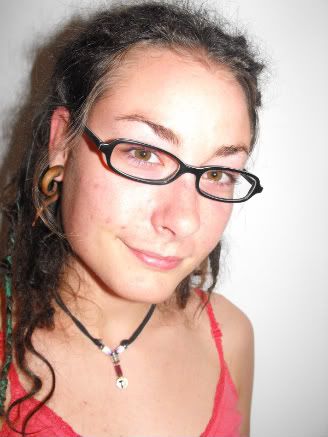 11 months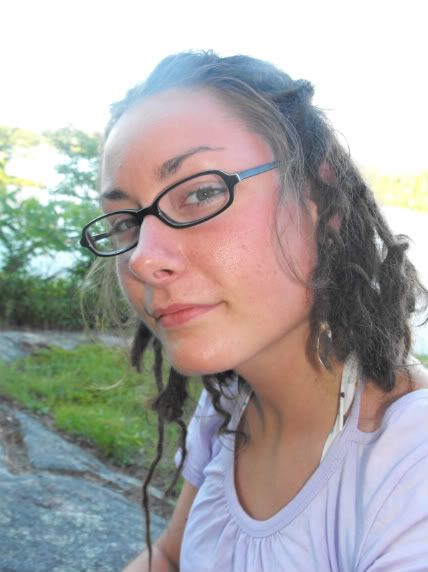 lots of shrinkage!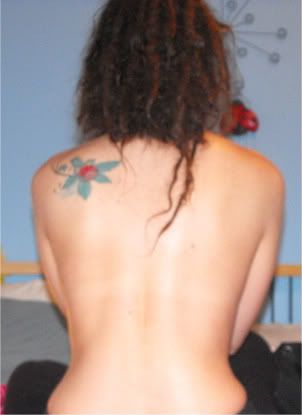 Then I had stupid knee surgery again and was stuck like this for 3 weeks :( But my dreads stuck by me still.:)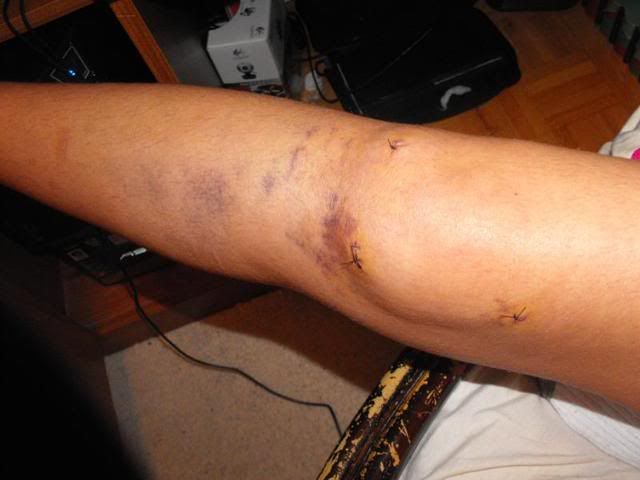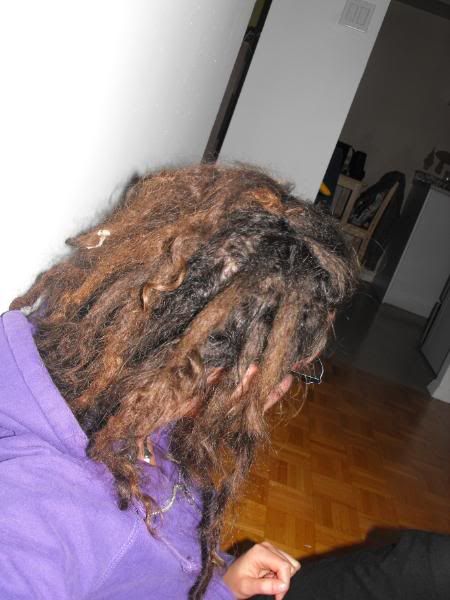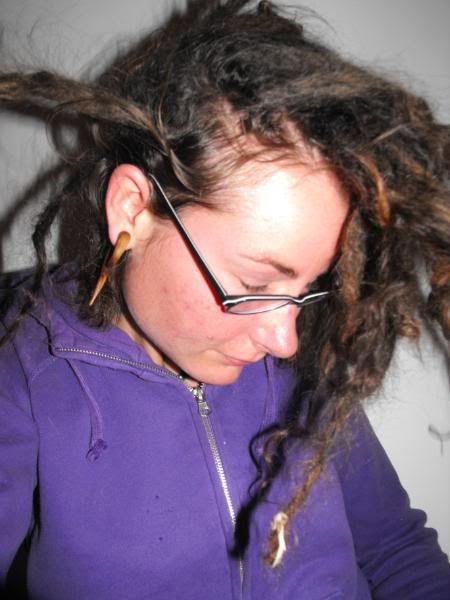 My dreads got married with me! hehe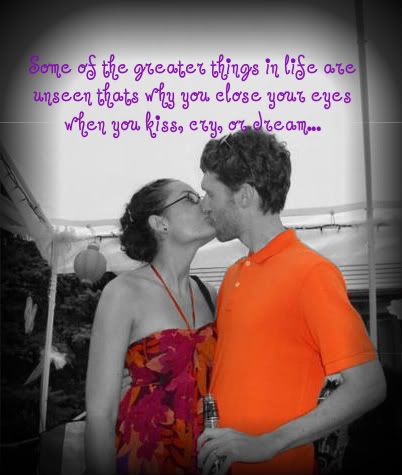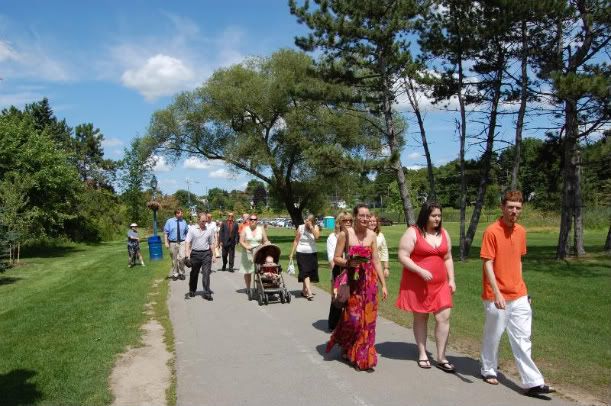 and this is what happens when you have friends you've known since you were 5 take pictures together..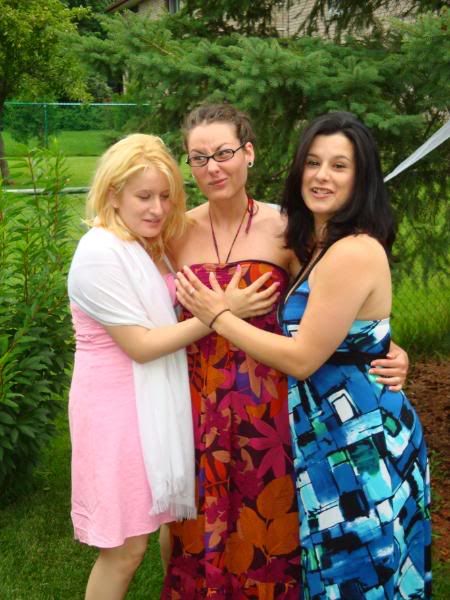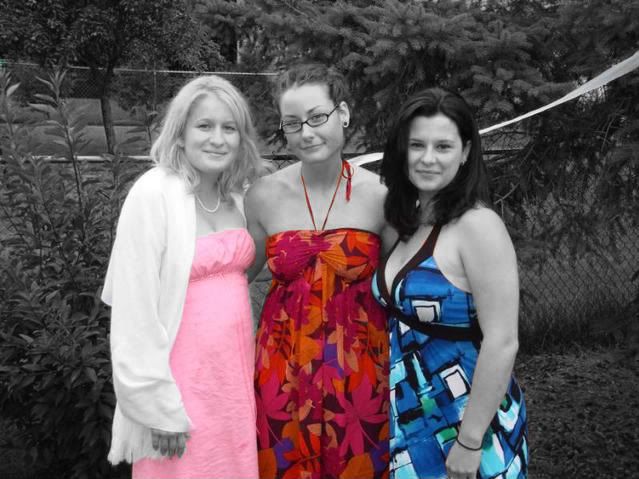 3 days until 12 months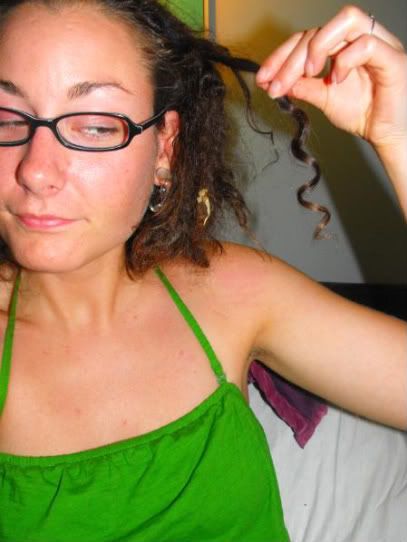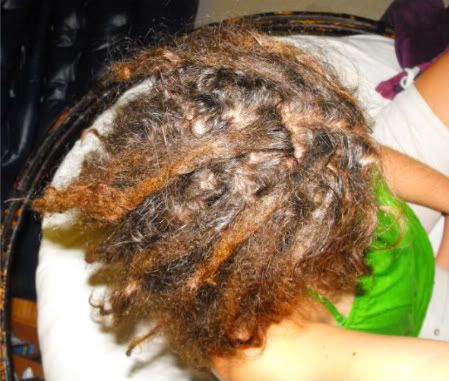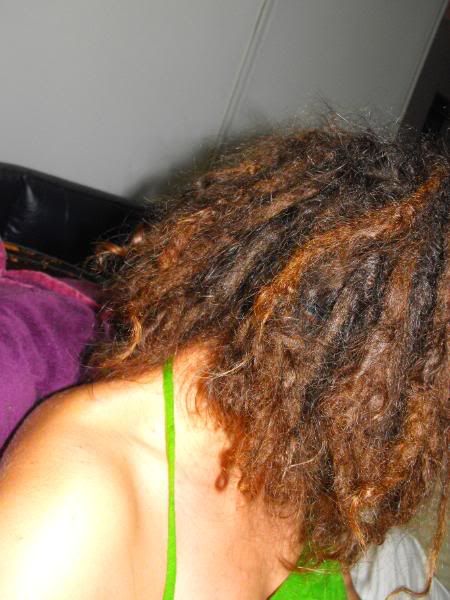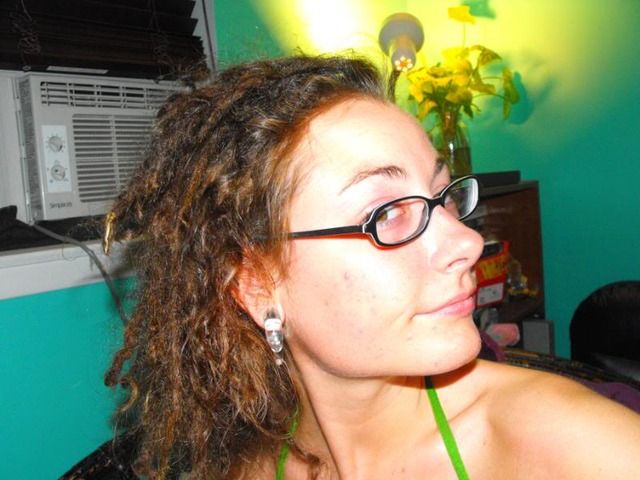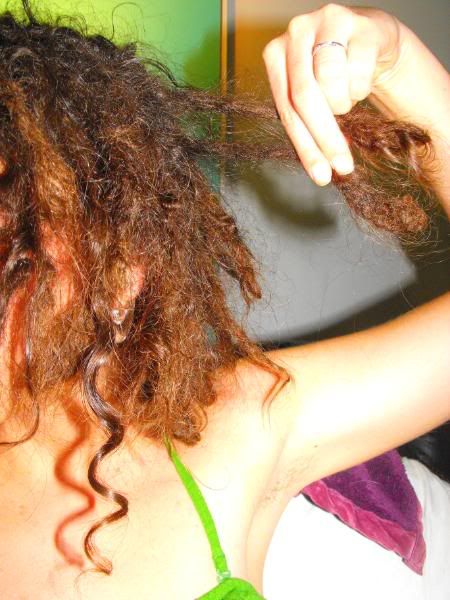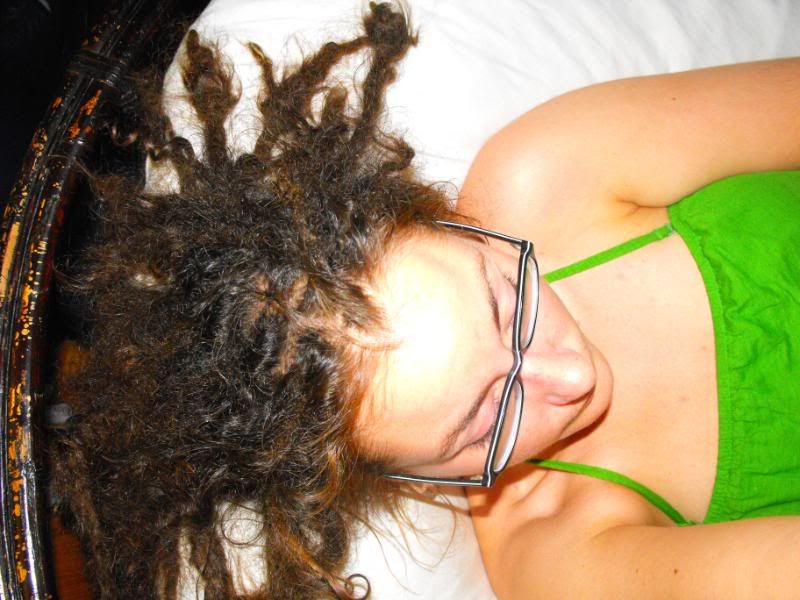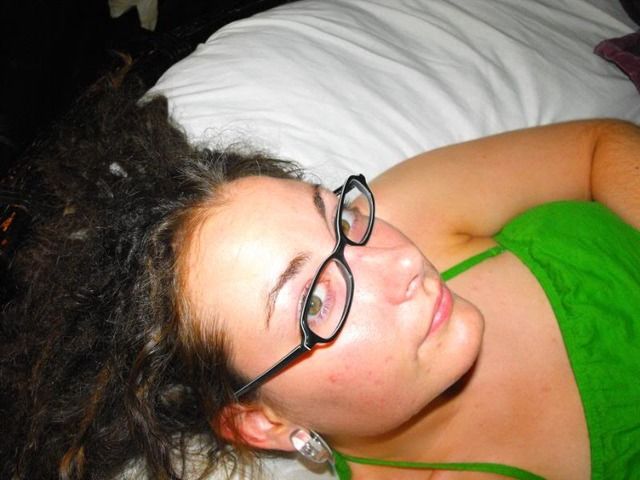 I went camping&ate ice cream to celebrate 12 months of dreads and what do you know, we servive a f0 tornado that night!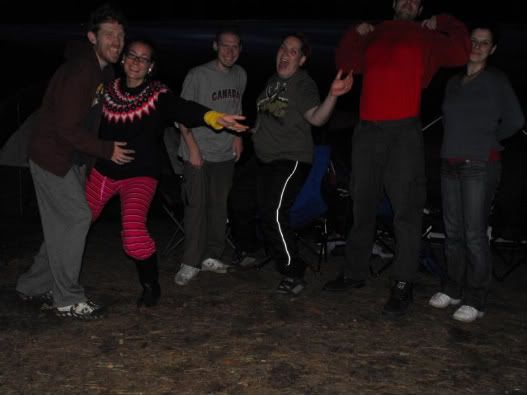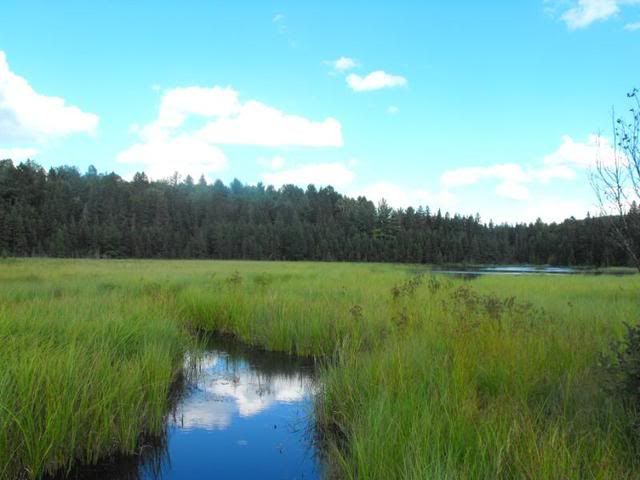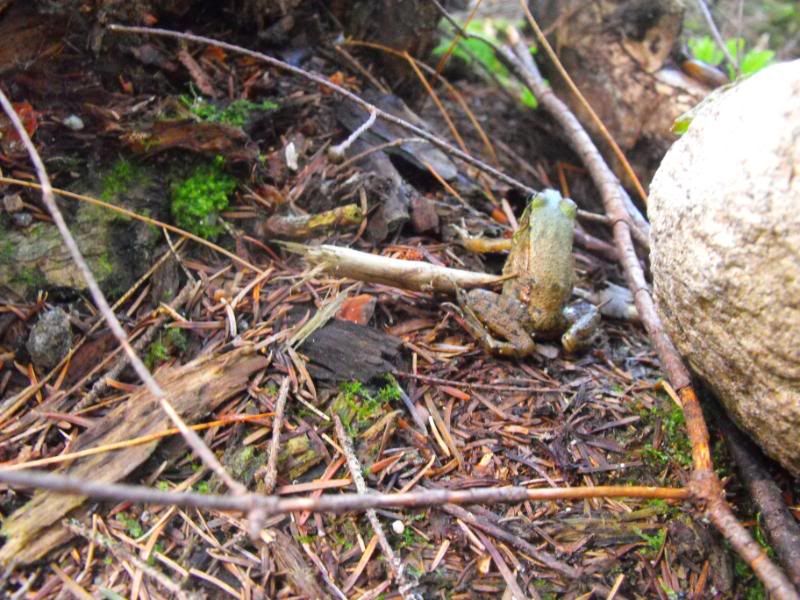 our set up:p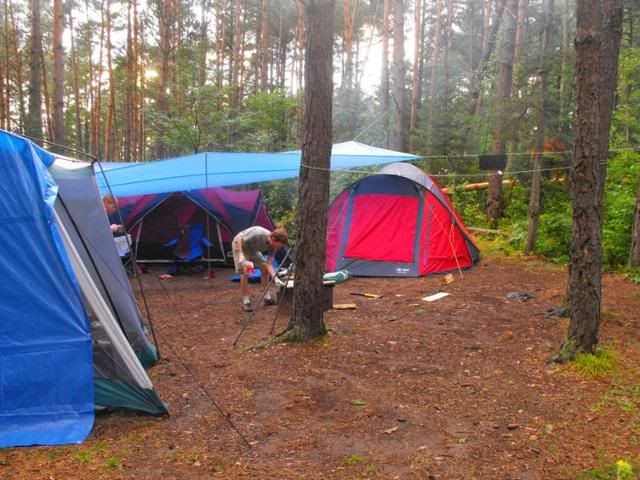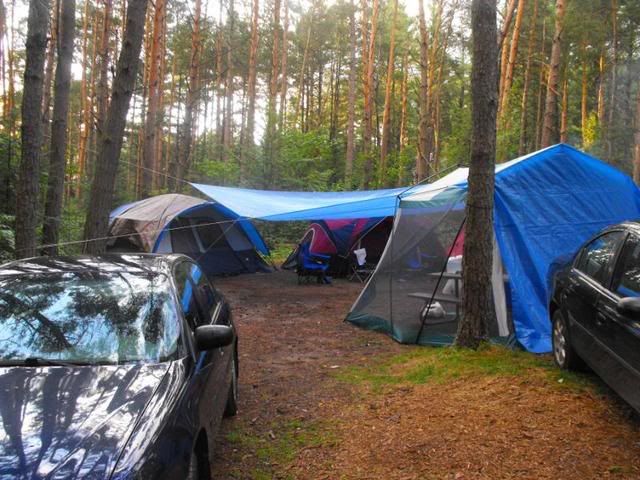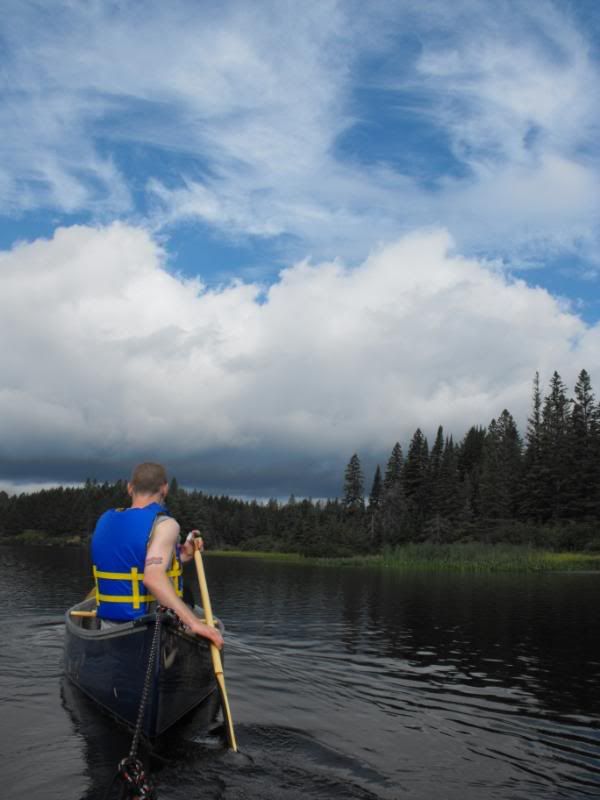 And just past 12 months!!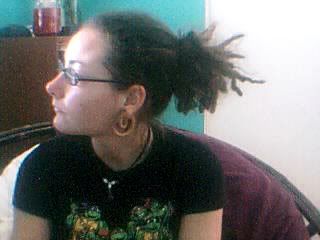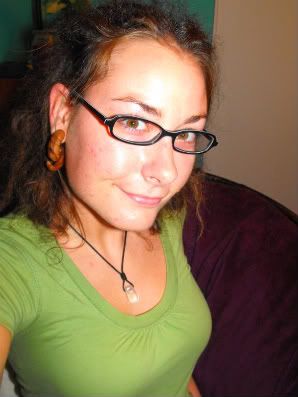 Anyways, I think thats all the pictures I am gonna post for now! haha Hope you all enjoyed. :)