gorthok & i just returned from six days on hawaii's big island. i made a very detailed post on my own lj, but thought you kids might enjoy an xpost of the pics. feel free to jump over there if you'd like to read about the trip, or just stay here & have a look.

on to the pictures, in mostly chronological order:

random occurrence of wild turkeys: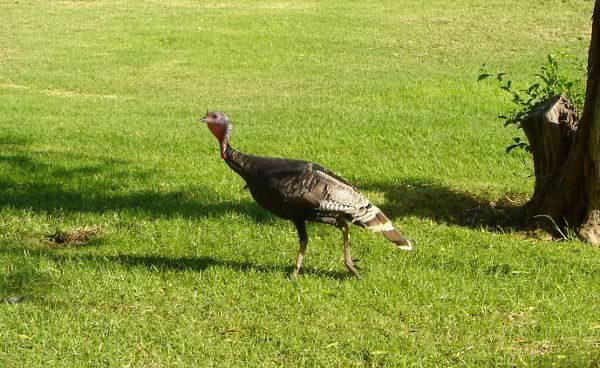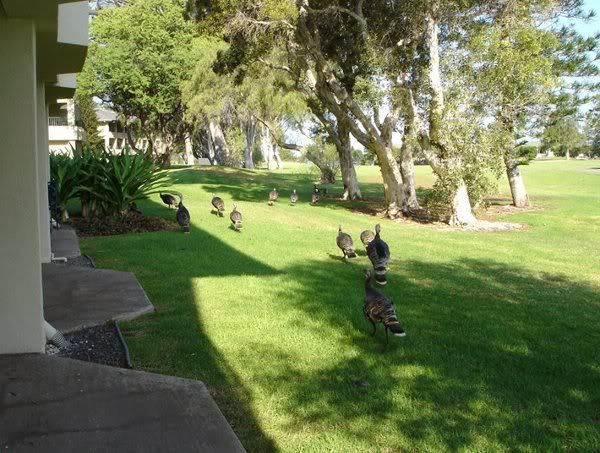 we didn't know hawaii had cacuses; joe got excited about it: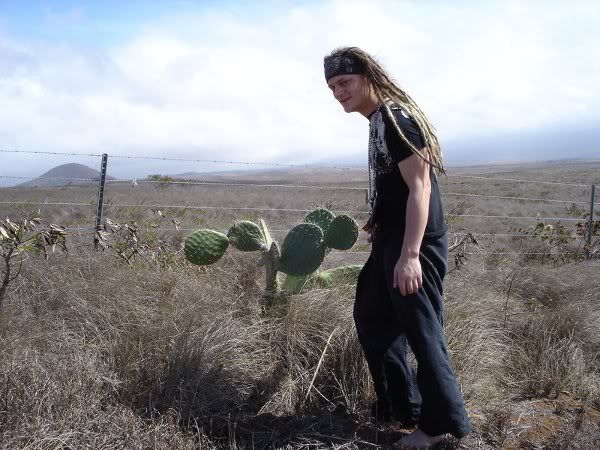 joe found this tenacious little plant growing all the way up through a signpost: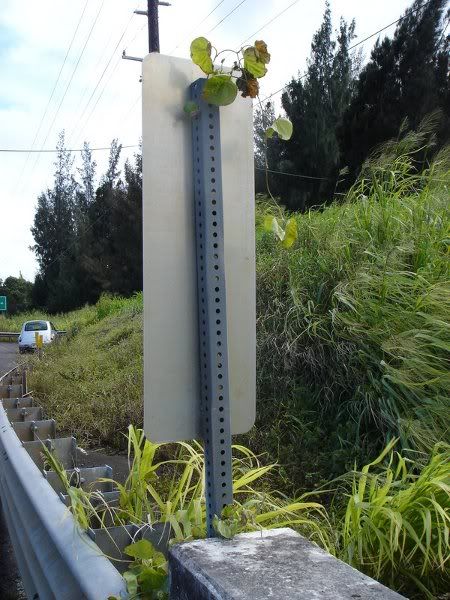 had to stop & stare over this bridge: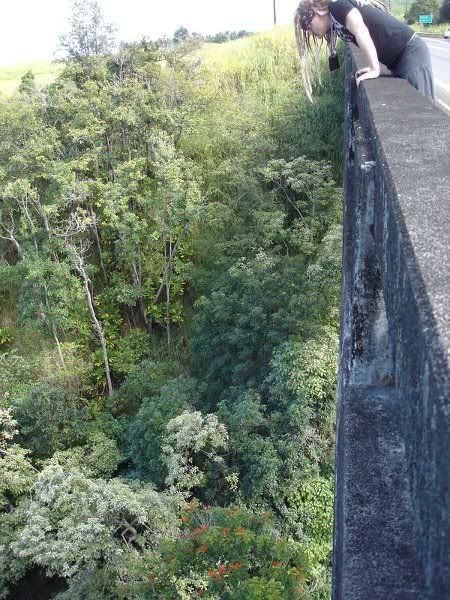 oh hey i was there too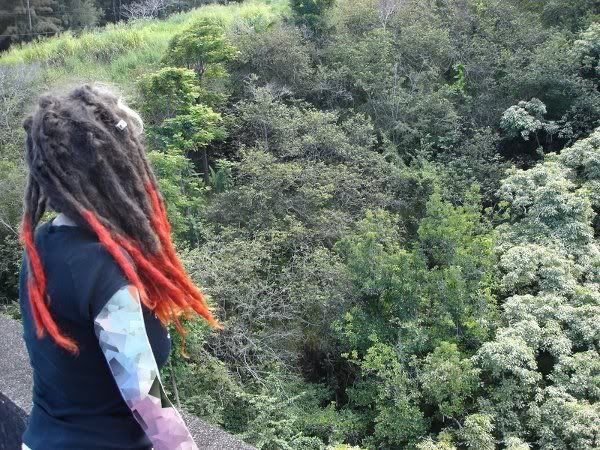 the ponies approacheth: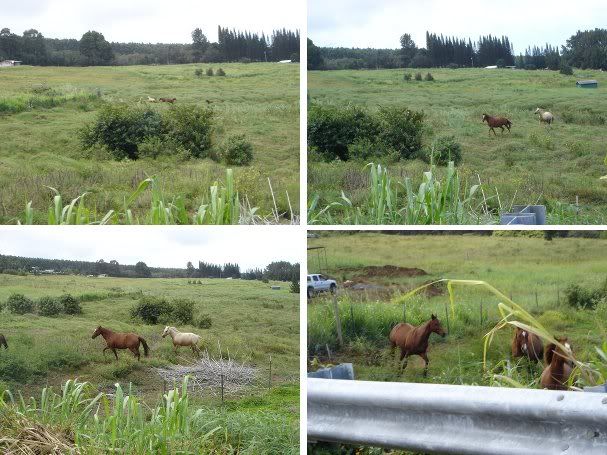 lish & the hungry ponies: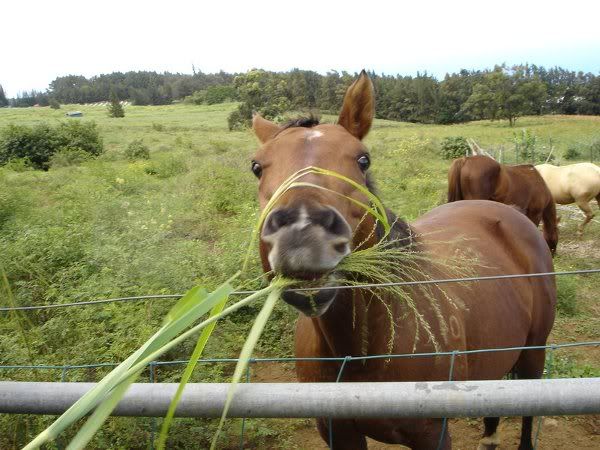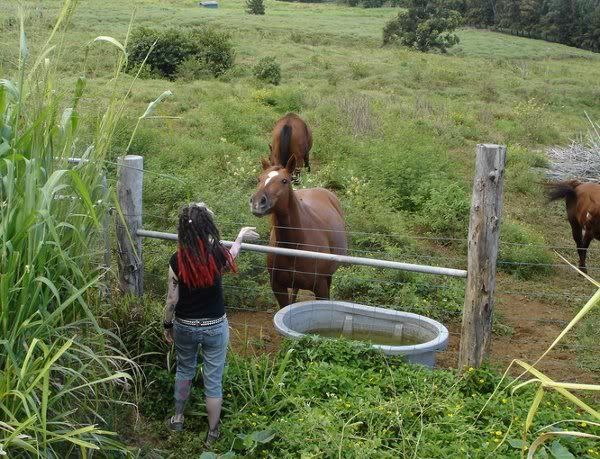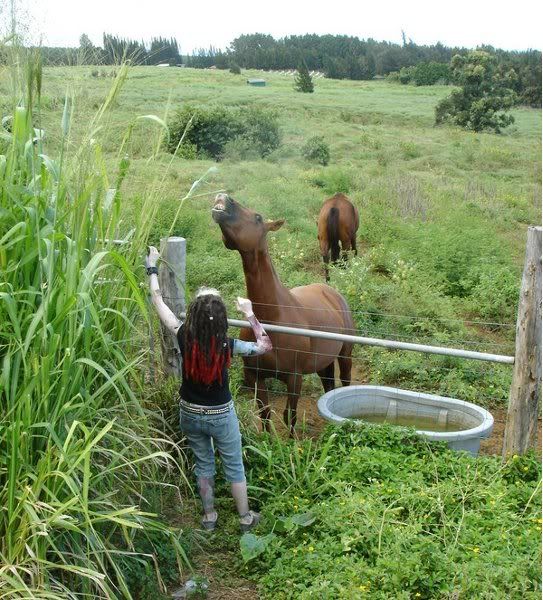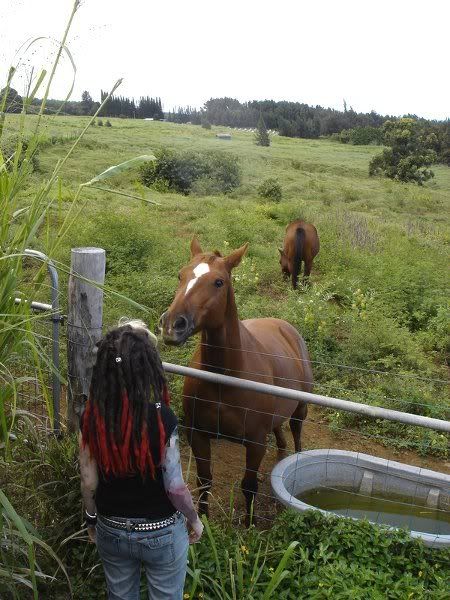 joe in his natural environment: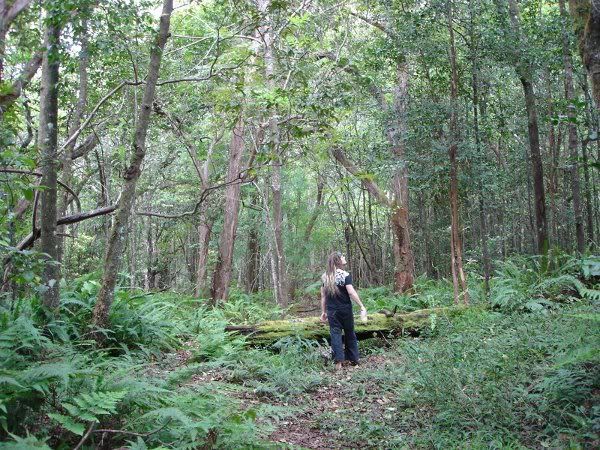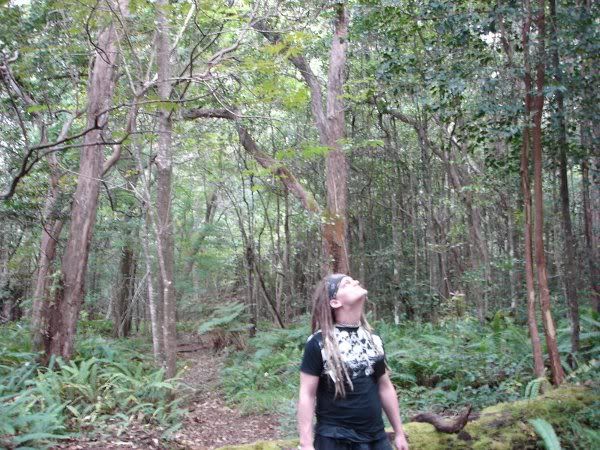 another bridge we pulled over to look off of: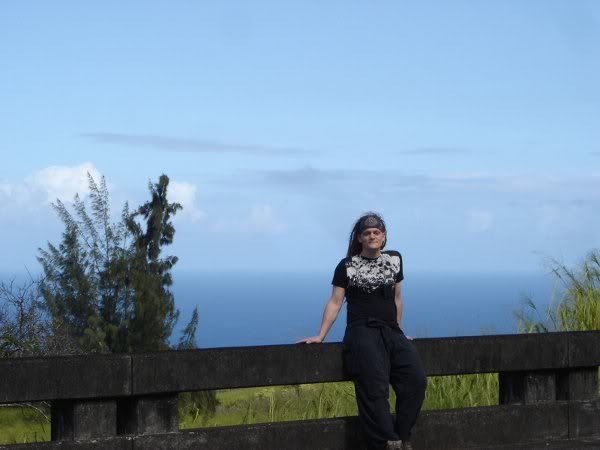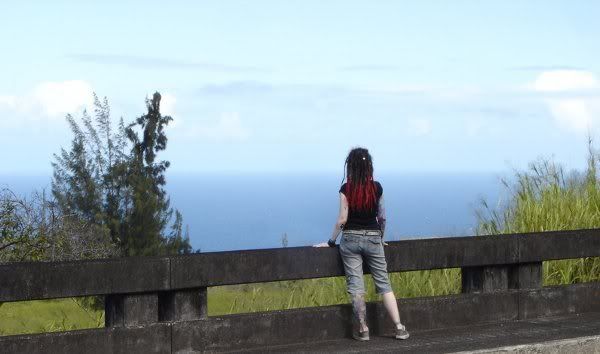 down over the bridge was this neat little inlet: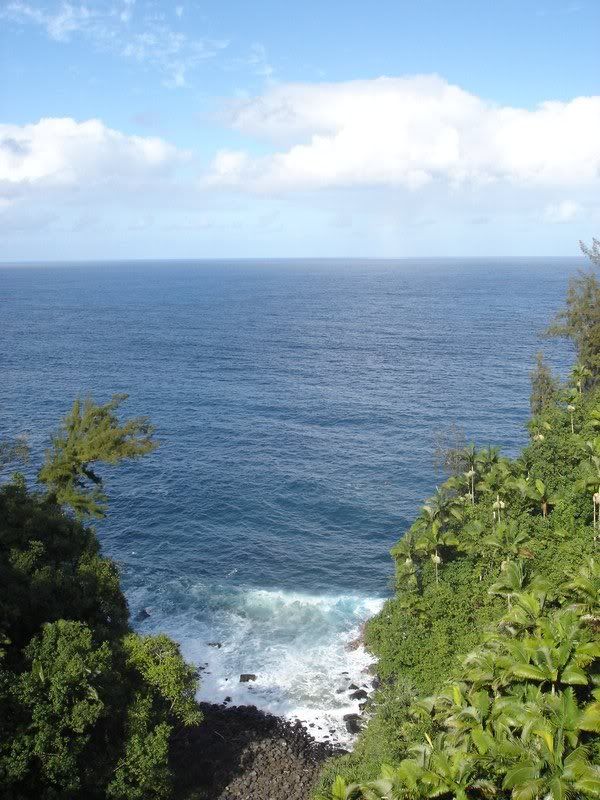 & to the left, someone hit the clone button too many times on the hill: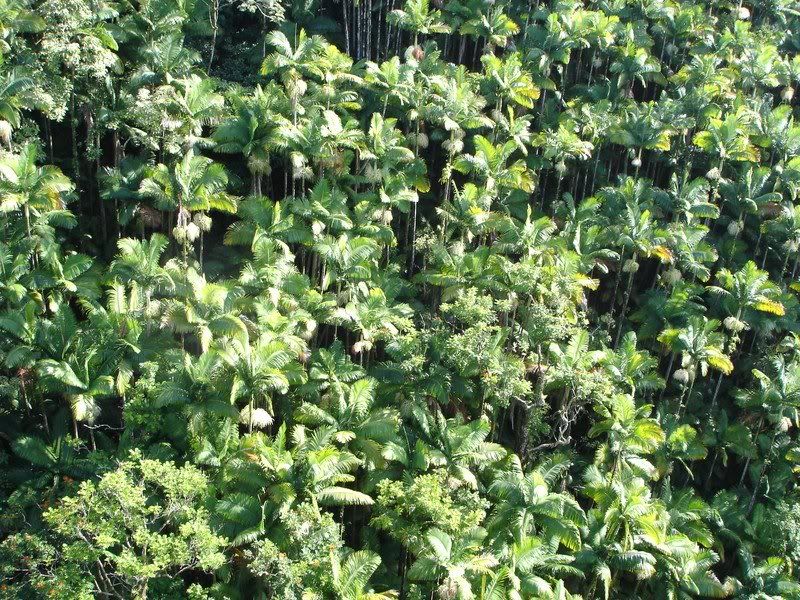 joe in the thurston lava tube: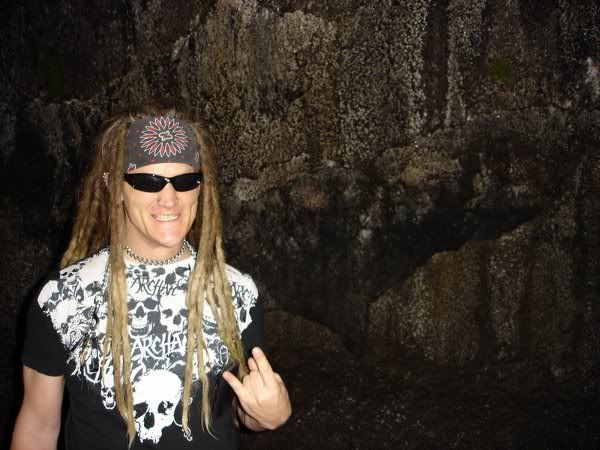 yes you're very important, holding up the lava so i won't get smashed: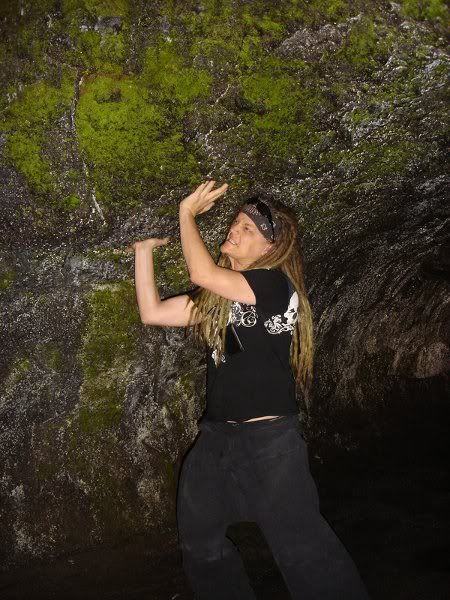 tiny lish in huge lava tube: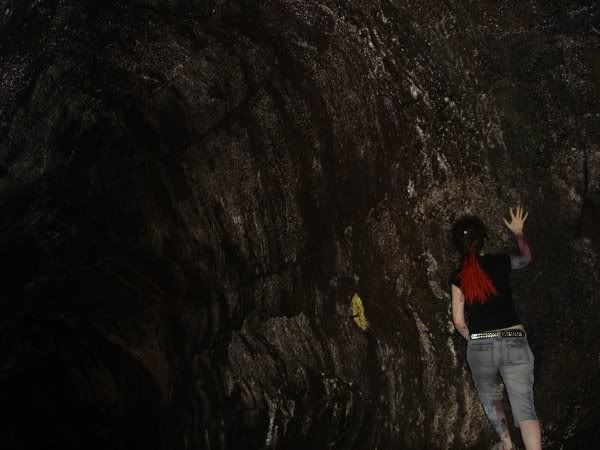 the 6WD truck: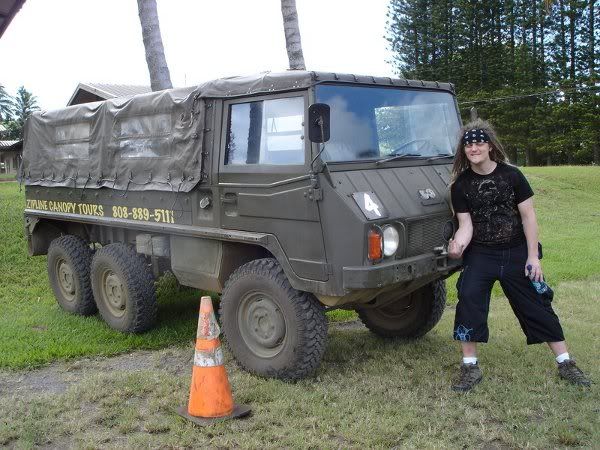 one of the waterfalls we saw during the zipline course: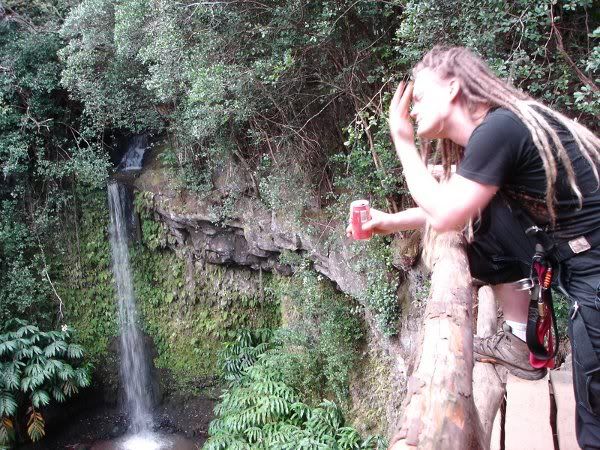 fattest rainbow i've ever seen: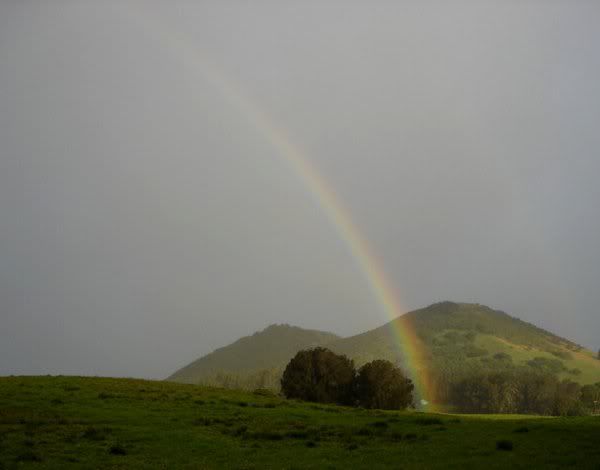 stupid hawaii postcard sunset, taken off 250: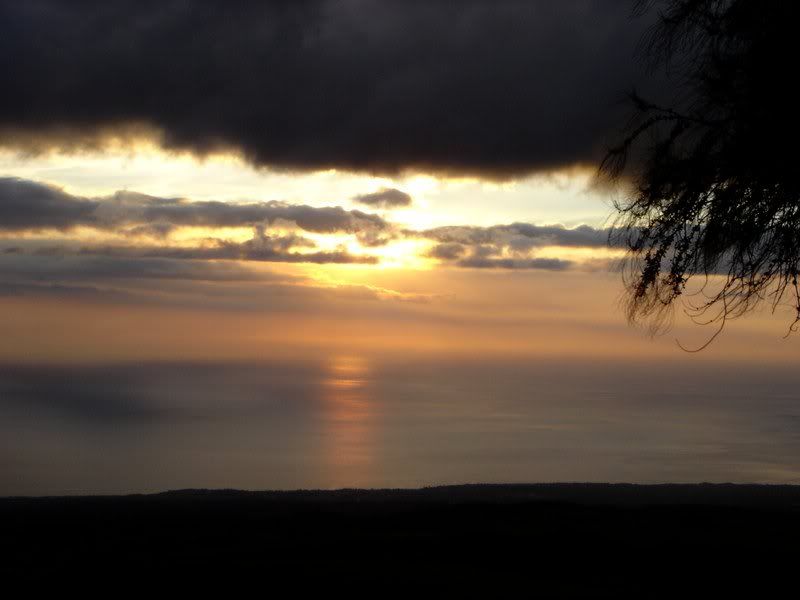 joe drying his dreads after a morning swim: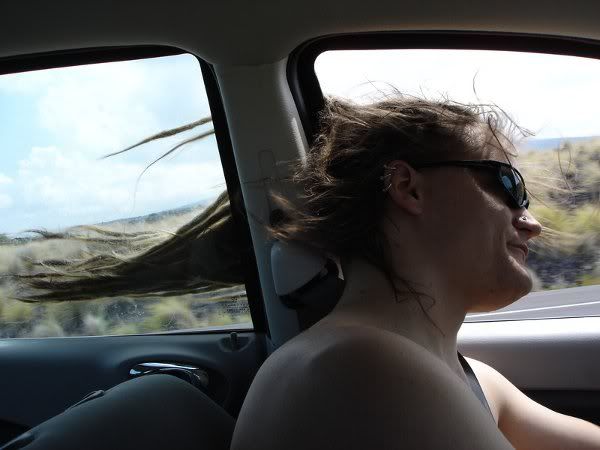 this photo taken strictly to mock joe for his late & obviously sloppy application of SPF 15: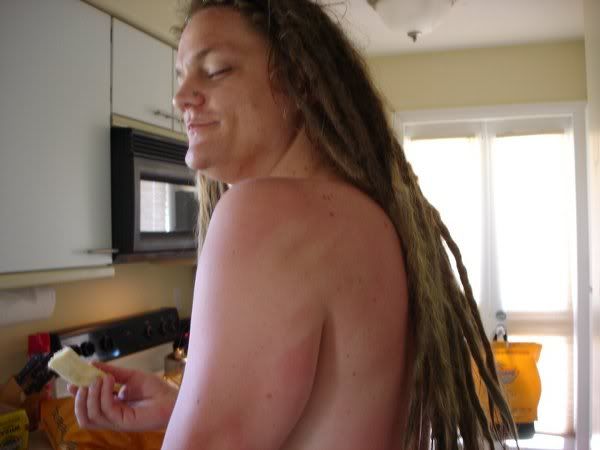 can you tell where his shorts covered?



hawaiian cookies, baked with HELO: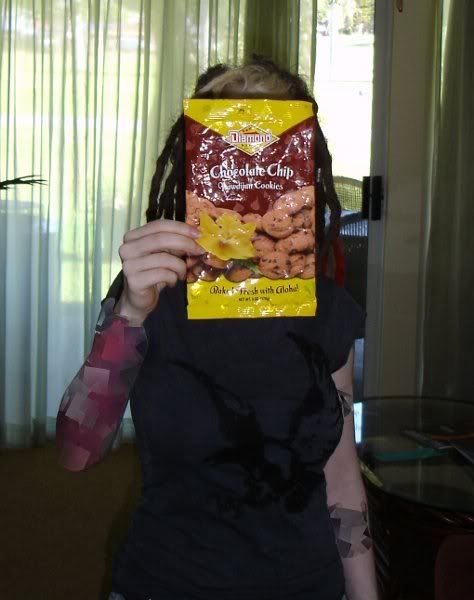 joe's first time on a horse: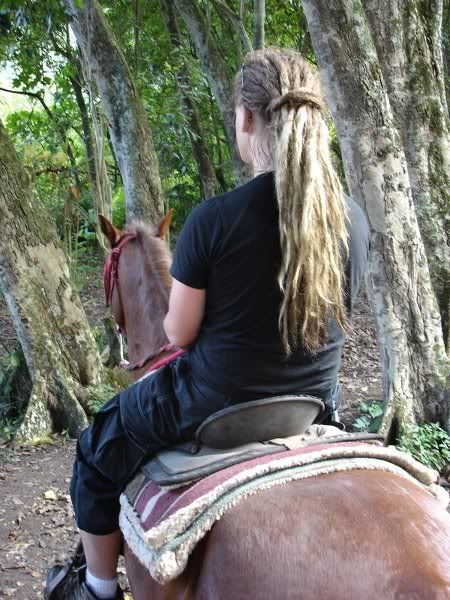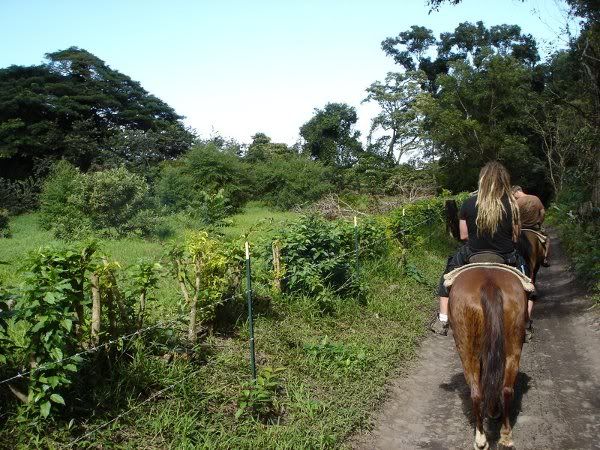 not sure what happened to this picture, just look at the scenery ok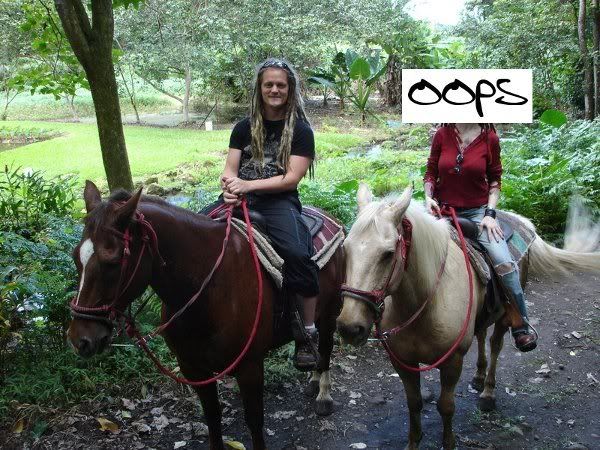 stop staring at my leafhead, i'm sensitive.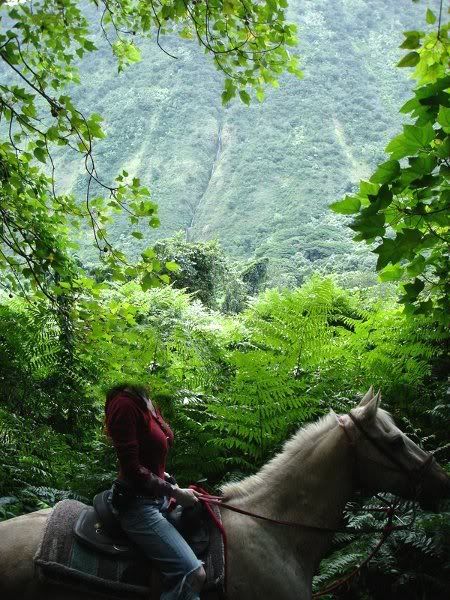 notice giant clump of scenery in pony mouth: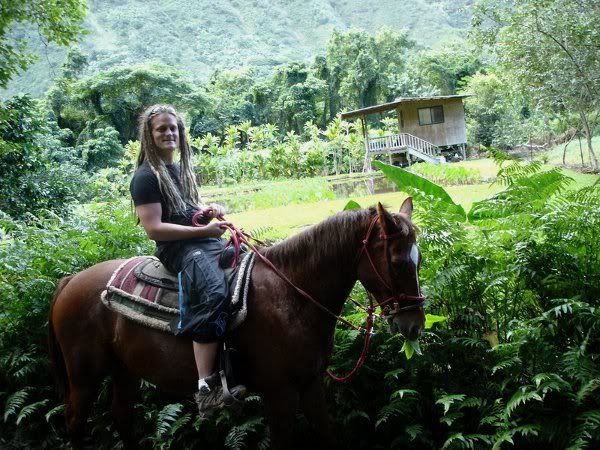 plod plod plod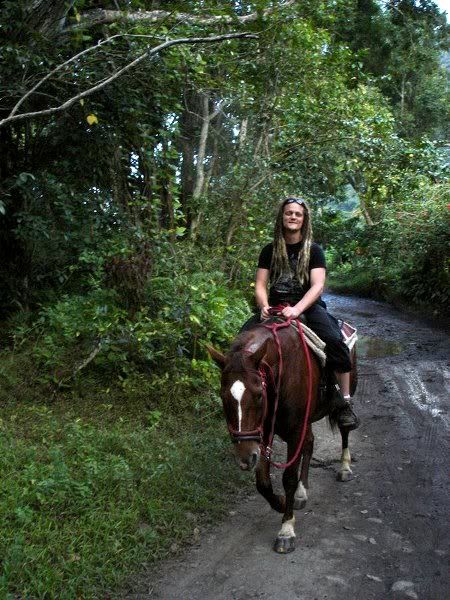 wild horses are very difficult to photograph while riding a horse:




joe's whale tail during his ongoing mission to drink from every natural river he passes: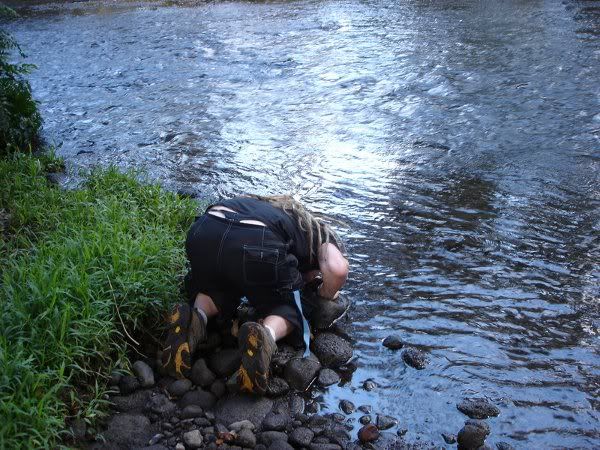 i own this river. i bought it from a native.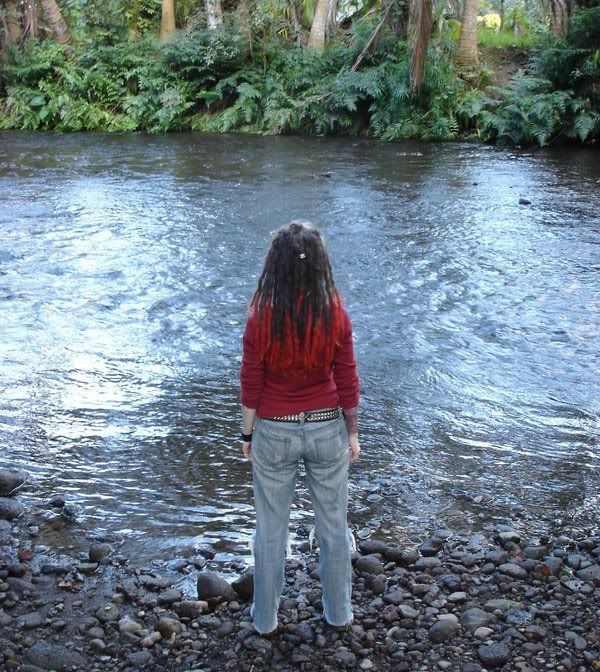 the other two rainbows we saw on this trip: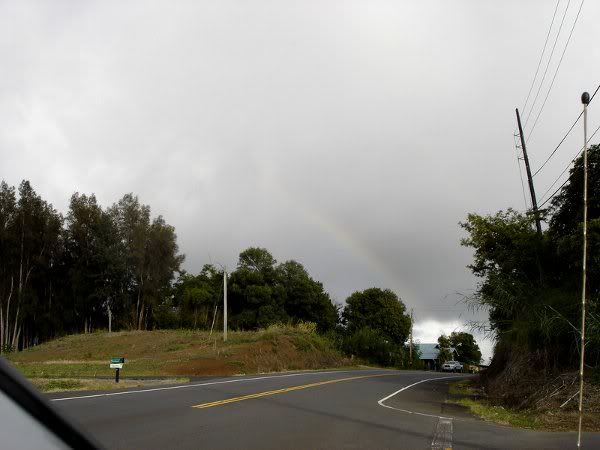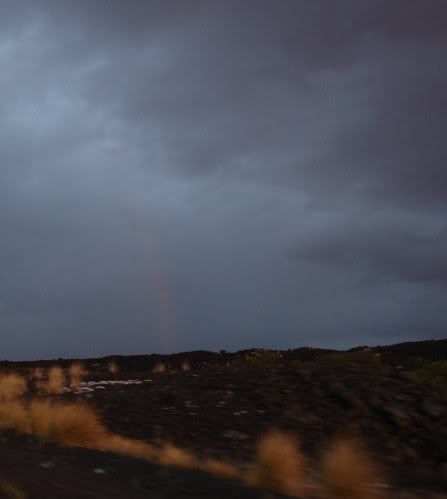 & the tiny carved ojami pony sitting on my finger: