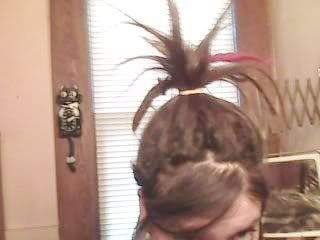 Pineapple head!


I just took these, pineapple picture included, with my new phone :)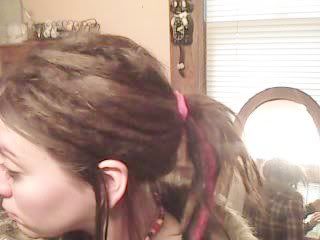 How I usually wear my hair^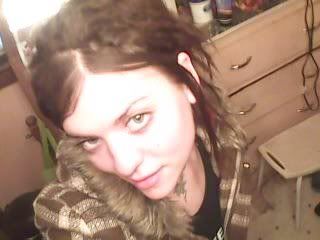 And these are from the past few days:



Sometimes when it's dark you can't really tell I have dreads.



There we go!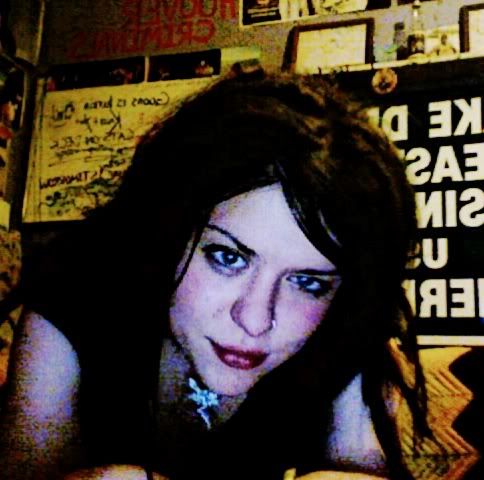 Oh, and just 'cause it's funny, here's one of me in my bathroom getting ready before the Bassnectar concert last week, I believe it was. All my days blend :s There were so many dreadheads at that concert.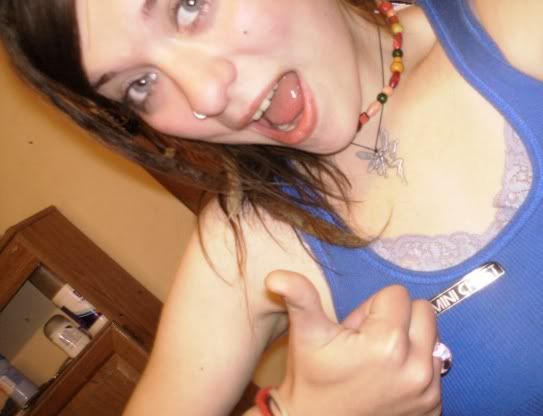 The sticker on my top says 'mini chest" hehe.

Have a beautiful day :)