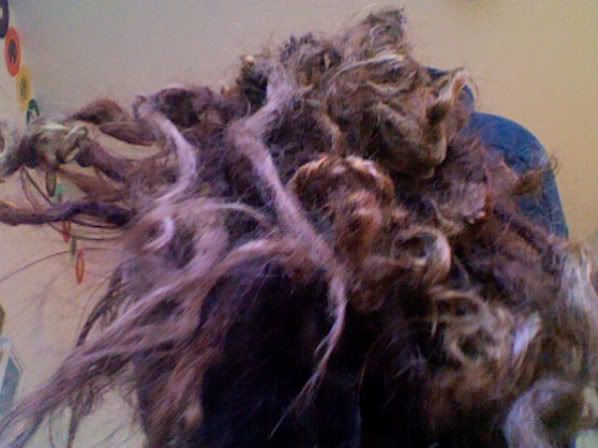 6 months late but here's my curly!flippy pic.

3am and I put some softspikes in. I look more presentable here than after my hair is curled, haha.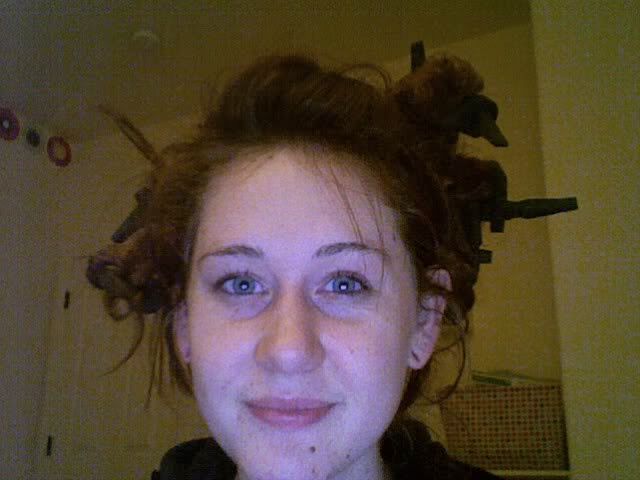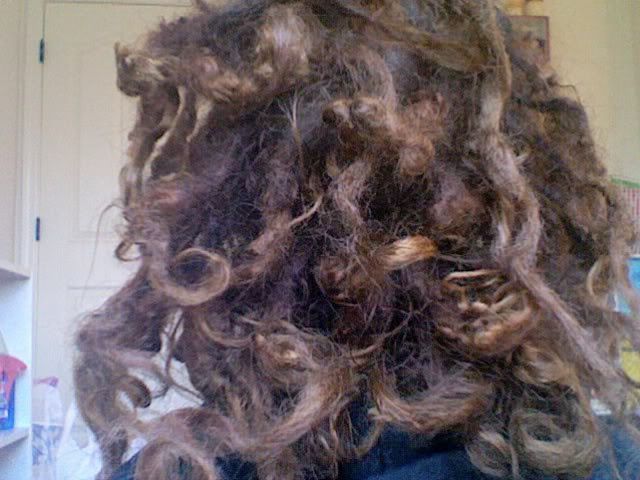 I've never had hair this big in my life!




I was growing out my bangs to eventually dread but my boyfrann kept making comments like "The hair on the side of your face is so beautifullll!" so I cut them :( Instantly remembered why short bangs bothered me, ugh. Haha. He says the dreads are awesome but I think he secretly wants me to have straight hair.

Have an amazing weekend!