Yesterday was 10 months for the majority of my dreads.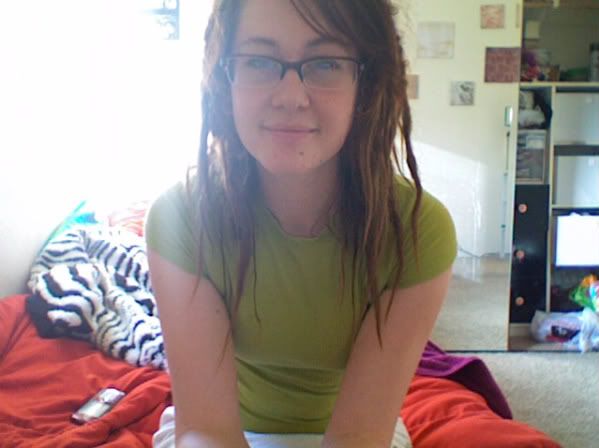 Wore my hair up today.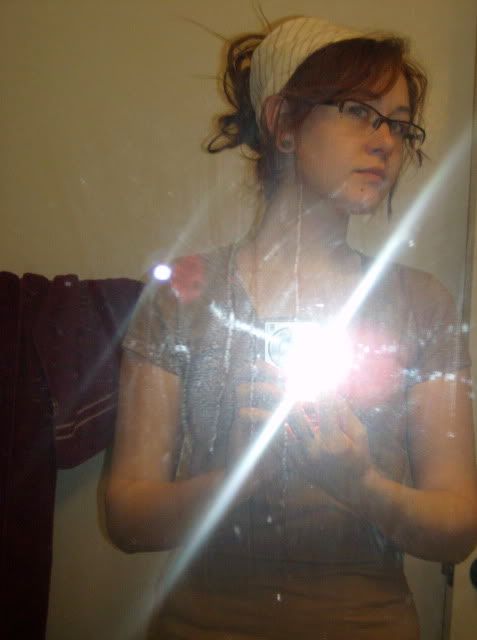 I've still got some pretty insane amounts of fluff.




I've been palmrolling nearly daily at the request of my boyfriend. It's been calming down the texture somewhat and making them appear straighter, if only at the tips.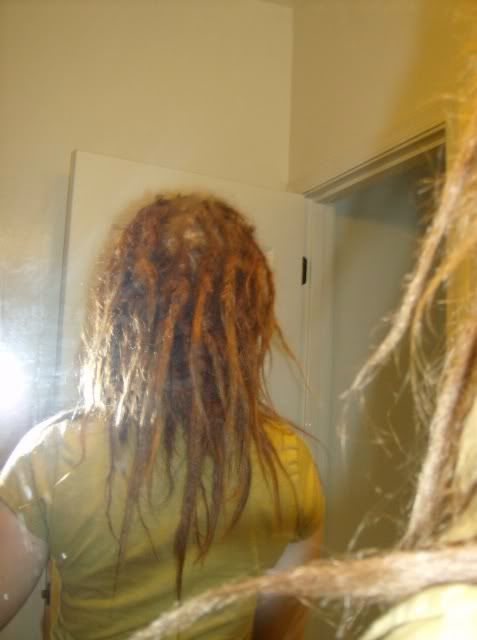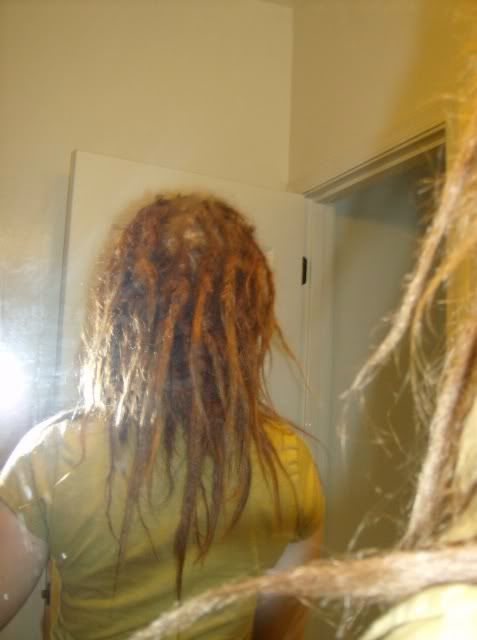 The boy and I both work at the same restaurant, but it was shut down for good friday. As a gift, his boss gave him this sweet blazer embroidered with the Le Cordon Bleu ribbon. He's been wearing it around the house, no joke.




And, food! These are the mignardises that went out with the meals one night last week.




Caramel chocolate walnuts, ginger snaps, and mint bon bons. Yum!