I'm two days shy of my first full year with dreads. I'm sorry! I just get tooo excited.

This is me before dreads. I kinda miss my curly hair.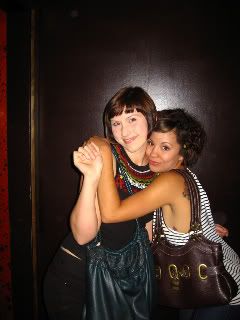 And this was me with straight hair. Shit took FOVEVER to straighten. I dont miss this at all.


My girls Hooking it up.


New years. the first week. Dont worry. I learned quickly about those damn rubberbands.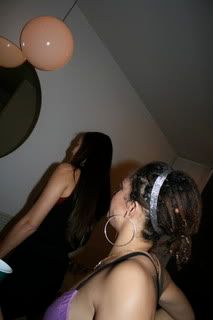 The 2nd month of my babies. Kinda gross looking.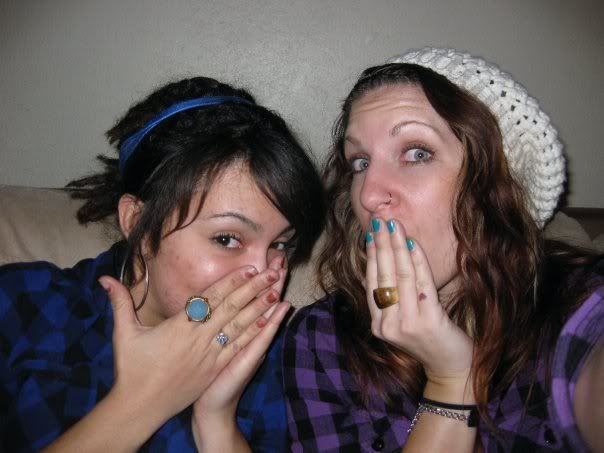 Month 3. My birthday! Vegas!!


Month 5. Ohhh Summer time. I was having a hard time handling that shark.


Month 6. I dyed my fringe purple.


The front.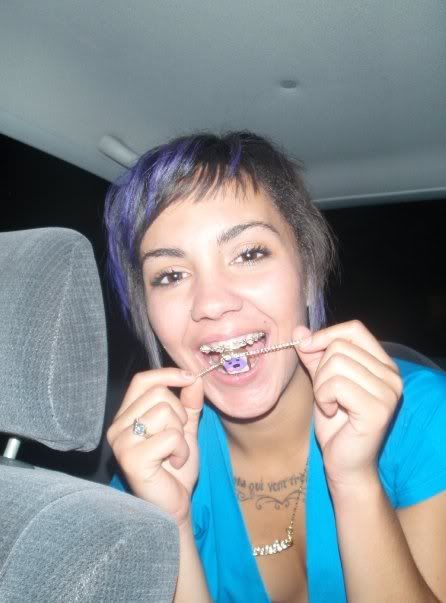 At 7 months I added my extensions :)


9 Months. I could've had a baby by then. But I didnt. Instead I just play with dogs that look like gremlins.


10 months. OCTOBERFEST! and my love :)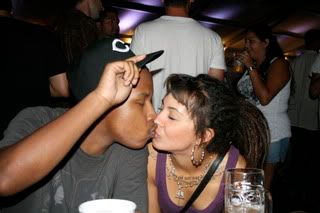 11 months and I have to wear glasses for reals now.


And most recent. I look like a little child.



Ill post a better current picture very soon. Ive decided to keep my haircolor the way it is right now, and let my roots grow until I cant stand it anymore. :)

Thanks for reading and supporting me through my journey. I really couldnt have made it this far without all yous!

Happy Holidays !!!