Unable to find anyone up here to do it, and recieving a crochet hook for christmas, I did a crap ton of maintence on my roots. Heres the results: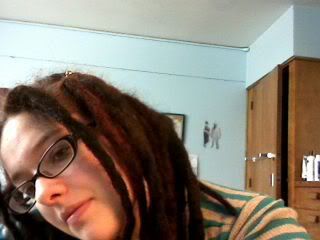 This is about a month old, but you can see how crazy my roots were and such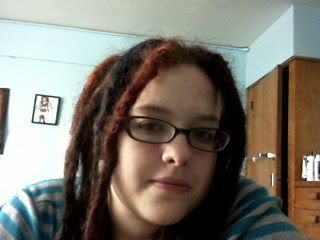 After! Yay clean(er) roots!!

Honestly, I had no freaking clue what I was doing, so I just banded each of the roots as close to my scalp as I could get, and then went at it with a crochet hook for a while, and then when they felt comparably tight to the rest of my dreads, I cut out the rubber bands and removed them. Ta da?