Has been 5 years!




Exactly a year ago on my dreads 4th birthday



Some days later we opened another dread



Color change, still in January



February: igloo building and sleeping in it



April


I spent Easter in Hungary. When I'm home I always meet with my friend who likes to play with my hair



May: dreadwrap


Then still in May I happened to visit again Hungary. Here's me with mum's dogs after they woke me up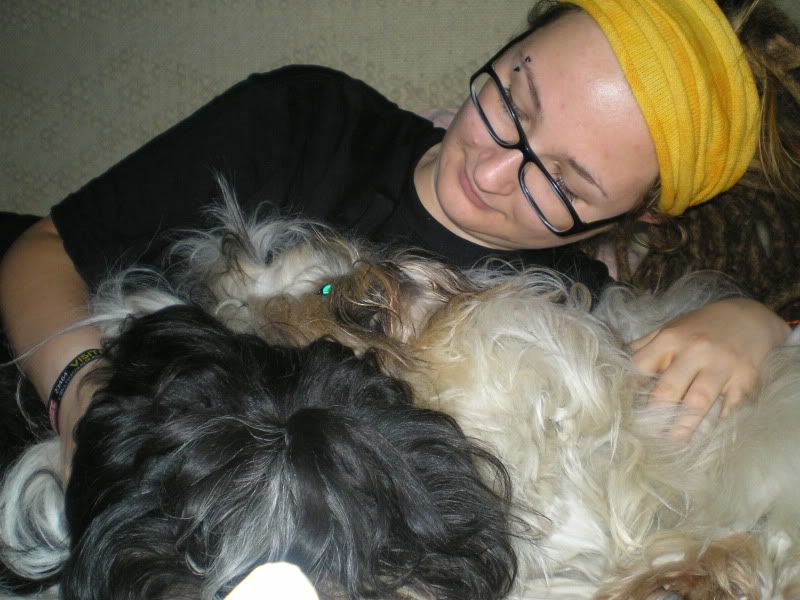 Hungary always means changes to my hair
The stupidest decision ever and as you can see it on my face, I kinda knew it!


Not much but still! I lost the ends which I loved the most for their funny and very individual shapes


After cutting my friend still played with my hair a bit



For the first two weeks of June I was still at home-> means more dreadstyles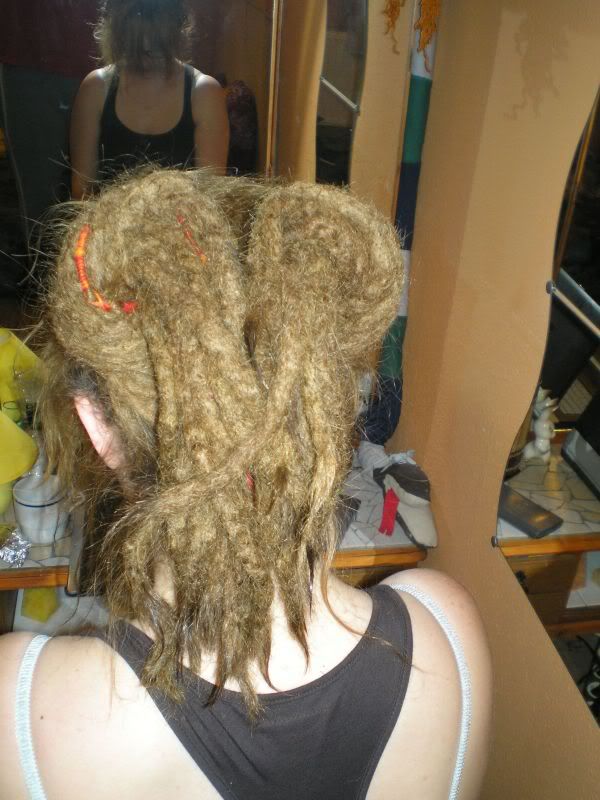 Went back to Finland in June as a blond one:


The blondness is not so obvious at 4 am in the sunrise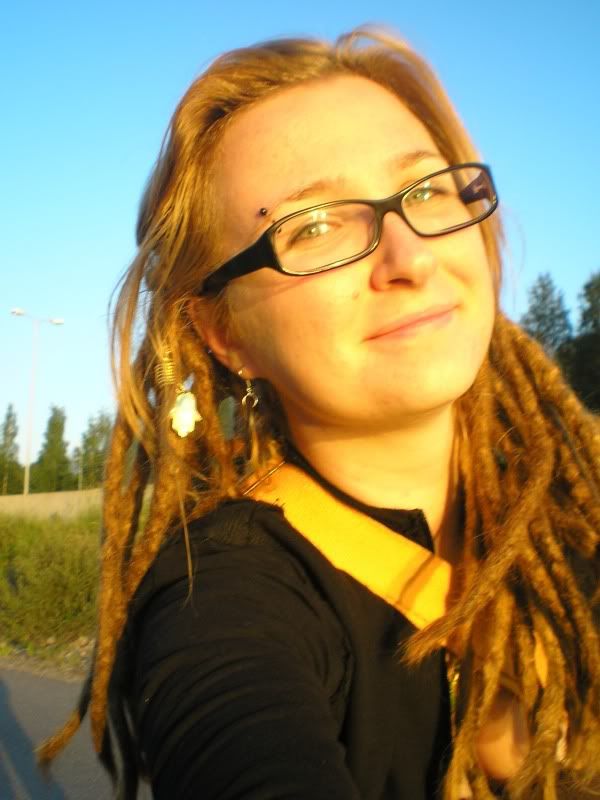 End of July, on a festival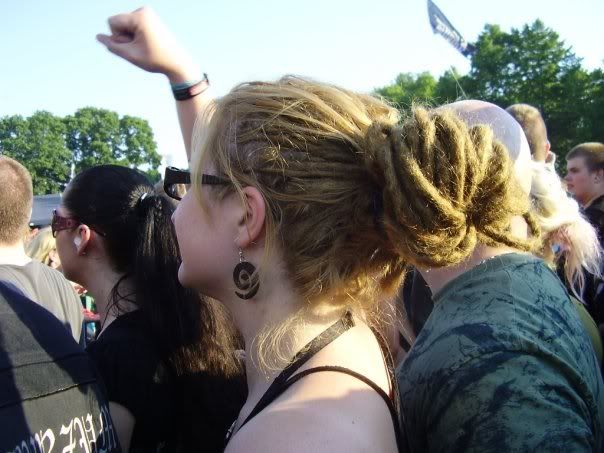 August



November - these things happen when you are "writing" a thesis



December - I'm a December girl so first from my birthday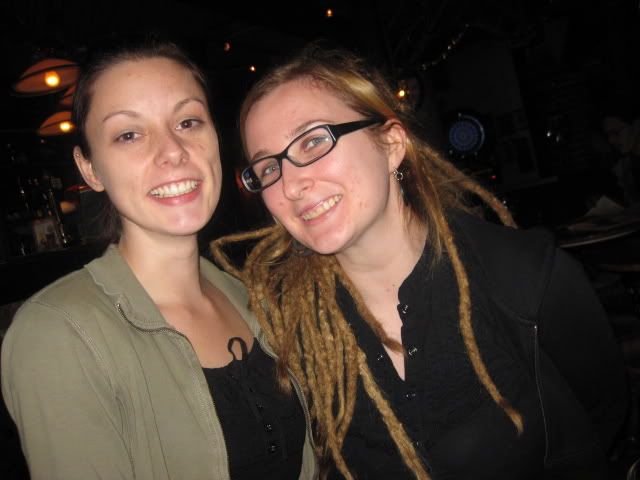 Later in the night they tried to feed me on my hair o_O


Once I got home I started to take photos of my hair


Just a random Dec one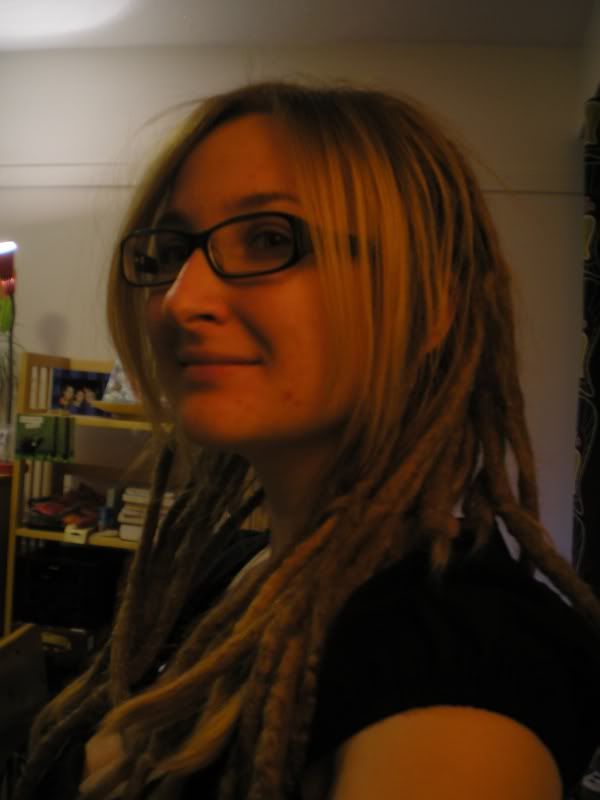 Then I came home to Hungary for Christmas. You know what that means! This time I only wanted my friend to cut a tiny little bit from my hair in the front. Well, he managed to cut a bit more so I needed to start to consider a new style


So we did cut it straight in the very front..this is a very shitty style for me because as soon as the air is a bit humid, my hair gets wavy...:S But anyways, the result:


Playing with my mum's dog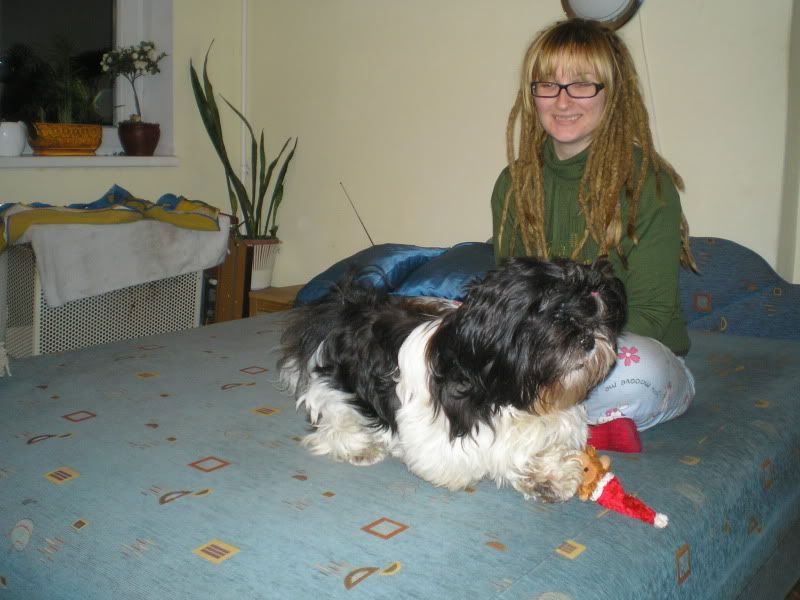 And my lovely, calm new year's eve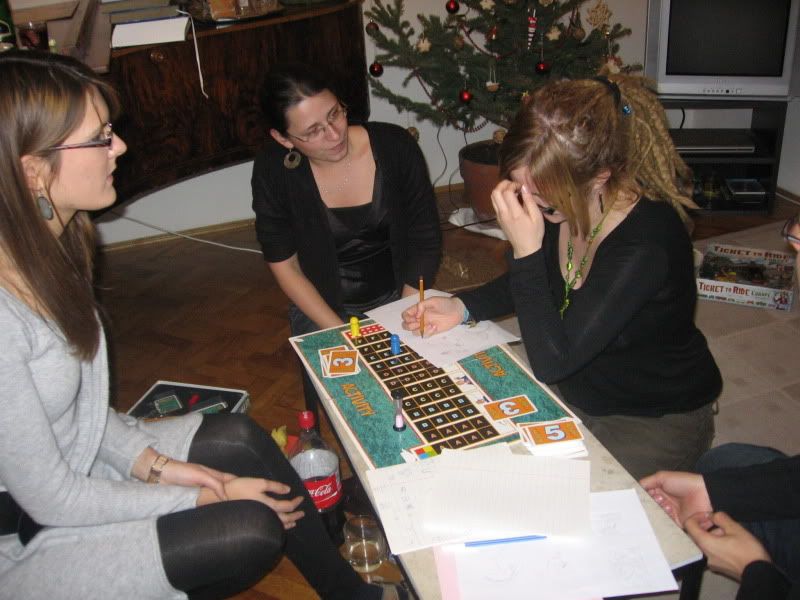 I'm considering changing my hair color again but I'm not sure yet. Sometimes I like it, sometimes I don't really. For example I think my hair is just way too blond for me on the Dec picture where I play with the dog. The fun thing is that I haven't colored my hair since June, I've just re-colored the roots twice.

Anyways, hope you enjoyed it and Happy 2010 for all of you!