So I cut the fringe, and LURVES it!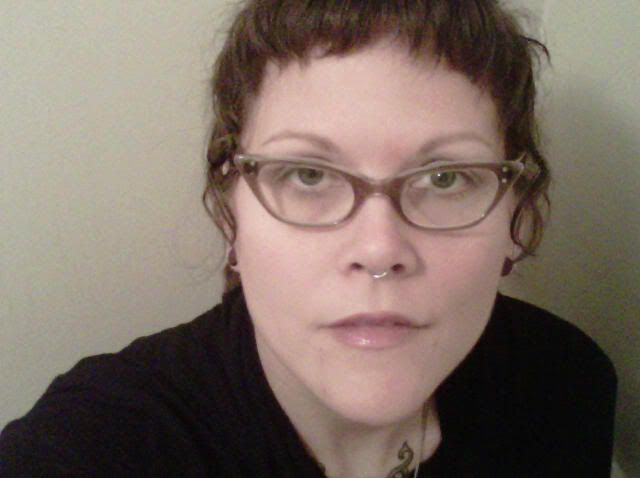 Know what works really well for holding back dreads? Cockrings :D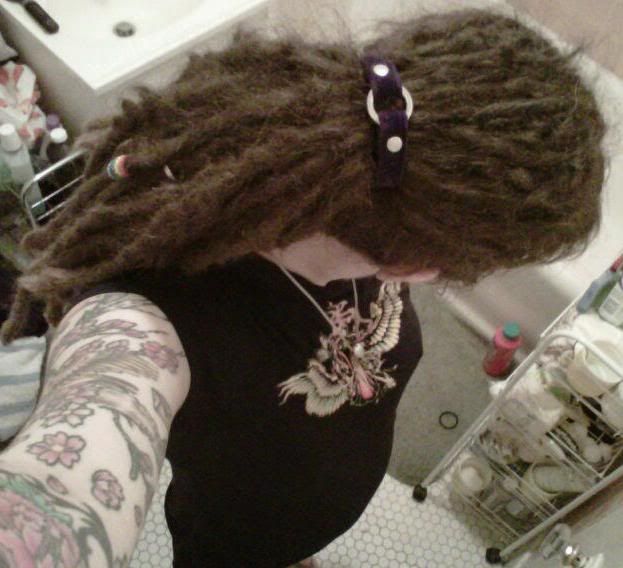 Yeah, that is KB locking gel off to the side. I haven't used it in over a year. I'm a product-free gal :D




I'll end it with another headshot. My bathroom is usually the place where I photograph because the lighting in my San Francisco apartment kinda sucks.




Hope everyone enjoyed their holidays!!!!