Hi everyone! :]
My names Nicole and I just started my dreads about two weeks ago.
I've been lurking around the community for a long time now.
I just wanted to start out by saying thank you to all of you for sharing your insights, views, stories and experiences. This is one community where I'm never let down and always thrilled to check up on!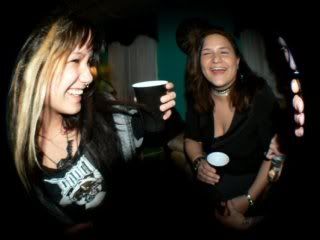 My friend, Cheryl, who hosted a great party. I spilled red wine on her rug >_<
but it was no worries! We got it out!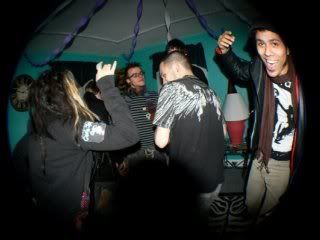 No one could stop dancin... I'm not complaining!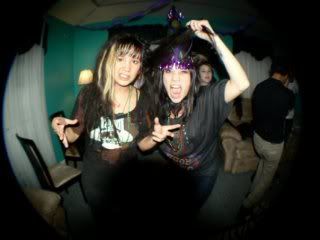 Me & my sister, one of the people who helped me start my dreads! ♥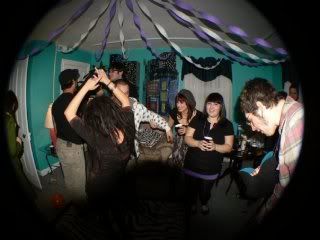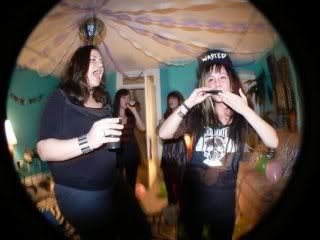 Jammin out!

i have a really good feeling about this year!
Thank you for looking and hope everybody is having a great year so far!
:D