Hello! Long time no post! I have several random pictures I want to share with you guys... so lets get started! I'll try to explain what everything is from....

I had a display for Dia De Los Muertos at one of our biggest Day of the Dead festivals... this is my hubby and I infront of my display posing like the painting I did of us.

:)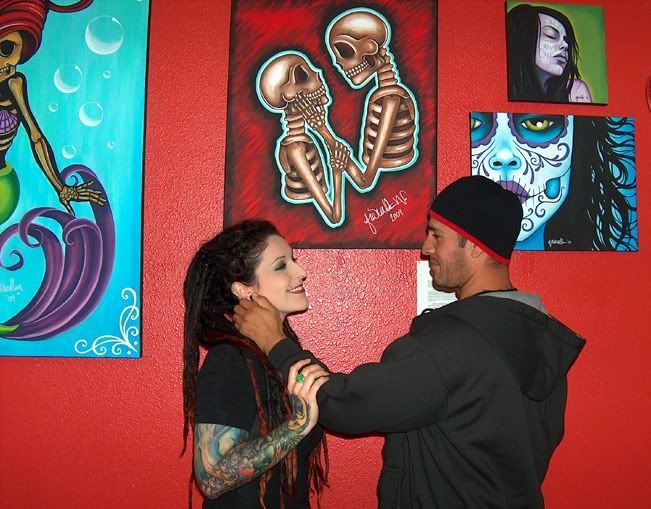 Here's another....




Here's a couple of me tattooing the hubby!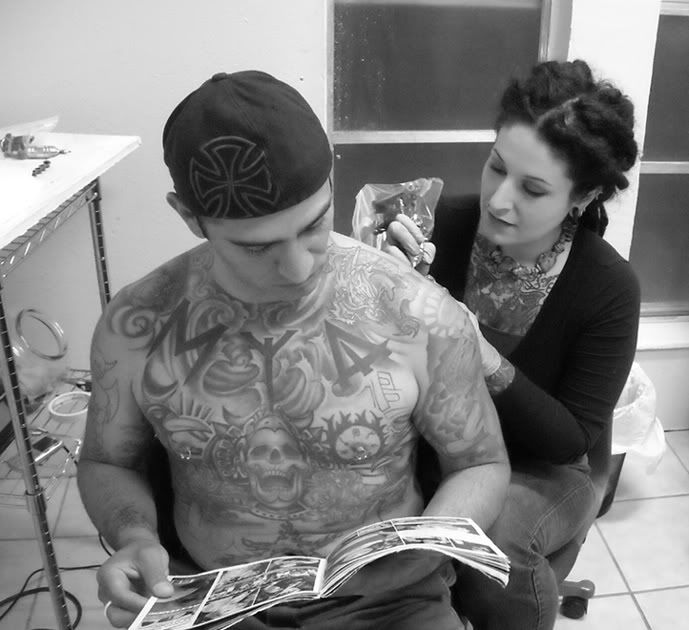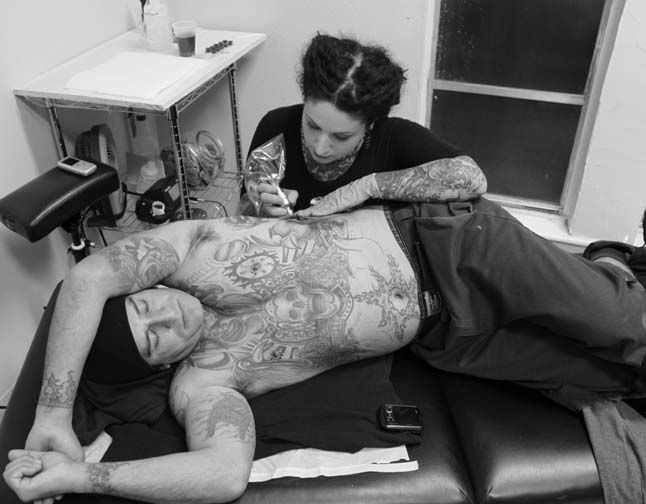 This is me and my two step-daughters. We're saying goodbye to the oldest because she's off to Houston!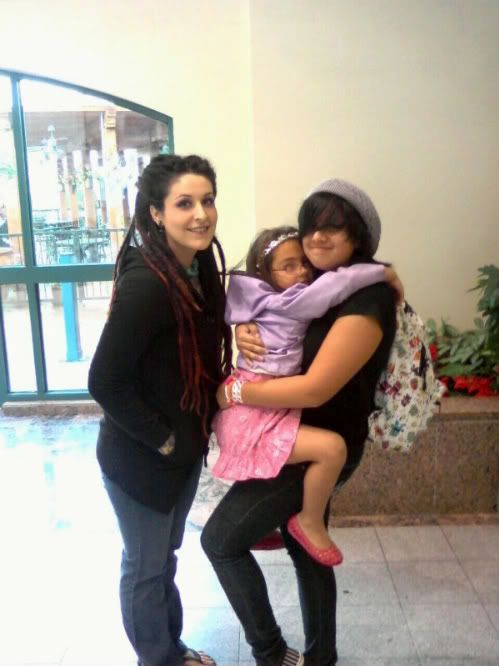 This is from Thanksgiving...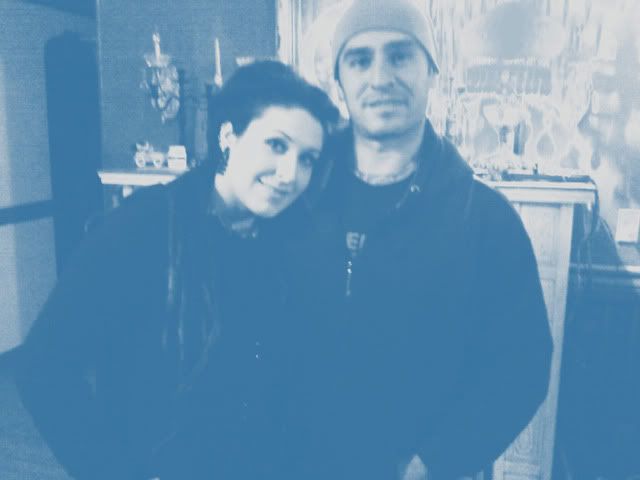 This is Angelo and I in a cave at Hueco Tanks and the cave is filled with pictographs all over the walls! It kicks ass!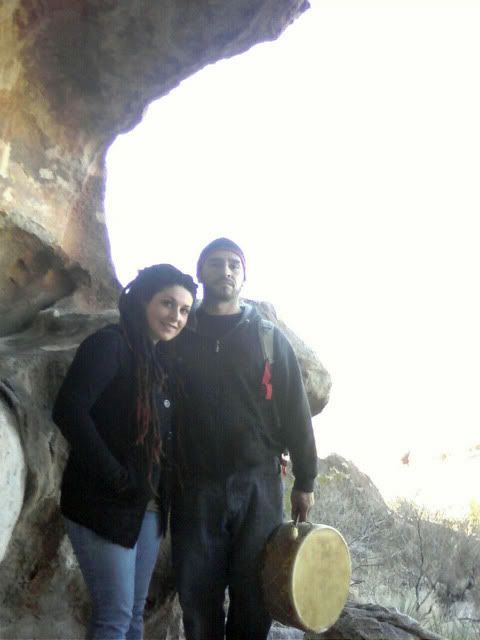 Here are a couple of the pictographs...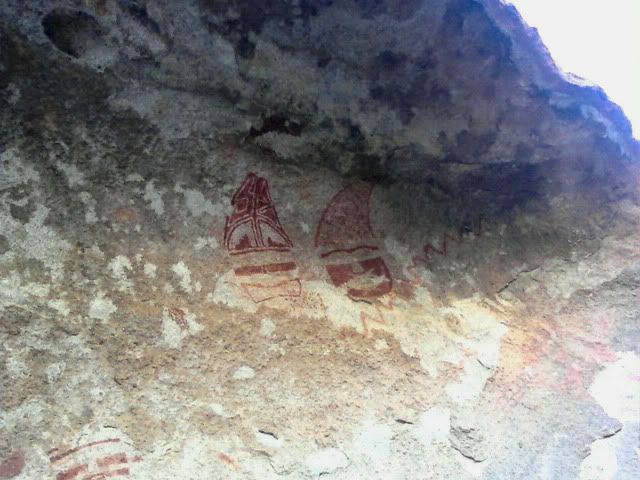 And here are a few pictures from a hike we took yesterday in the mountains. It's one of my favorite places to be... especially when I need some soul quenching! It was beautiful...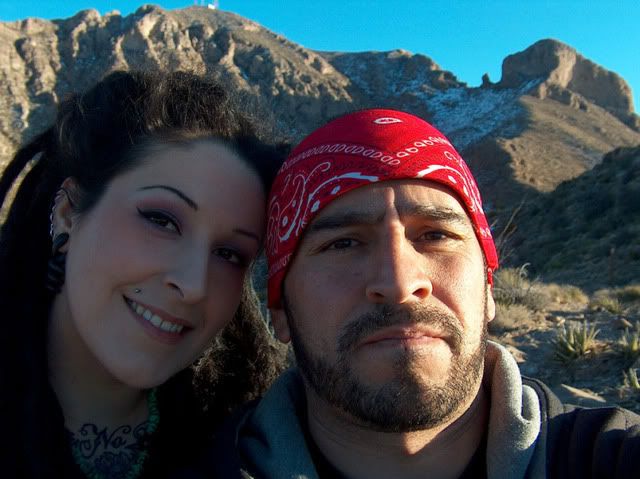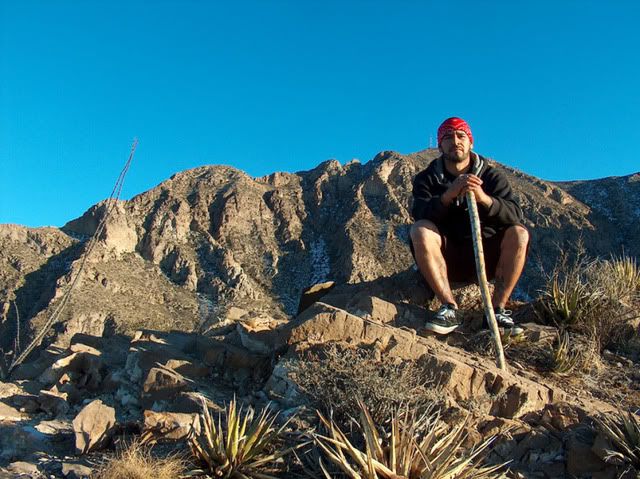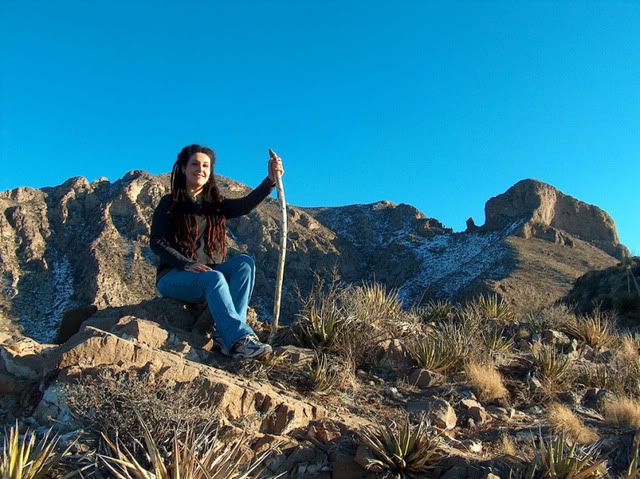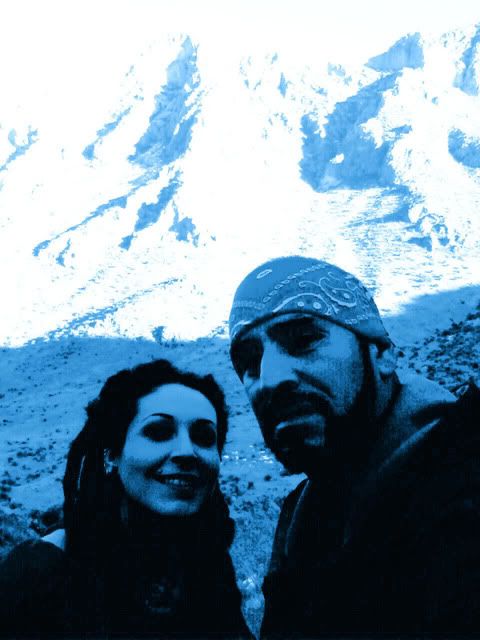 I hope to have more for you soon! Hope all is well with everyone!!