I'm a bit over 3 months now with my dreads and the last month they've really matured. I wanted to wait til I got pictures of my friends that are more entertaining than just me, but I don't know if I'll ever see them and I don't have a little camera of my own sooo sorry but they're boring ole pictures of just me and my hair. and some mushrooms! :D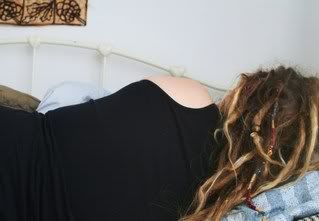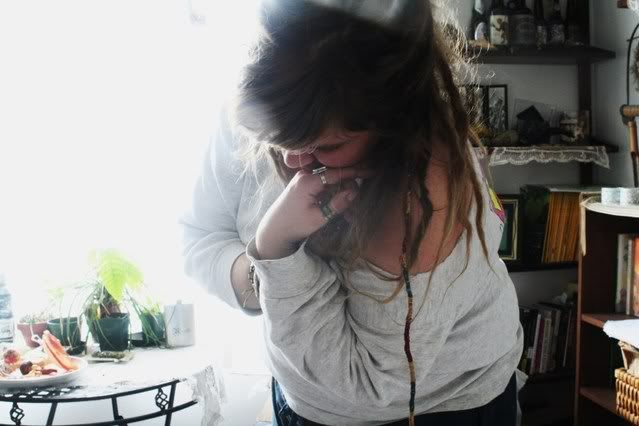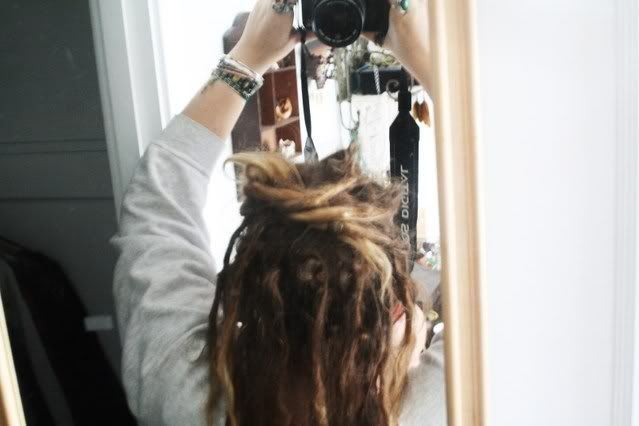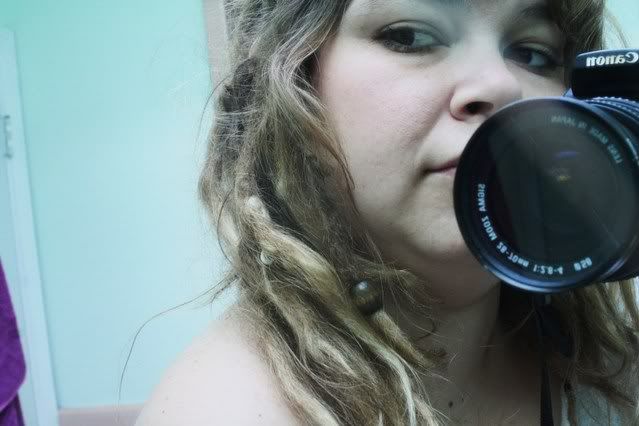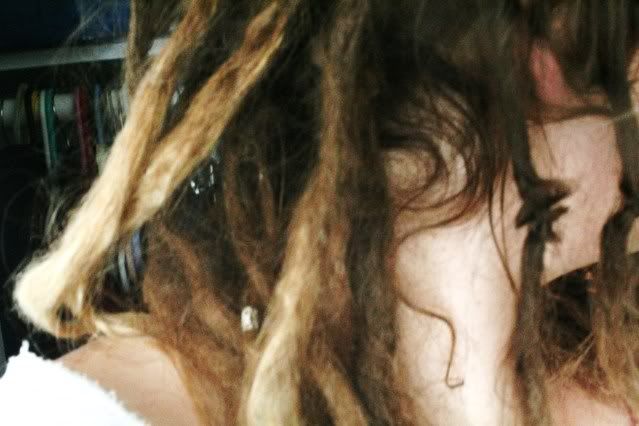 Still waiting for those roots to lock up :P


compare to 2 months ago: http://www.flickr.com/photos/nicholeroether/4104256439/in/set-72157622478334578/
And some of my mug: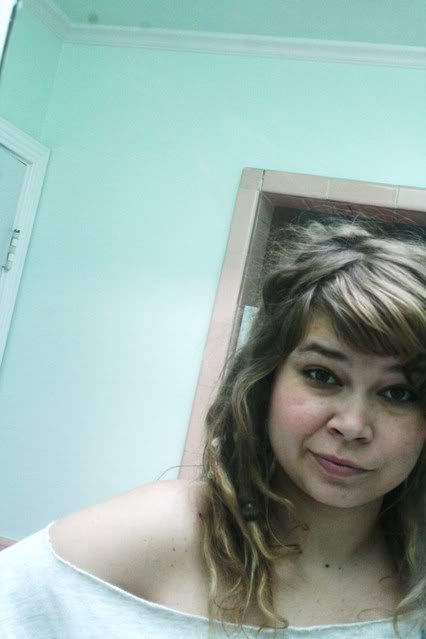 And my friend's studying to become a mycologist so he brought me a mushroom bouquet the other day!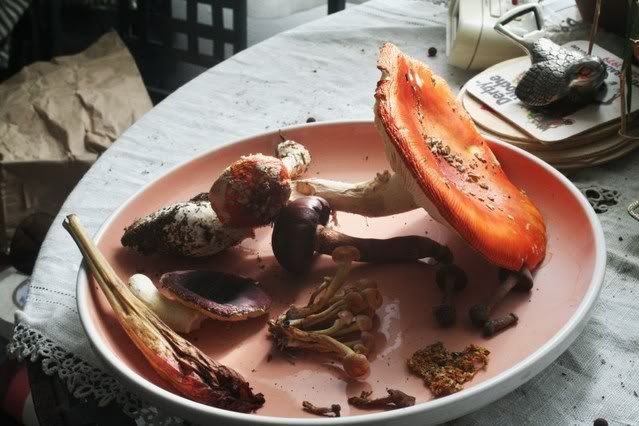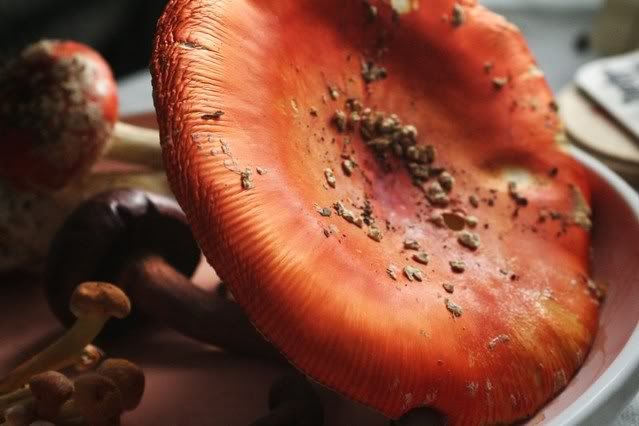 I recommend everyone having a mycologist friend, if not for these pretty guys, but for delicious gourmet ones and some other....specialer ones ;)



Also! Congratulations to me! I just graduated college!!! :D:D after 20 years of my life spent in school, I'm STOKED. I'm gonna WOOF for 3 months now somewhere, most likely Mexico or Belize cuz its so cheap to fly there. Anyone have experience with WOOFING?