hi everyone! i don't know if i've made a post here under my new screen name? i used to be
billie_dove. i rarely ever posted under that name so i doubt anyone would recognize my dreads anyway. but ya never know!

at the end of this month, my dreads will officially be three years old. i know i'm posting a little early but they won't be changing much between now and then, so lets just pretend.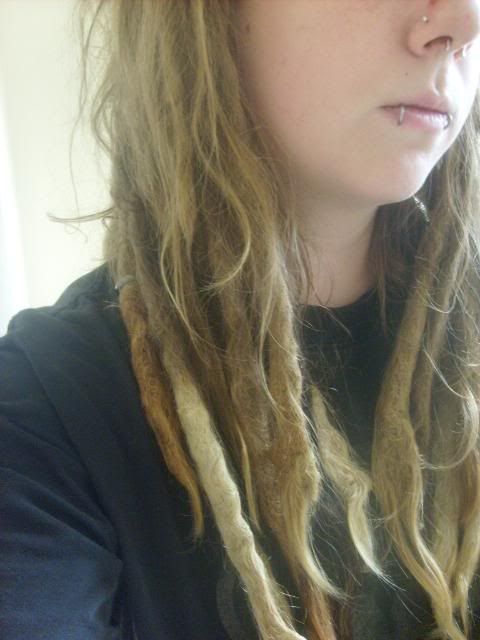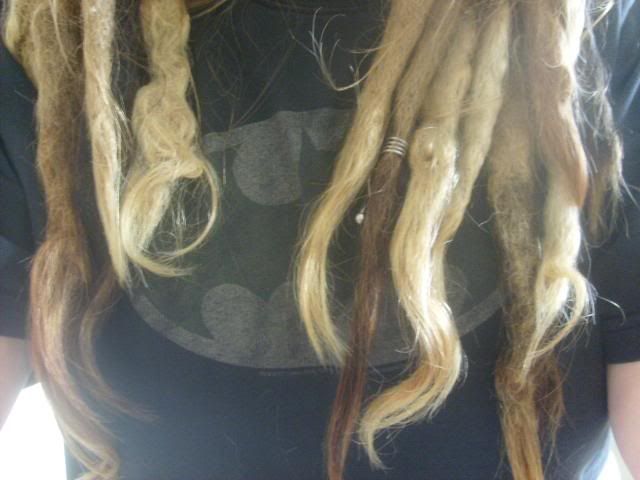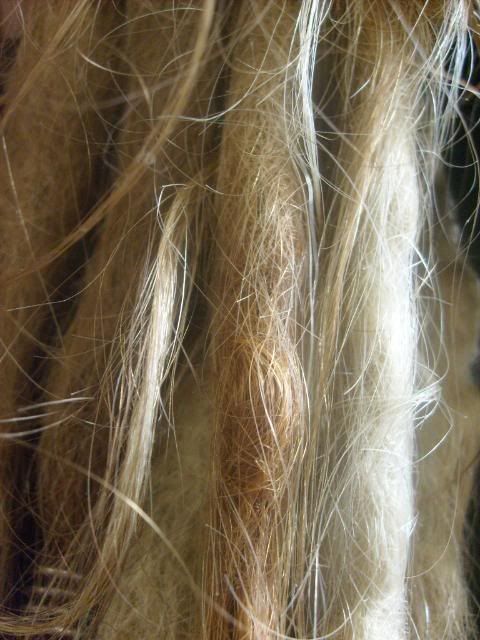 i looove this shot of them.