Happy new year GUDU! 2009 brought me everything I wanted and some things I never needed [like probation ):], but all in all, it was one of the best years of my life. I fell in love, got my dreads back, turned 21, had so many firsts, so many amazing experiences ... the ups I will remember more than the downs, for sure.

Anyway ...


How I've been wearing my hair these days, mostly for work: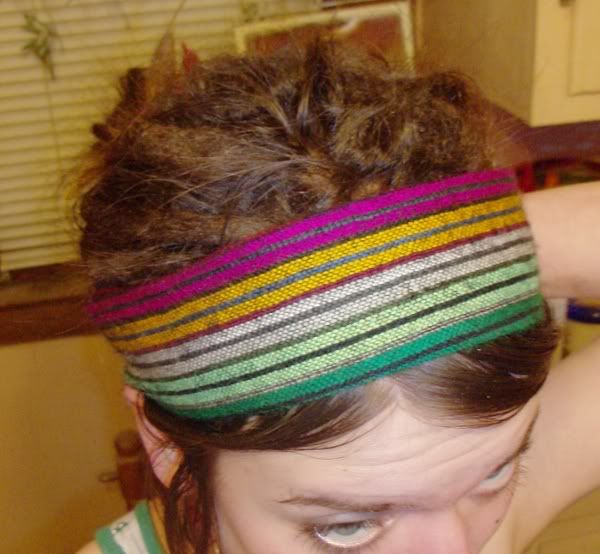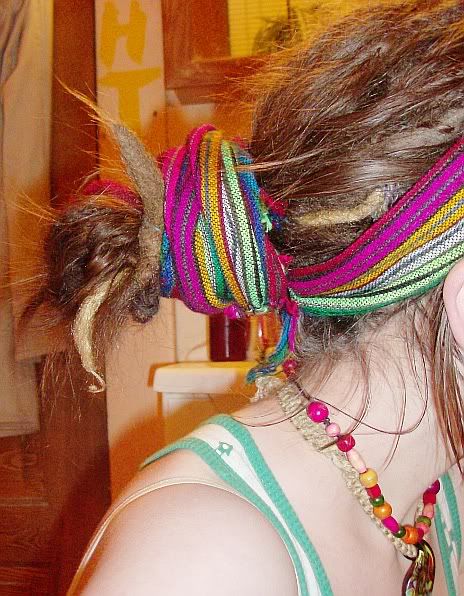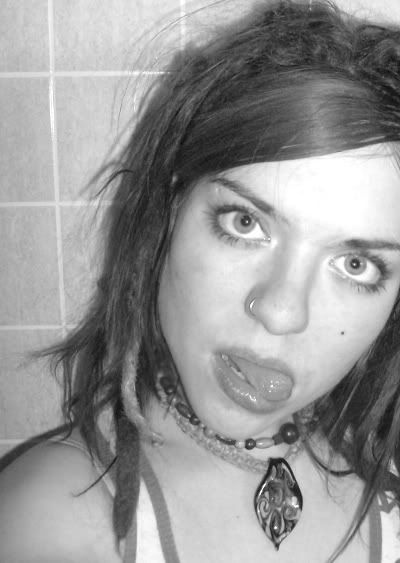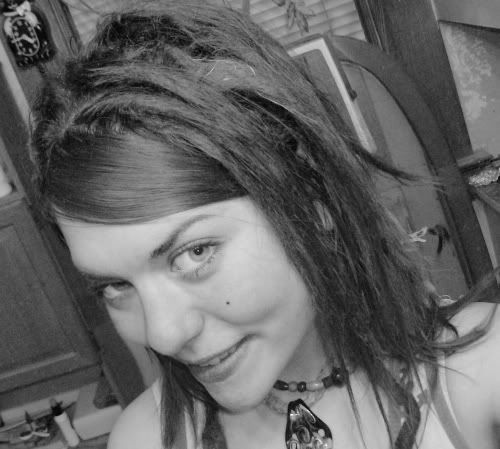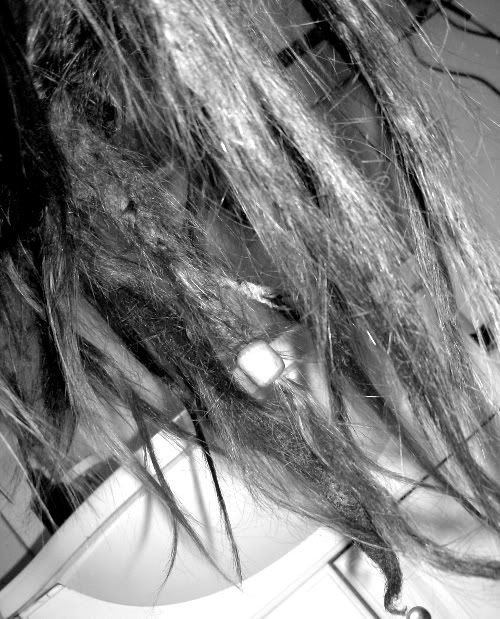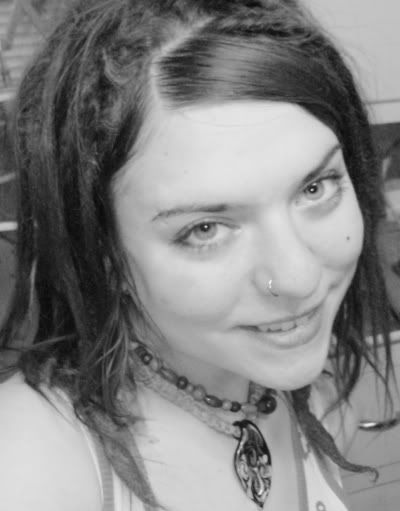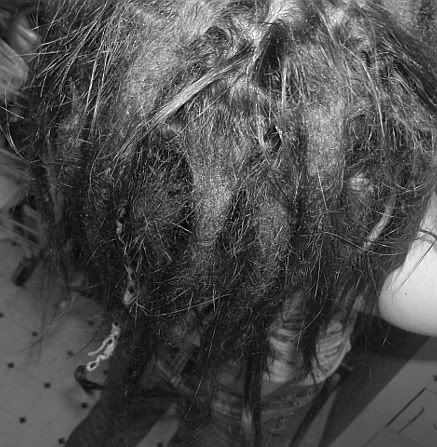 Here's a few from NYE.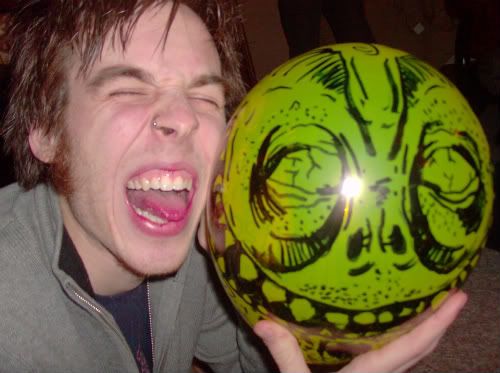 ^ Really awesome balloon my boyfriend drew on. He's always drawing. He goes to school for illustration and is sosososo good. Here's his art blog if you'd like to check it out: http://www.johnbaileyart.blogspot.com/