I haven't posted in quite a while... I think I say that every time. Anyway, here is some recent stuff, and some not so recent stuff.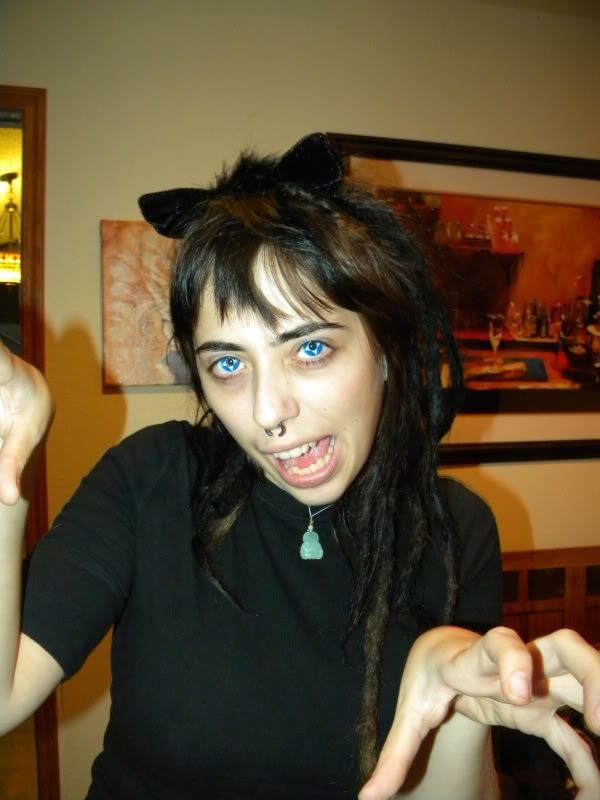 Halloween, meow!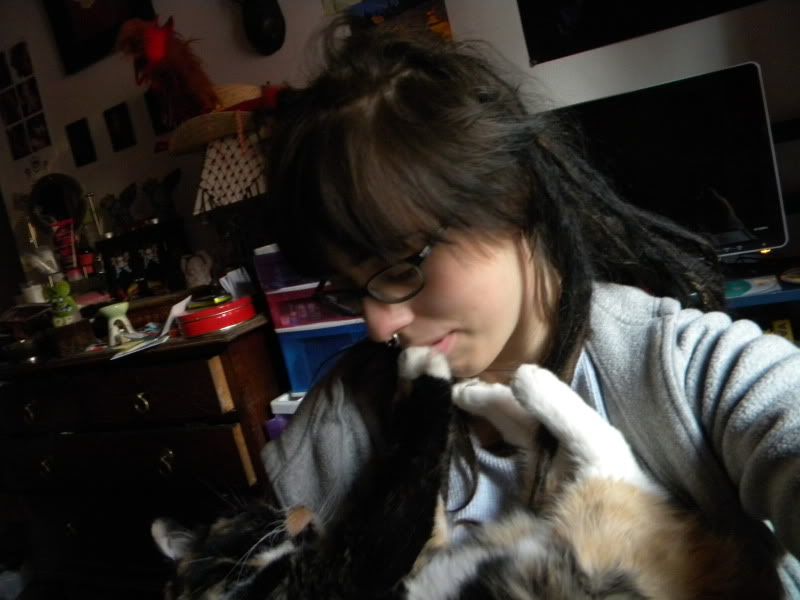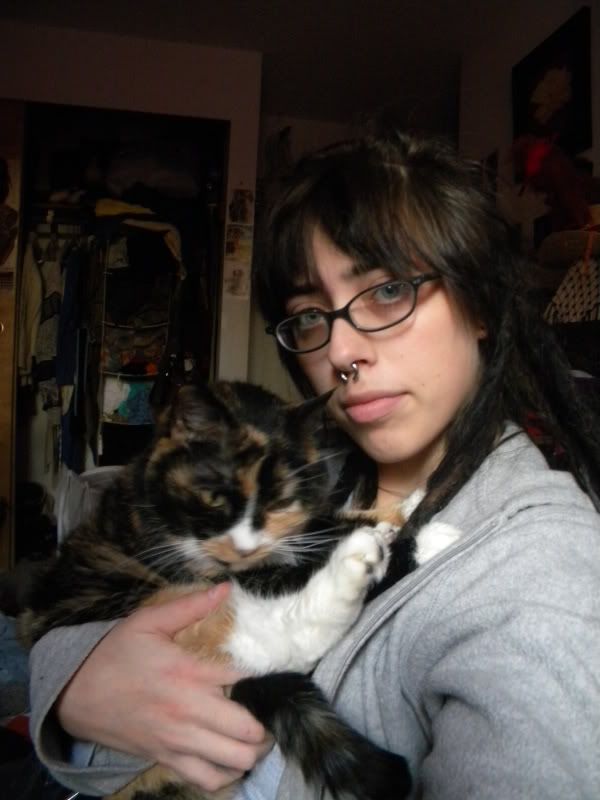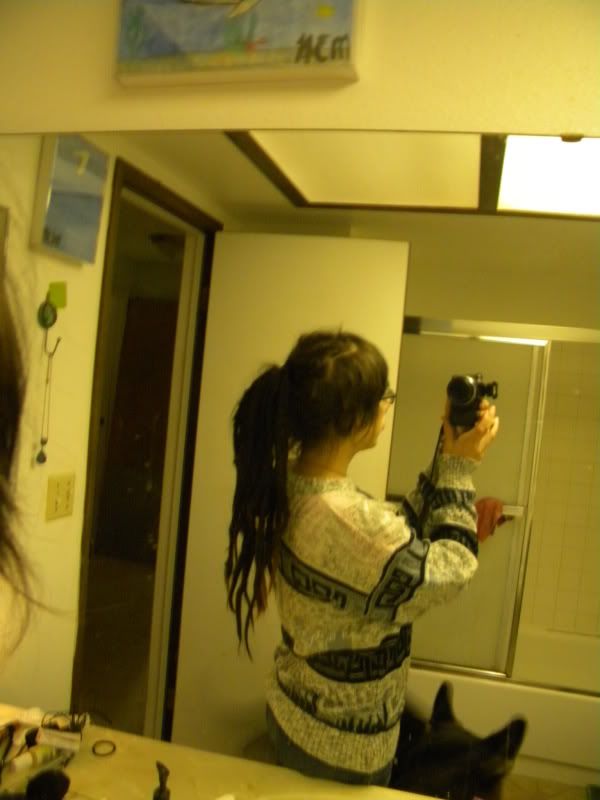 Can you tell I like cats?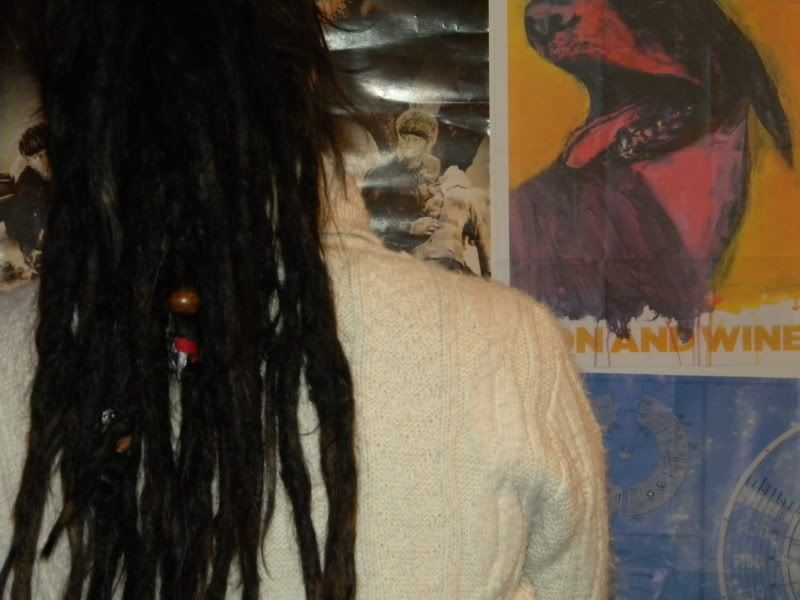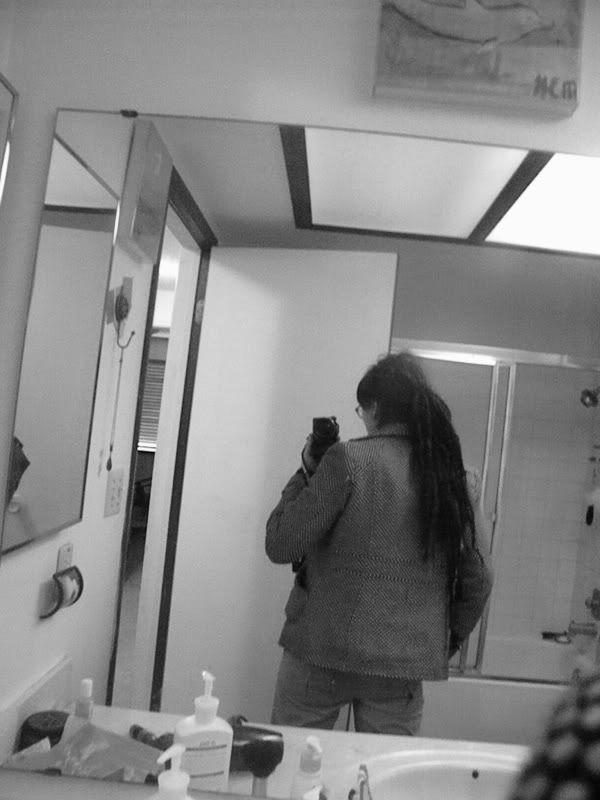 These B&W ones are from earlier today. I know they're silly mirror shots, but eh.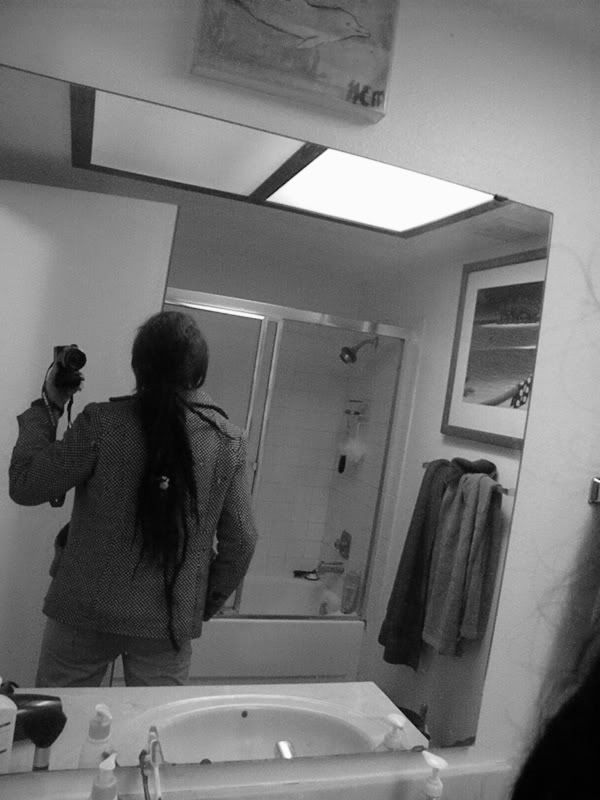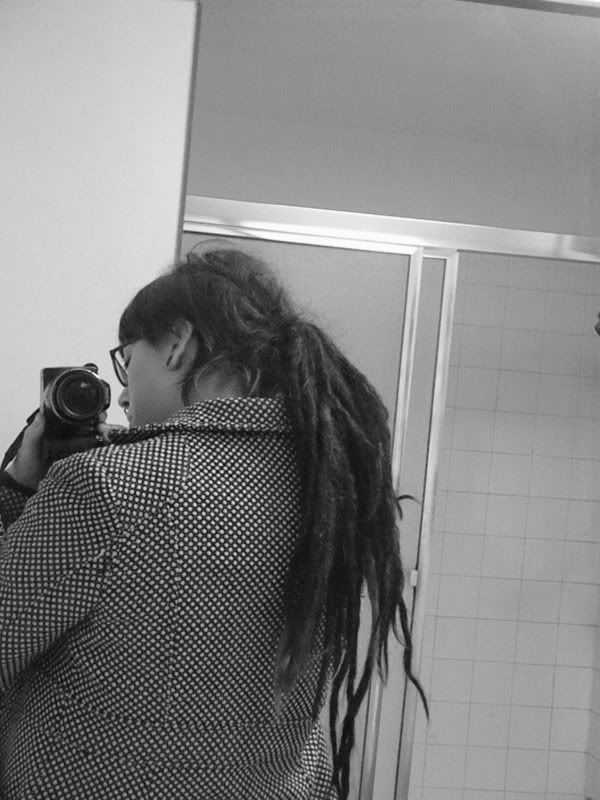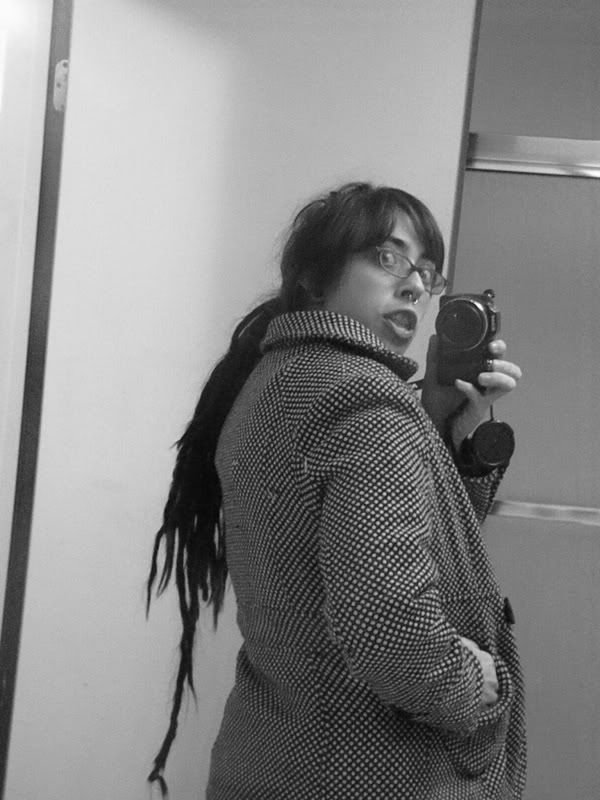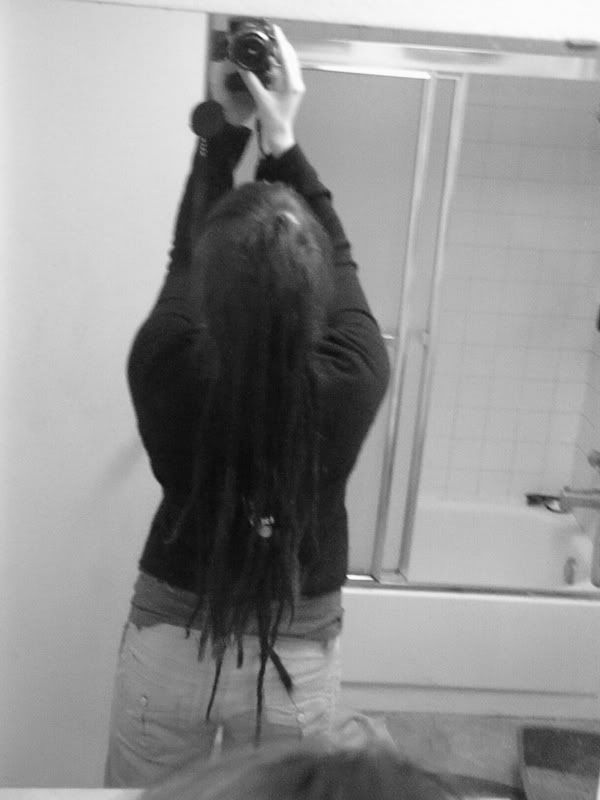 And if you noticed less clothing, there is a reason. If you're a member of naughty_knotty you'll get to see more.