Haven't posted here in a while.. here's a time line of embarrassing photos.. also they are quite large..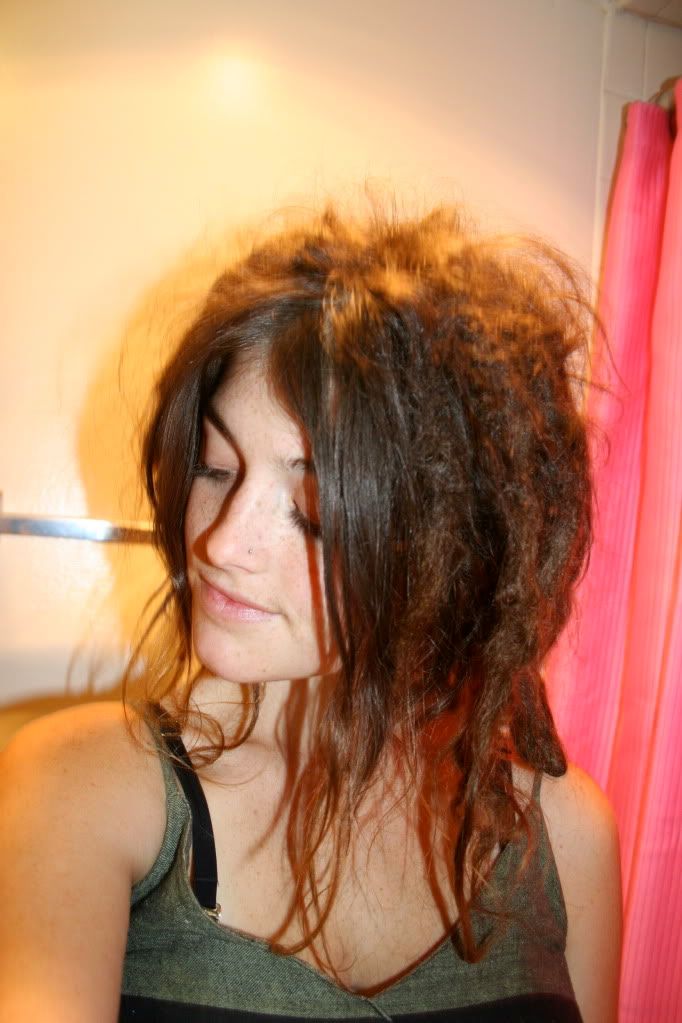 last picture i posted here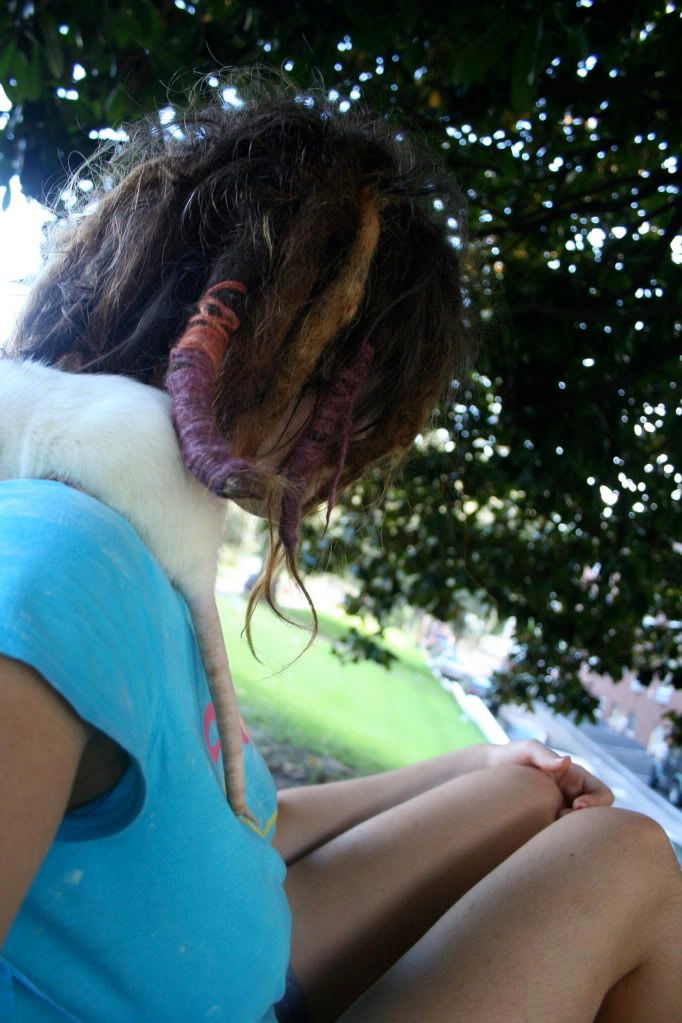 that J shaped dread wrappen in yarn has since been separated. i miss it's fatness but it was causing a bald spot!



last clove before they were made illegal!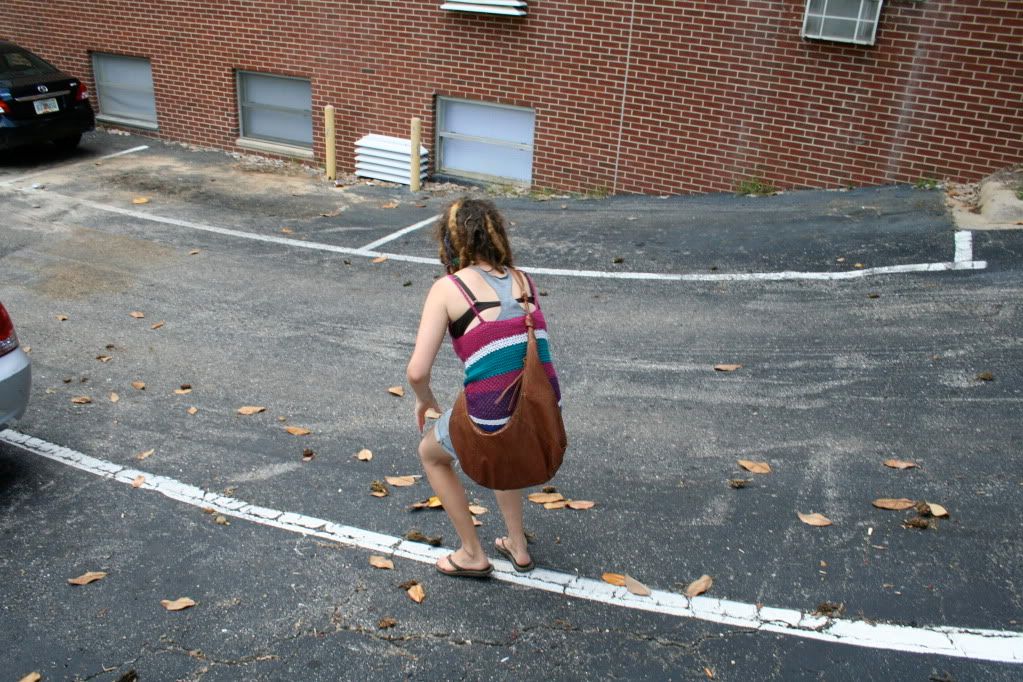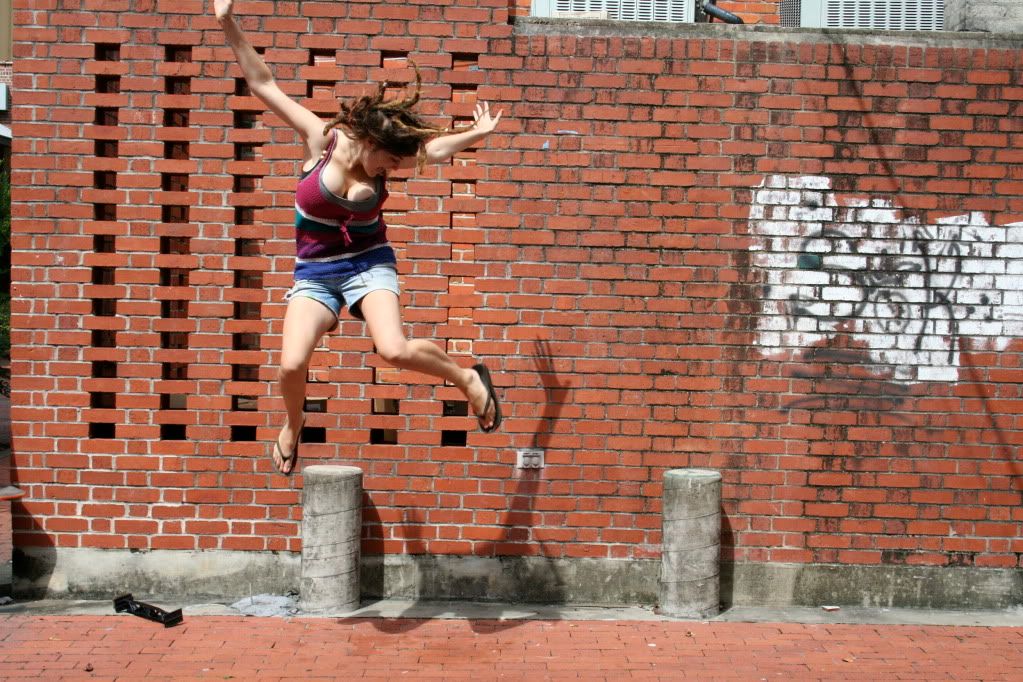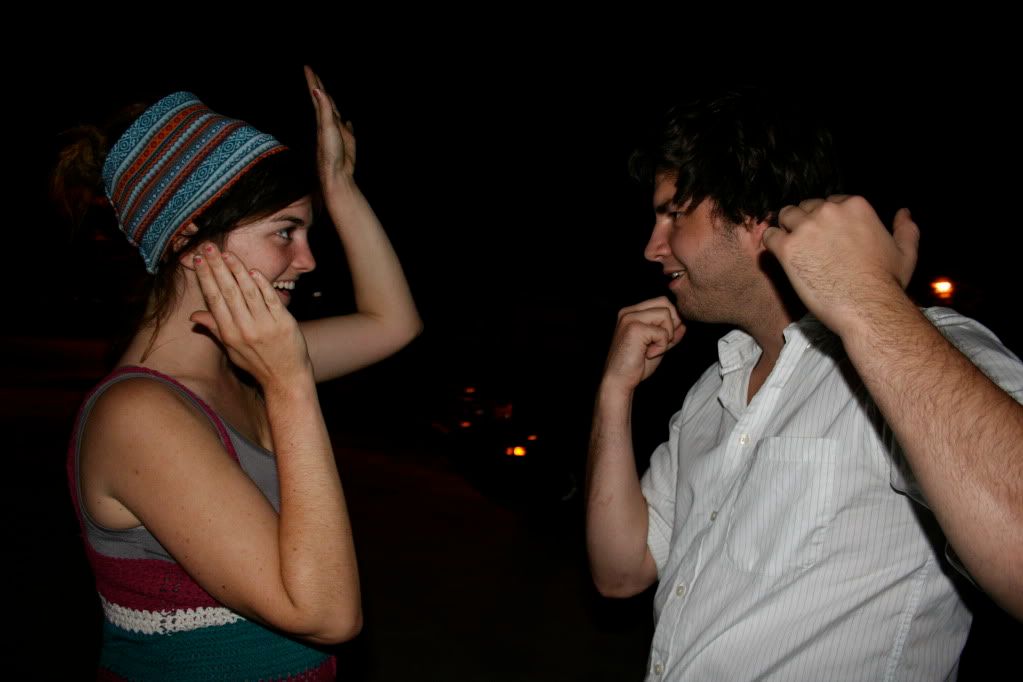 up!



drunken kung fu!



i ♥ stereotypes.



when my hair was red! i loved it!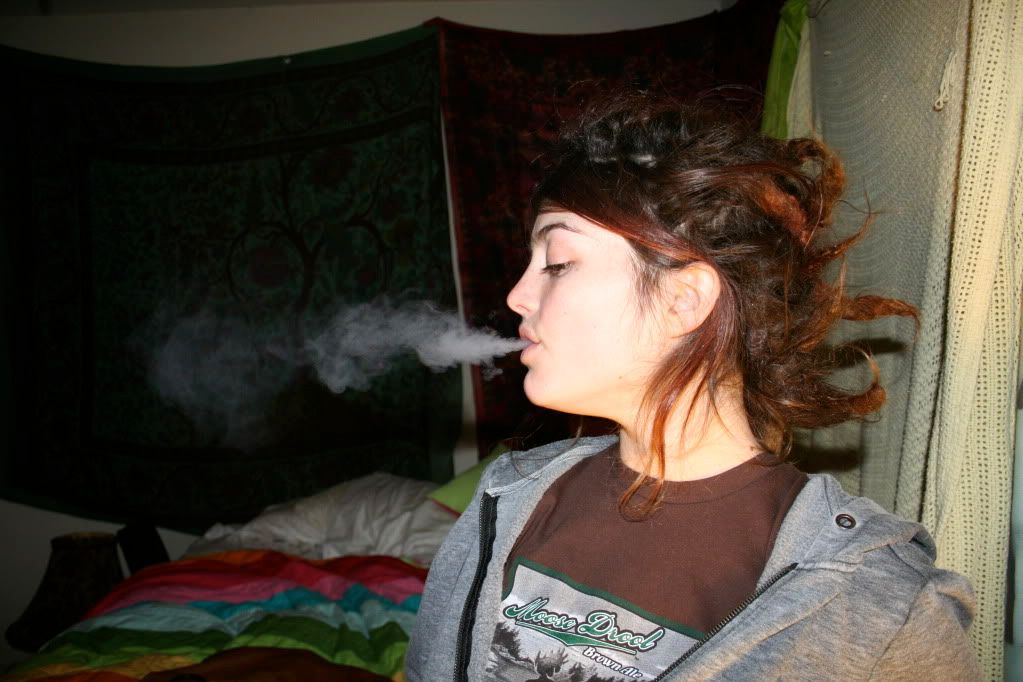 lil hair style i've been doin' lately..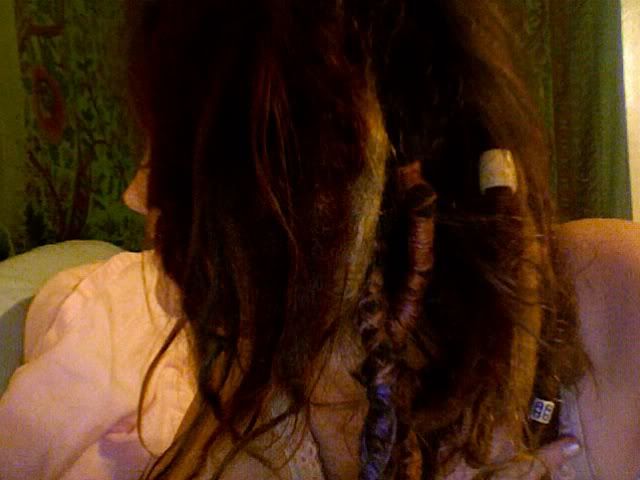 the two dreads wrapped in yarn are the separated dreads that i was talking about earlier.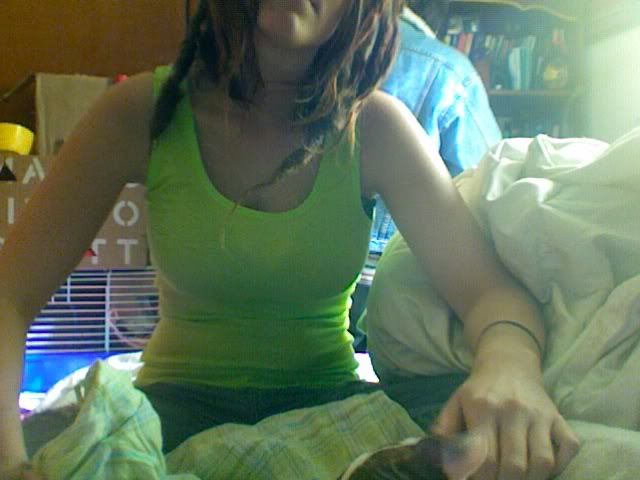 my hair yesterday. I feel like it's grown almost 3 inches from the beginning!



baby butt in the background.



wut?



this is Jezebel.. our new addition to the fam. She's a pure pitbull and she's the most adorable pup.



She's 3 months old. ADORABLE.



and can't forget my ratty babe, Baby. She's also adorable and lovable and cudddddly!

I told you these were embarrassing!