Hey people :D I'm Slang, or Julie, whichever you prefer. Uhhhm.... I live in Los Angeles CA, I'm an artist and I enjoy body modification, psychedelia, object manipulation (such as poi, hooping, contact juggling, etc.), fire dancing, cultures, and chickens. I'm happy to divulge additional information upon request :p
I'm the admin over at Dreadlock Truth, I only joined LJ a few days ago and was planning on lurking around for a good while, but Katie is bugging me to post my dreads already =P
So here we go!...
They're nearly 3 years old now (March 3rd)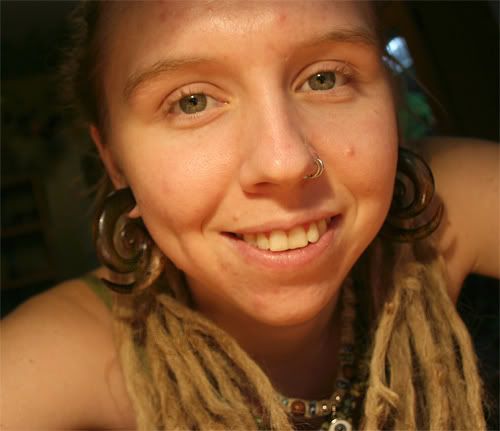 May turn out to be a bit picture heavy, I apologize. I hope I did this cut thing right too...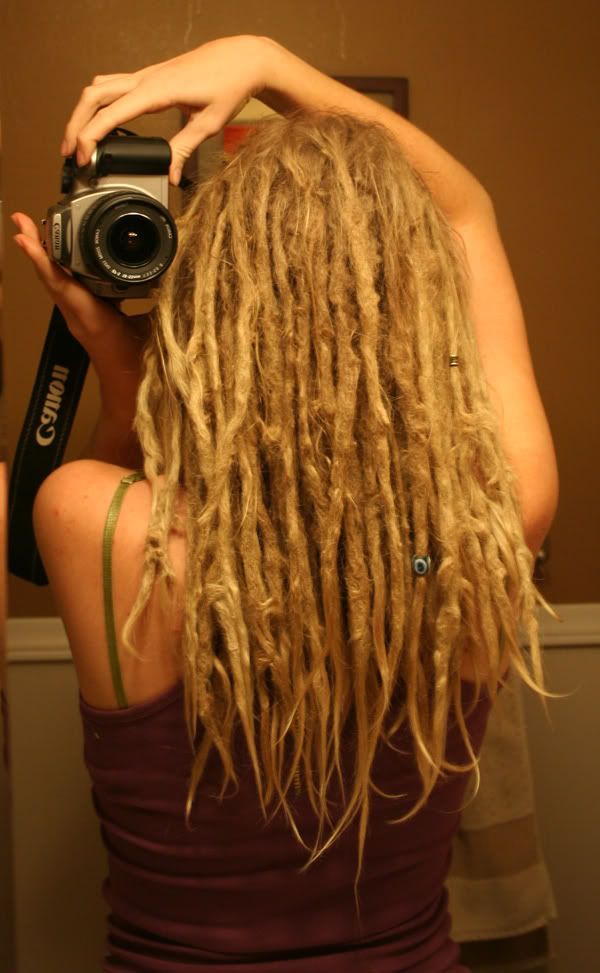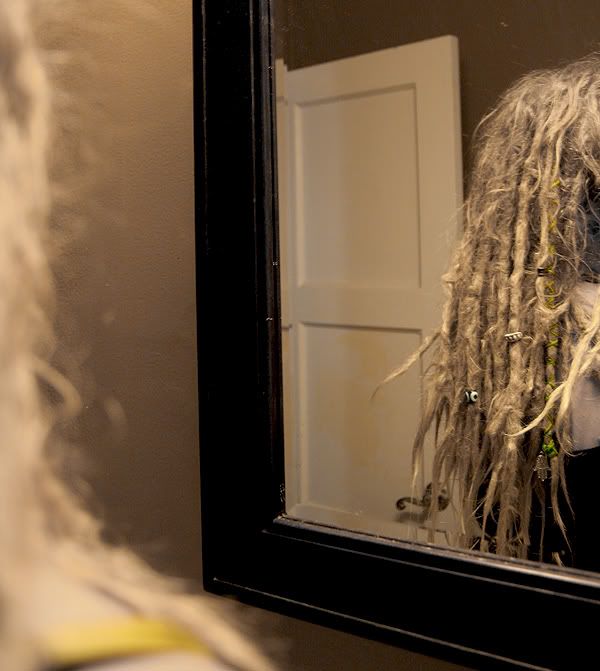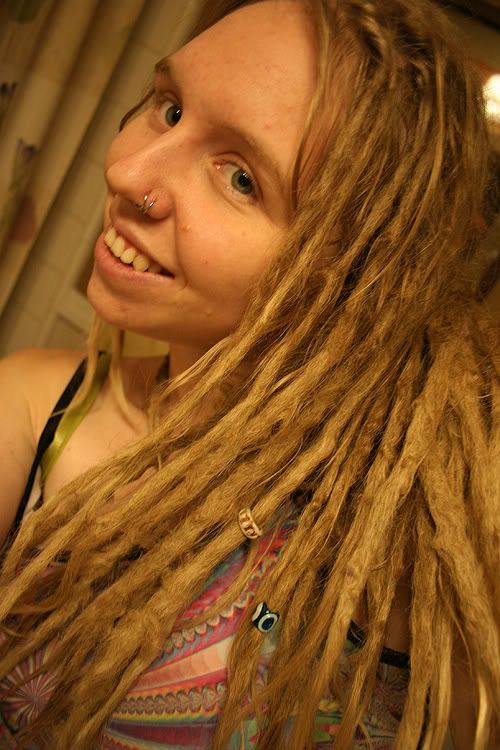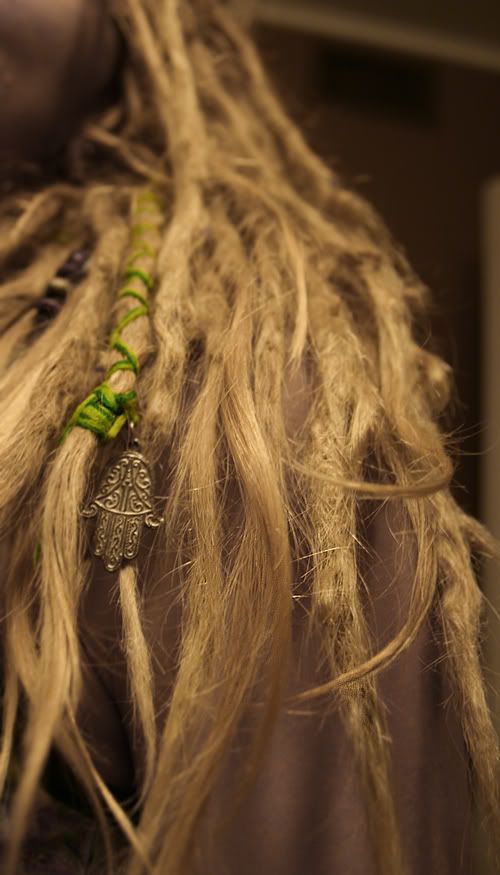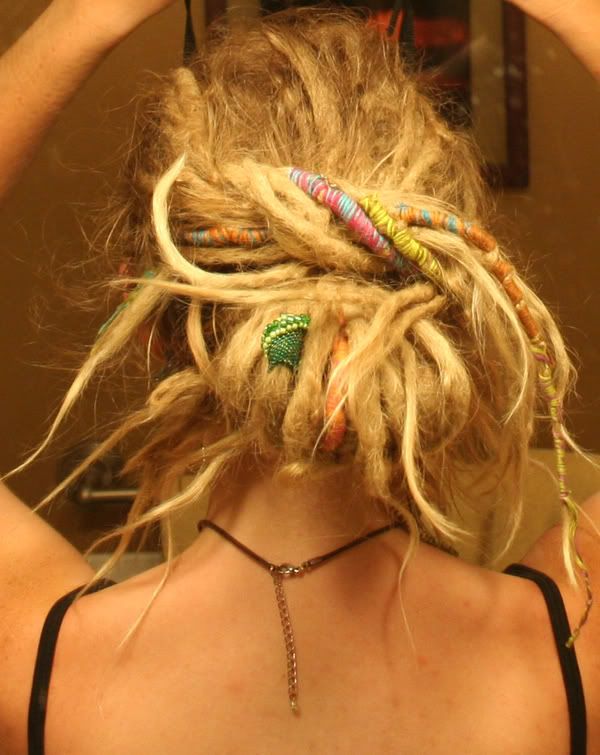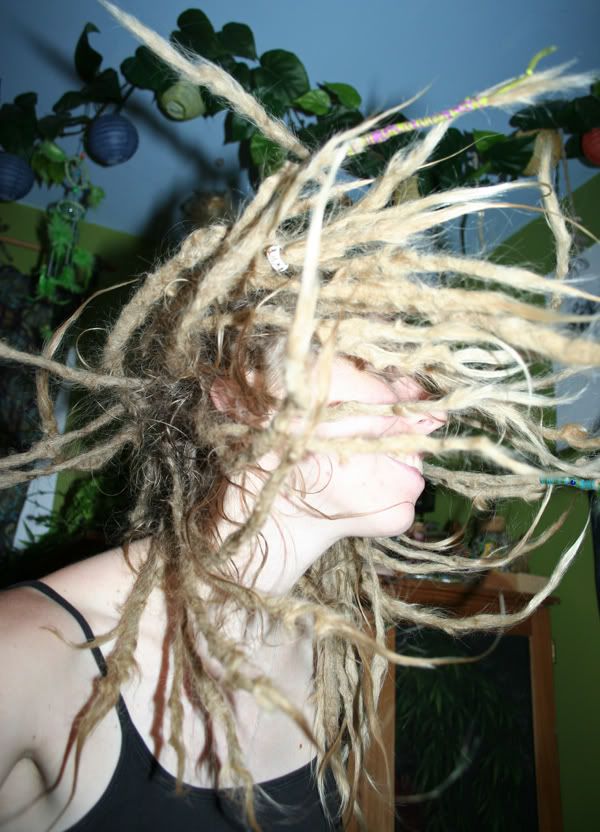 kthx.