but now i live in the city and have internet to post pictures of my dreadlocks!

this lj cut promises the following:
pictures of me now
pictures over the years
pictures of where i lived
pictures of some dready male eye candy



view from where i have lived for the past 2 years.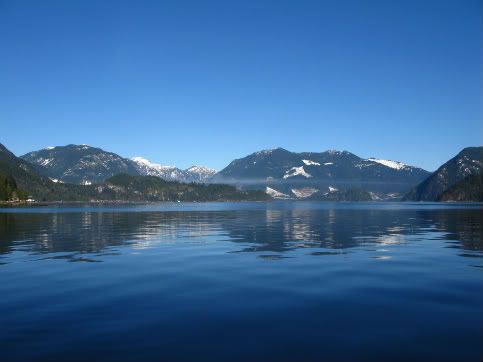 picture of me over the holidays.



my brother hunter and i.



cruising.



one year ago.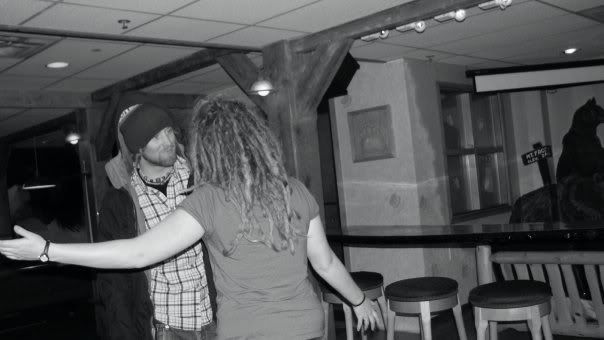 two years ago.



two point five years ago.



three point five years ago.



four years ago.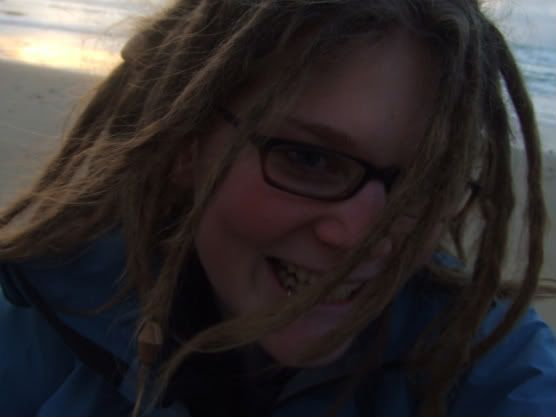 four and a half years ago. day they were completed.



and a friend of mine.



in the mountains.